1.
She's down to wear funny costumes with Mindy Kaling.
2.
And rock out while wearing said costumes.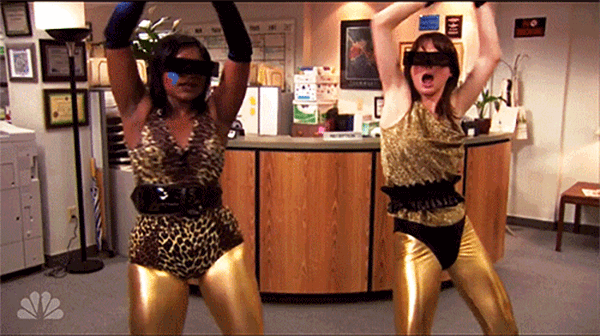 4.
She loves the Unbreakable Kimmy Schmidt theme song just as much as the rest of the world does.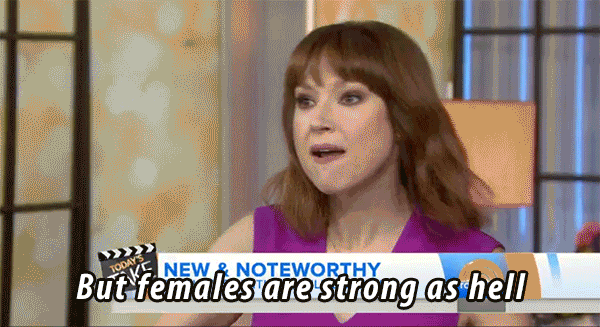 6.
She enjoys casually embracing Her Majesty Tina Fey.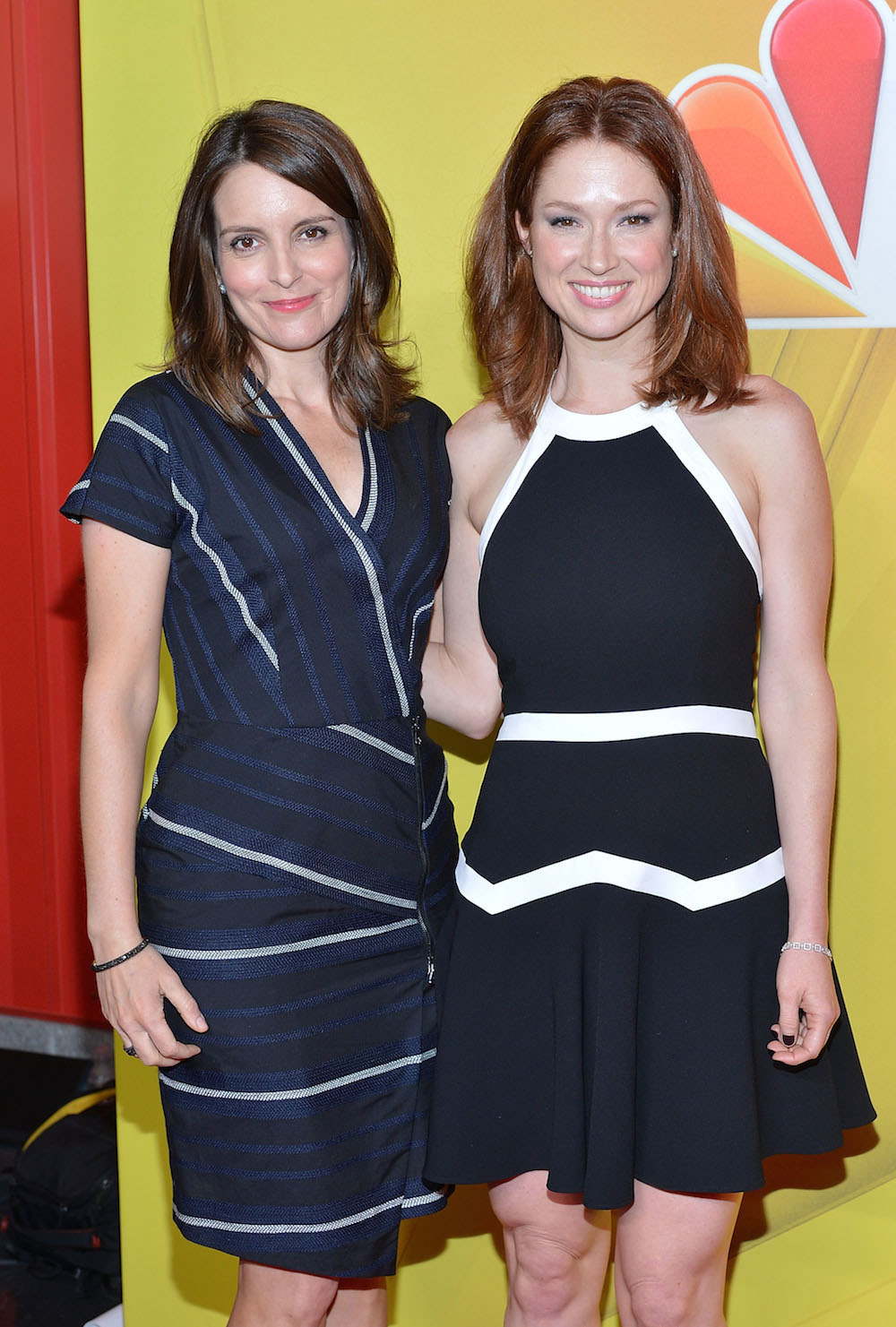 7.
In fact, she always looks pleased to be surrounded by her greatness.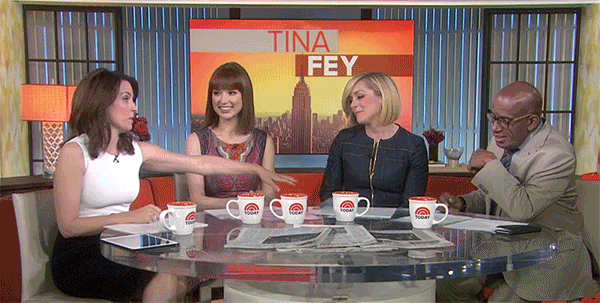 8.
Her dance moves are unparalleled.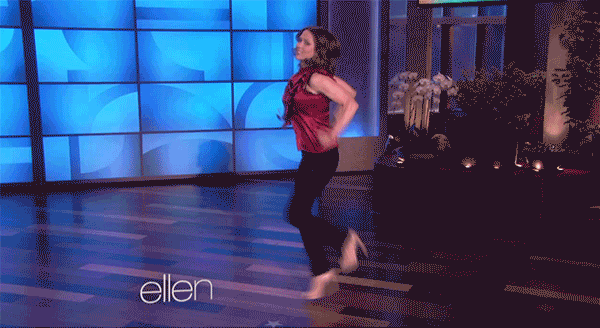 9.
Seriously, she is Dancing with the Stars material.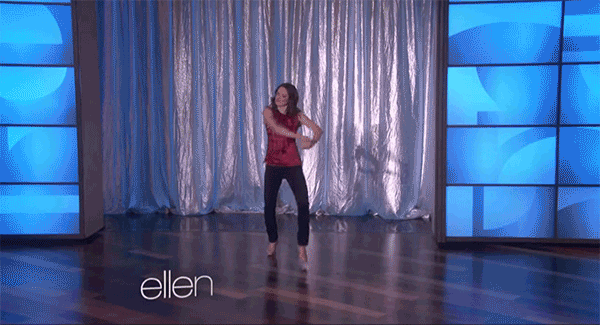 11.
She embraces her fiery red hair.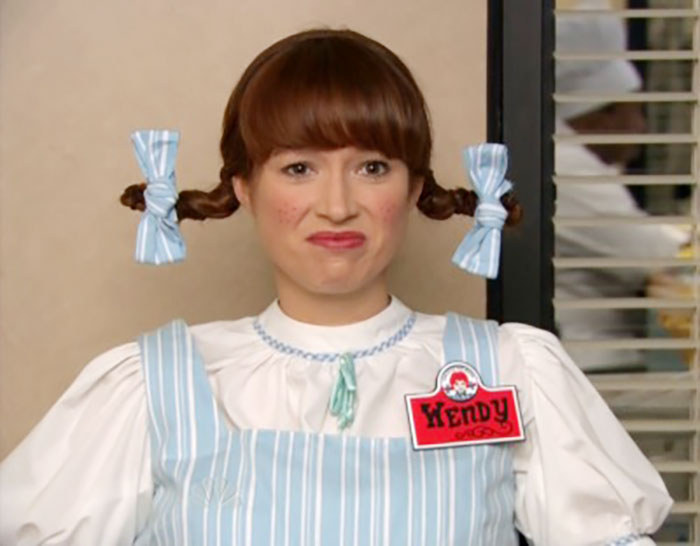 12.
She has the culinary ability to make toast with David Letterman's face on it.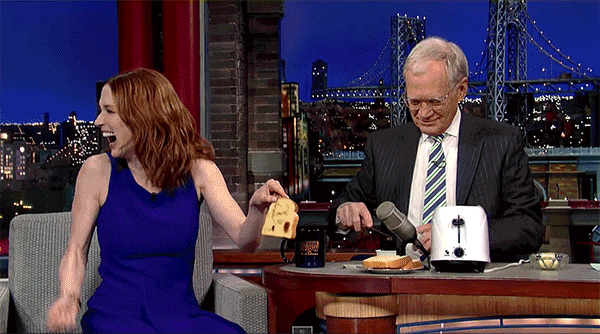 13.
Jon Hamm was her high school drama teacher, so clearly she learned from the best.
14.
She has mastered the art of disguise.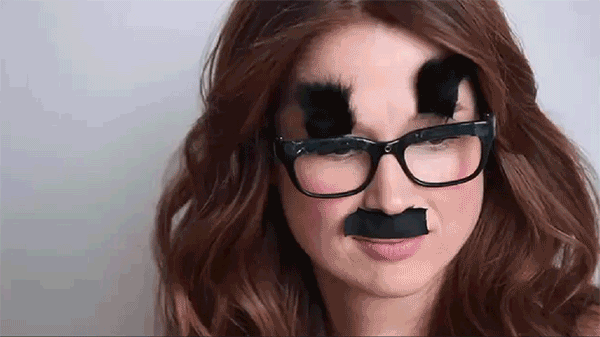 15.
She has an incredibly goofy grin.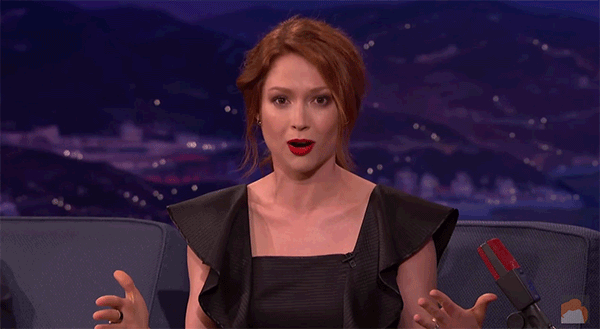 16.
But don't let her smile fool you — she can be quite tough.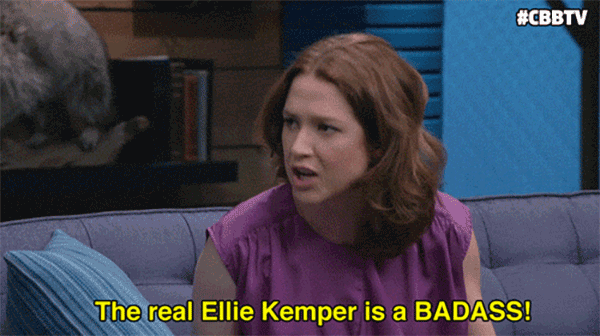 17.
She shares a birthday with the newest Royal Baby.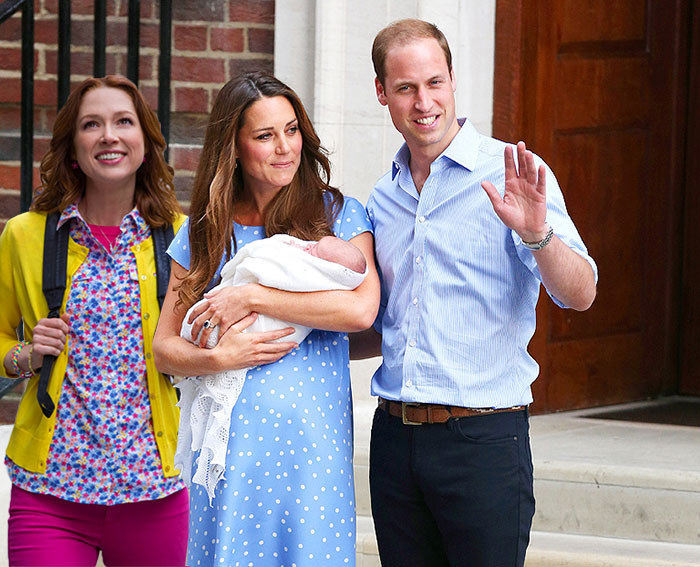 18.
And finally, she is forever changed by Michael Scott's wisdom.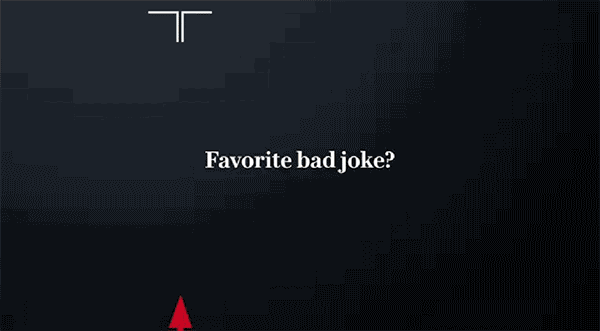 This post was created by a member of BuzzFeed Community, where anyone can post awesome lists and creations.
Learn more
or
post your buzz!