1.
Deep Dish Peanut Butter Pie with Chocolate Pretzel Crust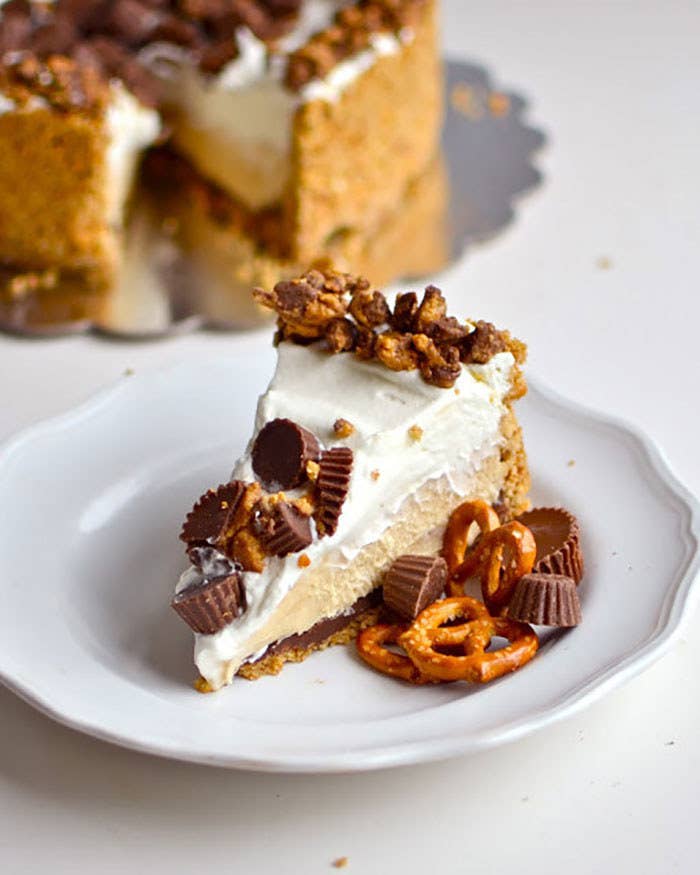 2.
Pretzel Chocolate Chip Cookies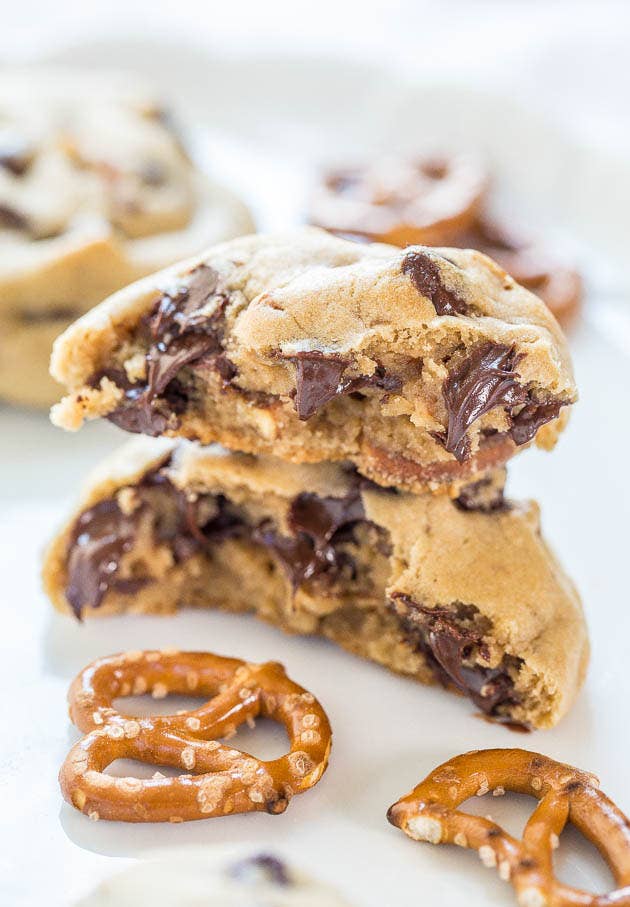 3.
Chocolate Dipped Pretzel Smores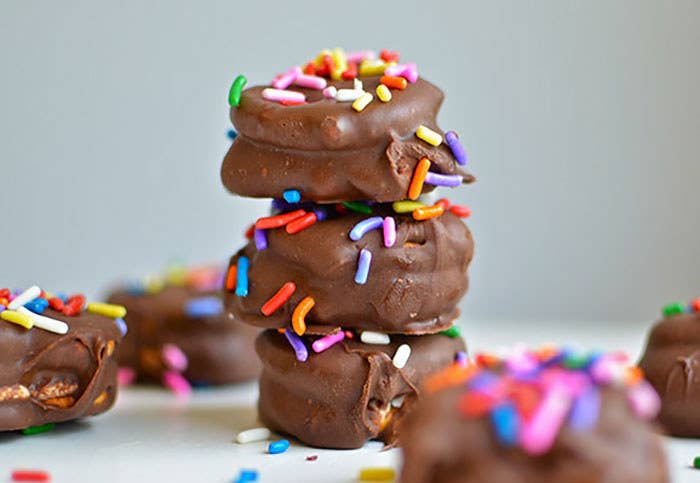 4.
Caramel Apple Soft Pretzels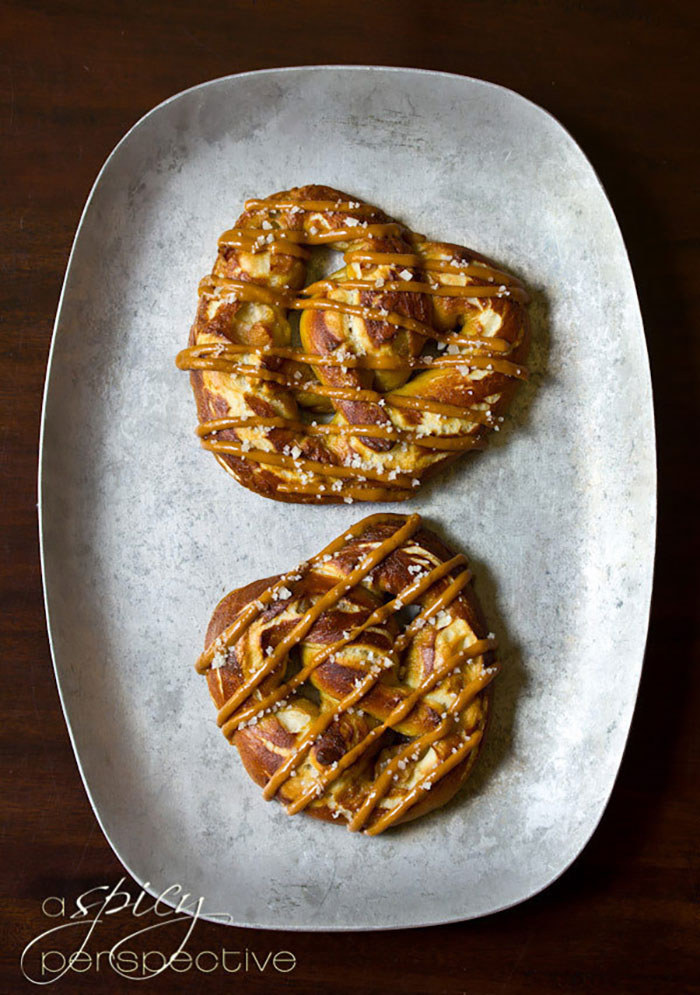 5.
Strawberry Pretzel Swirl Bark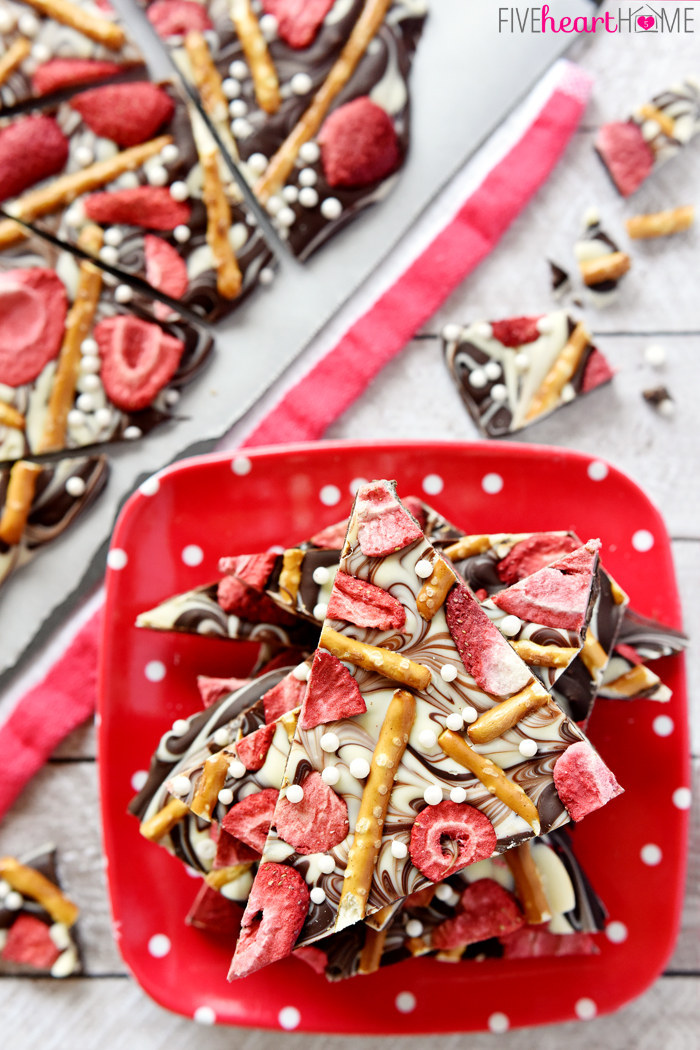 6.
Chocolate Pretzel Donut Holes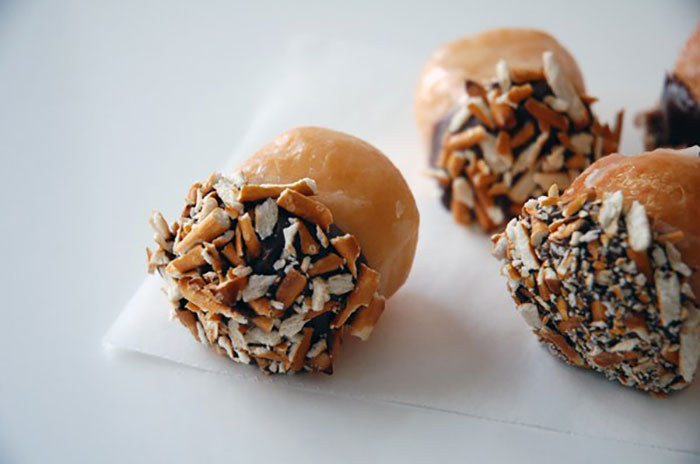 7.
Peanut Butter Cup Pretzel Cheesecake Bars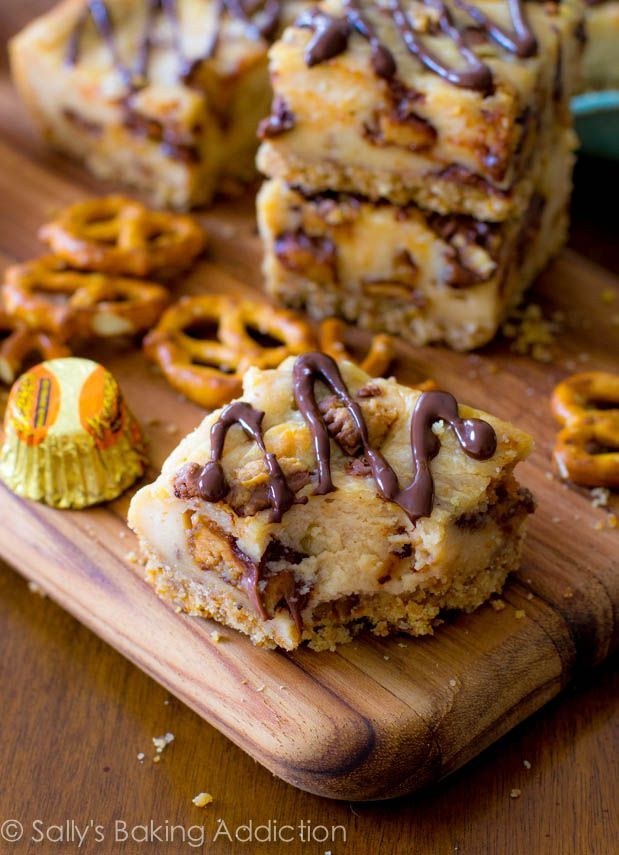 8.
Pretzel Stuffed Rice Krispie Treats
9.
Cake Batter Dipped Pretzels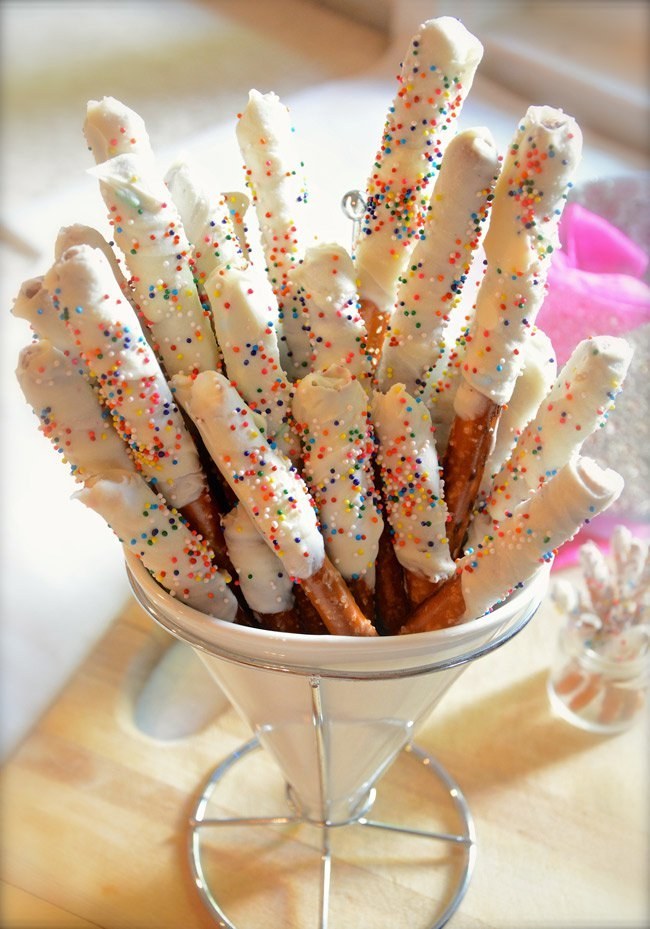 10.
Pretzel Toffee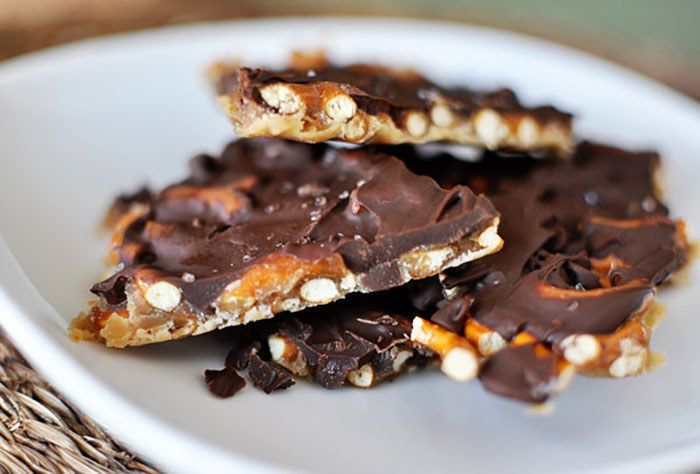 11.
Peanut Butter Pretzel Milkshakes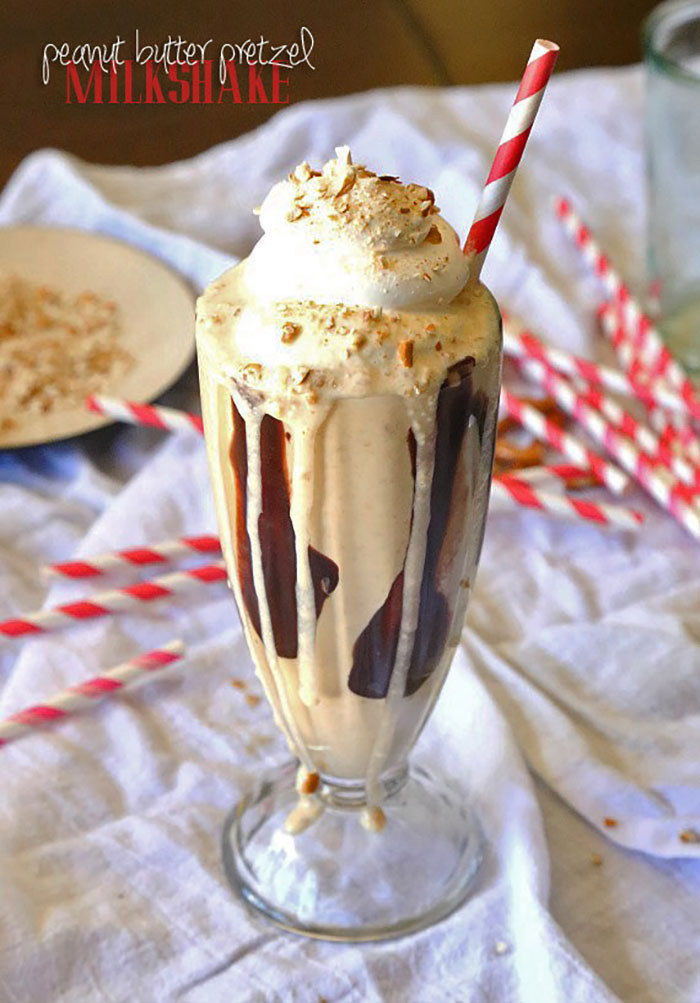 12.
Salted Chocolate Chip Cookie Dough Pretzel Brownies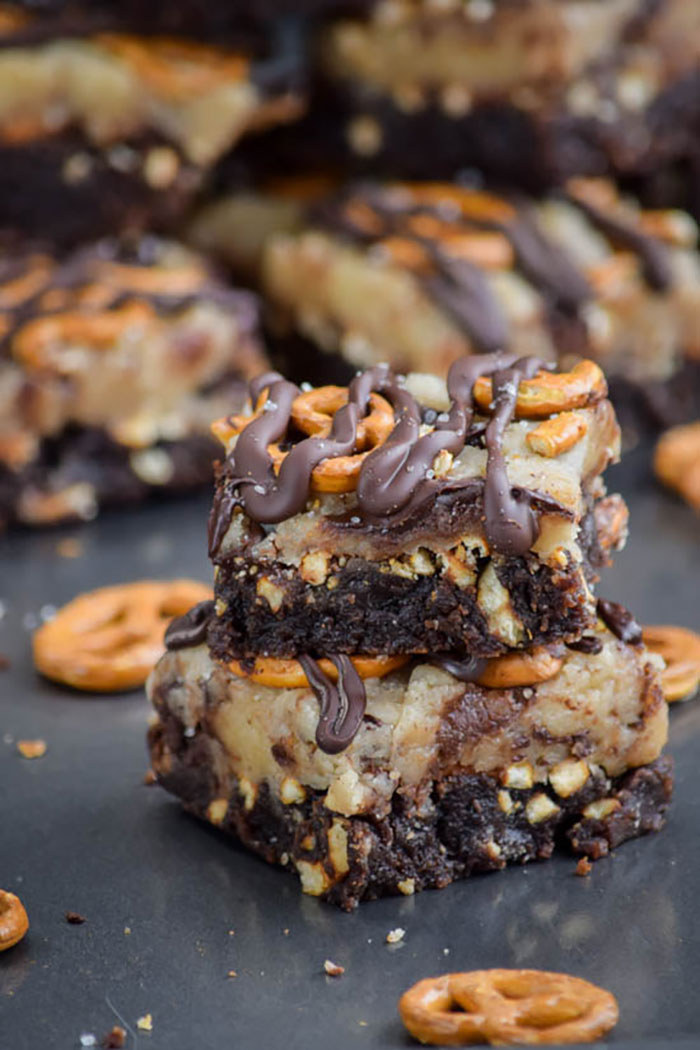 13.
Strawberry Pretzel Parfait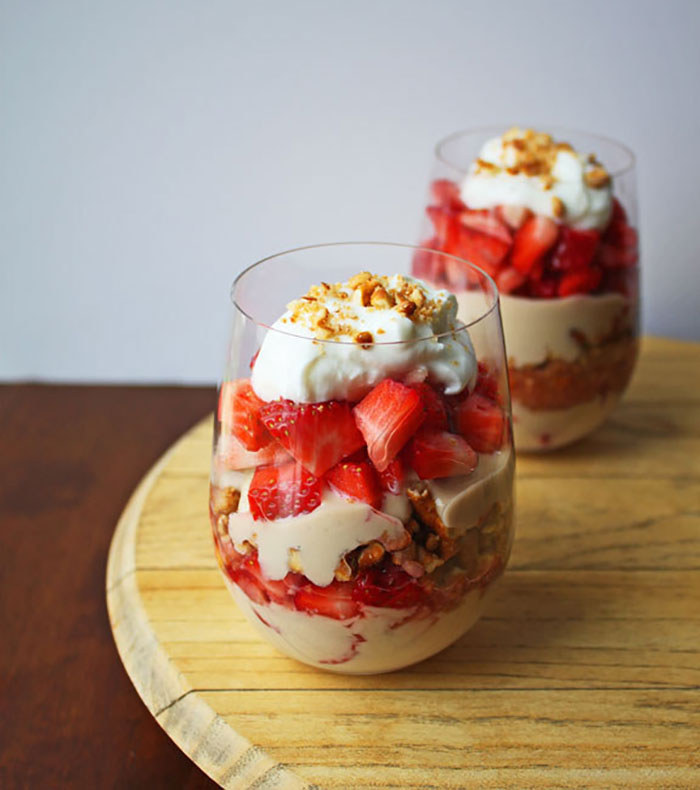 14.
Cookie Dough Pretzel Bites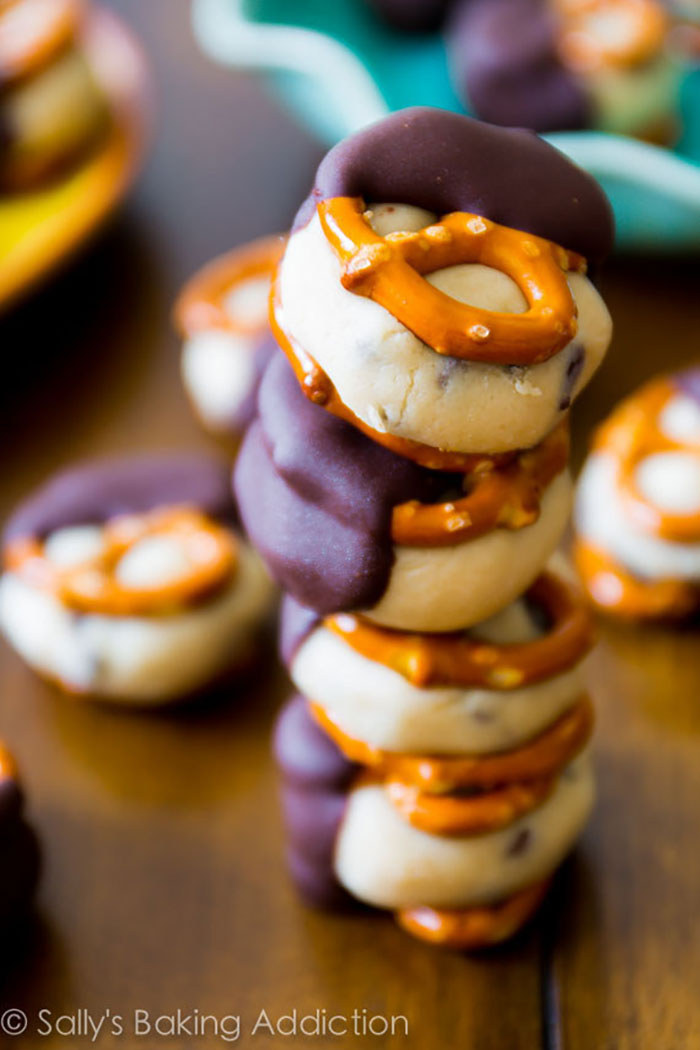 15.
Peanut Butter Cup Mini Cheesecakes with a Pretzel Crust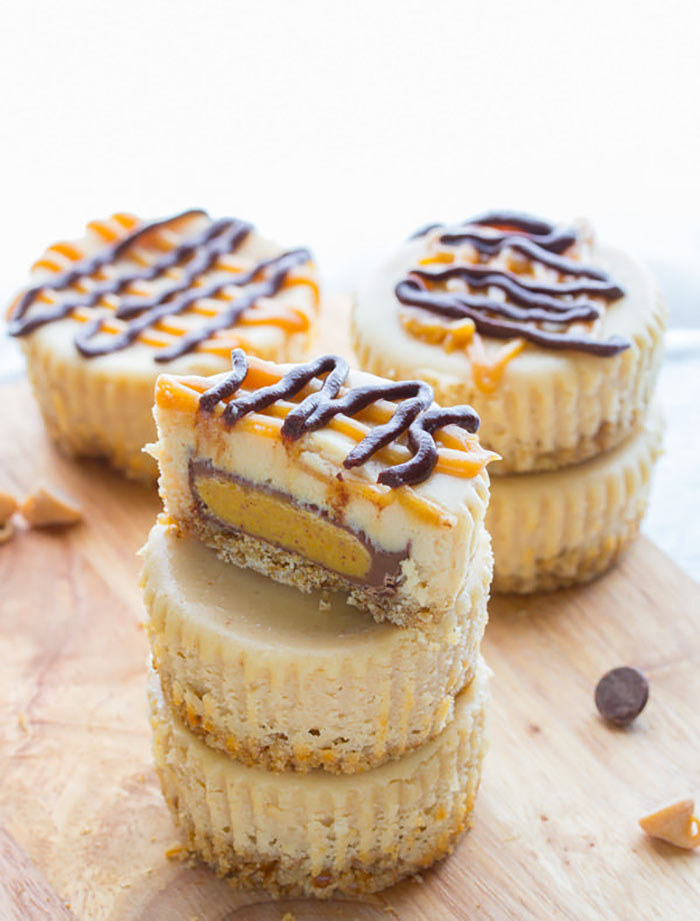 16.
Potato Chip Pretzel Carmel Corn