Meet Holgi, 67, and Willow, 65, who volunteered to be contoured for the first time ever! Watch out, because these grannies are about to slay the beauty game.
Holgi has always been a natural beauty, and spends little to no time on her makeup routine.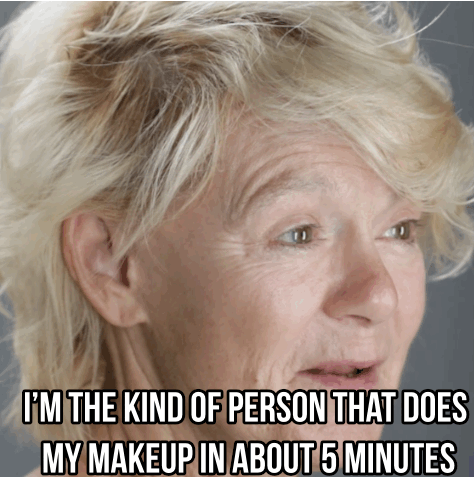 Willow was amped for the whole experience.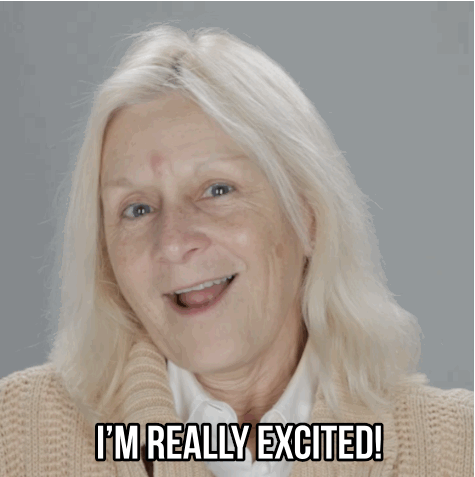 Let's get CONTOURING!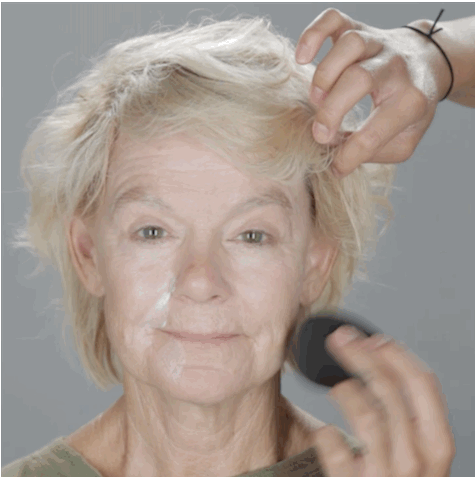 Holgi loved her natural beauty...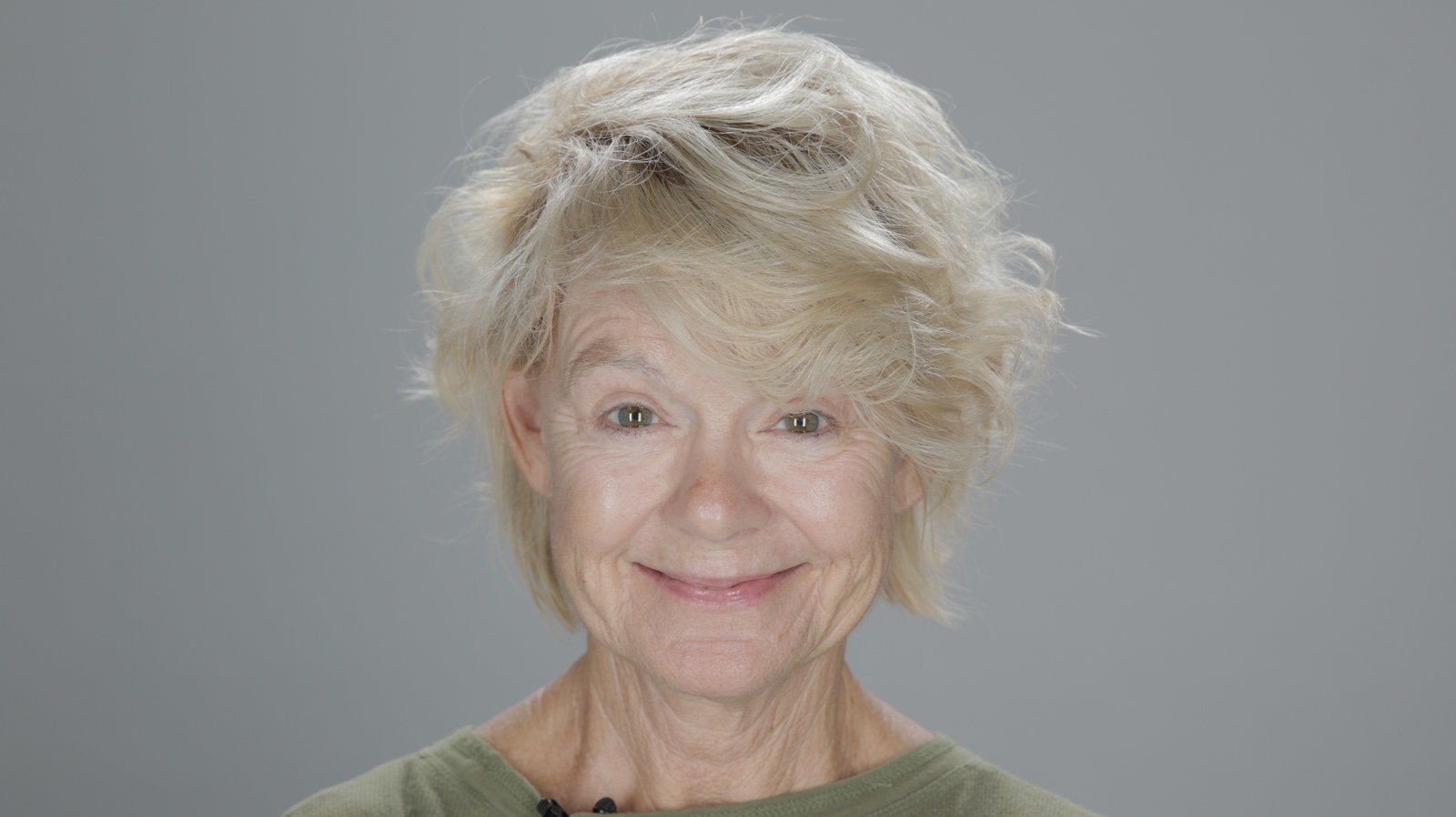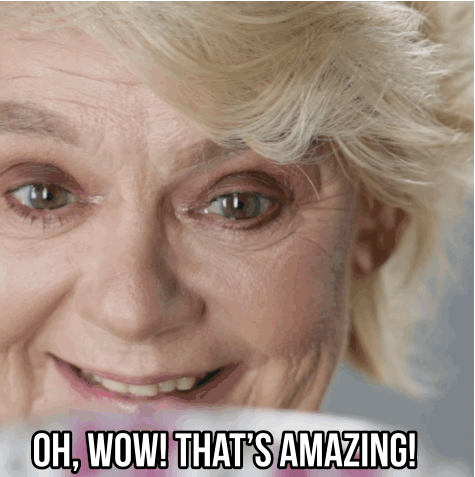 And Willow was ready to see a transformation.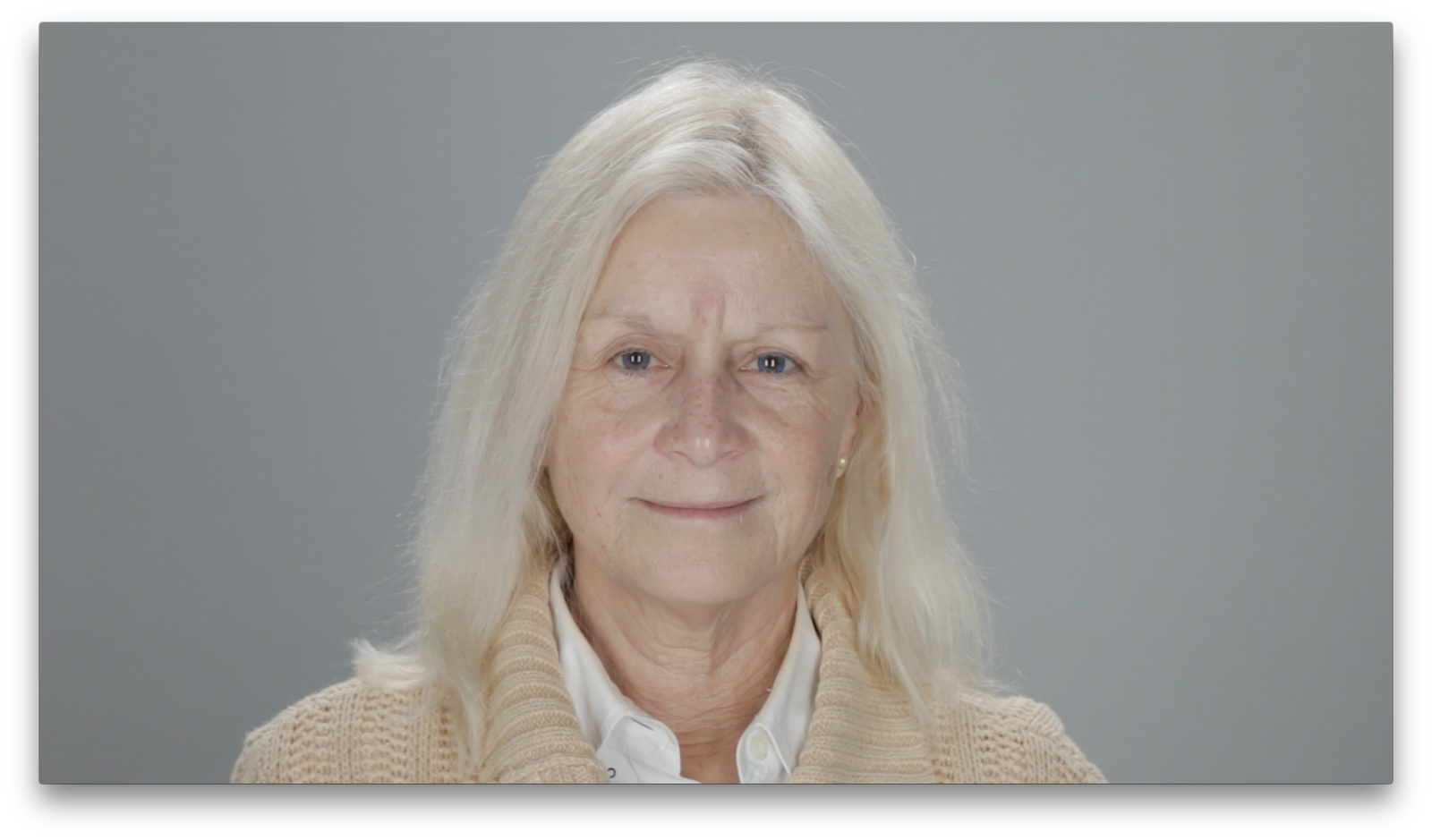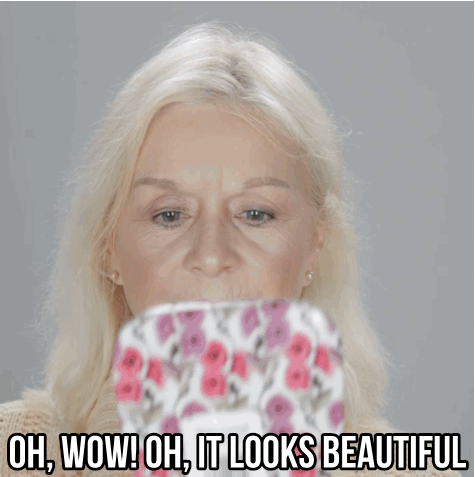 YAS, QUEENS.