11 Awards All Nurses Deserve!
"What the hell is TGIF? I work literally every weekend."
They often forget to pee and eat when they're working so hard.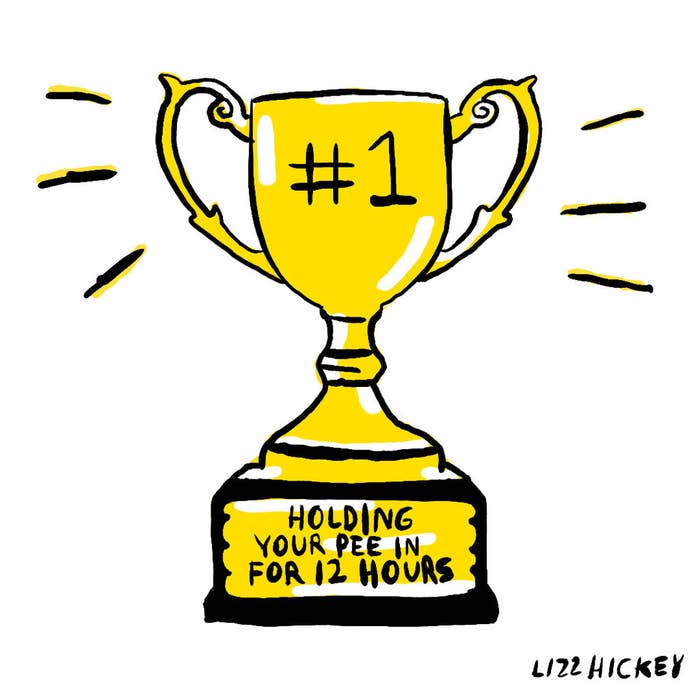 Even when patients call you a ~*bitch*~ and call for help 2 minutes later.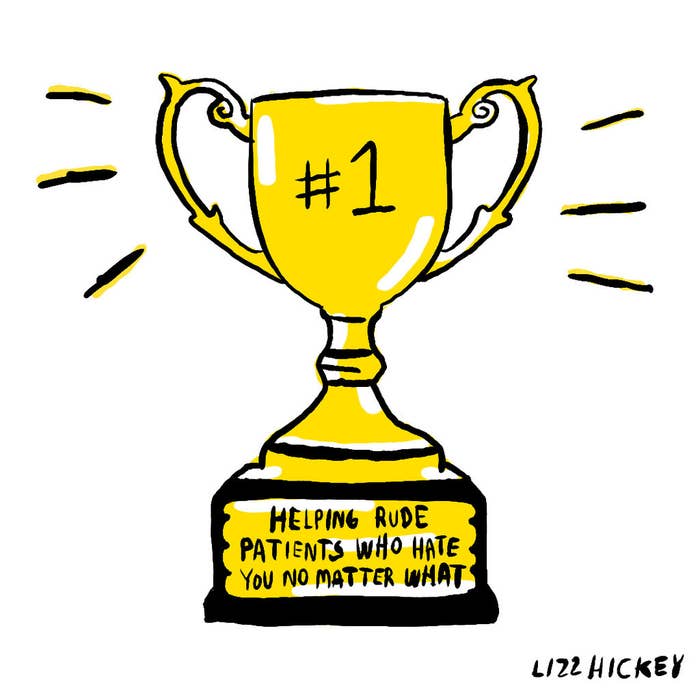 They can handle anything at the drop of a hat.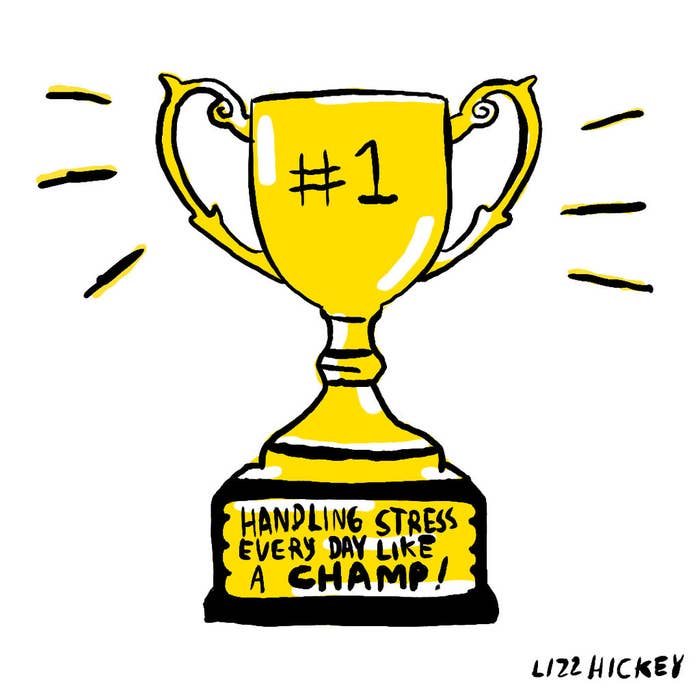 They're sick of that one question you ask about being a nurse..
That new baby smell, tho.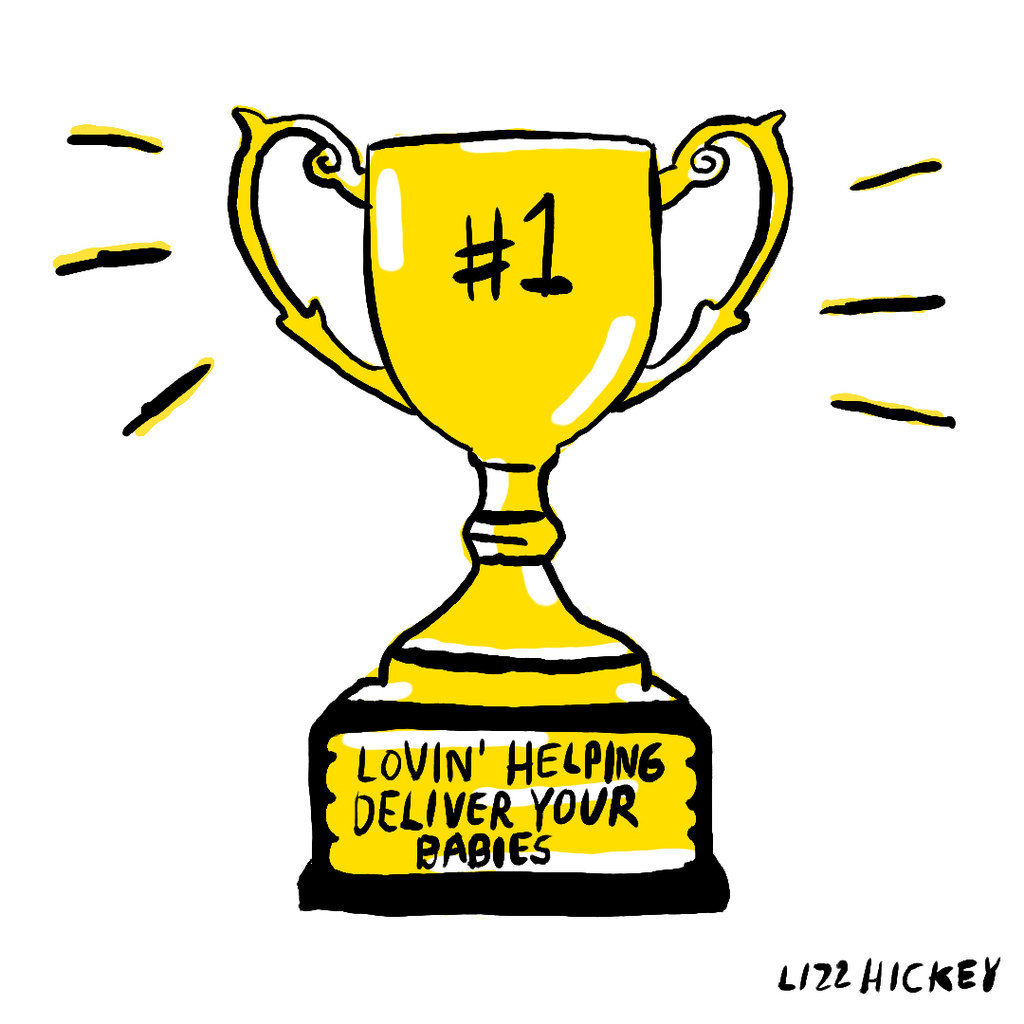 Just ugh.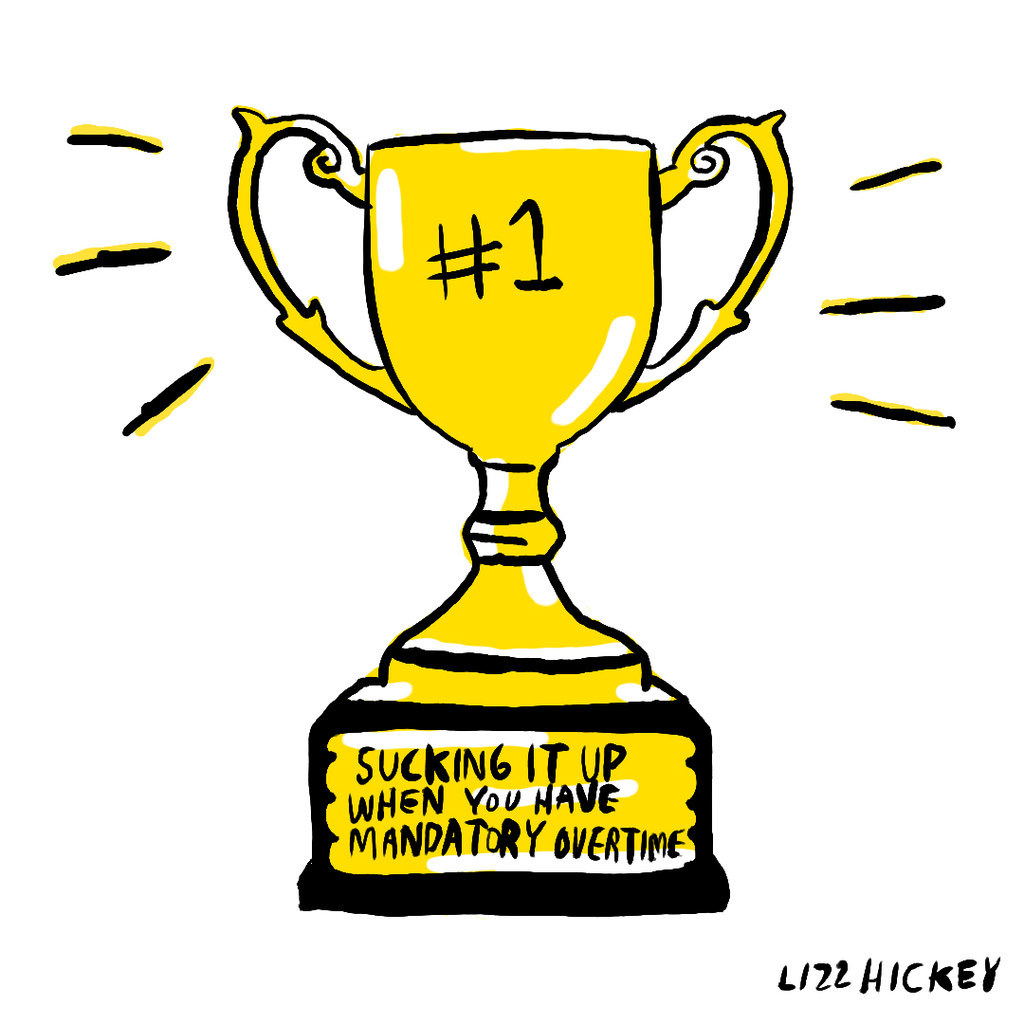 They're super hot nurses all the time, so....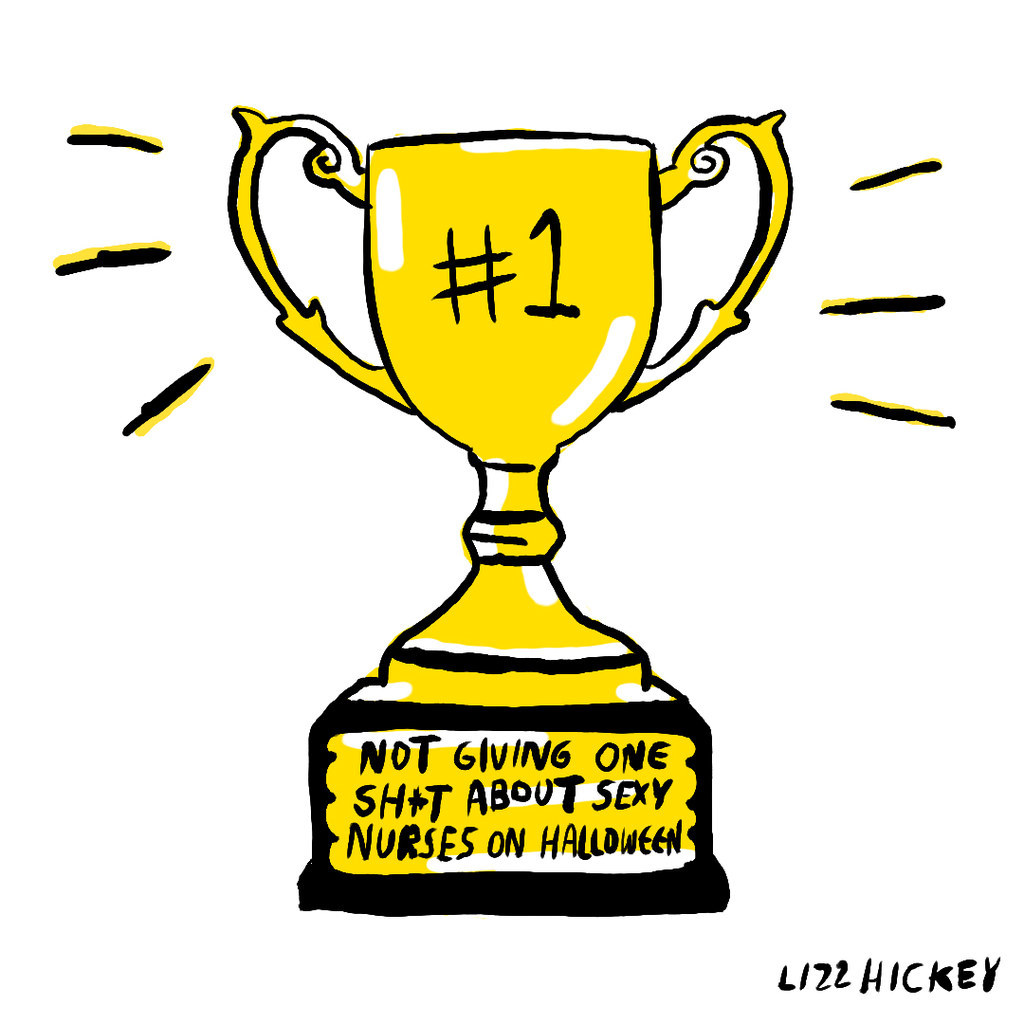 It was such a long, long, long shift.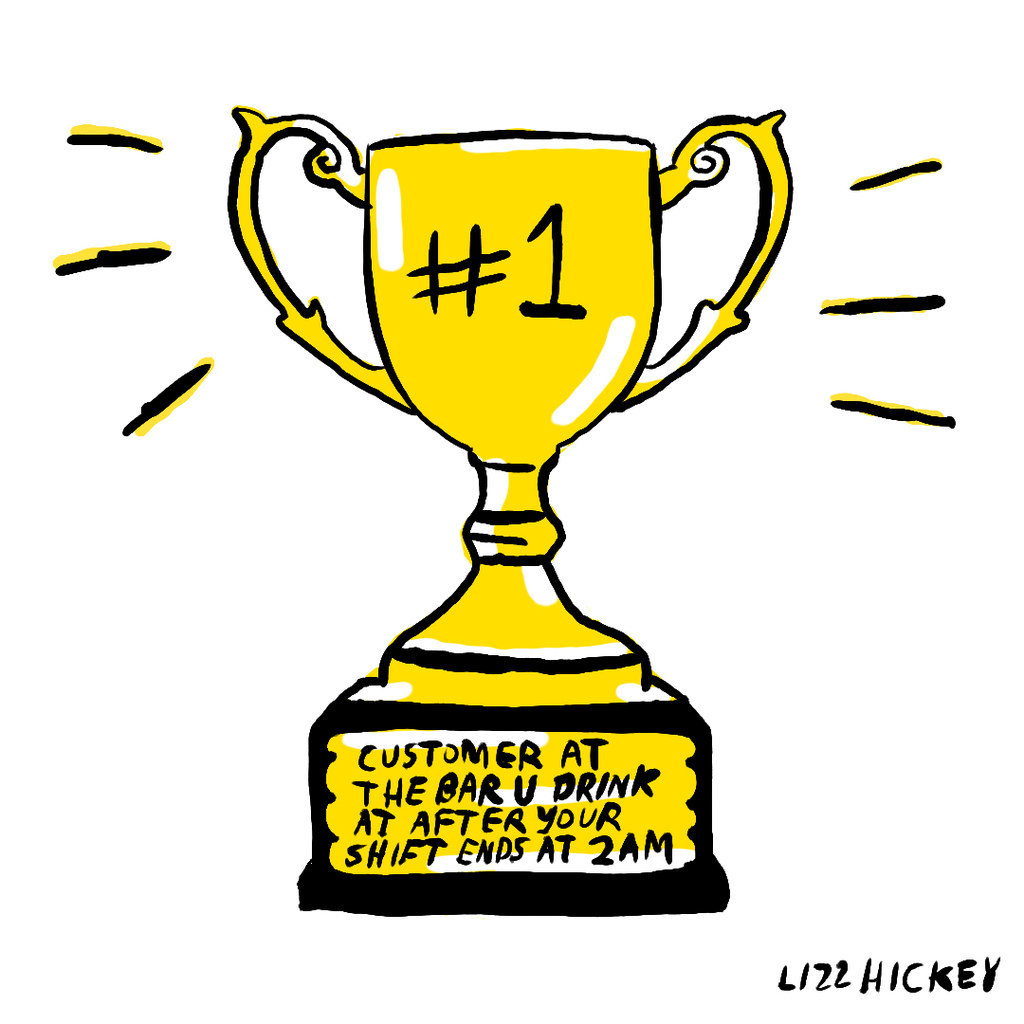 You walk in with your scrubs, and you leave in your co-worker's scrubs. The power of friendship!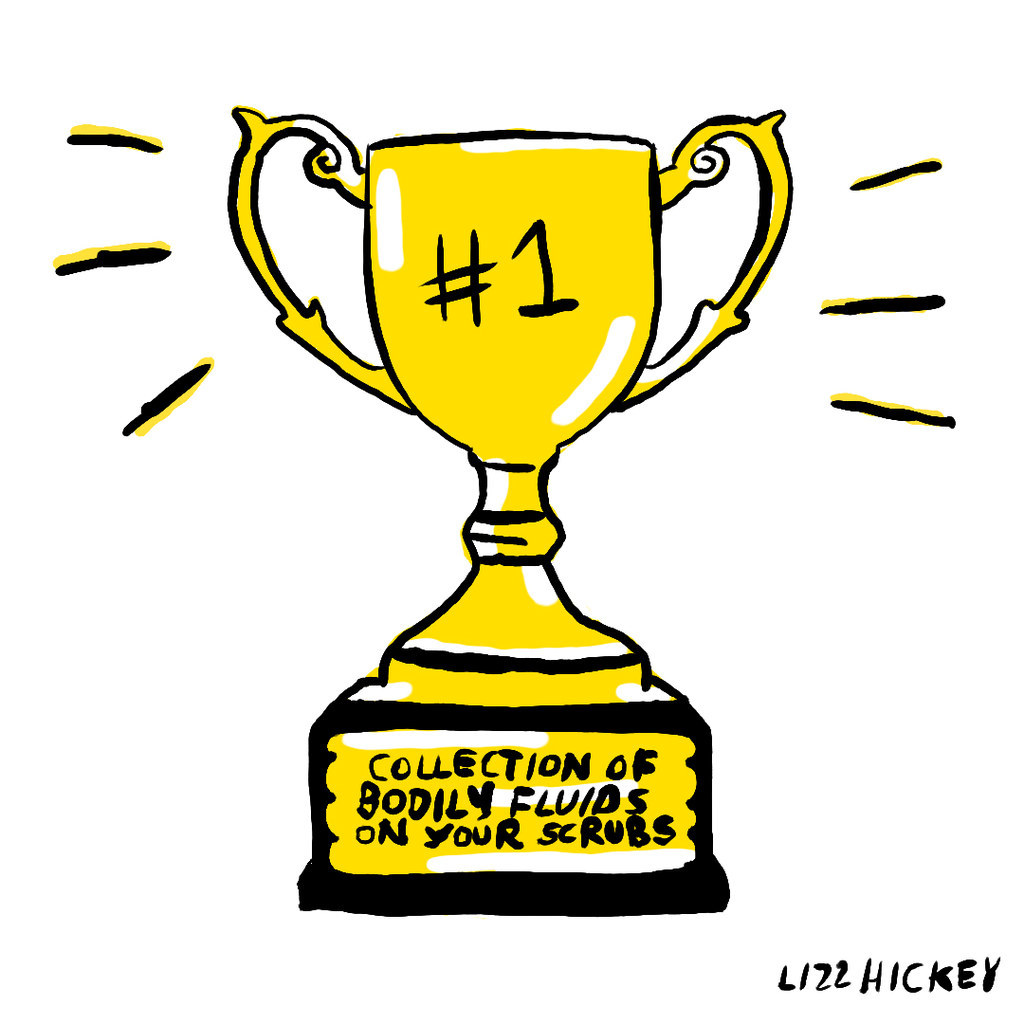 All in all, they're: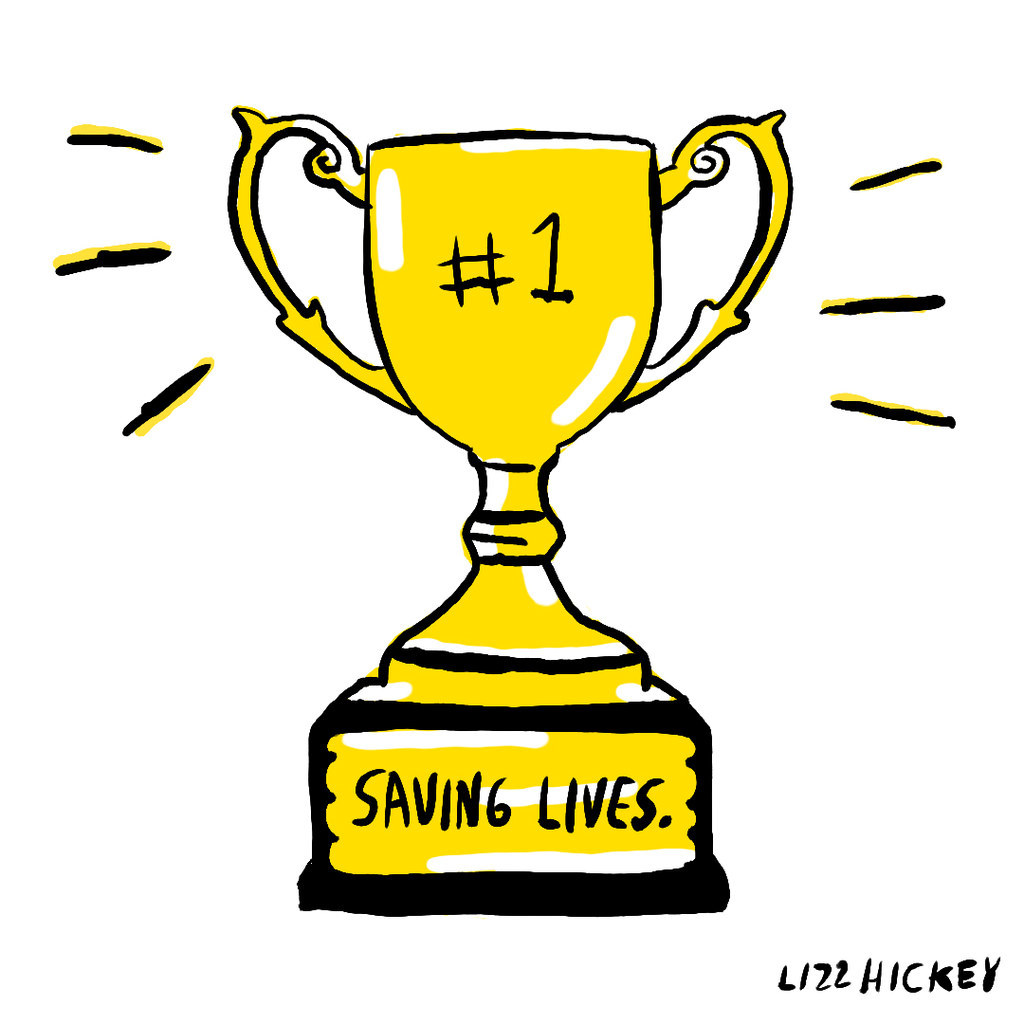 They're passionate about their jobs, and we are eternally grateful for that. Thank you nurses!!!