I've never had a relaxer, but I genuinely had no clue what my natural curls looked like because I'd been straightening my hair for years. I fully embraced my natural hair in college; at the time, almost everyone was "going natural," and it gave me the final push to start my own journey — and I've been loving it ever since.
But everyone has a unique story behind their natural hair journey. So, what was the defining moment that made you decide to go natural?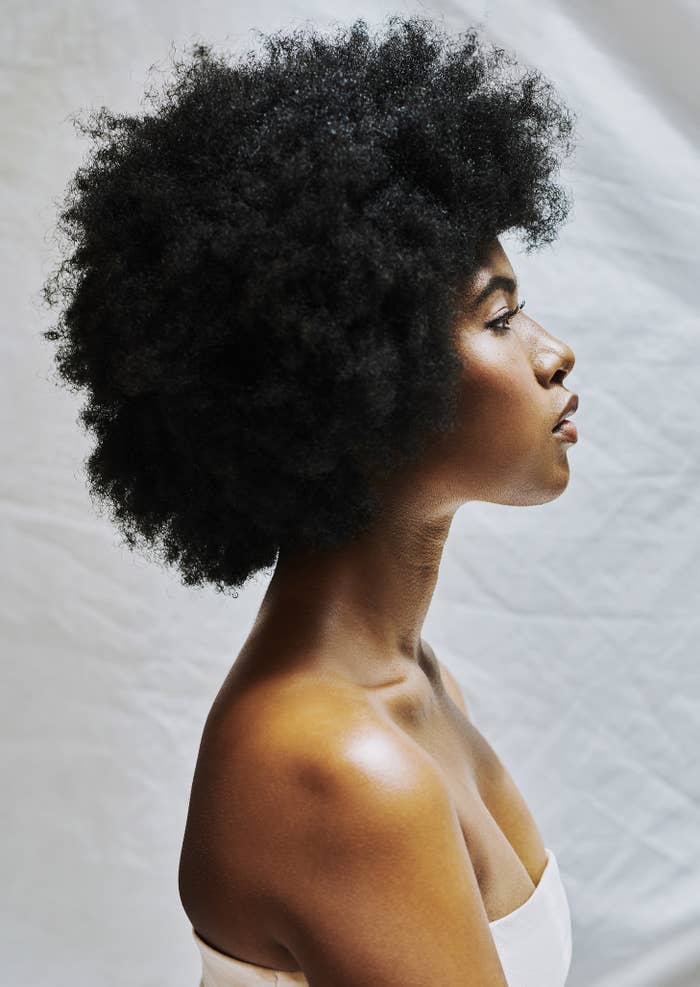 Maybe you've also been inspired by the "natural hair movement" and wanted to embrace your natural curls after getting relaxers for years.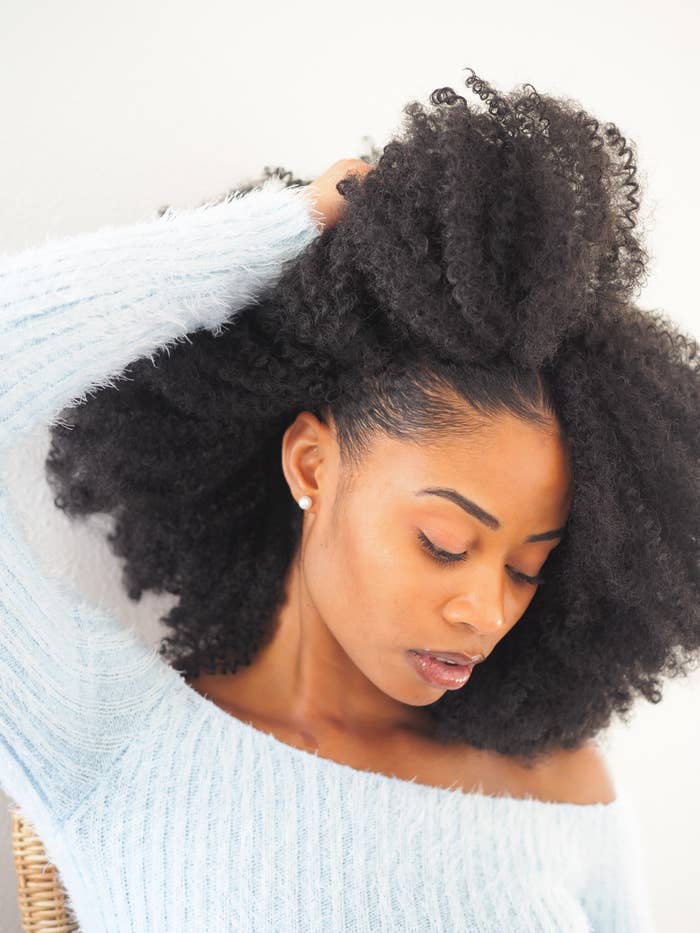 Perhaps you've always felt pressured to wear your hair straight or you've faced microaggressions from others because of your natural texture. (Unfortunately, texturism is still a big issue.) But you decided to do what YOU wanted and go natural, and it's been so worth it.
Maybe you went natural simply because you wanted to change things up and experiment with new styles.
Or perhaps you wanted to simply start a new healthy hair journey and did a big chop to start over — and you've been enjoying how much you've learned along the way.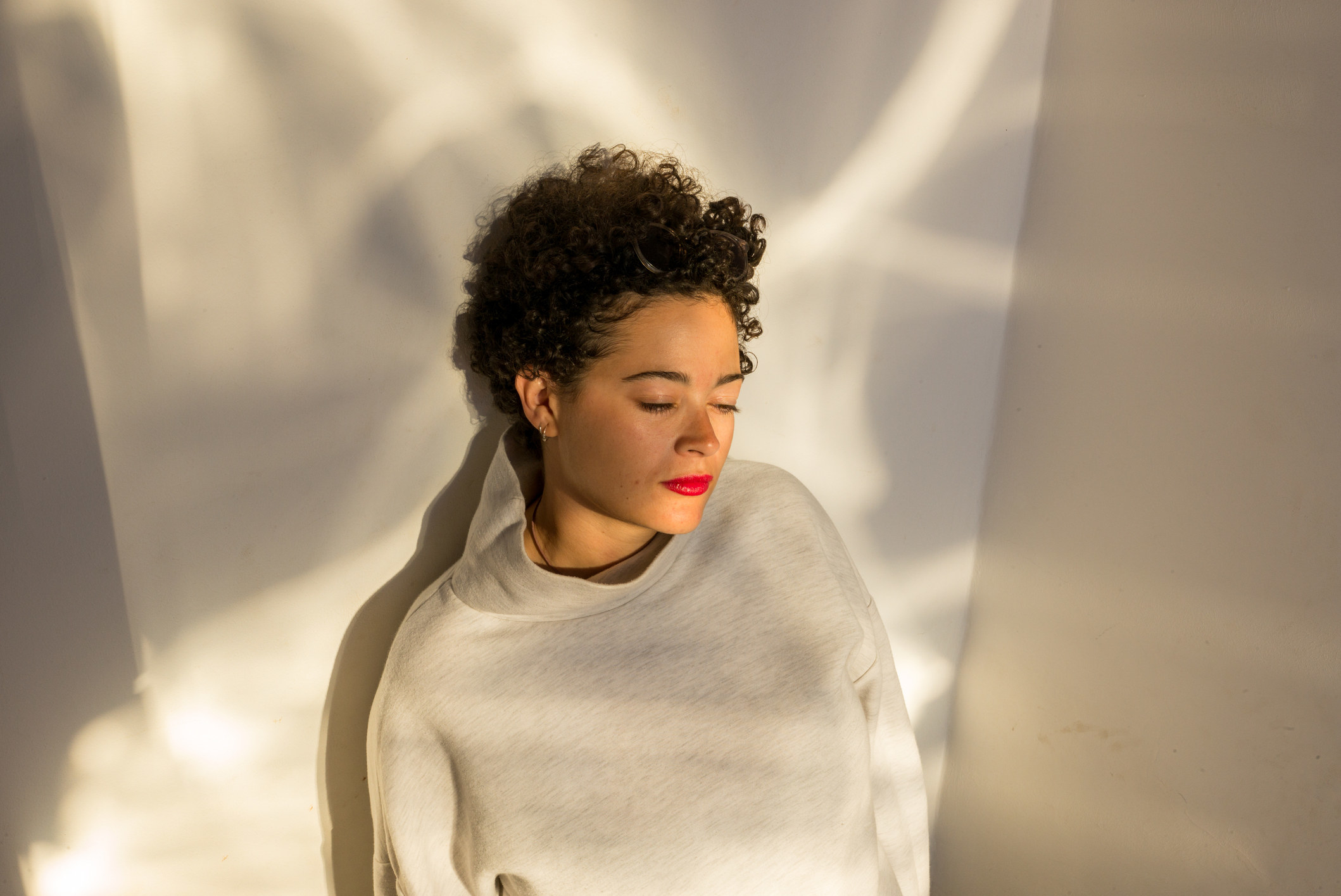 We want to know: what made you start your natural hair journey? And if you have a side-by-side photo of when you started vs. your hair now, we'd love to see it! As an example, here's Reddit user, pickleslex (also @nappybynature96 on Instagram), showing off her journey from 2015 to 2019. Amazing!!!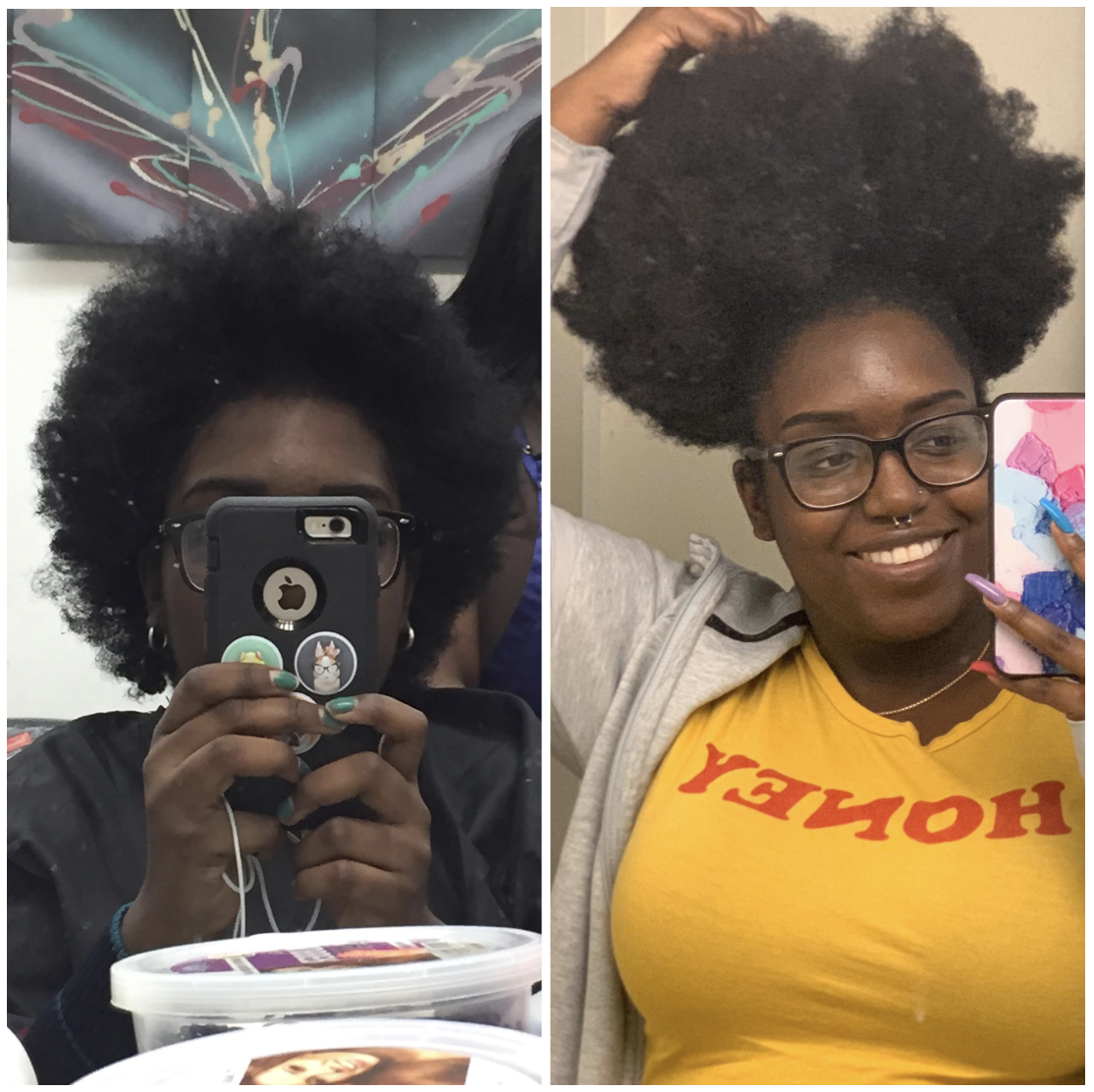 In the comments below, share why you started your natural hair journey and what you've loved about it — and feel free to add your side-by-side "then vs. now" photo as well. Your response could be featured in an upcoming BuzzFeed Community post!