1.
That ~panic~ you felt when your mom left you in line at the grocery store: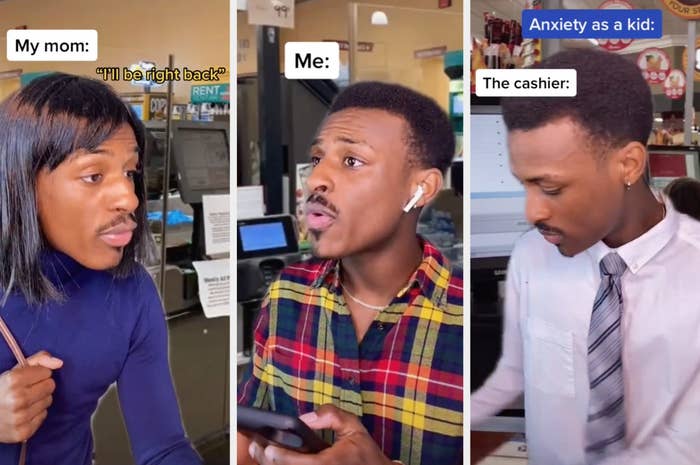 2.
For some reason, you sat like this while using any form of technology — like the kids today with their iPads: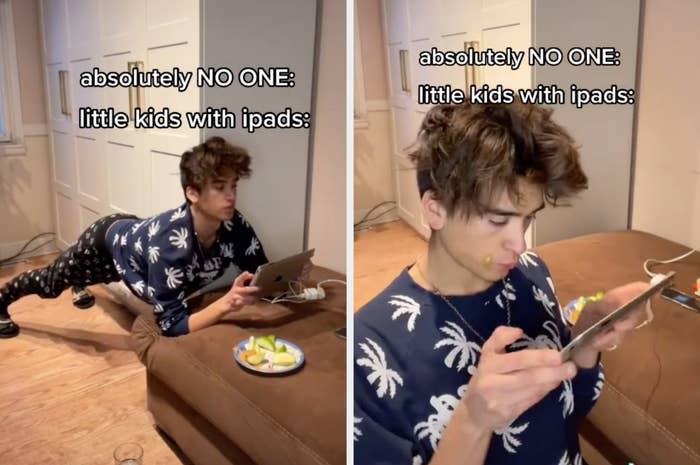 3.
Singing in front of your parents was a serious and nerve-racking performance:
4.
You may or may not have tried closing the fridge door slowly to see when the light goes off: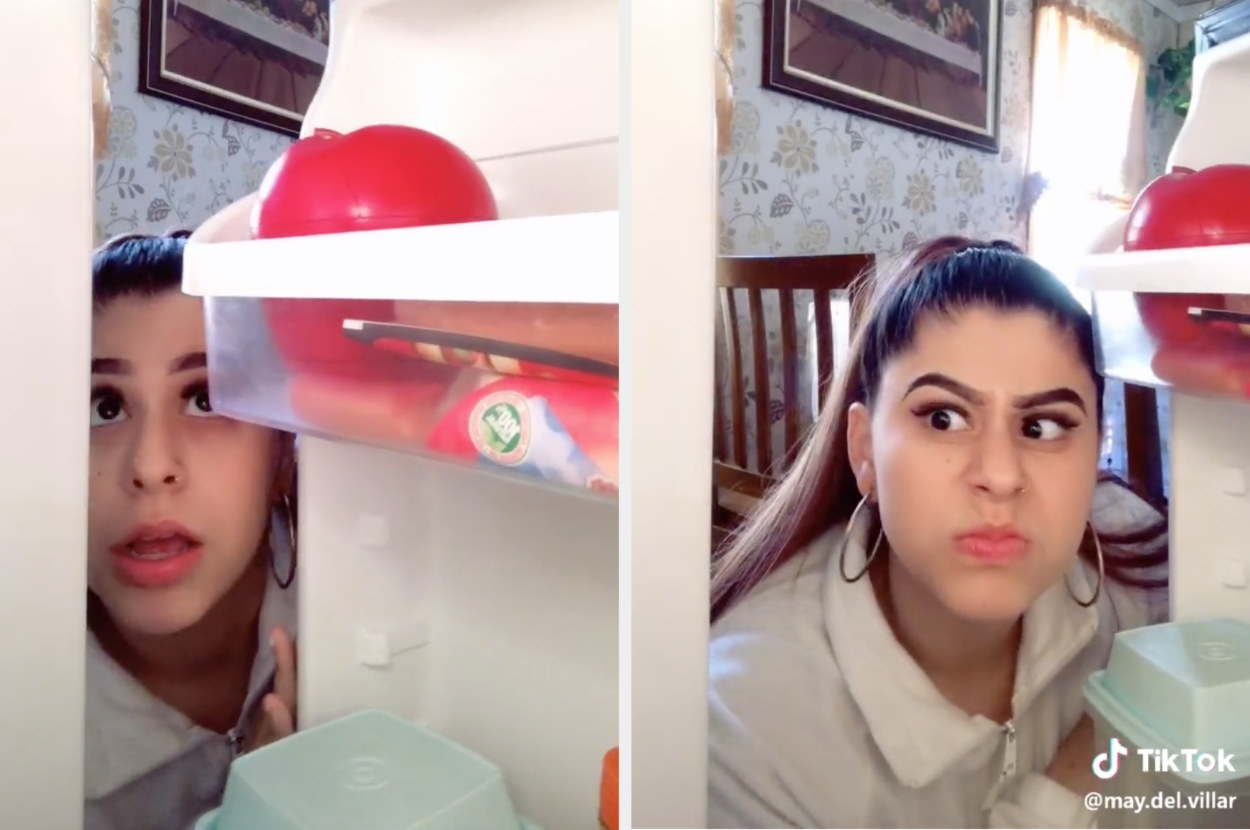 5.
Building forts with your friends was a favorite pastime — and coming up with secret passwords was an art form: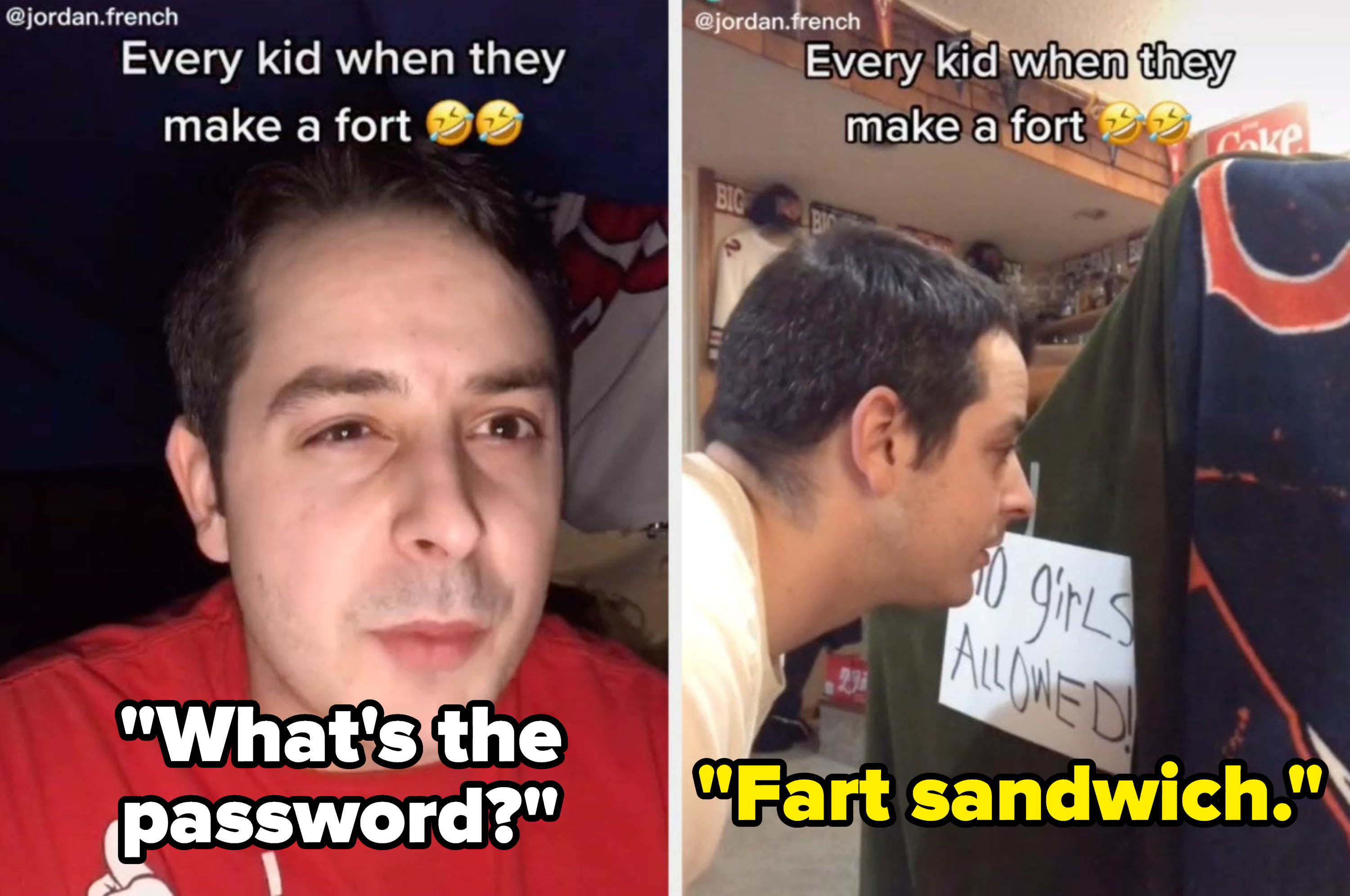 6.
At some point, you thought maybe — just MAYBE — you had the power to move the TV remote without getting up: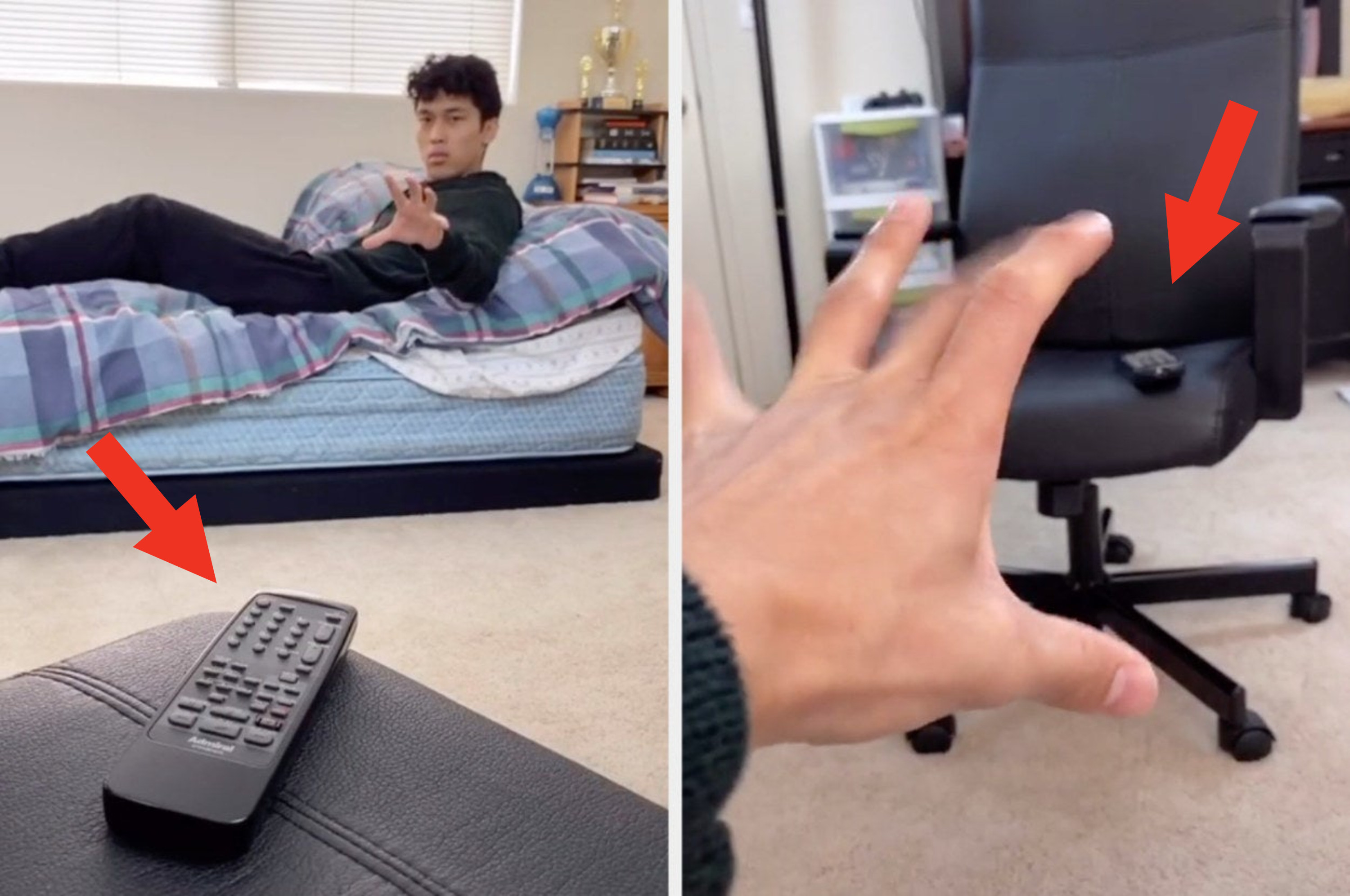 7.
You probably had a moment like this in your room after you were grounded: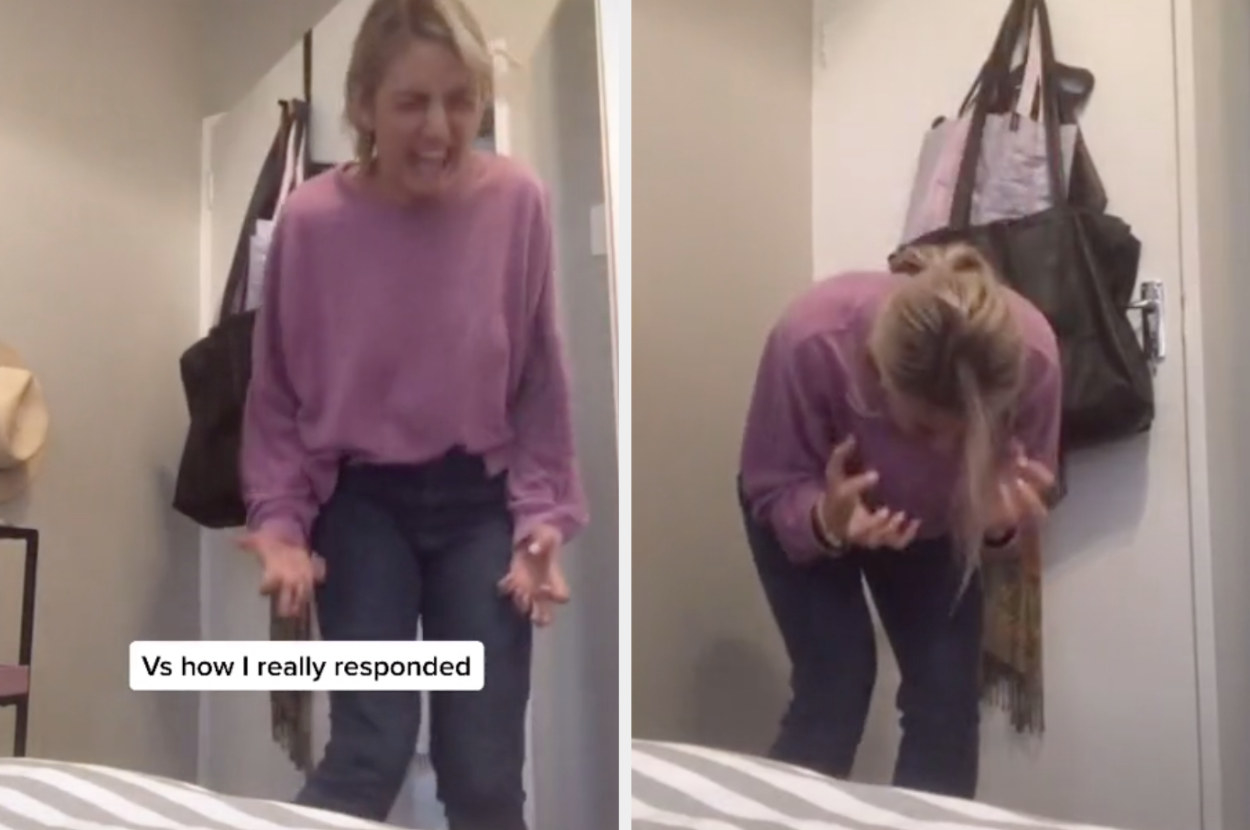 8.
Playtime required a much-needed water break: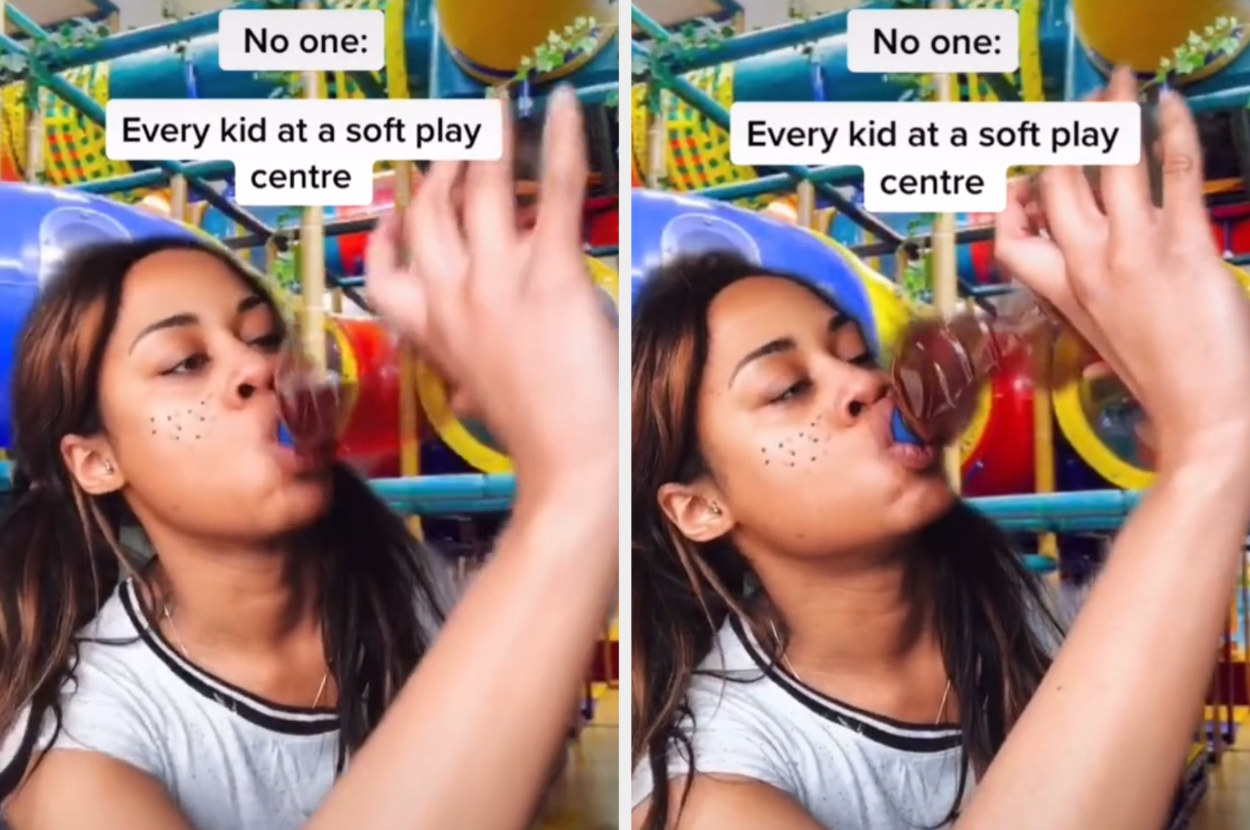 9.
In fact, the way we drank water was, like, a personality trait: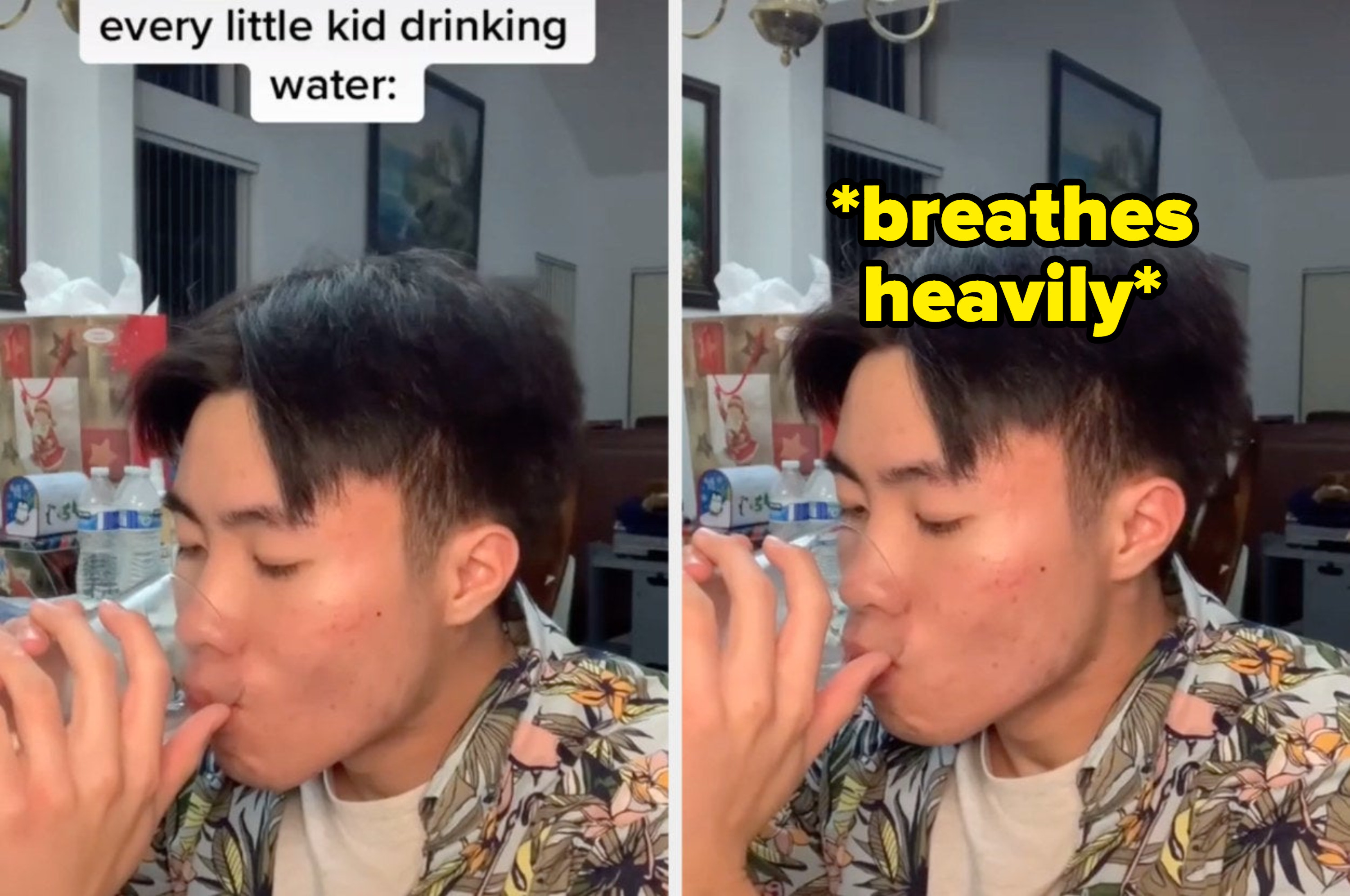 10.
Getting math homework help at home was ✨stressful✨: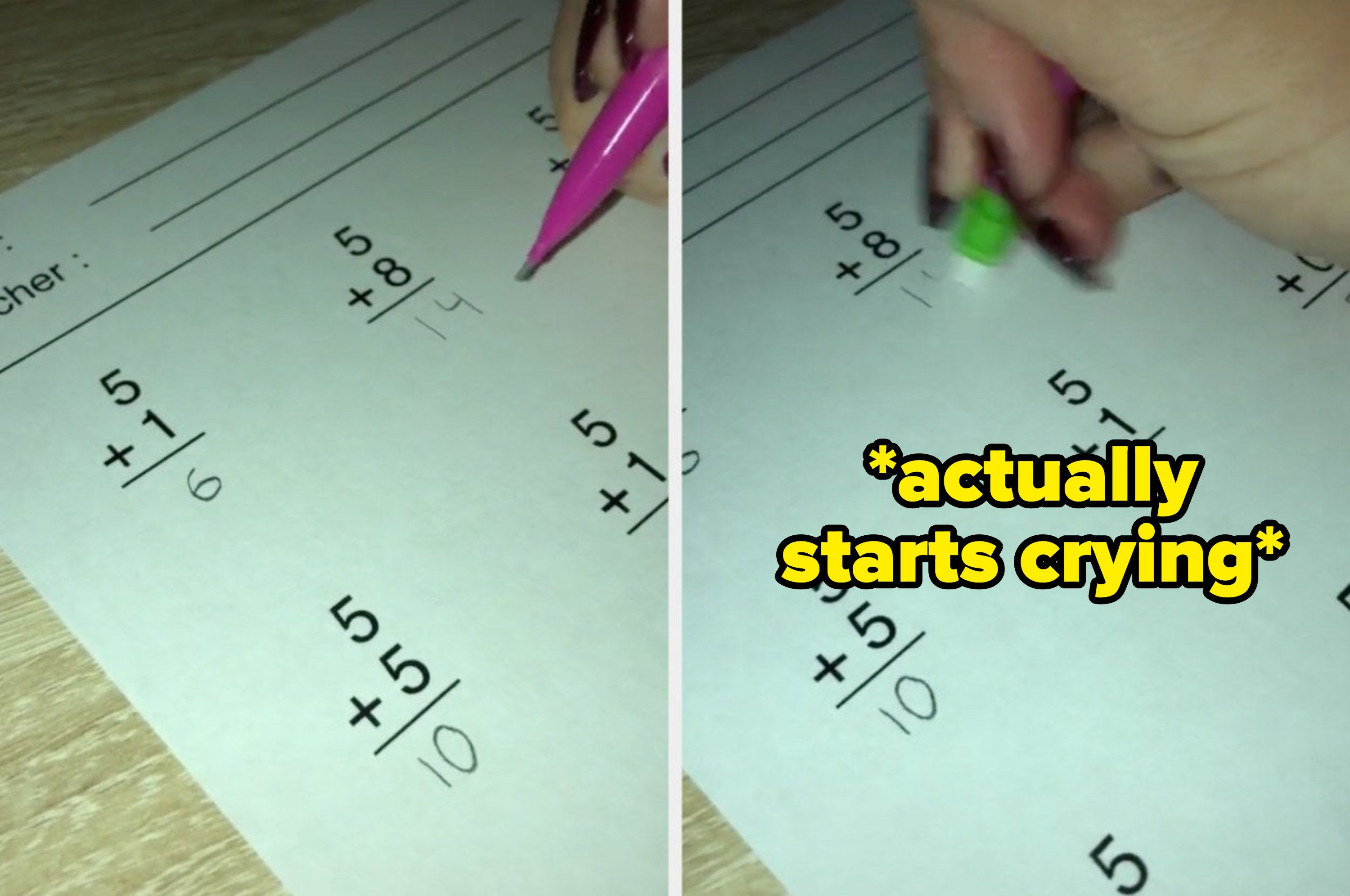 11.
You probably wanted to see if your toys would come to life when you left the room — like in Toy Story: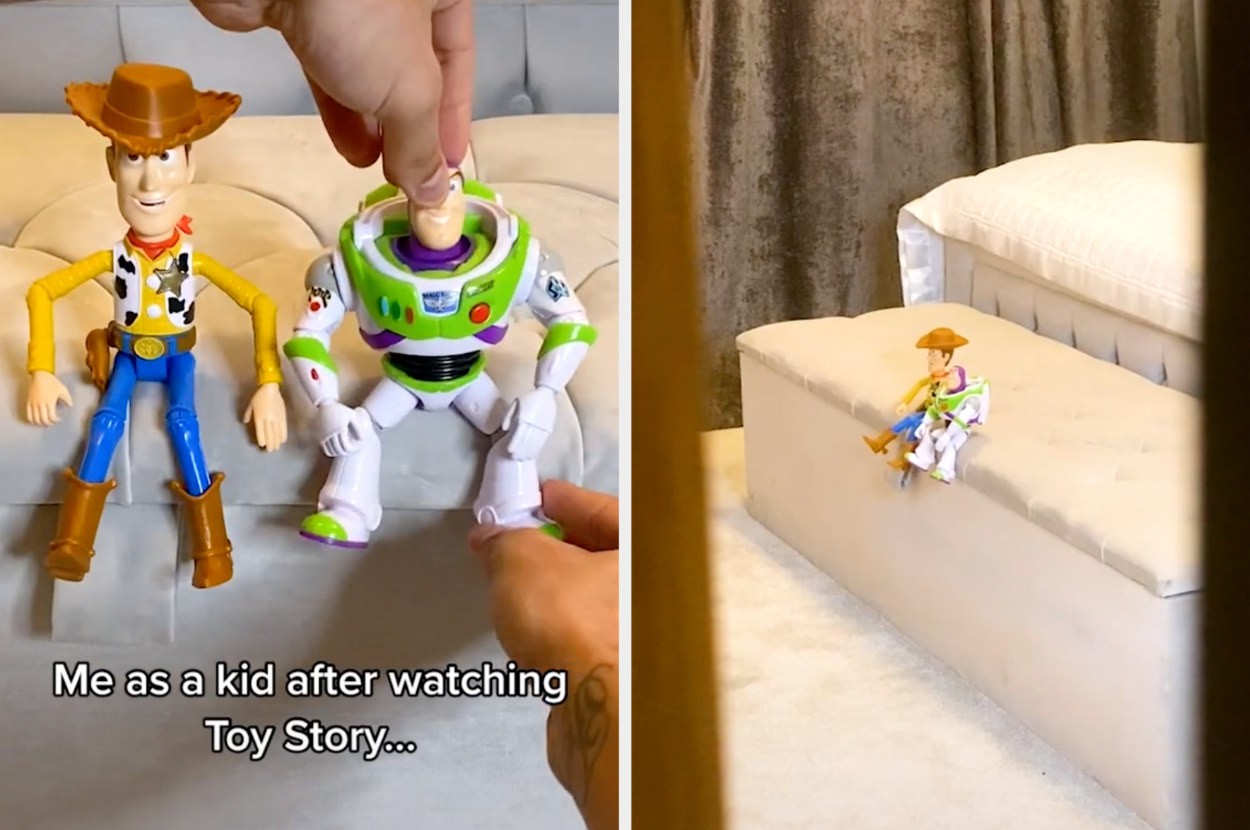 12.
You woke up deeply confused whenever you fell asleep on the couch and then ~magically~ appeared in your bedroom: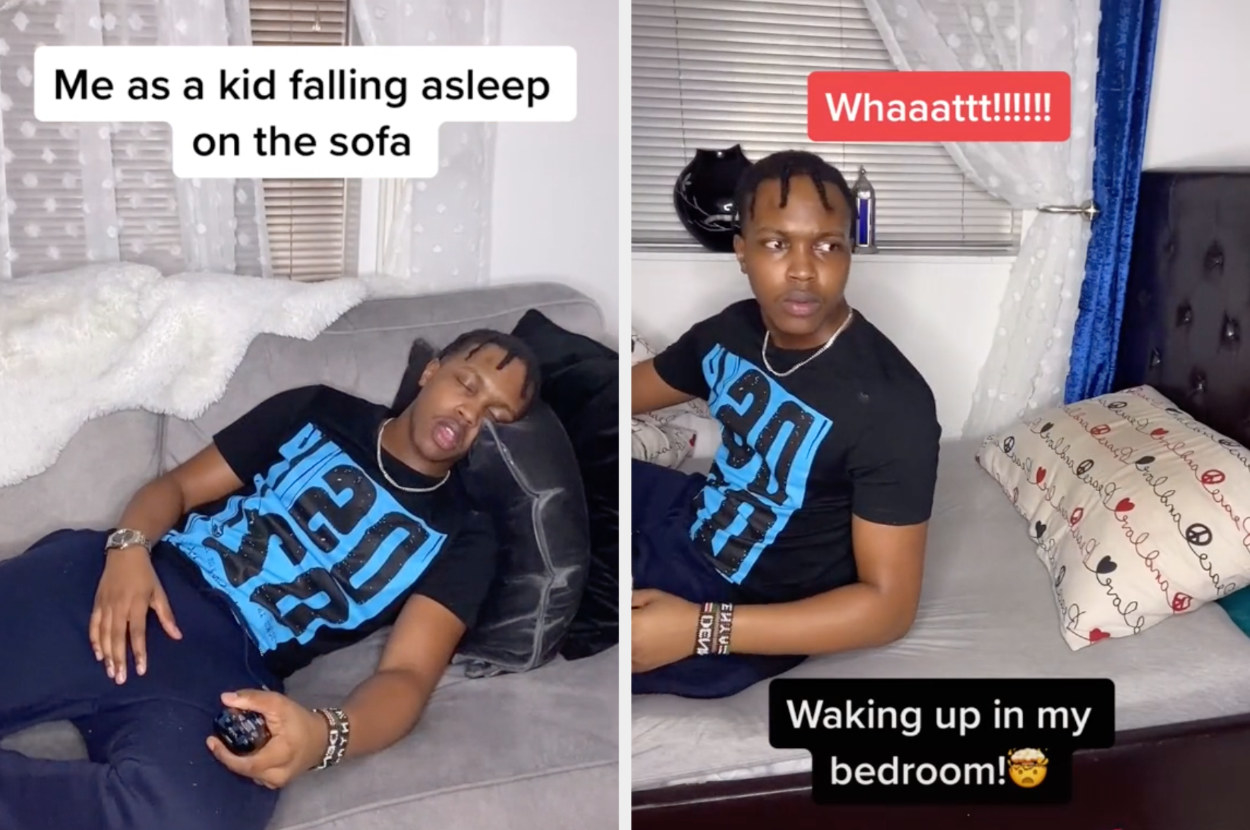 13.
And chances are, you met your soulmate on the playground: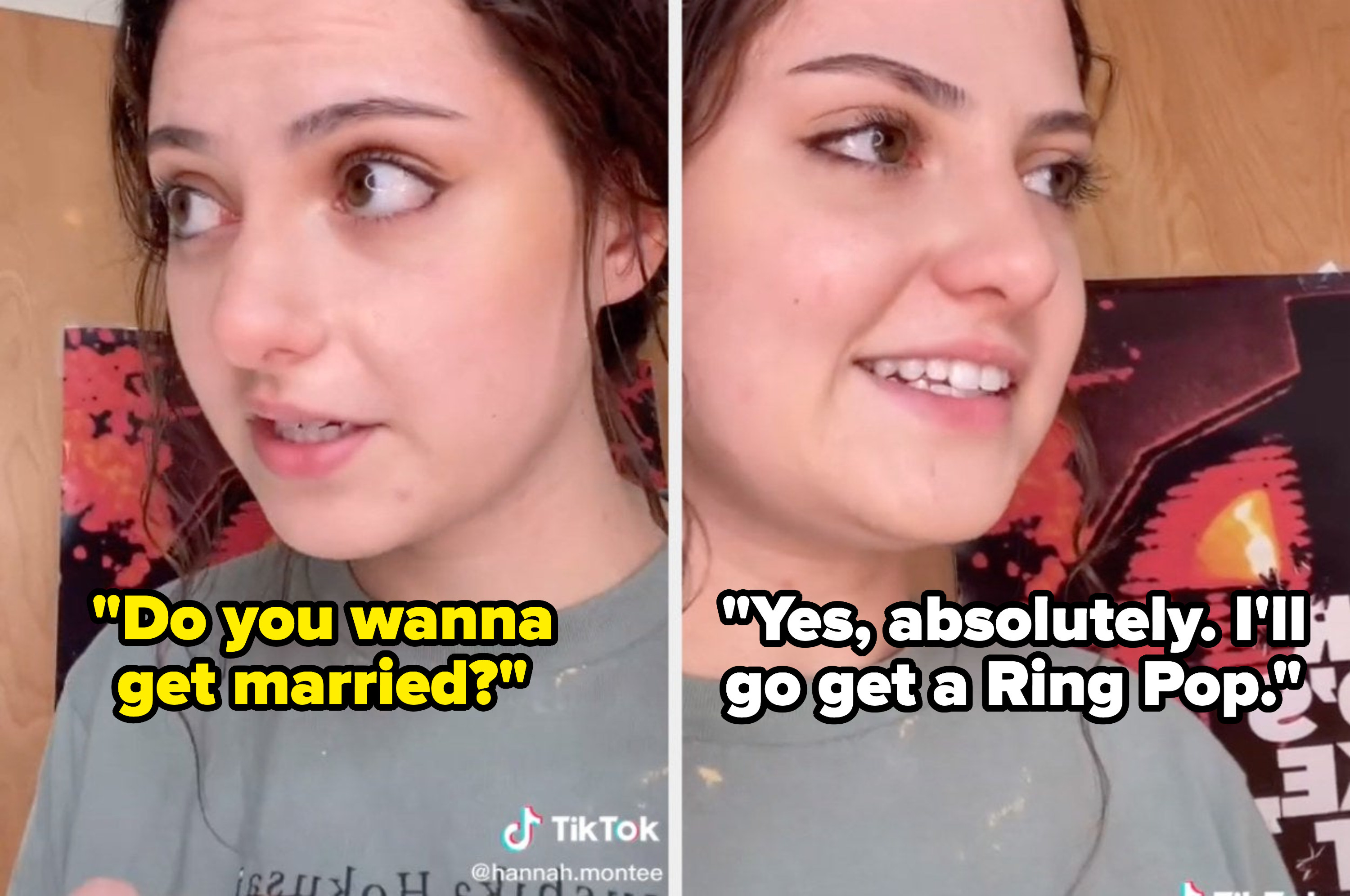 What awkward things do you remember doing as a kid? Let us know in the comments below!