People Are Convinced Mariah Carey Is Releasing A Christmas Song With Ariana Grande And Jennifer Hudson After A Cryptic Announcement On Twitter
Is Mariah Carey about to save Christmas 2020??
Mariah Carey has been the queen of Christmas music for quite some time now.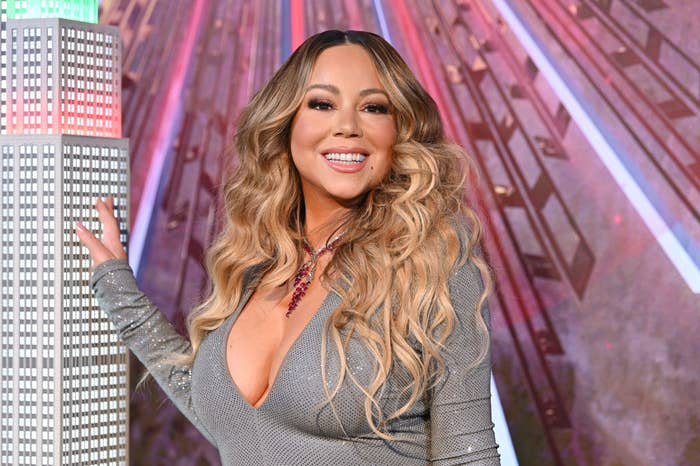 I mean, it's not the holiday season unless "All I Want for Christmas Is You" — the highest-selling holiday digital song of all time — is blasting everywhere you go.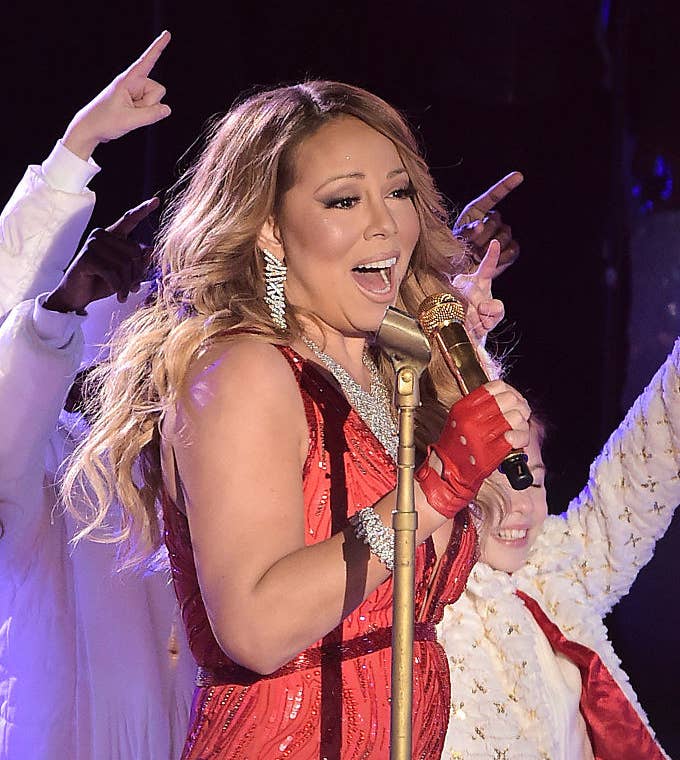 So when Mariah dropped a cryptic photo on Twitter yesterday — hinting at SOME sort of Christmas announcement — people immediately went wild.
Adding a Christmas tree emoji as the only caption, Mariah tweeted a photo featuring three director chairs with the initials "AG," "MC," and "JH."
With MC likely referring to Mariah herself, fans jumped in with guesses about who the other initials could stand for...
...And two particular artists stood out as a popular response.
Jennifer Hudson and Ariana Grande — two female superstars known for their incredibly powerful vocals.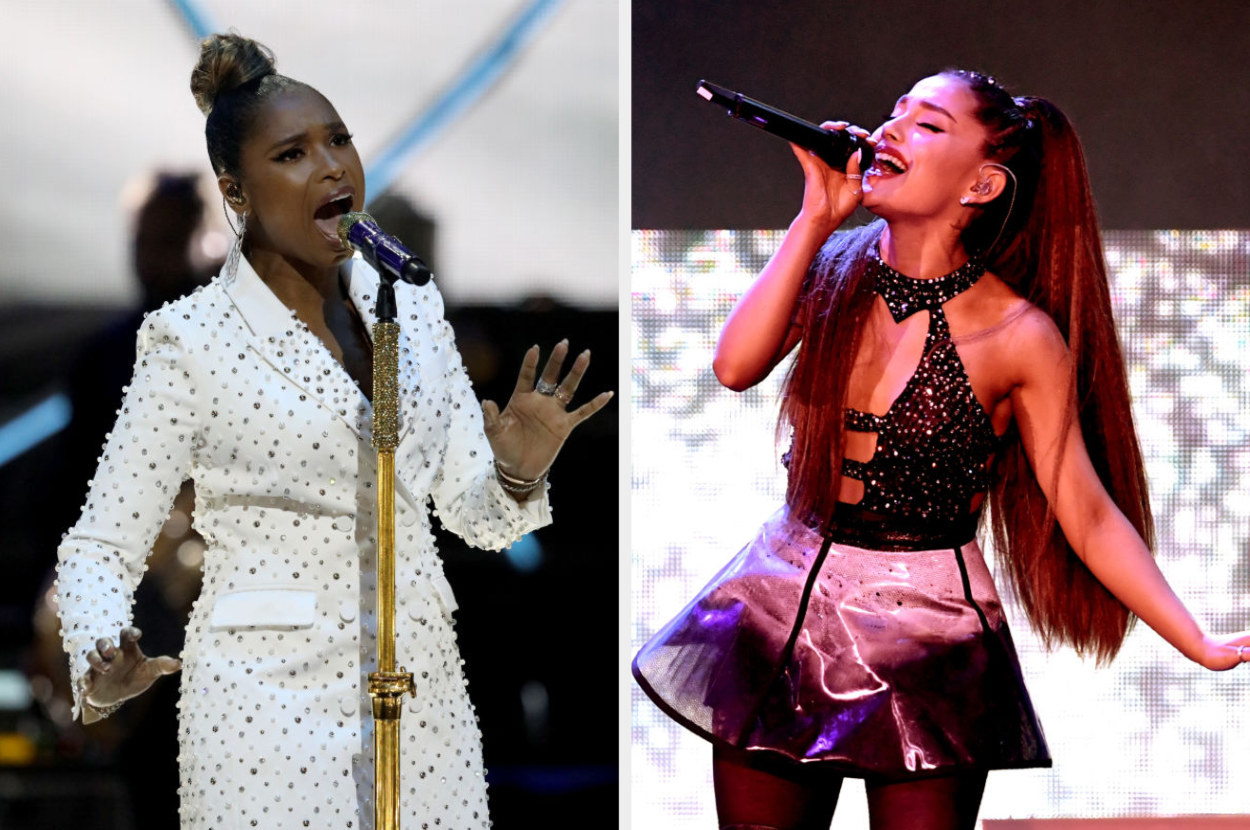 As expected, there has been plenty of excitement about the idea of what would be a truly unforgettable collab.
Clearly this would be something iconic to look forward to in 2020.
...Because we really do need something.
Of course, there were some hilarious jokes thrown in as predictions, too.
Whoever the mystery names are, the anticipation is killing us.
So Mariah Carey, if you're reading this, please let us know soon.
Please.
Thank you. 🎄
Who do you think Mariah might be collaborating with? Who would you like to see? Let me know in the comments below!