15 Oddly Specific Classroom Moments You Completely Forgot About But Totally Experienced
Every teacher ever: "I'll wait."
3.
That feeling when you had to read out loud: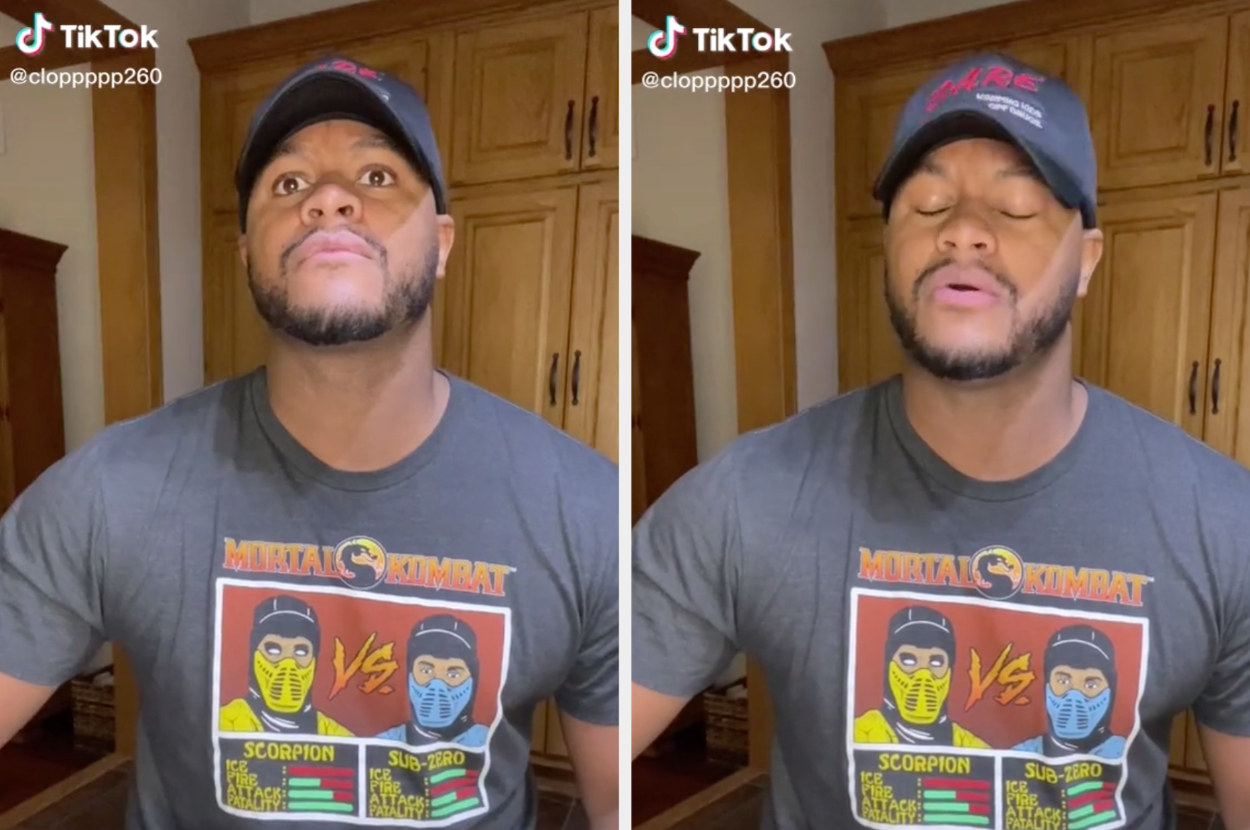 5.
Getting chosen to calibrate the smart board made you feel like a celebrity:
9.
There was always that one teacher who didn't ~quite~ accept anyone's answers: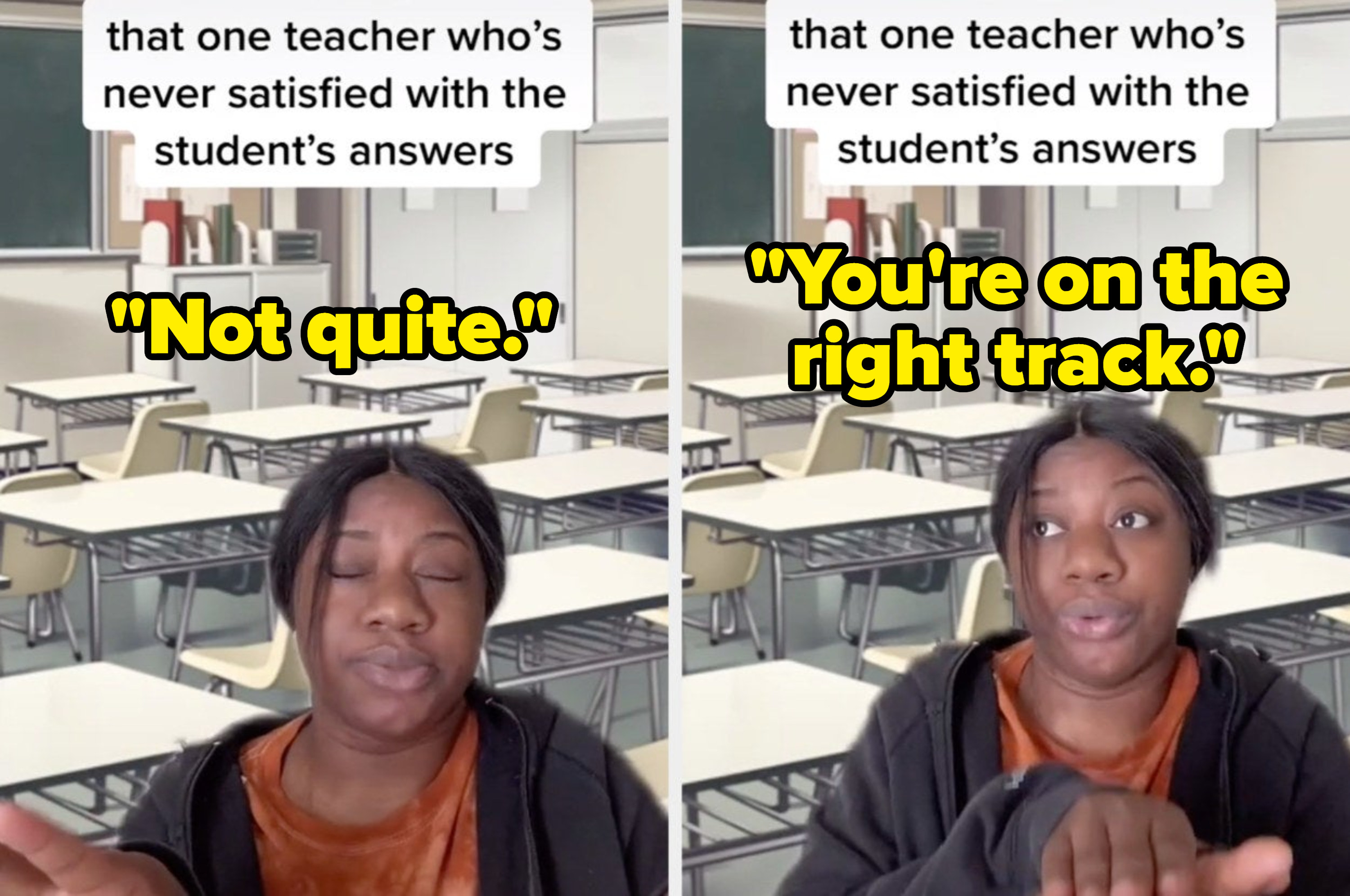 10.
The internal battle when you didn't want to do your assignments — but didn't want to fail — was the worst: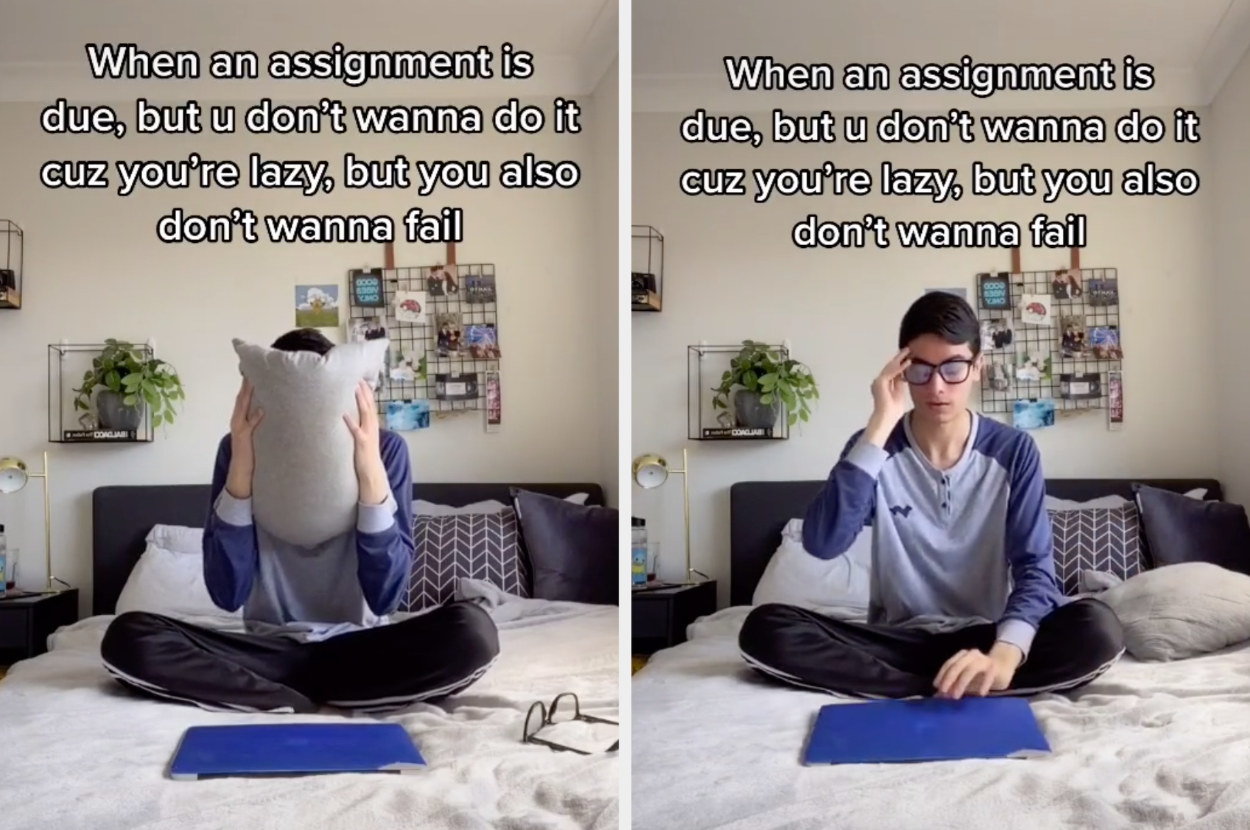 11.
There was always something wrong with the computers in the computer lab: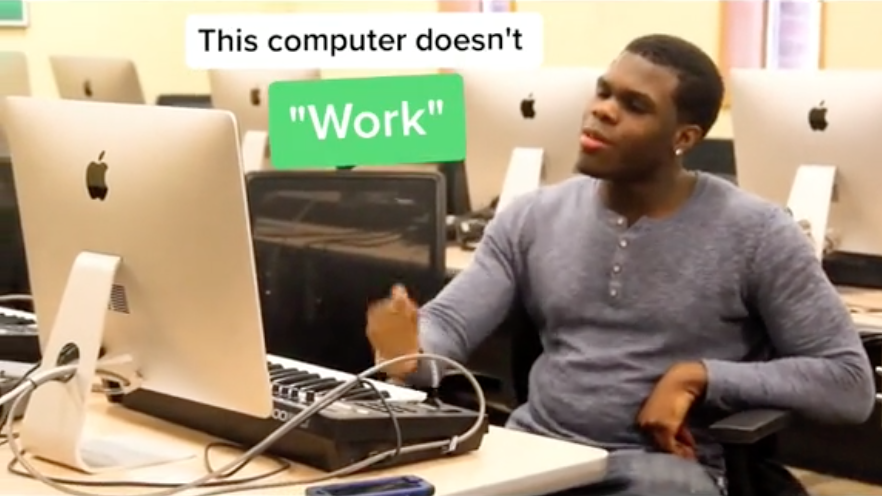 12.
Interrupting your teacher during lunch to get homework help was just awkward:
13.
The principal checking if the classroom doors were locked might have been the scariest part of a lockdown drill: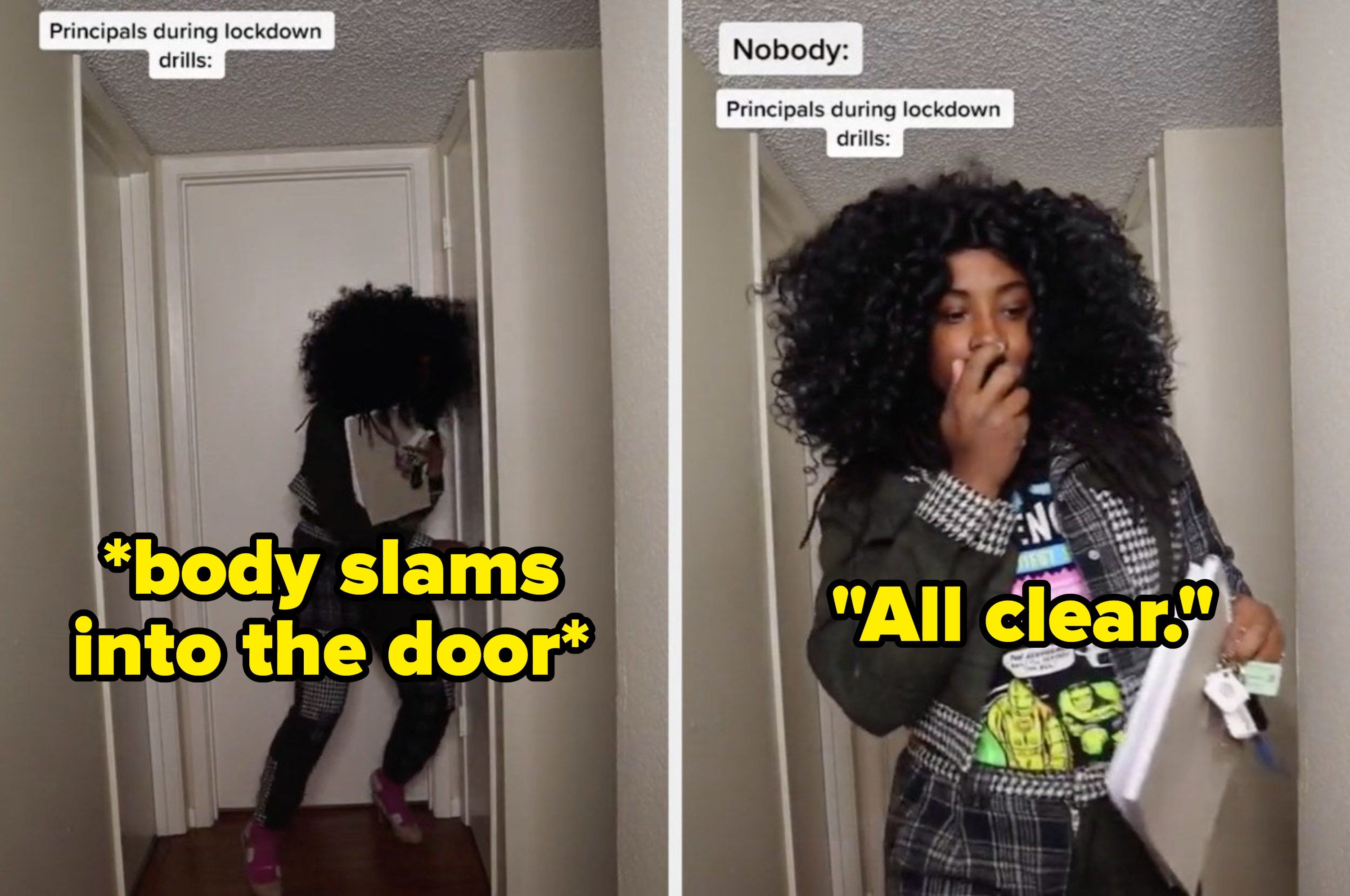 14.
That dreaded feeling when you walked into class and the chairs were arranged in a circle:
15.
And finally, asking to go to the bathroom just had to go like this: