"Sweetums' Strawberry Swirl"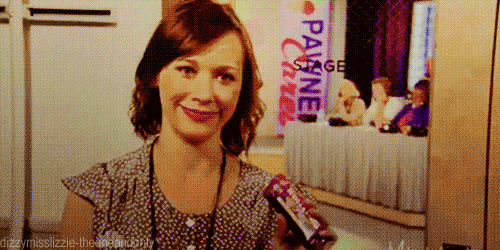 "Ron Swanson's Whiskey Spiked Eggnog"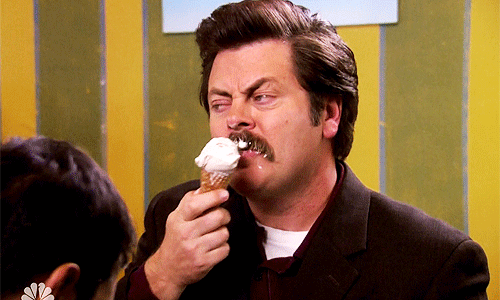 "JJ's Whipped Cream and Waffles"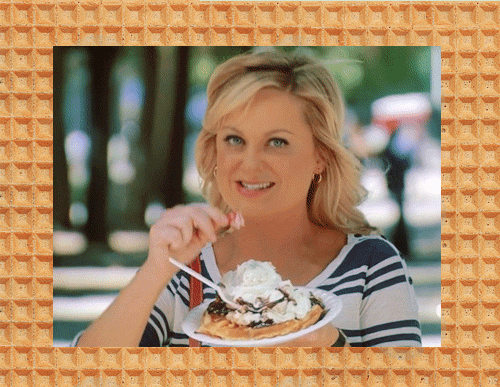 "Perkin's coffee fudge w/ extra cream and 30 packets of sugar"

"Jerry Vanilla"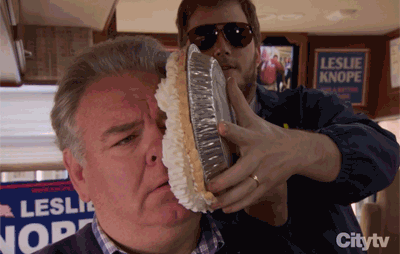 "Treat Yo Self B-a-n-a-n-a Split"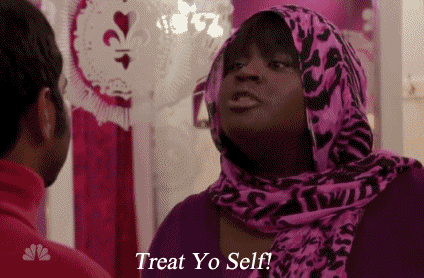 "Tom Haverford's Yum Yum Scoop"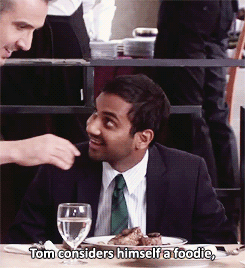 "Ralphio's Rum Raisin the Roof"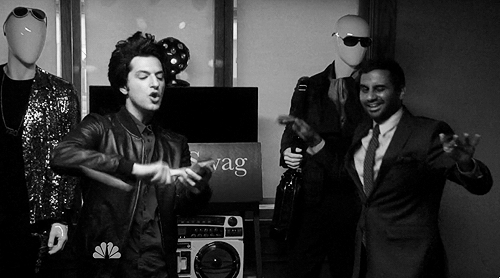 "Lil Sebastian Spumoni-pony"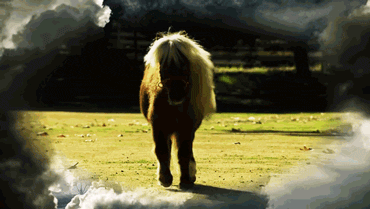 "Donna's Mint Chocolate Mercedes"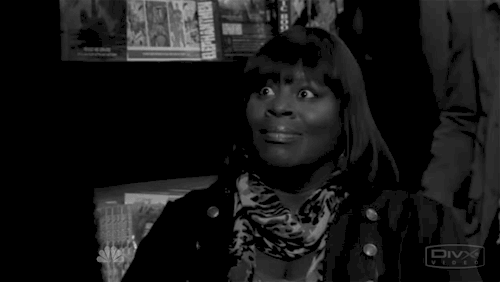 "Andy Dwyer's Rainbow Skittles Sherbet"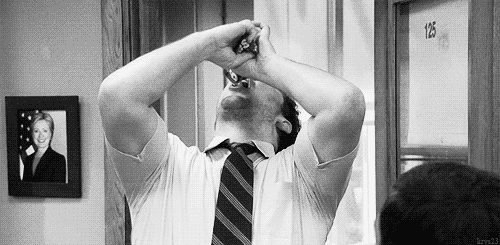 "April Ludgate's Sour Sorbet"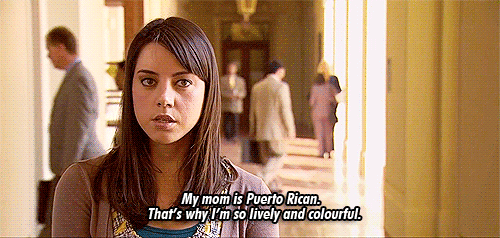 "Chris Traeger's trim low-fat protein shake"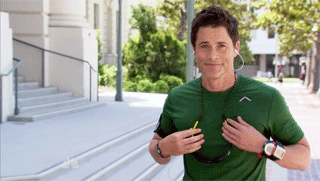 "Tammy 2's Toasted Coconut"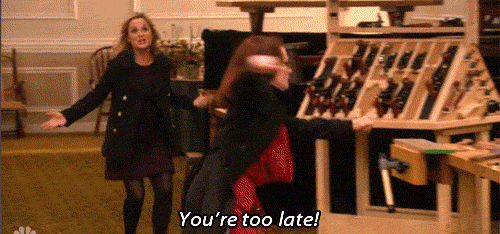 "Ben's Rocky Political Road"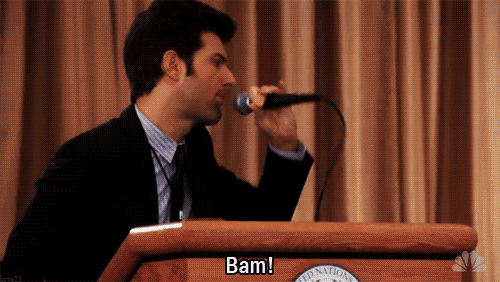 "Knope's Napolitian Nut Sundae"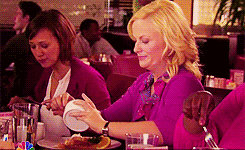 This post was created by a member of BuzzFeed Community, where anyone can post awesome lists and creations.
Learn more
or
post your buzz!
Looks like there are no comments yet.
Be the first to comment!