1.
If a person is talking to themselves, don't engage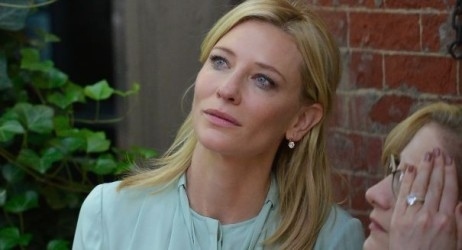 2.
When someone asks where you are from, be specific "New York… Park Ave"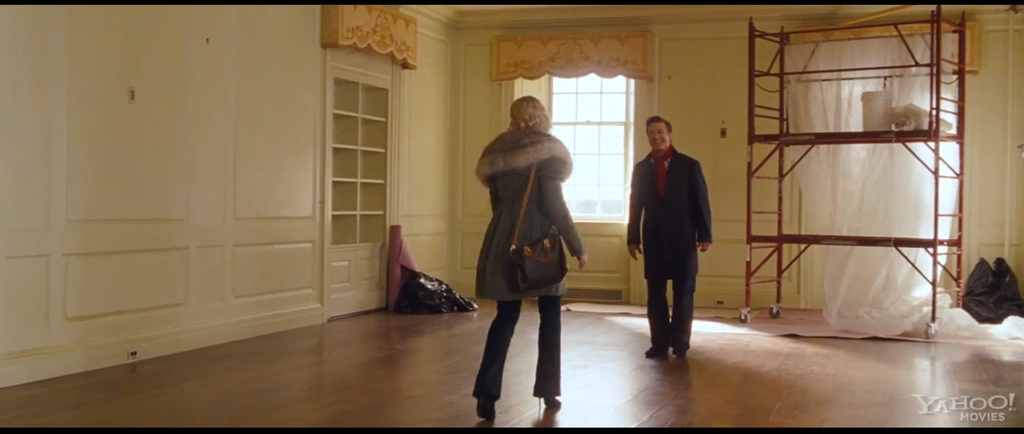 3.
An anthropologist is different from an archeologist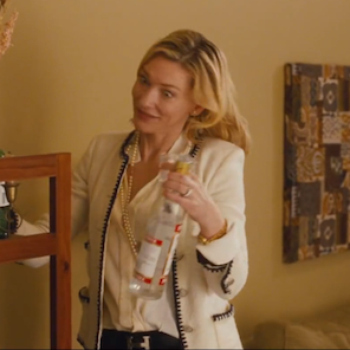 5.
5 days is a longtime for relatives to visit; book the Marriott and a Limo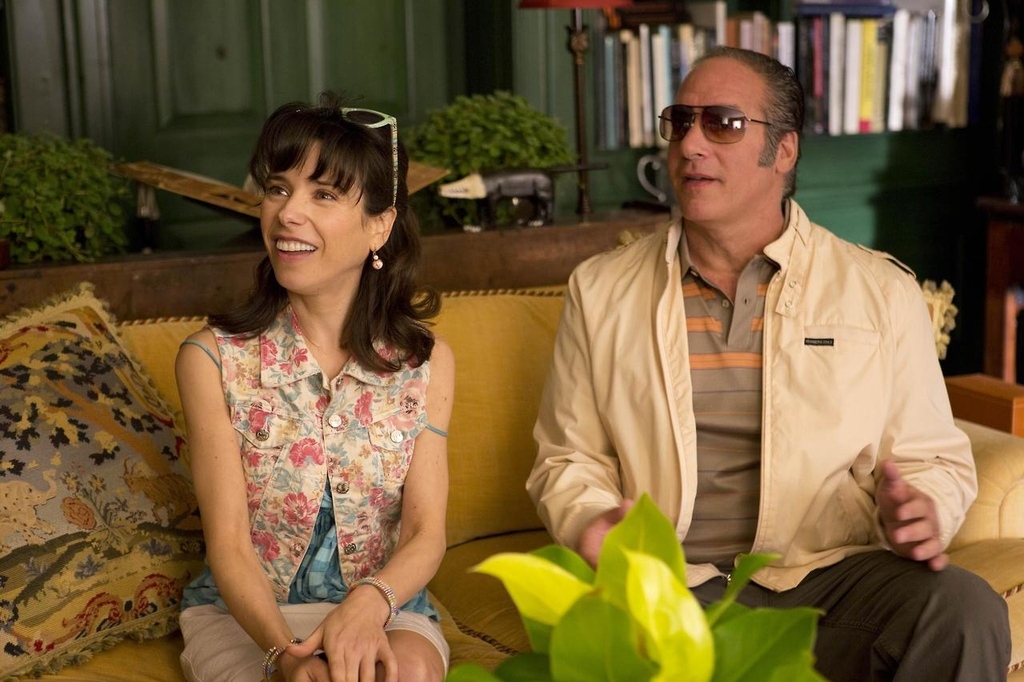 9.
Have a bottle of Xanax in arms reach at all times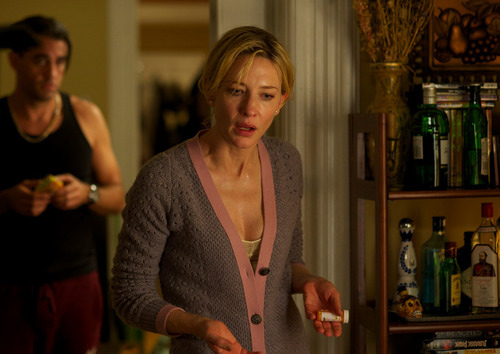 12.
A designer sweater styled with a Birkin bag will make you socially acceptable, even if you are crazy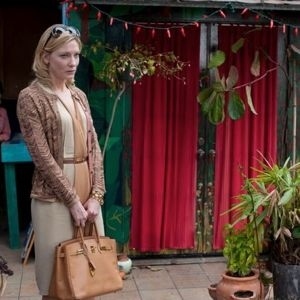 This post was created by a member of BuzzFeed Community, where anyone can post awesome lists and creations.
Learn more
or
post your buzz!