What is his name?

Google

What is his wife's name?

Google

Via Google

What Are Their Names?

Google

Order of sharks not required

It's Bruce, Anchor, and Chum!

Via Google

What is the address on the mask?

Google

http://blogs.disney.com/oh-my-disney/2014/04/17/a-finding-nemo-quote-for-every-occasion/

Via Googel

What is THIS girl's name??

Google

Via Google

What is this bird's name?

Google

Finally, who does the voice of Dory?

Google
Are You Ready To See Finding Dory?
You might want to watch Finding Nemo again....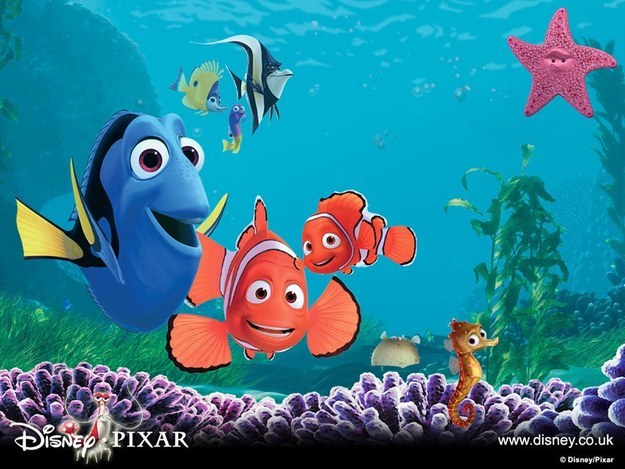 Don't worry you're still ready to watch Finding Dory!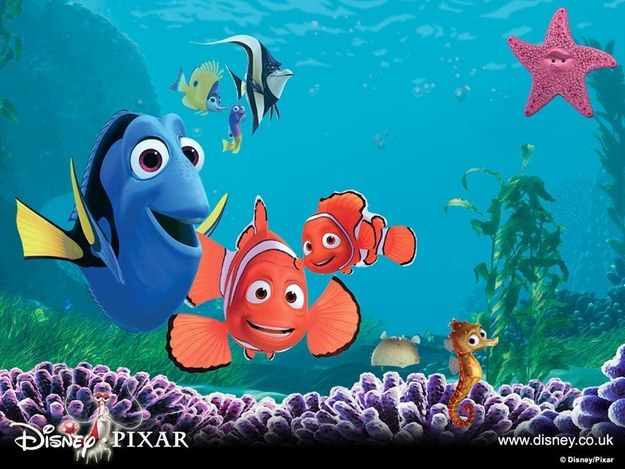 Congrats! Now you just have to wait till the movie comes out! In the meantime why don't you watch Finding Nemo!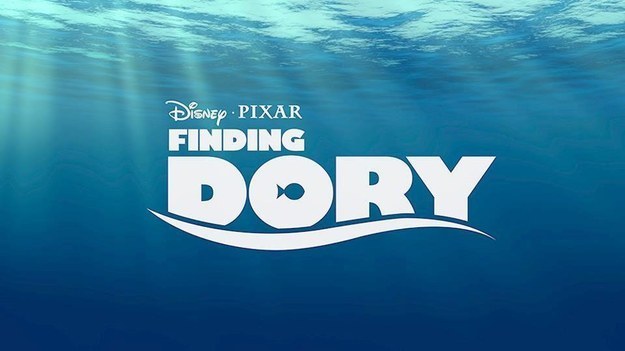 This post was created by a member of BuzzFeed Community, where anyone can post awesome lists and creations.
Learn more
or
post your buzz!