This post has not been vetted or endorsed by BuzzFeed's editorial staff. BuzzFeed Community is a place where anyone can create a post or quiz.
Try making your own!
Things I Learned As A Teenage Intern
I had the opportunity to work in a creative agency this week called Simple Truth. We have them to thank for countless awesome brand designs. Here are some things I learned as a teenage intern.
1.
Reception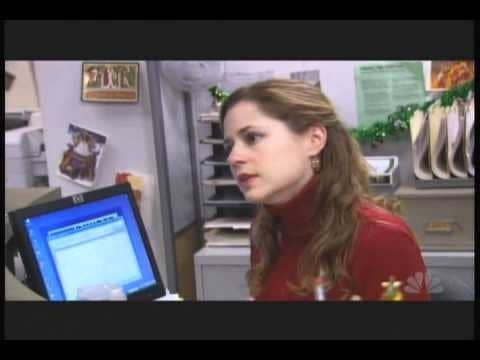 2.
Coming and going.
Most people who are coming in and out have keys, and don't need you to buzz them in. Even if you try.
3.
Breaks
4.
What's that sound?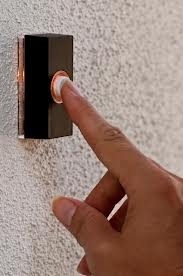 5.
The workspace
6.
The Conference Rooms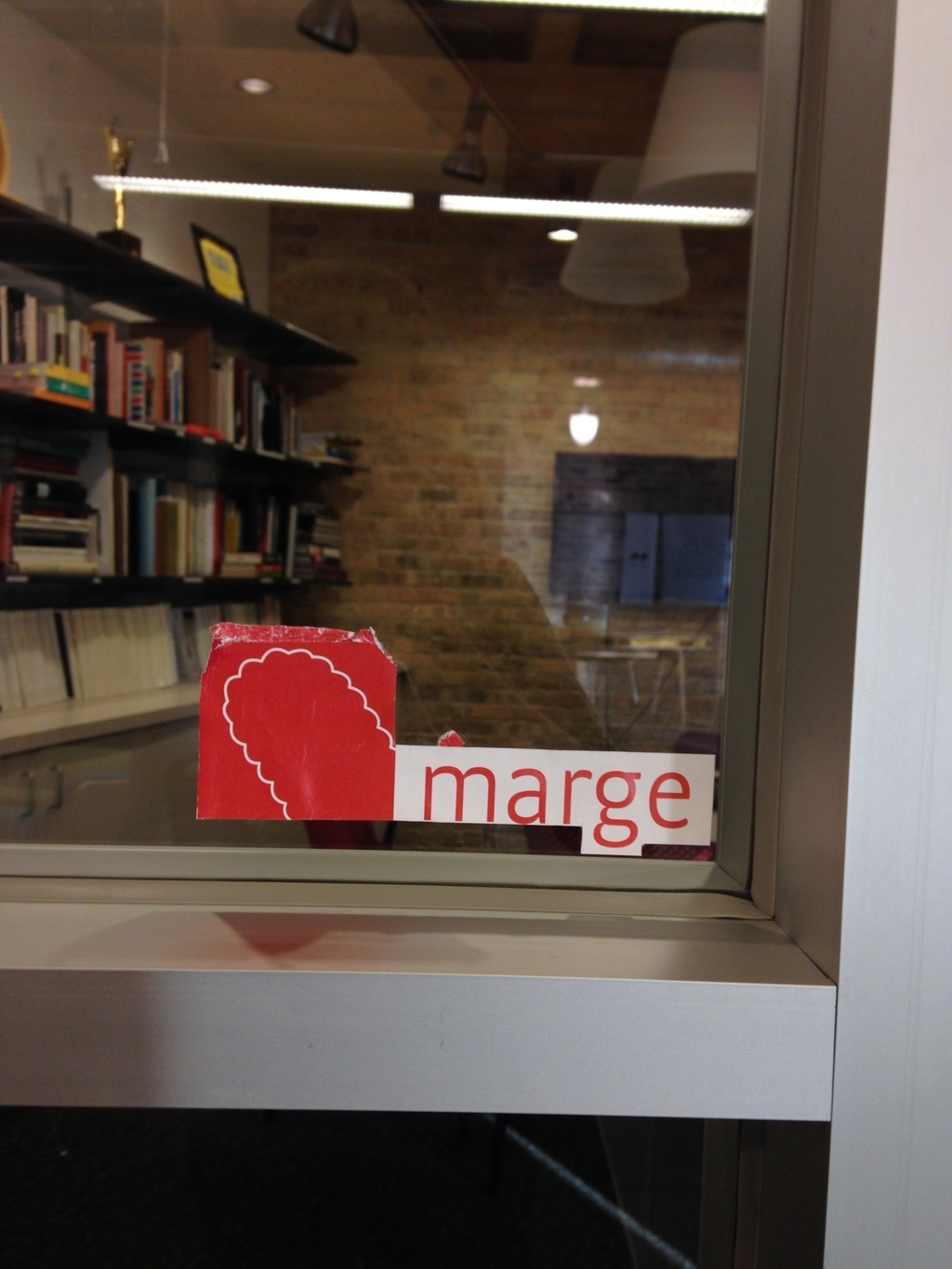 7.
Their Fitness Regimen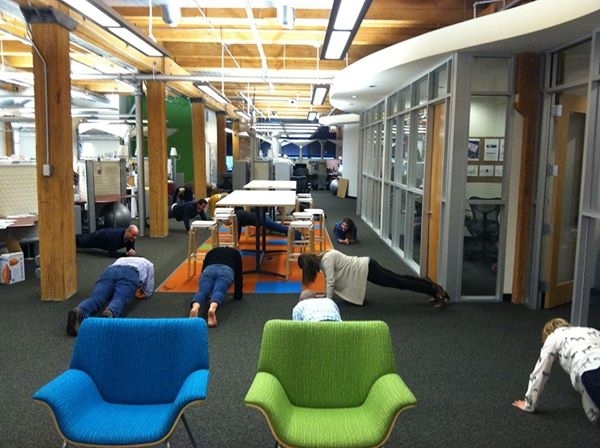 8.
Their Yoga Situation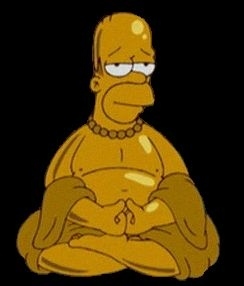 9.
The Awkward Moments
10.
Their cool logos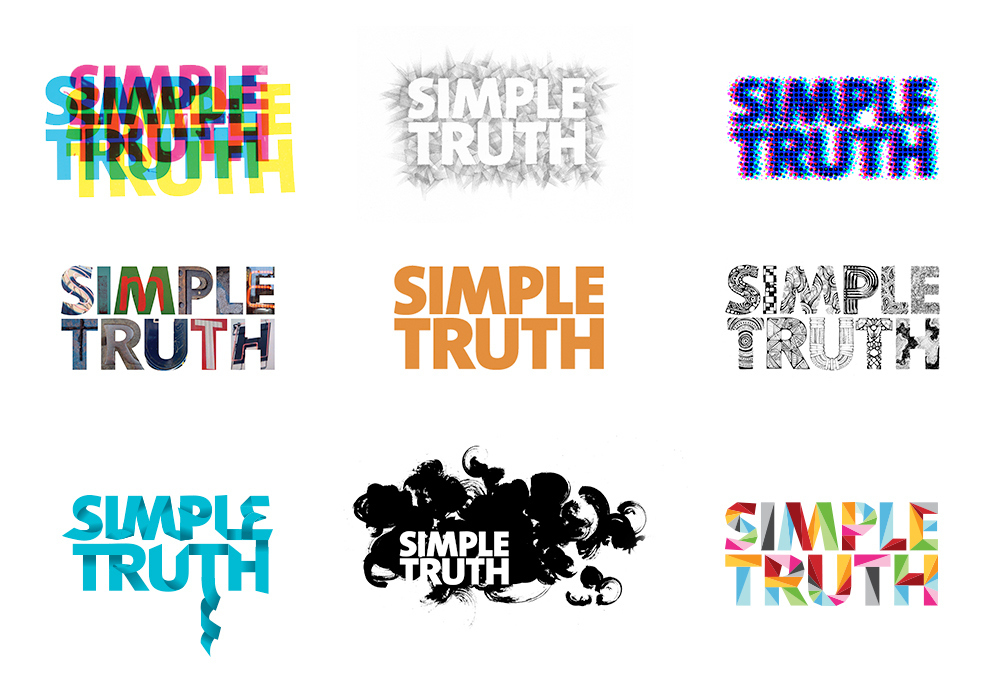 11.
Their Amazing Staff and Community.