Photobucket

Photobucket

Photobucket

5.

6.

7.
Which Bread Spread Are You?
You're so addictive and everyone loves you... Perhaps too much. How do you do that!? No one get's tired of you easily, and you're basically everybody's best friend, so keep doing your thang.
You're so awkward it's contagious. You always manage to get yourself caught in sticky situations and anyone within the radius of extreme awkward silence get caught into your web of awkwardness. You're just not good with people, but that's okay, cause you add a little extra somethin' somethin' to any situation.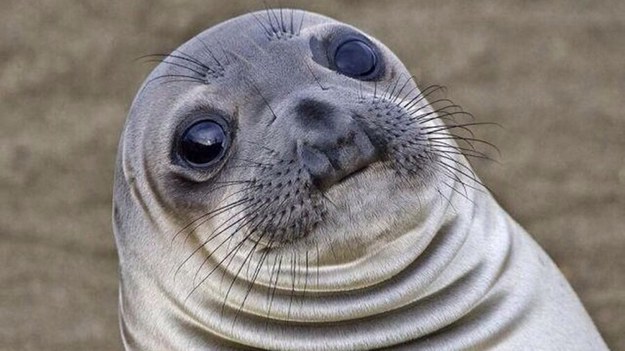 You come in many different variations, but you always stay true to yourself. You like to try new things and know a little about everything, which means you always have something to offer. The rest of the world is so jelly of you.
You add a little sweetness to everything and you try to get along with everybody. You keep the peace and don't deal well with conflict. You got a lot of feelings to share and you know how to express them.
You're smooth and go well with most things (and people). You don't take anything too seriously and you know how to have fun. You always know what to say and you're the crazy one in any group of people.
You're different, and not everyone embraces diversity like you do, but you know all too well that normal is boring and you wouldn't change for anyone.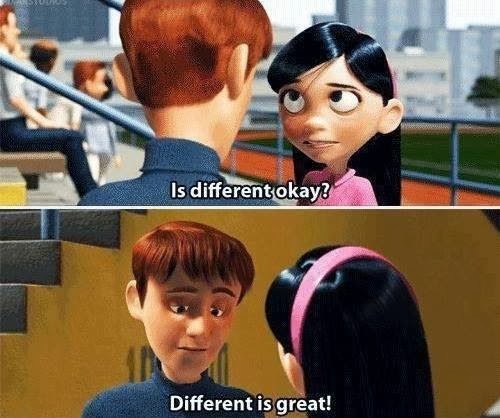 This post was created by a member of BuzzFeed Community, where anyone can post awesome lists and creations.
Learn more
or
post your buzz!