Hello to the excellent people who work for Gap!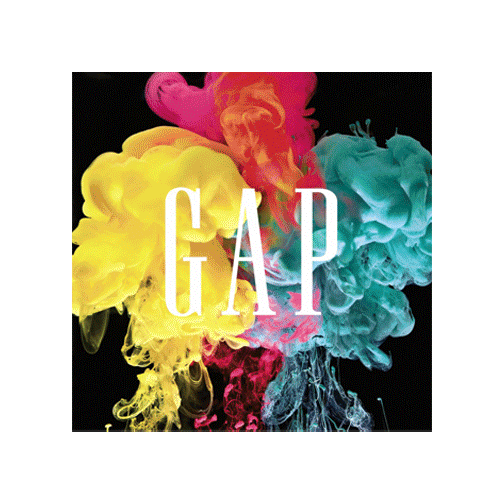 My name is Liv, and I am a concerned college student with a curvy build. I recently changed my favorite brand of jeans from another brand to the Gap brand (and, considering my loyalty to the brands that I choose, this was no small feat).
But anyone with any sense of loyalty at all will tell you that.
I approached Gap jeans with hesitance but excitement as I tried on a few "curvy" pairs and was happy to see that they fit my, er, behind properly.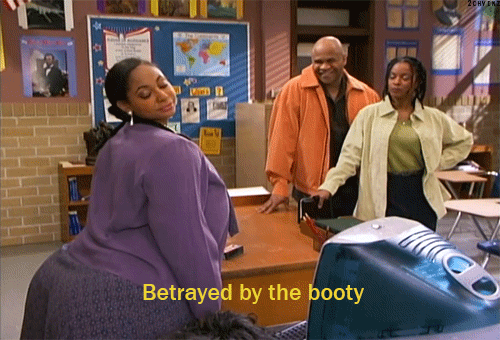 I was then deterred however, to find that the legs of all of your curvy jeans end in a "boot cut" (I would call it more of a "flare", myself, but you know, tom-ay-to, tom-ah-to).
As I am sure that I am not the only curvy Gap shopper who owns Uggs, I was a bit confused as to why I could not find jeans that had both a curvy waist and a smaller ankle opening.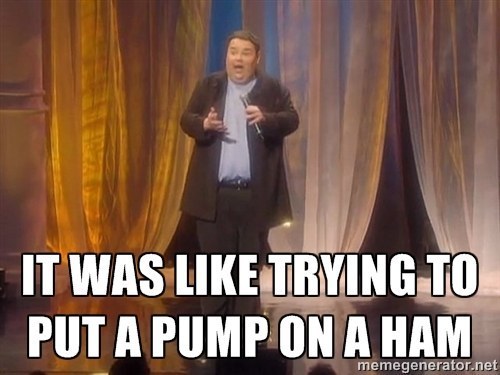 And so, friends at Gap, here is my suggestion and my plea: please consider making a sort of jean like this. I am sure that I am not the only one who would appreciate a jean that fits but can still be worn with boots.
Very few brands even seem to be making curvy jeans, so I would like to thank you and commend you for that while also challenging you to think a little outside of the box (and inside a pair of tighter-fitting boots).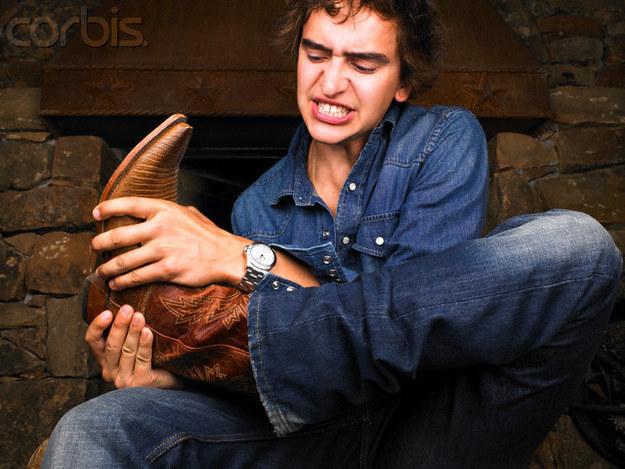 Thank you for your time, and I hope to hear from you soon!
Very sincerely and graciously yours, Liv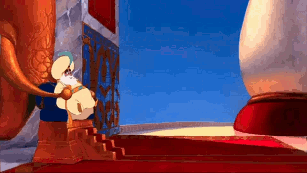 PS: If this does become a type of jean you create, I would absolutely not hate it if they were to be called "The Liv Jean"; The tagline of course being "Perfect for the toned Zumba instructor with Uggs", but I'm sure I'm pushing my limits at this point...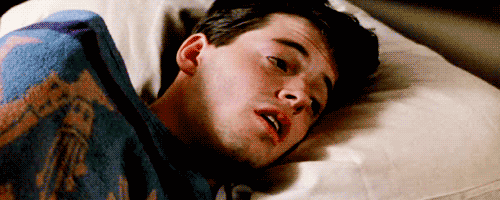 Update: Gap Curvy Skinny Jeans are officially a thing that you can purchase. They were not, however, named after me.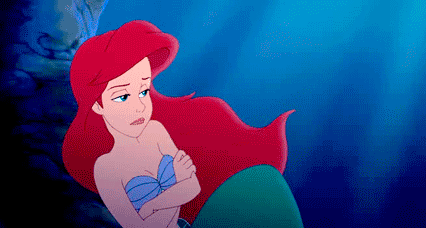 This post was created by a member of BuzzFeed Community, where anyone can post awesome lists and creations.
Learn more
or
post your buzz!