In December 2013, two friends set out with one goal in mind.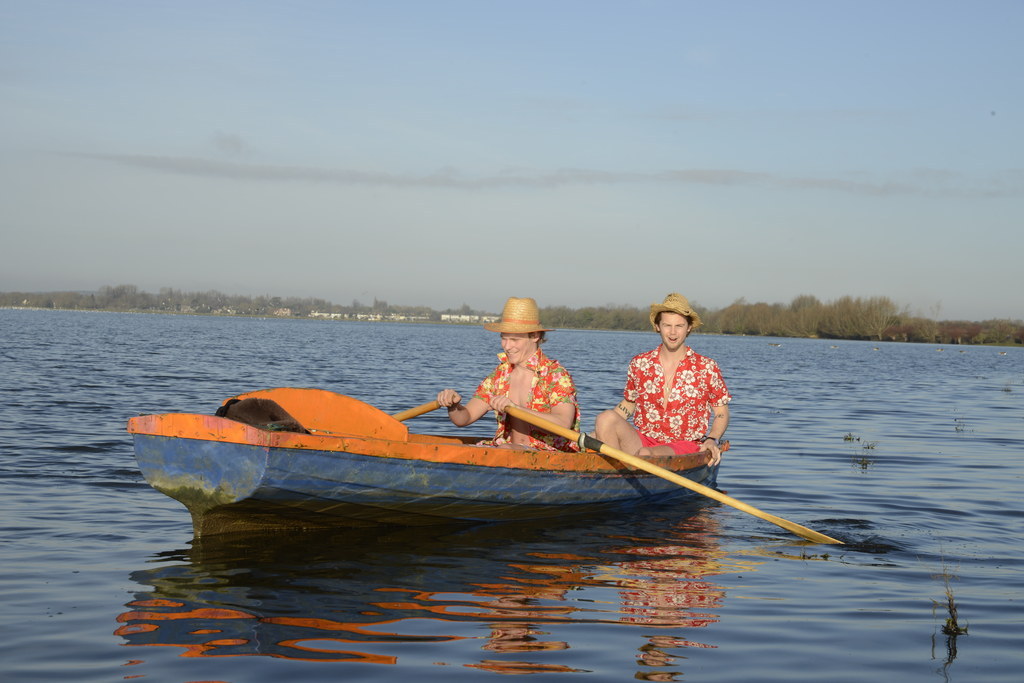 And raise £150,000 for Breast Cancer Care.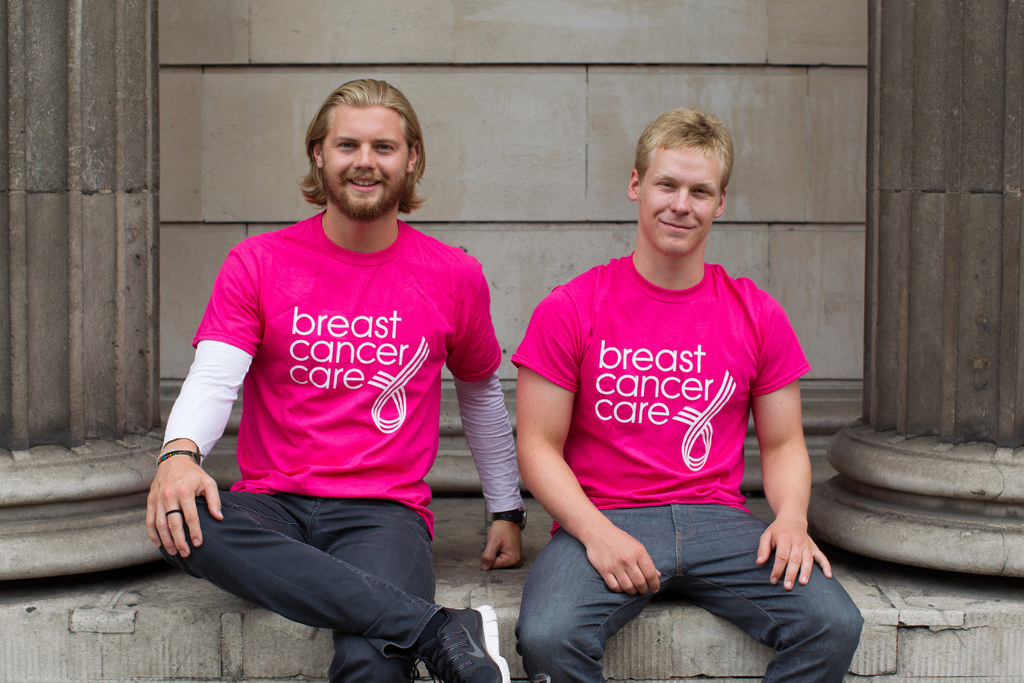 Lost over 12kg each in spite of eating 6,000 calories a day.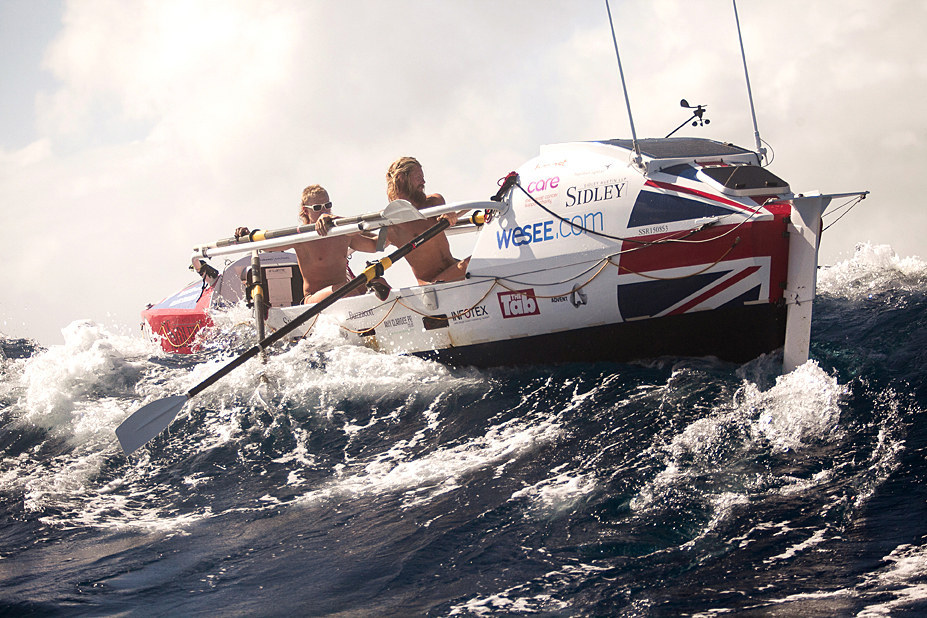 But after 54 days of non-stop rowing, they came out on top.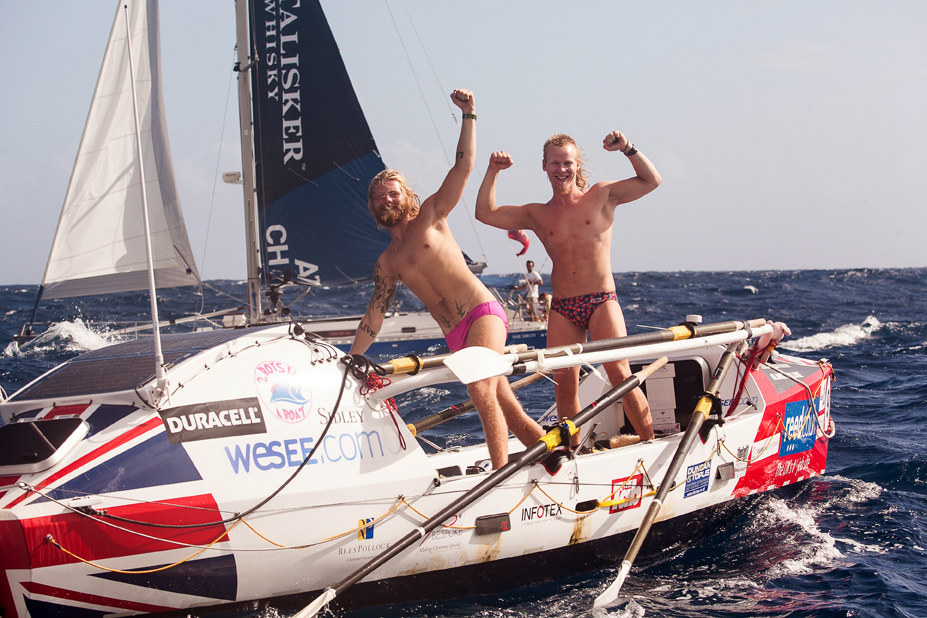 In the end, they raised over £300,000 for their charity, making them Breast Cancer Care's biggest ever individual fundraisers!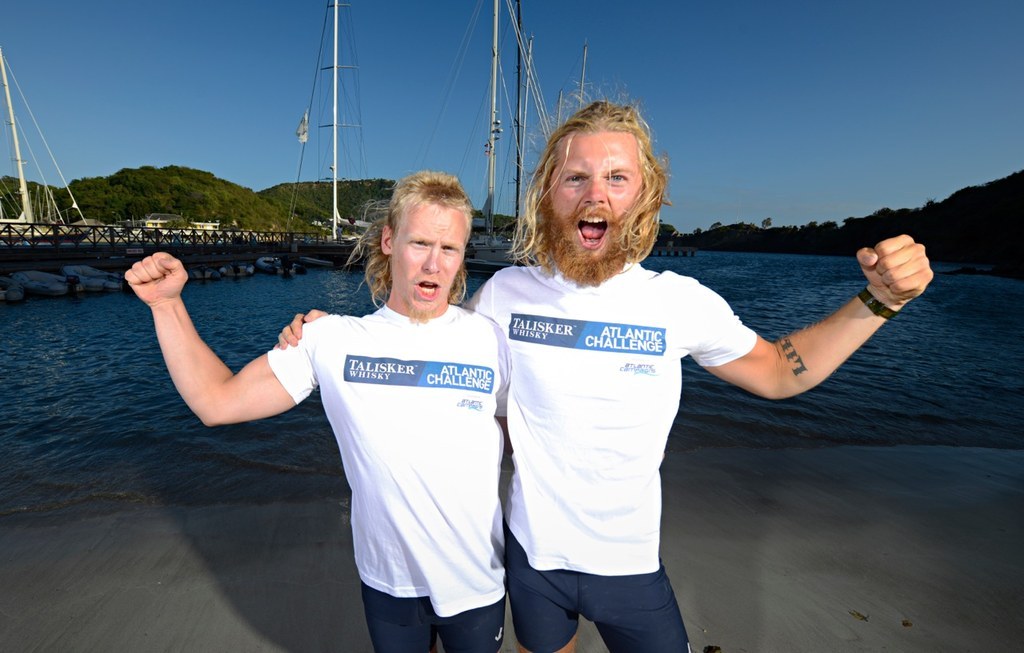 Proving that hard work really does pay off.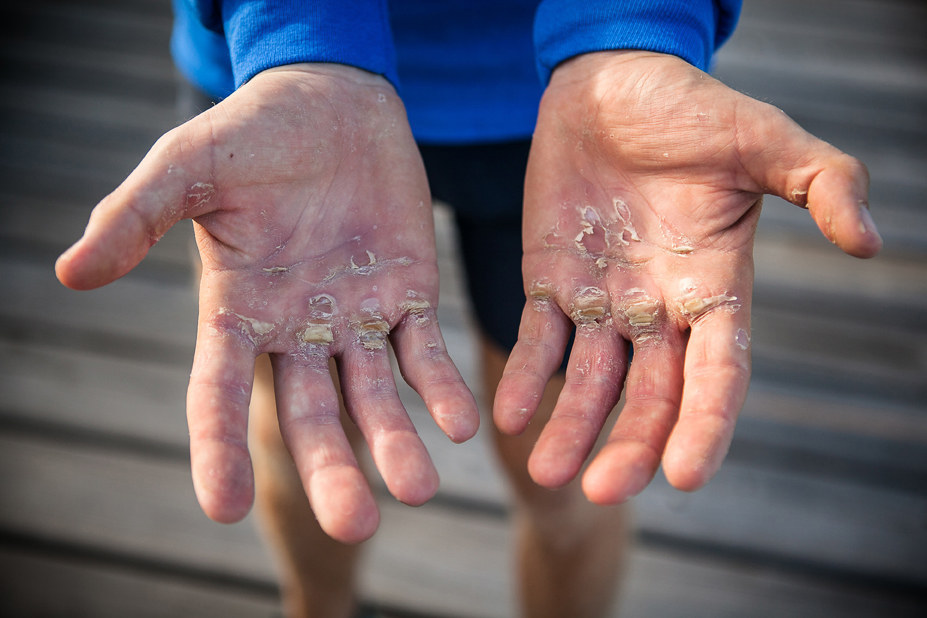 Watch their amazing journey unfold below.