Spring has finally sprung!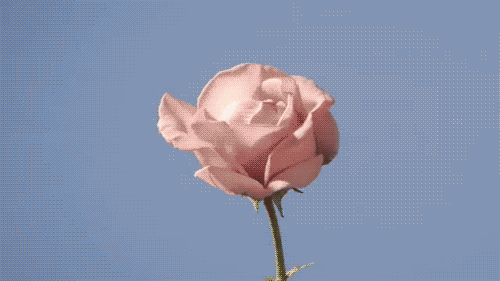 And to celebrate, Oasis have created a digital good deed generator.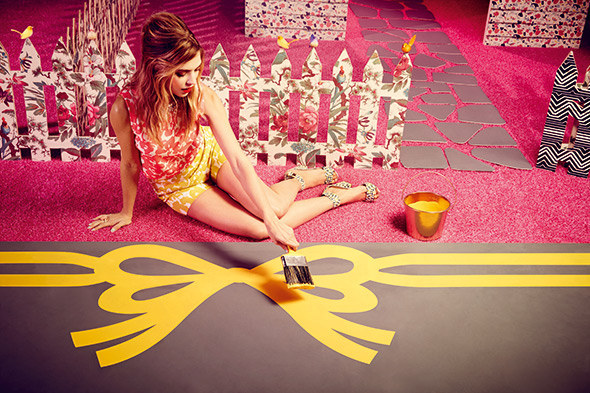 Which allows you to #springasmile on someone's face in three easy steps...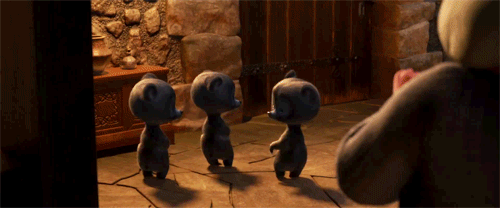 Step 1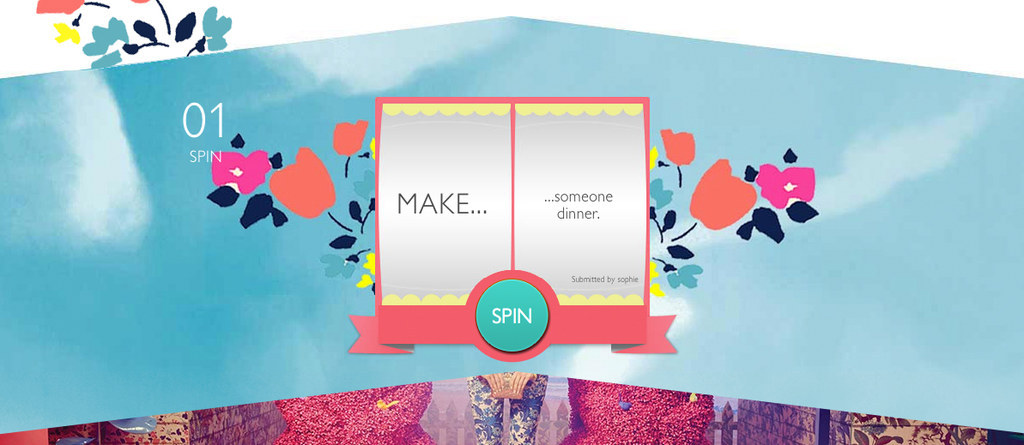 Step 2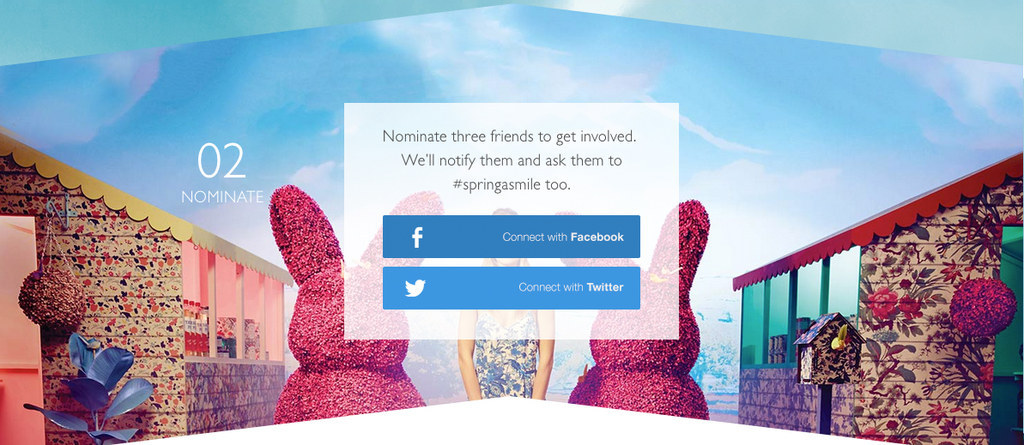 Step 3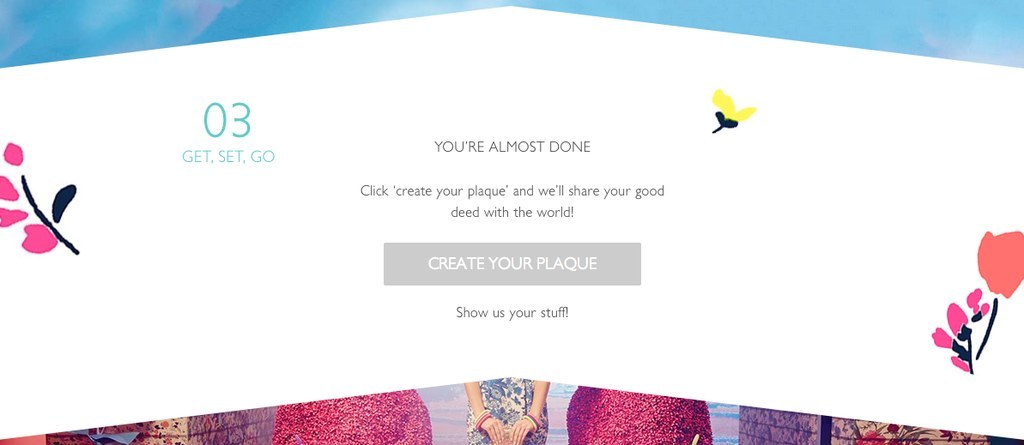 Just look at all the smiles that have been sprung so far...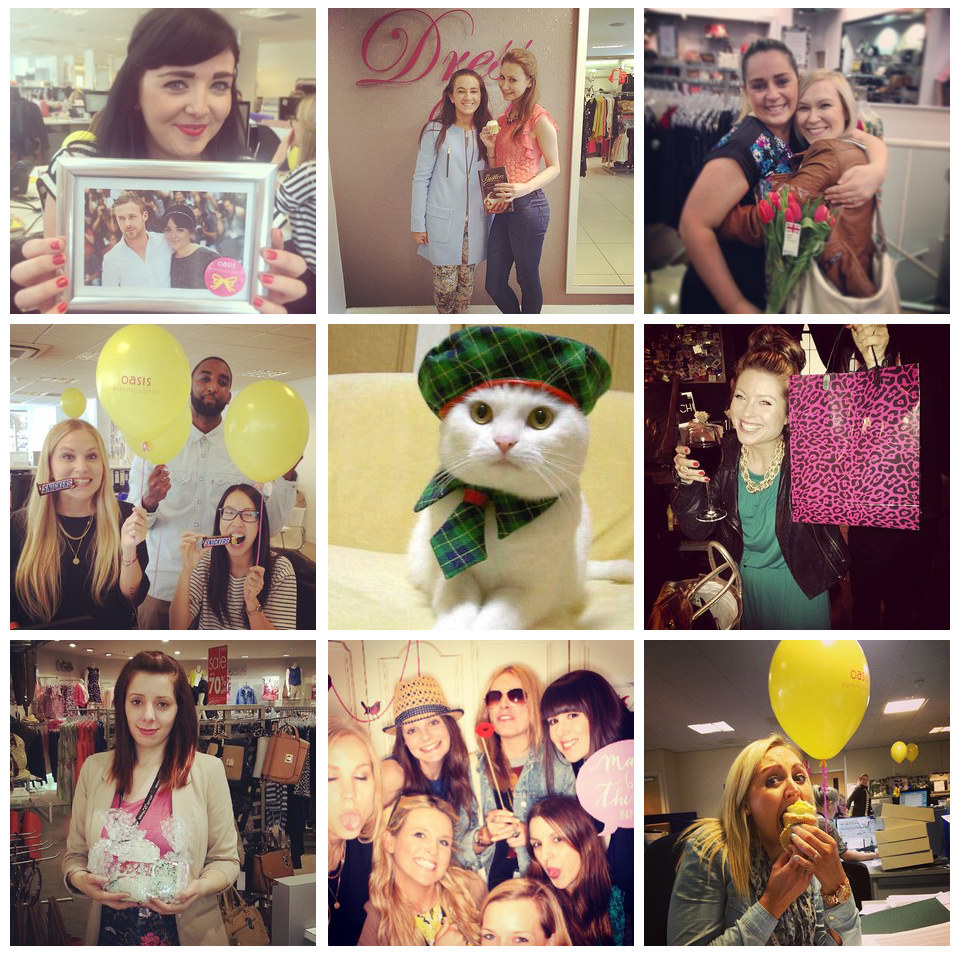 Not to mention the positive effect it's had on Oasis staff!
So, check out the video below...
And head to springasmile.com to make good things happen.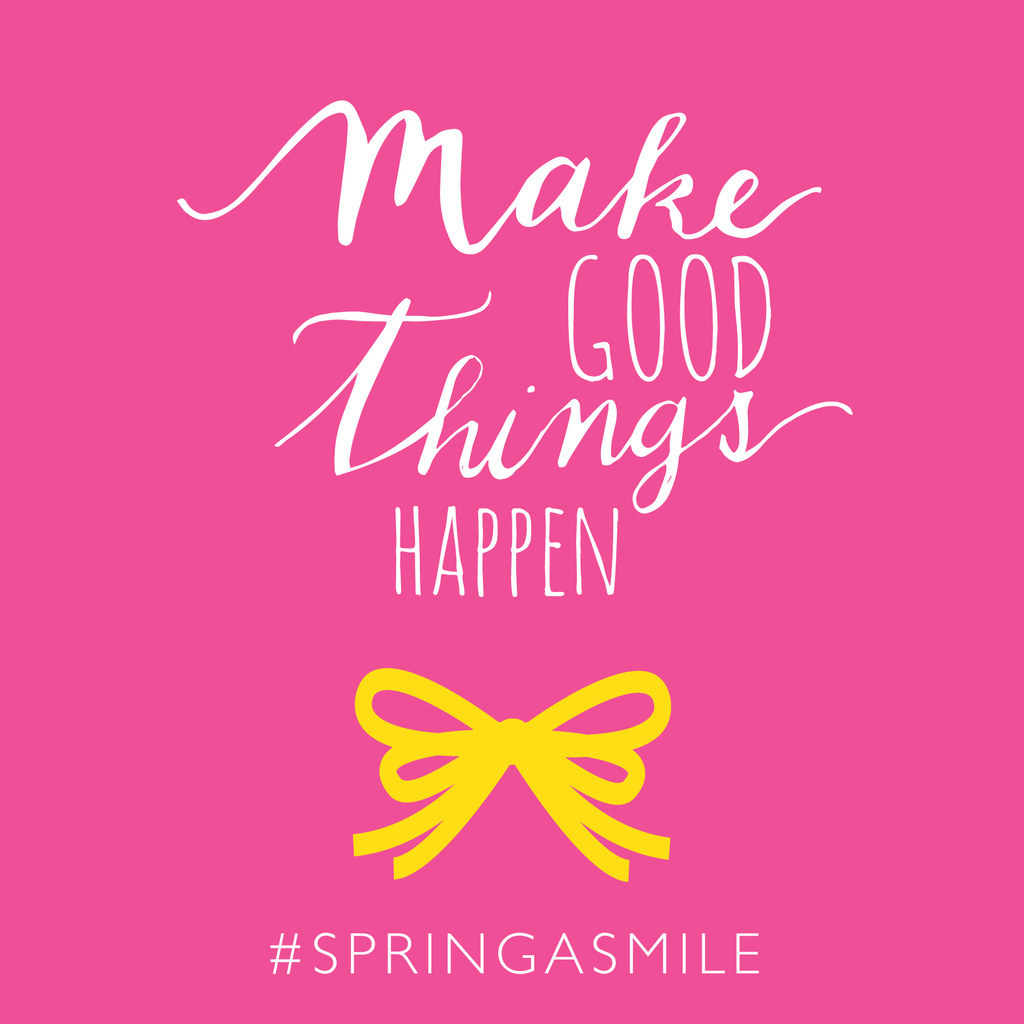 Looks like there are no comments yet.
Be the first to comment!