1.
Because she says 'forking'.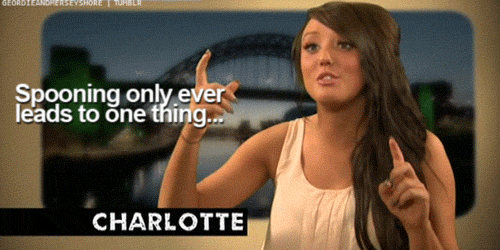 2.
Because she has belly-rub buddies.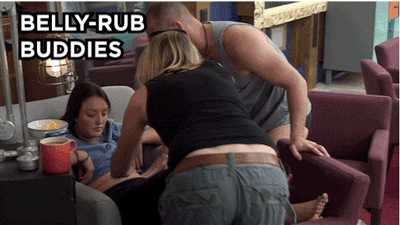 3.
Because this exists.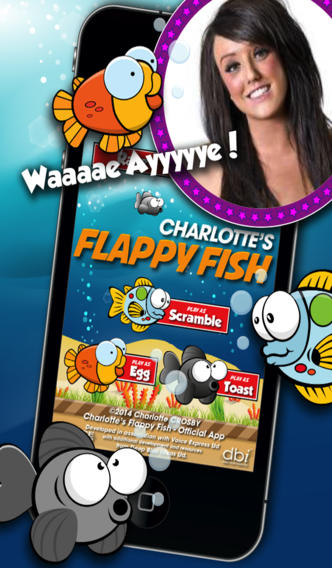 4.
Because she's adorable.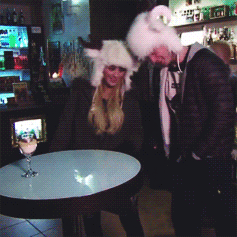 5.
Because THIS is her dream meal.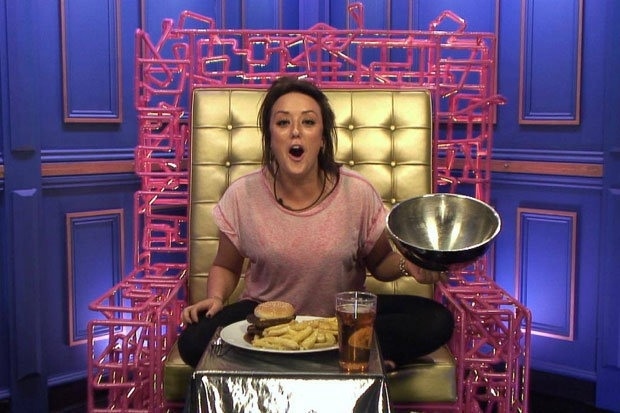 6.
But she hates cake.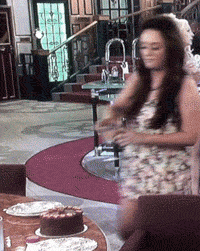 7.
Because this is what she does with snow.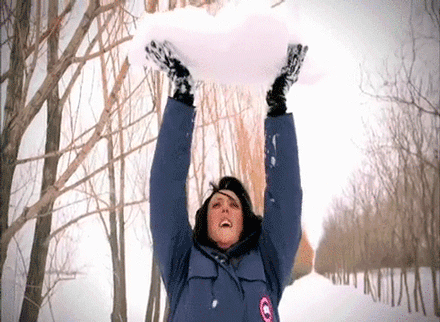 8.
Because, somehow, she managed to bruise her bum.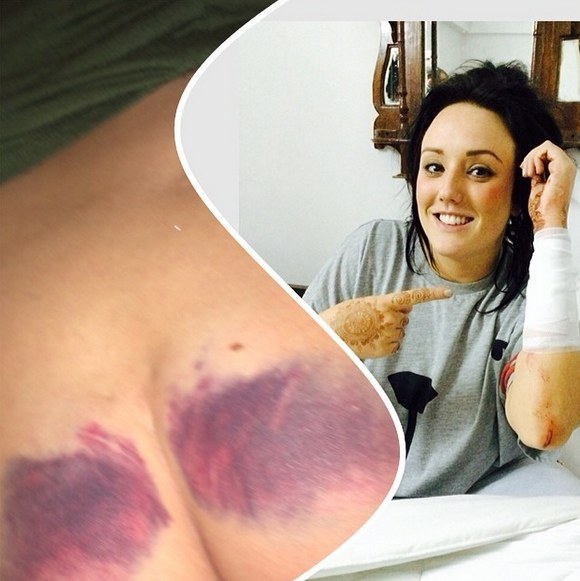 9.
Because how could you not love this face!?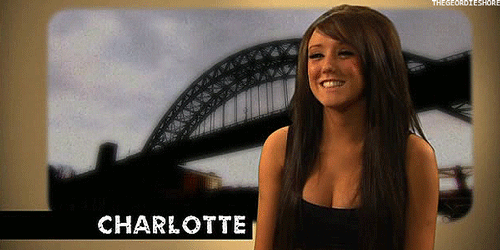 10.
Because she's got $wag.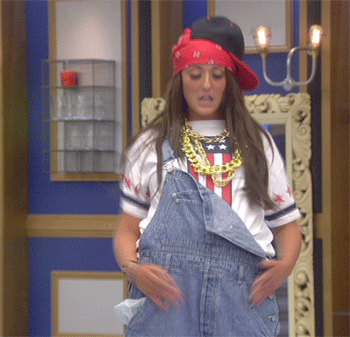 11.
But she's also a rockstar.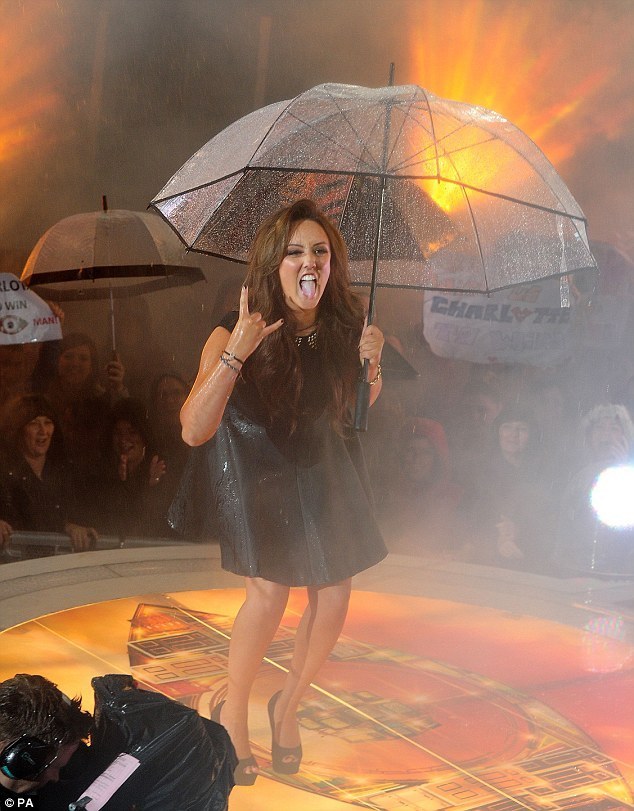 12.
Because she has a brand new show on TLC.
13.
Where she visits places like Japan to do stuff like this.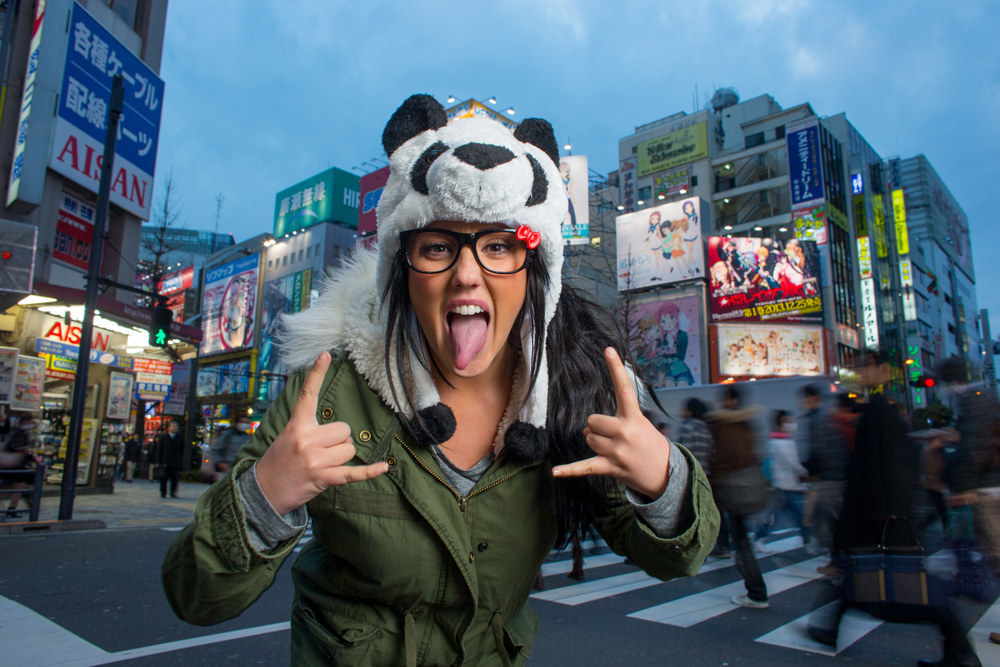 14.
And this.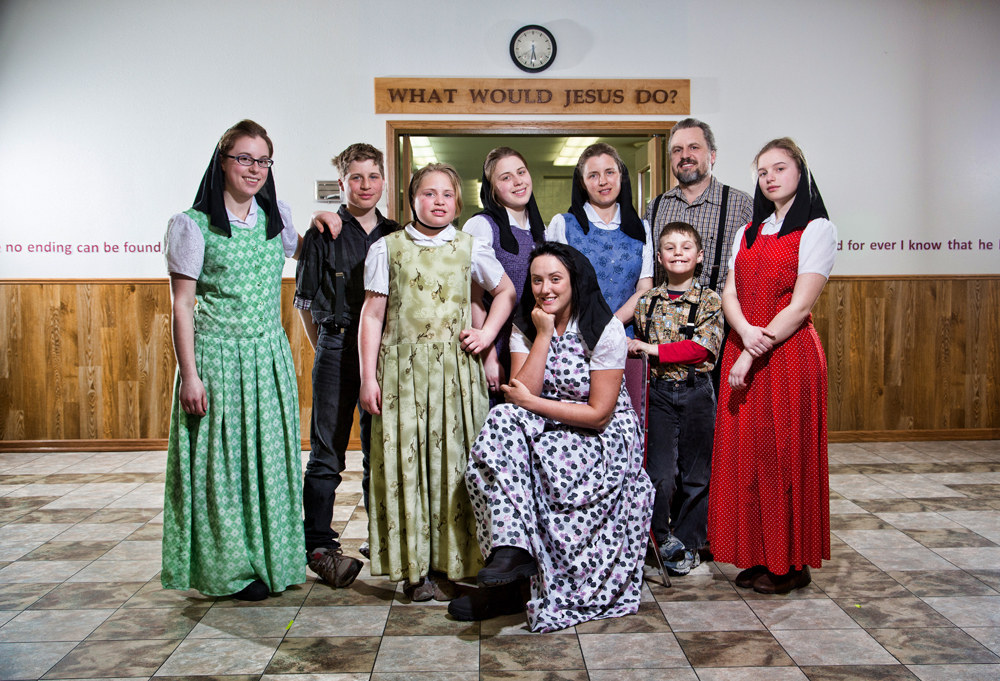 15.
Because why not?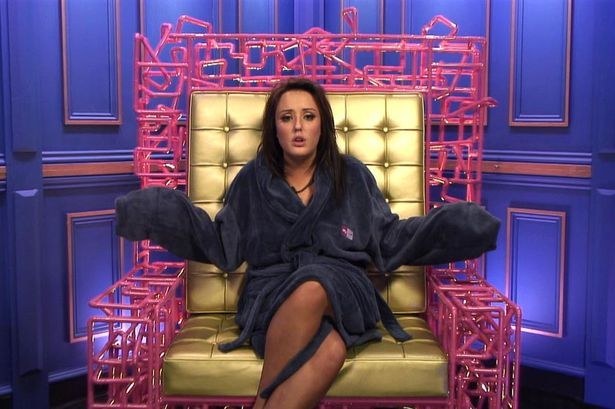 Looks like there are no comments yet.
Be the first to comment!