1.
Bipolar Disorder is more than just "highs" and "lows"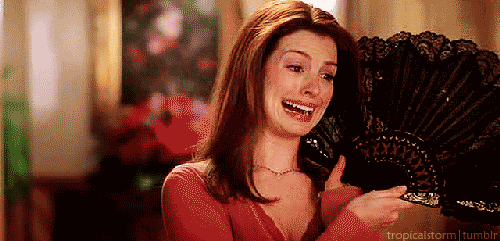 2.
Bipolar disorder is an illness – not a temporary state or personality characteristic.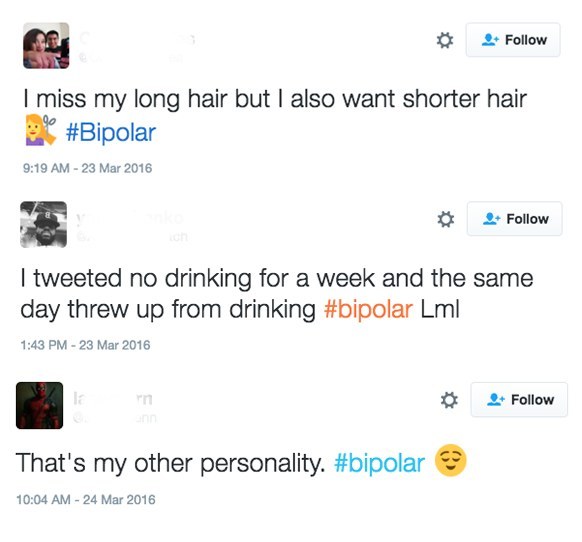 3.
Vincent Van Gogh had bipolar disorder.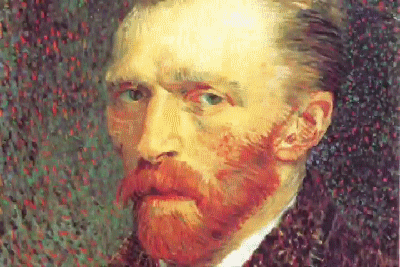 4.
Bipolar Disorder kills one in five adult patients.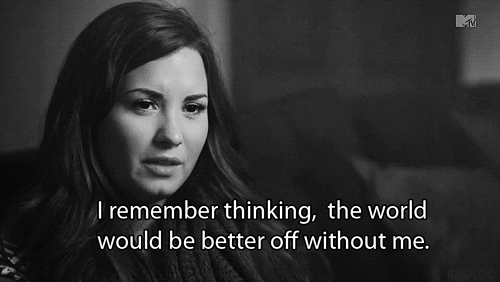 5.
Bipolar disorder takes around 10 years to diagnose.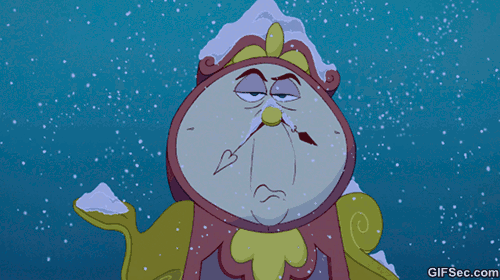 6.
There are multiple types of bipolar disorder.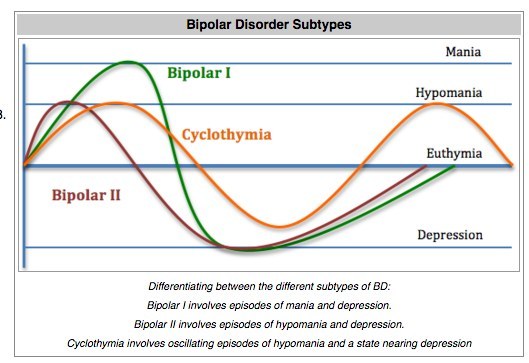 7.
Bipolar cycle lengths are different for everyone.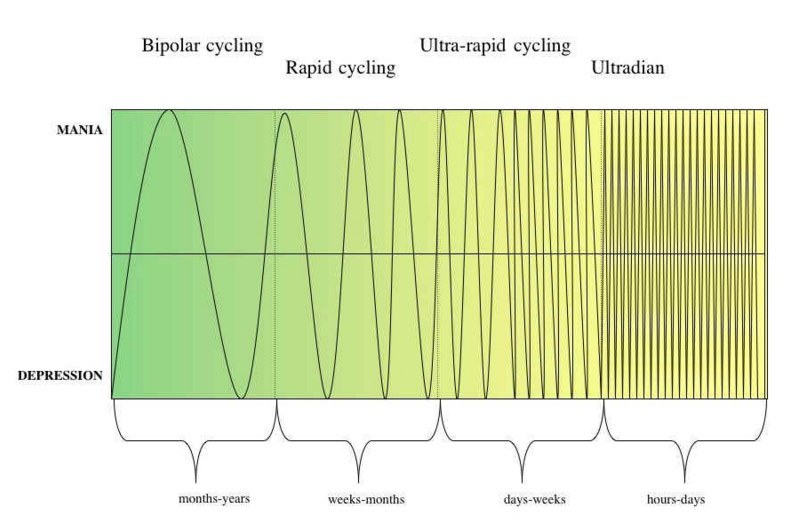 8.
Bipolar disorder cannot be cured.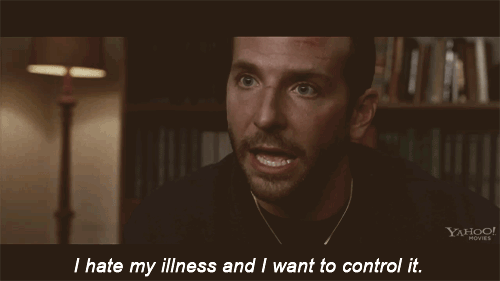 9.
Happy, highly-functioning bipolar people do exist.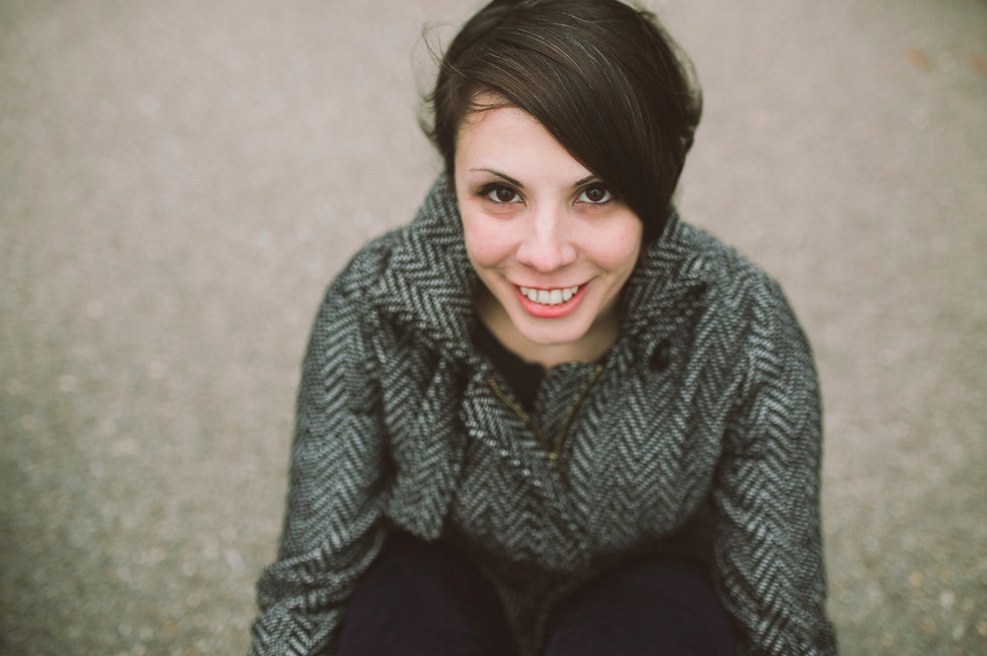 10.
Discussing bipolar disorder in public is still taboo.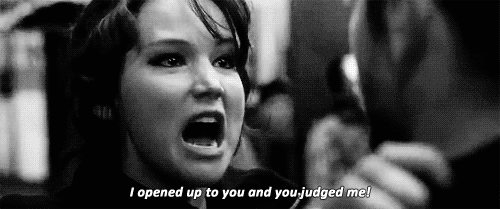 This post was created by a member of BuzzFeed Community, where anyone can post awesome lists and creations.
Learn more
or
post your buzz!