This post has not been vetted or endorsed by BuzzFeed's editorial staff. BuzzFeed Community is a place where anyone can create a post or quiz.
Try making your own!
5 Martin Luther King Jr. Quotes
2014 was a transformative year for our society. The African-American community has undergone much injustice. We have seen how events such as the shooting of Michael Brown have impacted our community. Today is Martin Luther King Day. In honor of his memory and legacy here are 5 quotes from Martin Luther King Jr. to reflect on.
1.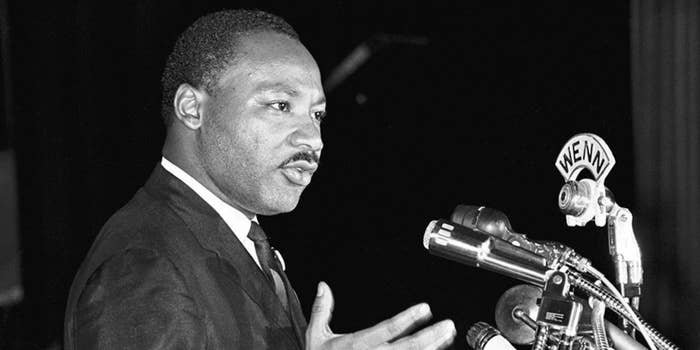 2.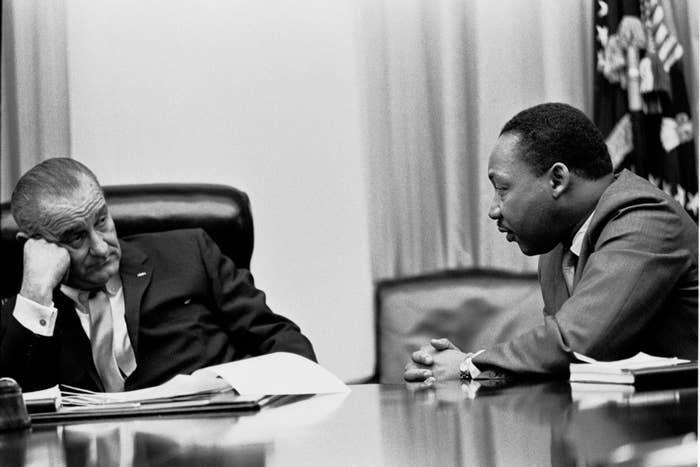 3.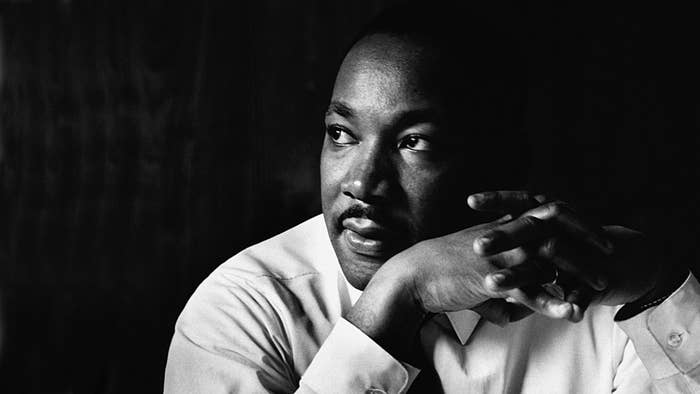 4.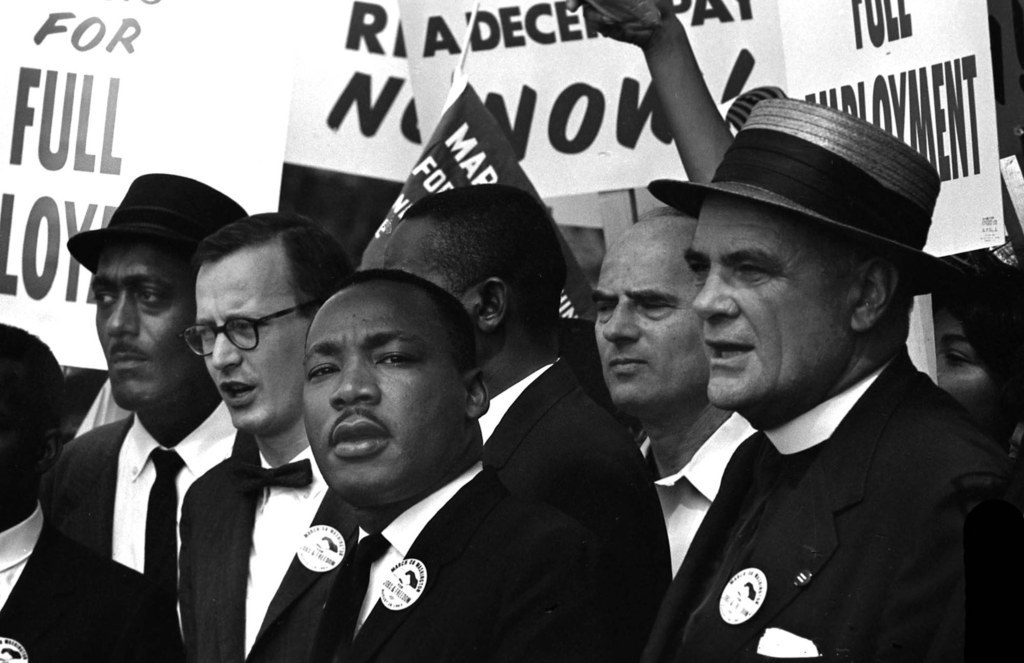 5.