This isn't Photoshop. This is a still from the commercial.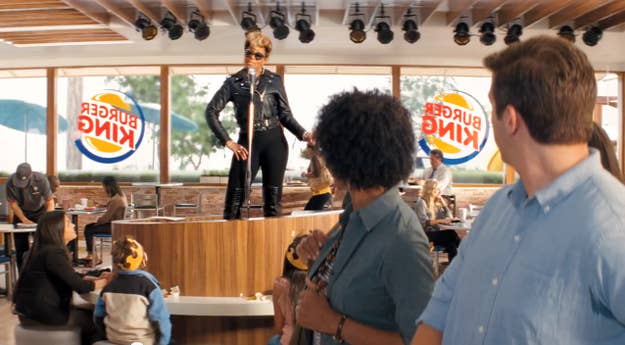 I hear they're now serving Fresh Lettuce on the White Star Line.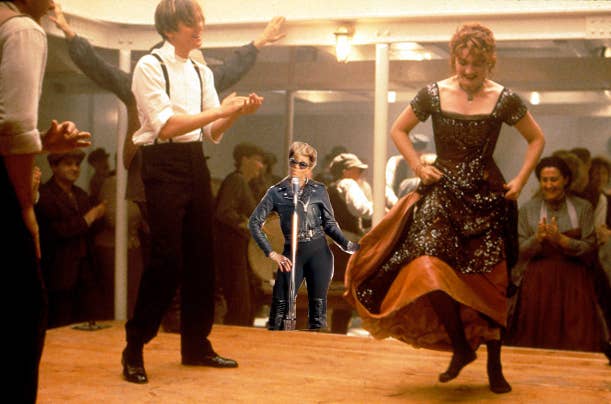 She's finally going to get her Oscar!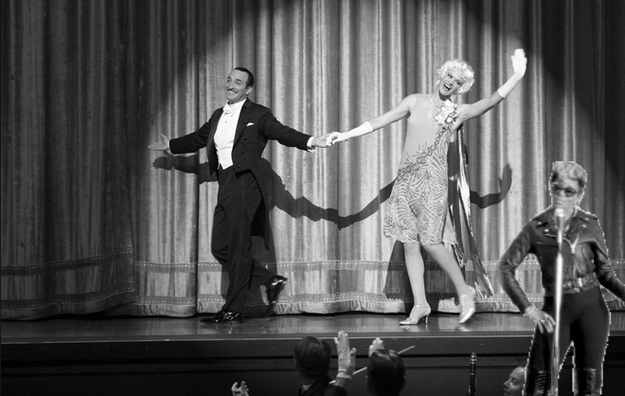 Feel better, Jeremy Lin! Have some Crispy Chicken.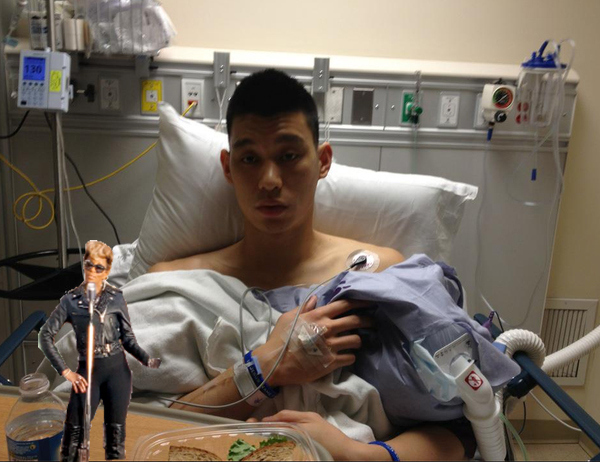 On the campaign trail!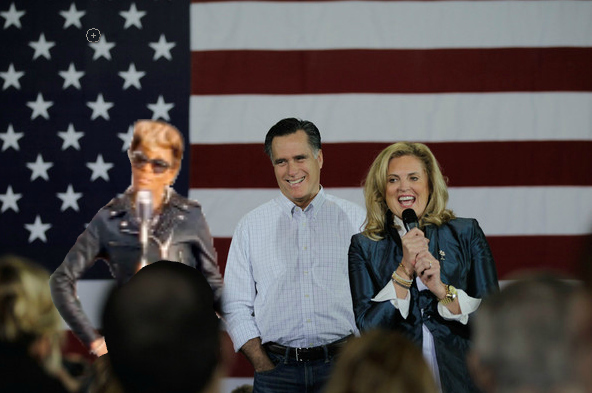 Add yours! Use the image editor tool in the comments near the huge blinking arrow!