1. She knows she looks good.
2. And she's not afraid to go to extreme measures to stay glamorous.
3. She doesn't apologize for who she is.
4. And she won't change for anyone.
5. She takes command of any situation.
6. Milania is not afraid of haters.
7. She WILL call you out.
8. She is an independent diva who doesn't need a man.
9. Milania works for no one.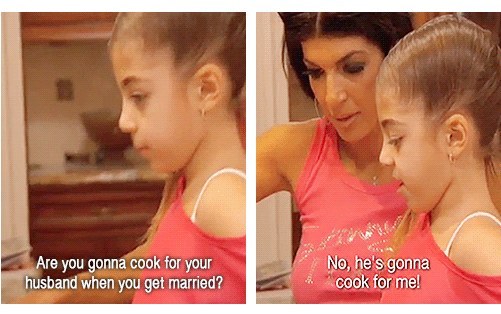 10. She laughs at her own jokes.
11. She's the talk of the town.
12. She's knows what she wants.
13. And she goes after it.
14. Or has someone get it for her as a true diva often does.
15. And she'll stay there forever because she is the small but mighty diva we can't help but love.