Earlier this month, Shaq came to BuzzFeed to talk about toys, dunks, and to play Santa for all the good dudes in the NBA. We asked him about some of the current hot topics in the NBA, and asked him to assign them coal or a toy. Here's what Shaq thinks was naughty, and what was nice:
Anthony Davis' unibrow: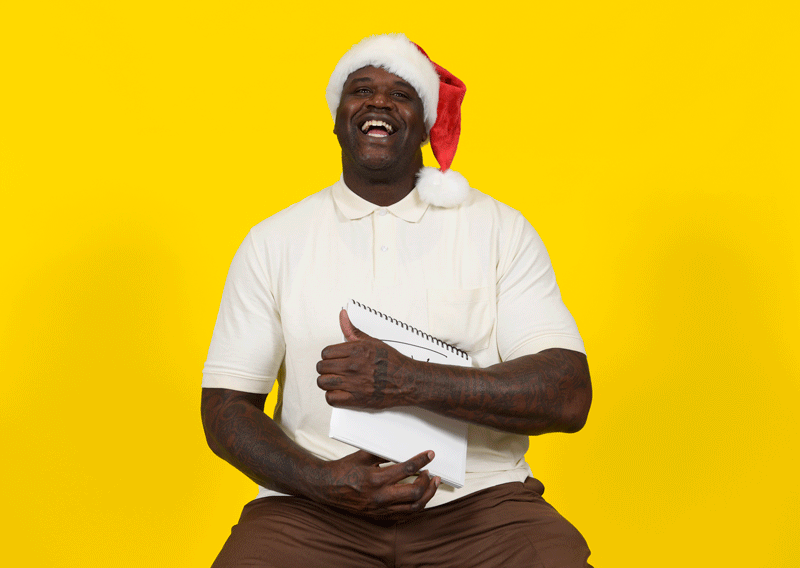 Shaq has teamed up with Toys "R" Us for their annual Toys for Tots drive. Shaq-A-Claus will make sure everyone on that list gets a toy and a bit of holiday cheer.