Yes, ladies and gentlemen, garlic shampoo is a thing. Apparently, it's supposed to help with hair loss and restore damaged locks, which sounded pretty great to us. As self-proclaimed garlic lovers, we decided to give it a whirl.
When we first opened the bottle, we were a little shocked to find the shampoo was pink! Not exactly the most natural hue, but we continued with determination.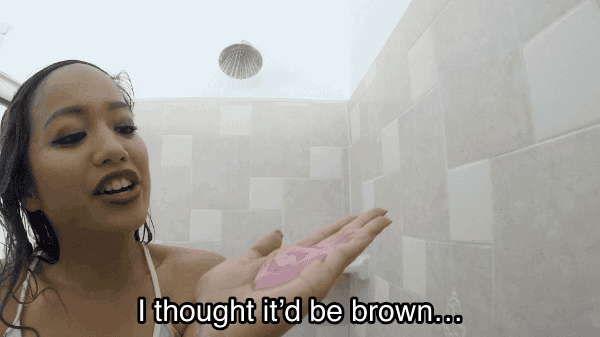 Once it was lathered up, it became very apparent that this shampoo did indeed contain garlic.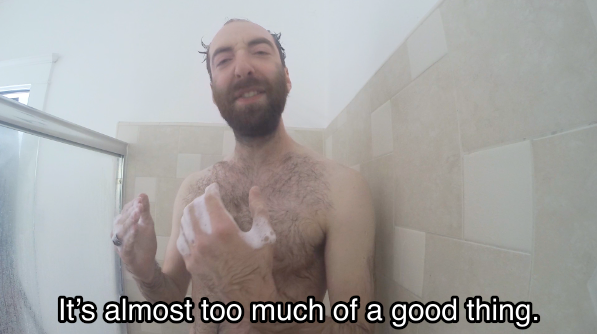 Everyone felt a little differently about the experience. Some were kinda into it...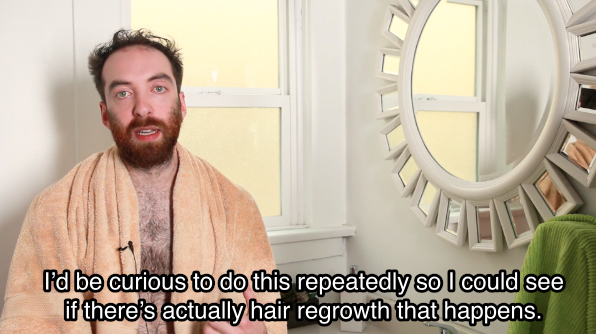 ...while others swore they'd never touch the stuff again.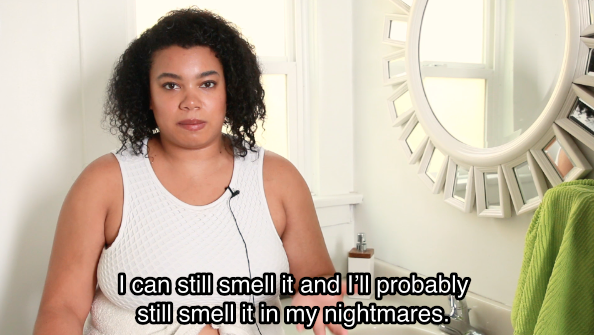 Would you ever try garlic shampoo?