What is your favorite part of New Years Eve?

Toasting with Champagne at midnight

Spending the night with your family and friends

Counting down until the ball drops

Choose a cookie platter to stuff your face with!

Choose a Disney World resort to stay in

Choose a celebration to attend

What is your morning drink of choice?
Which Disney Mode Of Transportation Should You Use?
You got:

The Flying Carpet
Get ready for the ride of a lifetime! You'll see a whole new world on your flying carpet, a new fantastic point of view. No one to tell you no or where to go or say you're only dreaming. (Okay, now I'm just quoting the song) But seriously, take some pictures. Just don't drop your phone because there's no salvaging after that kind of drop.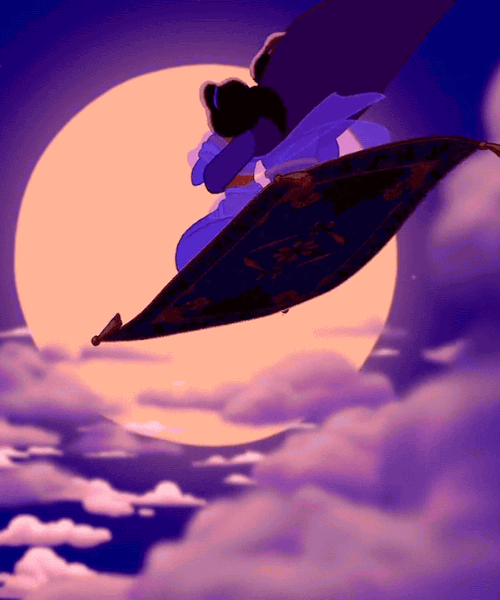 A mode of transportation is important, but what's even more important to you is having a companion on that journey. That's why Pegasis is the best of both worlds! He'll get you where you need to go, but will also be the best companion out there!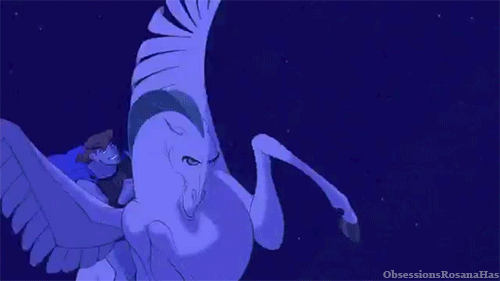 You got:

Cinderella's Carriage
You want to get your destination like a queen or king. In Cinderella's Carriage you will be able to relax and enjoy the ride as your horses and horsemen act as your chauffeurs. So sit back, relax, and sip on some expensive champagne!
Who believes in magic more than you? Probably no one. Pixie dust is the ultimate magical way to travel. Just fly to the second star to the right and straight on 'til morning!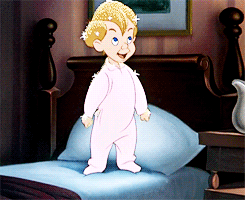 This post was created by a member of BuzzFeed Community, where anyone can post awesome lists and creations.
Learn more
or
post your buzz!