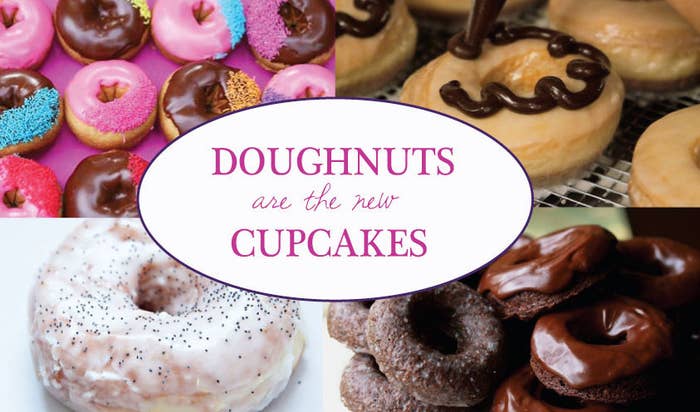 Remember when cupcakes were a big deal?
Well, that's all about to be over, because doughnuts have arrived.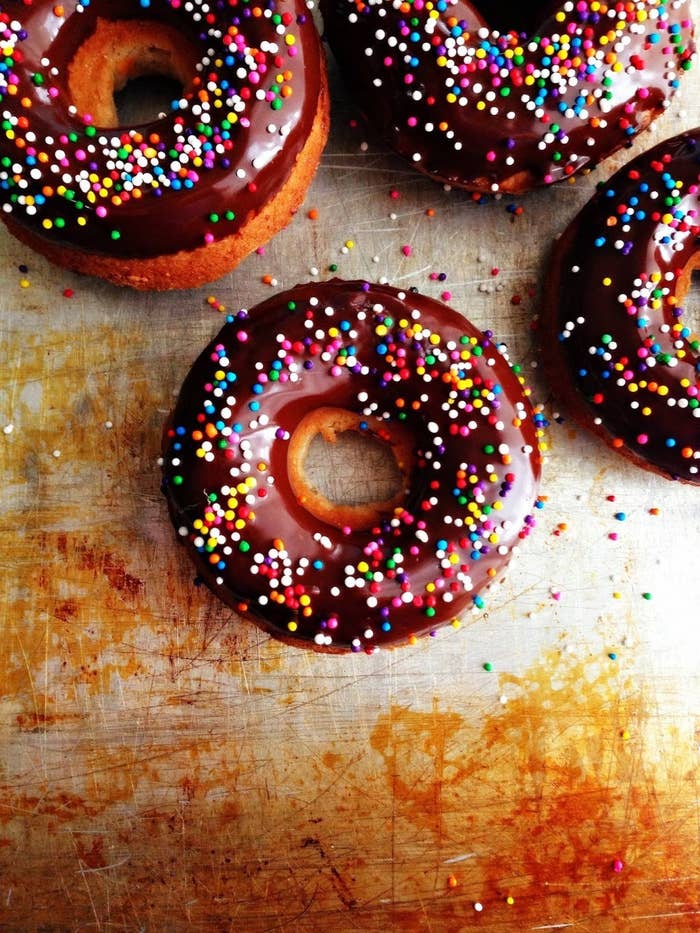 People are already waiting in massive lines to get their hands on some.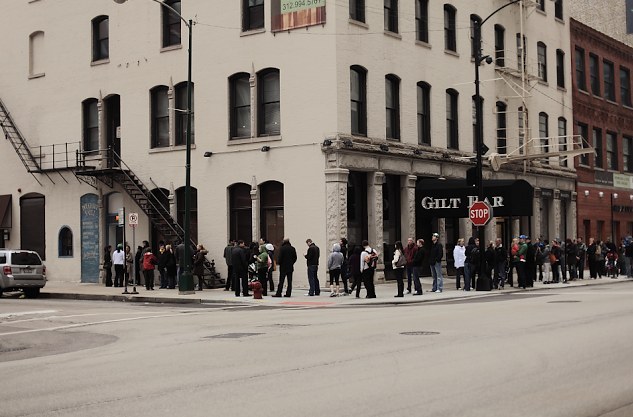 And wearing them on their clothes.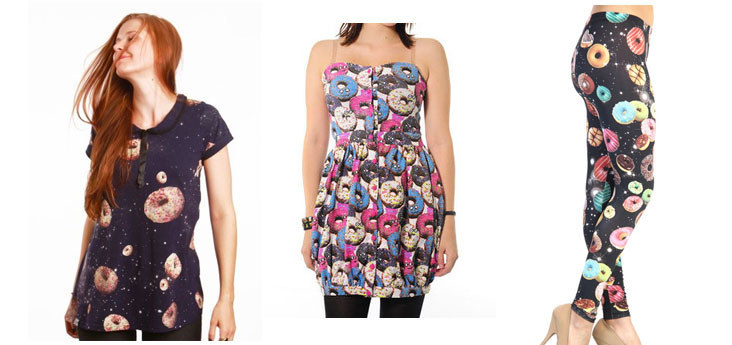 And using them as wedding cakes.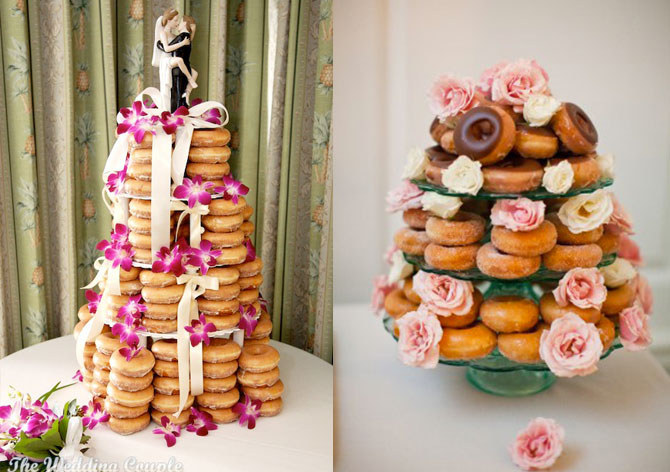 And they are better than cupcakes because they can be eaten at any time of day. Like Breakfast.
Lunch: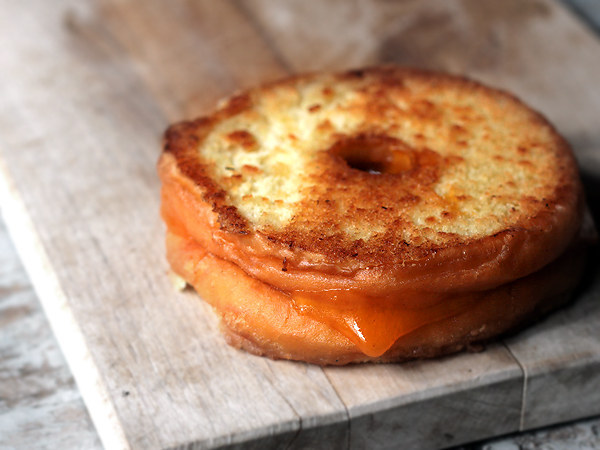 Dinner: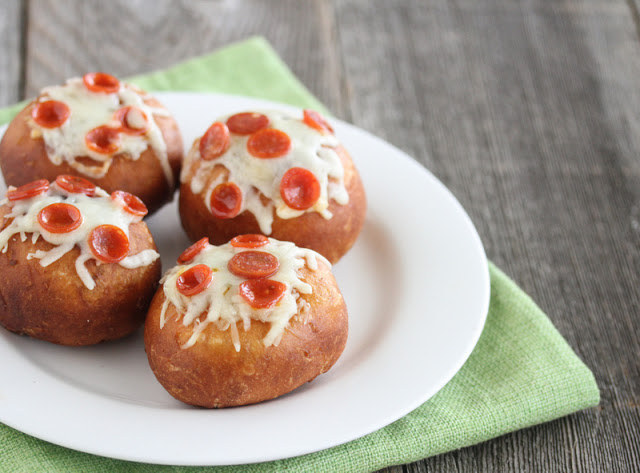 Or Dessert: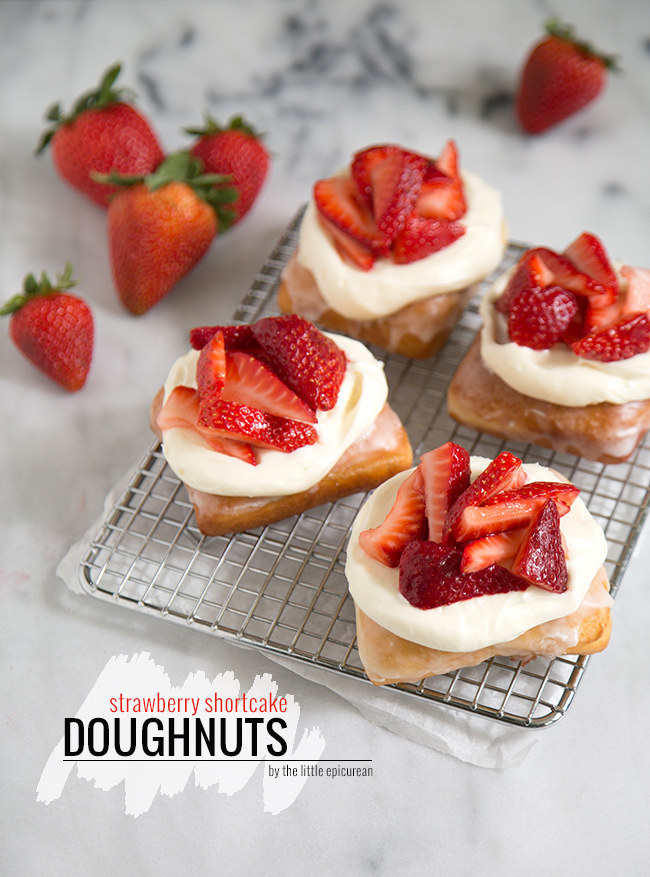 Speaking of dessert, doughnuts go very well with ice cream.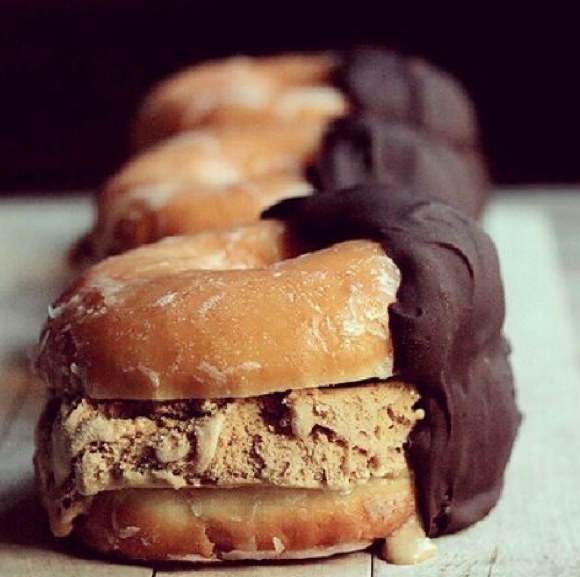 And in other good news, there is an app to help you find them.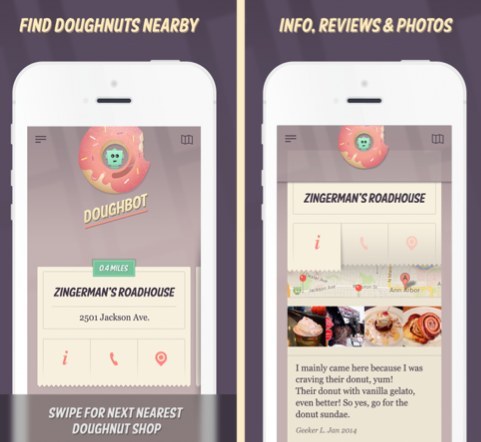 Or Doughnut Crawls that let you try the best of the best .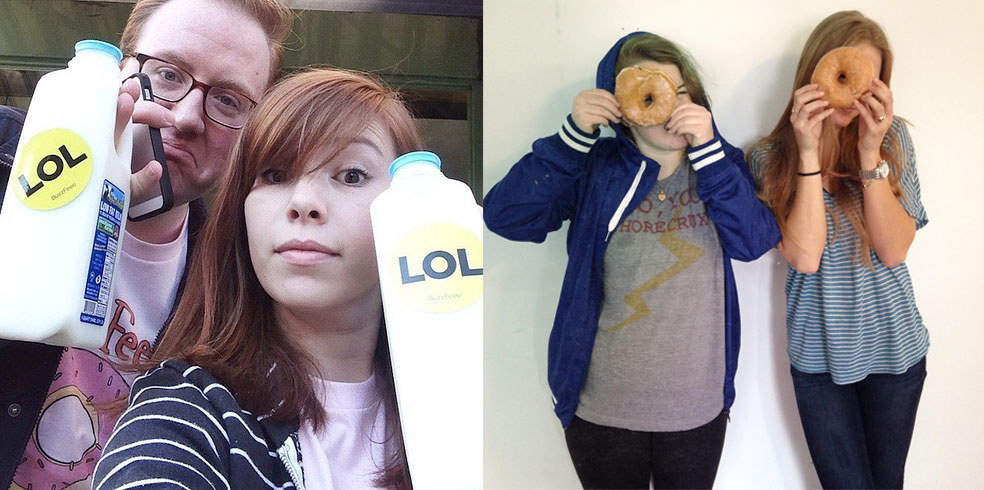 People are writing books about them.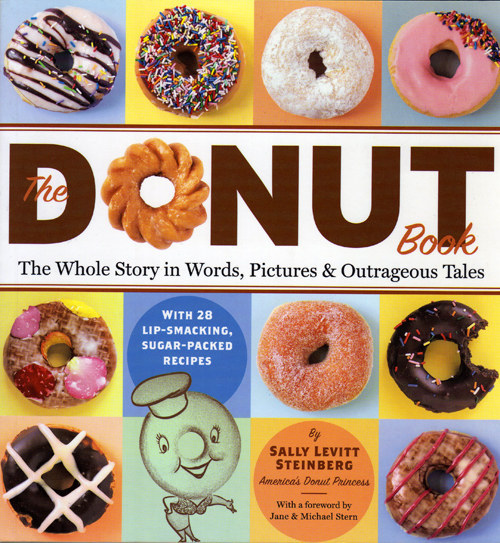 And creating crazy flavors.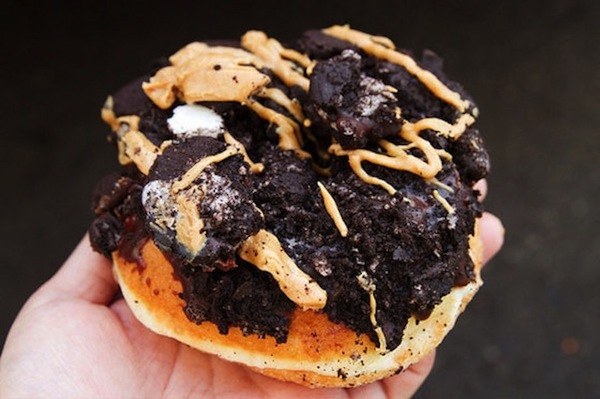 Like the Cronut.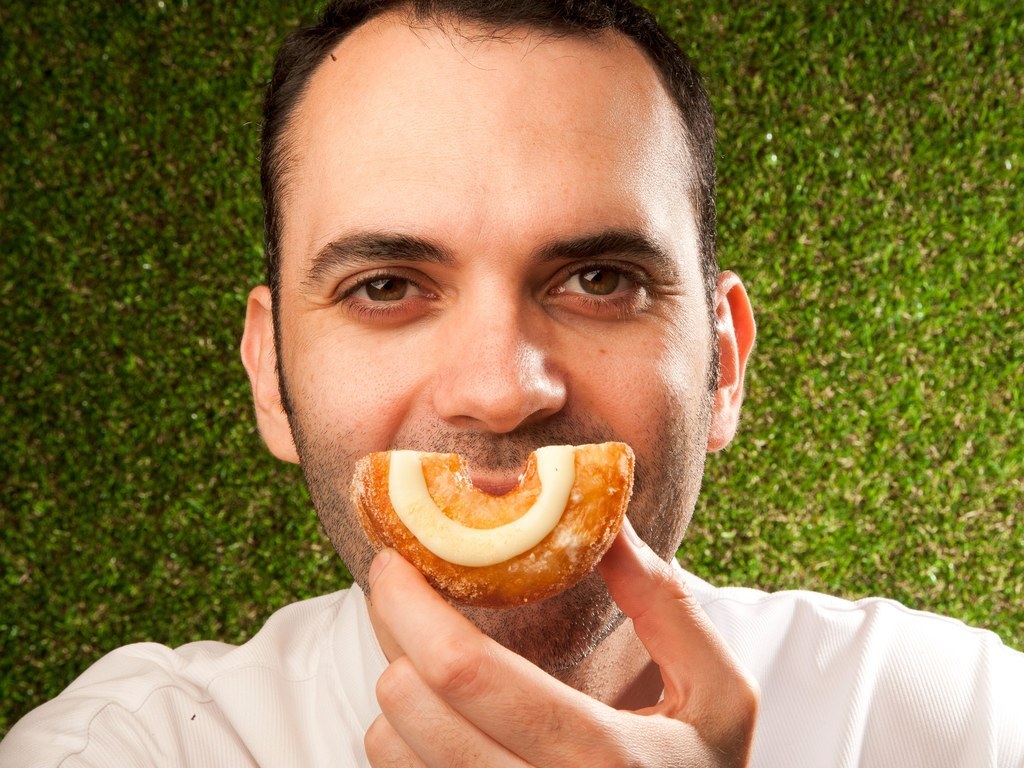 Martha Stewart is into them.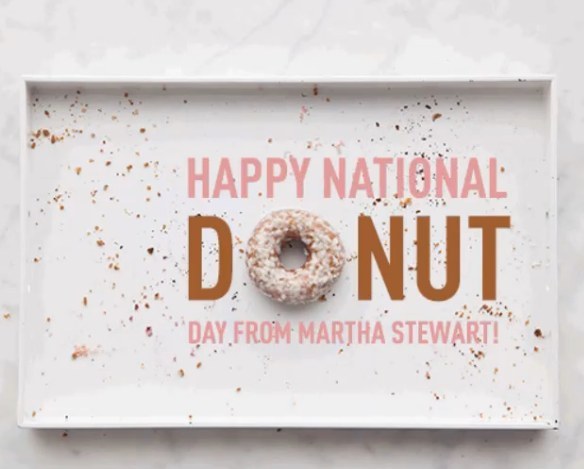 Oh, and they are DELICIOUS.
So see ya later, cupcakes.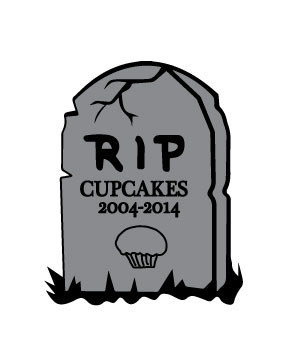 Because you have officially been dethrowned.