Rob Kardashian Gave Us A Look Inside His Kitchen Cabinets And Refrigerator
Tortillas and spices and Bisquick, oh my.
ICYMI — a lot happened in Kardashian world this week. For starters, Kim revealed she uses gaffer's tape to hold up her boobs, North decided she now hates photos, and today, Blac Chyna gave us a rare look inside Rob Kardashian's kitchen cabinets.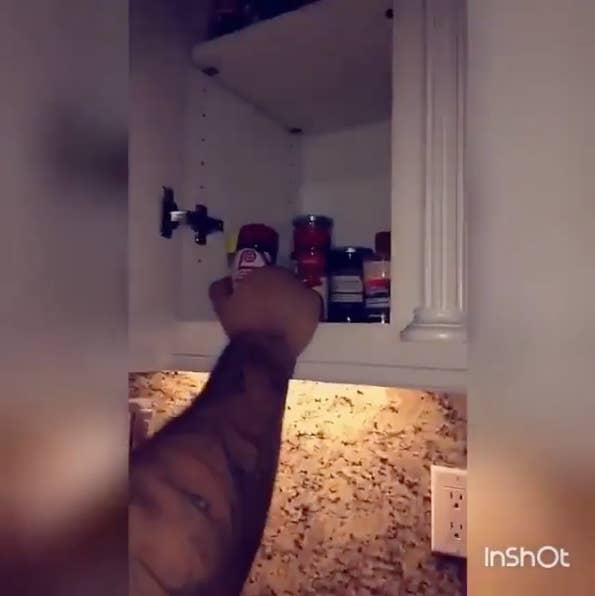 And lucky for you, we have the pricing and locations of ALL the exciting treats.
I mean, who doesn't like a nice pack of Raincoast Crisps?!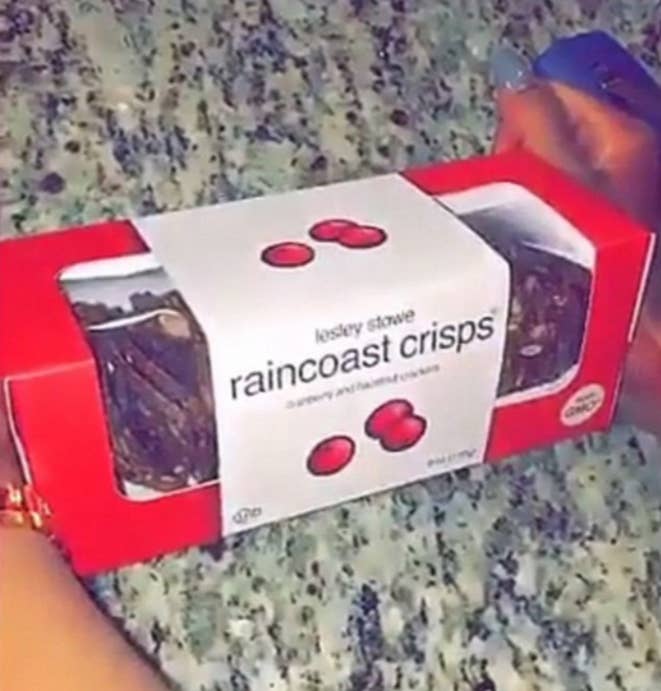 Nothin' that some Bisquick, Quinoa, and Pizza Crust Mix can't fix.
Thank you Rob and Blac Chyna for this extremely important update.