A Young Lin-Manuel Miranda Was In Britney Spears' 2008 Documentary "For The Record" And It's Everything
LIN!!!
If you're any sort of Britney Spears fan or are really just a living, breathing, human being for that matter, then you DEFINITELY remember her eye-opening 2008 documentary, For the Record.
Anyways, while I was watching the documentary for the 1,000th time, I saw something I hadn't noticed before...
A young, graphic-tee-wearing Lin-Manuel Miranda!
Around halfway through the documentary, in which we also see Britney film her music video for "Womanizer," she goes to see a new Broadway play called In the Heights.
Lin not only co-created the musical, but he composed and acted in it as well.
After the show, Britney went backstage to meet a then-28-year-old Lin and took pictures with the cast.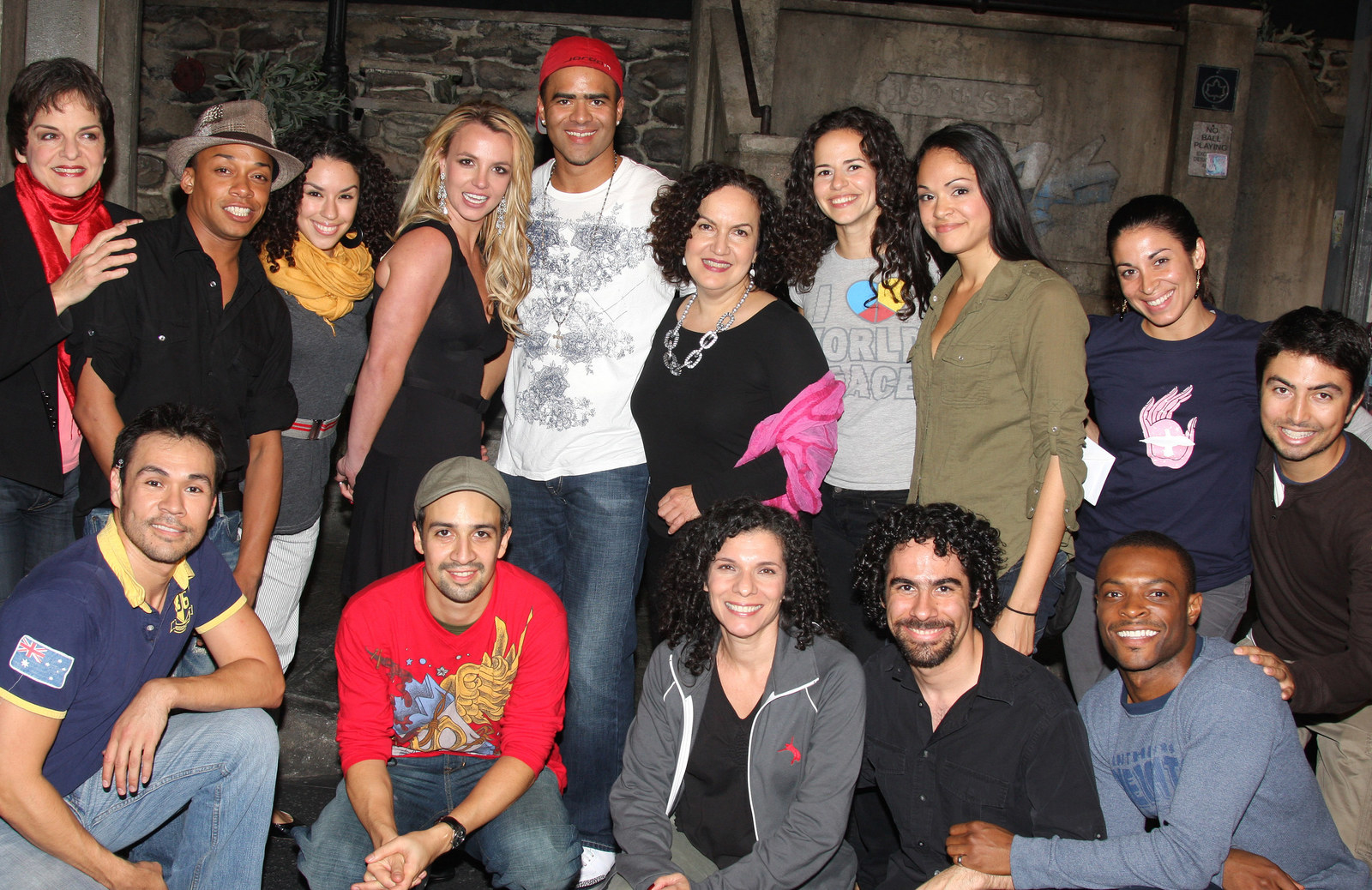 Lin, whose play had only been on Broadway for a few months, was noticeably nervous while meeting Brit, and it's so damn sweet!
After leaving, Britney talked about how much she loved the show.
Britney + Lin 4evr.