In a new clip for Keeping Up With The Kardashians, Kim and Kourtney go on a tour of Ernest Hemingway's house during a trip to Cuba because, Hemingway.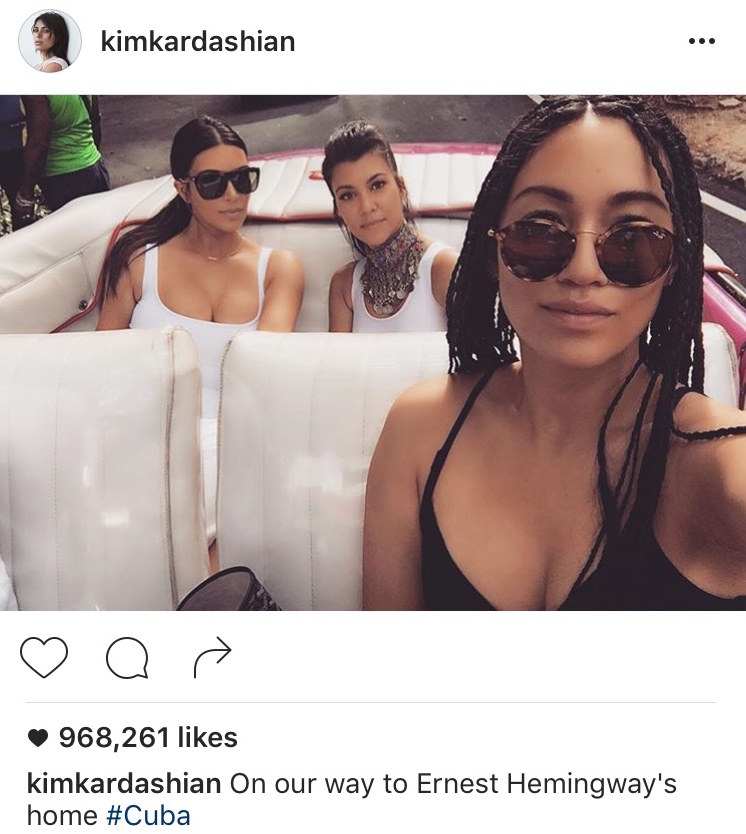 But while taking in the sights, Kim gets upset that her younger sister Khloé isn't there to experience the ~educational excursion~ with them.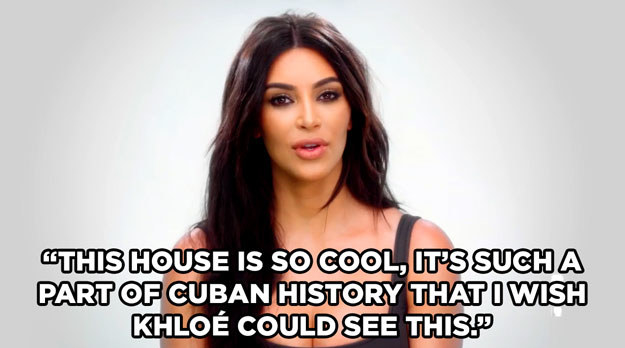 It appears that Kim is referring to Khloé and her on-again/off-again relationship with Lamar Odom following his near-fatal overdose in October.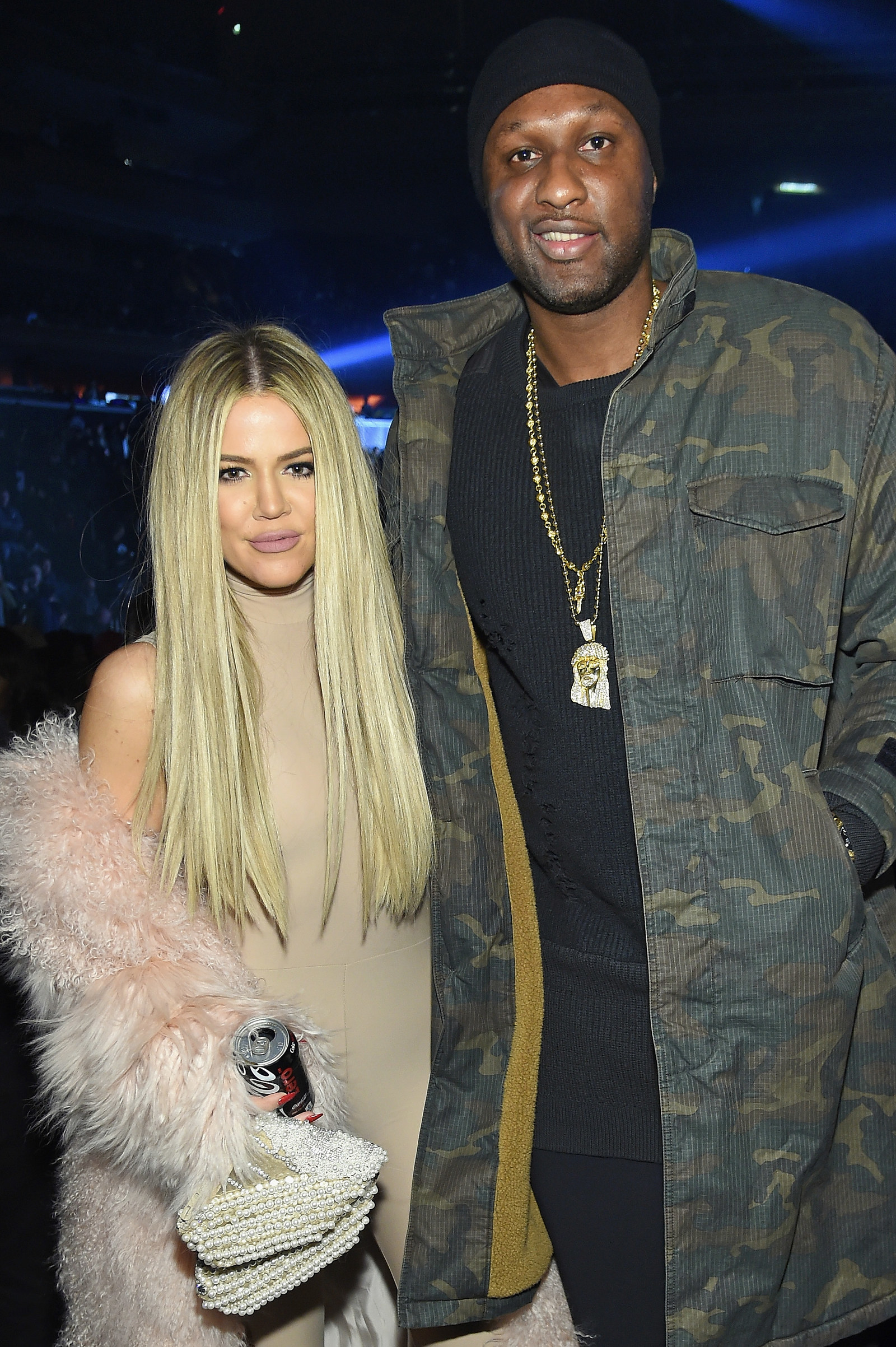 She ended up filing for divorce from Lamar later that month and for now, it appears that they're done for good.
Regardless of the drama, Kim made her bottom line clear.