Kim Kardashian just posted three throwback pics on her app wishing Barack Obama well and thanking him for his work over the past eight years.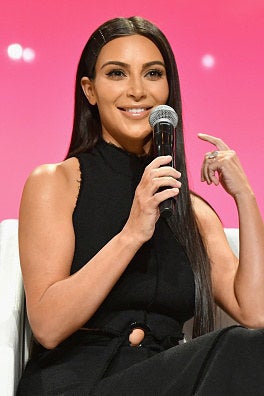 "Thank you for leading our country. You will be missed," she wrote, along with a photo of herself, Obama, Kanye West, and their daughter North.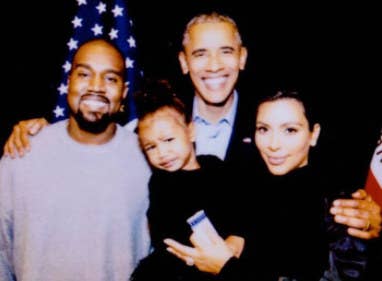 In another pic (that's clearly filtered to go with her new ~photo aesthetic~), the former president and Kim appear to be deep in convo.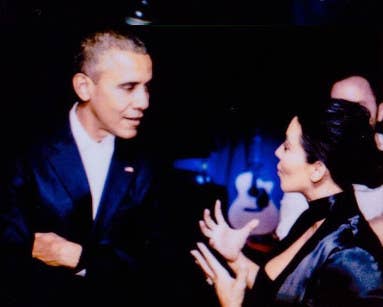 And to make us all want to break down and cry, Obama, who has always been great with kids, is also photographed adorably holding little North's hand.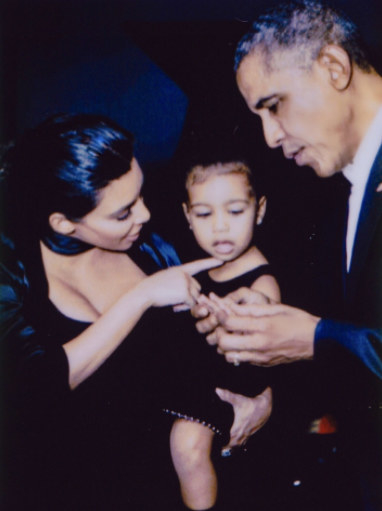 *grabs 1,000 tissues and wipes away the tears*