We'll be chatting with The Book of Henry star Maddie Ziegler (yes, Sia's dancing QUEEN) and she'll be answering YOUR most burning questions!
Want to know her favorite thing about working with a mega-famous pop star?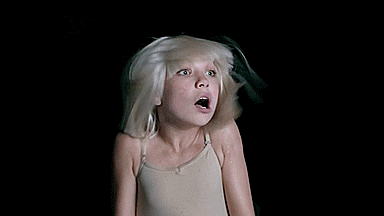 What about asking Maddie for tips on social media, and how to build a following?
Well, now's your chance! Write your questions in the Dropbox below and yours could be chosen for a video or post on BuzzFeed.com!