People has confirmed that actor Eddie Redmayne and his wife Hannah Bagshawe are expecting their first child together — and it's a beautiful thing!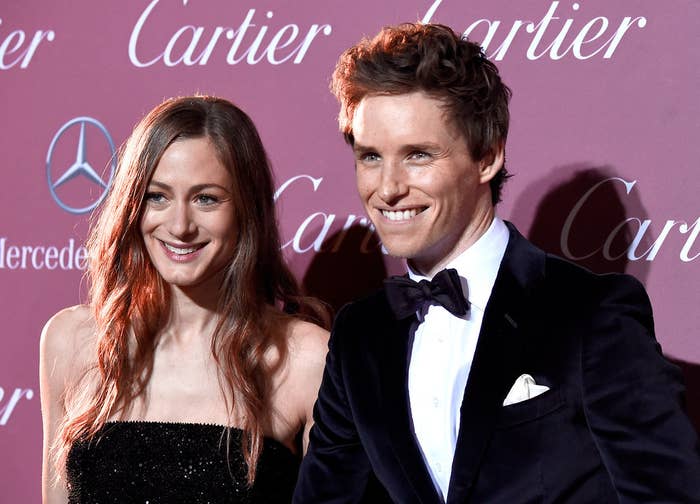 The couple had been dating for three years prior to tying the knot last December.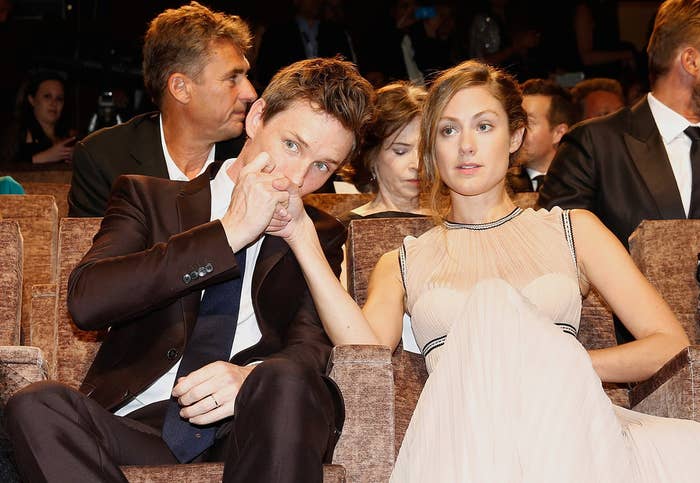 And now, after a year of marriage, baby makes three!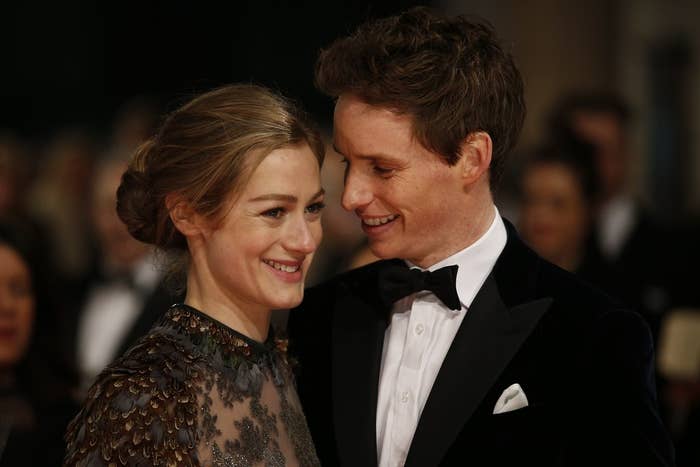 There's no doubt that Eddie will make one hell of a dad. Congrats you two!