ICYMI earlier this week, Kim Kardashian was devastated after her BlackBerry (yes, she still proudly uses a BlackBerry) straight up died on her.

She was literally a mess over it.

And while we were all over here thinking, Wow, she's REALLY losing it over this phone, her BFF Chrissy Teigen totally understood...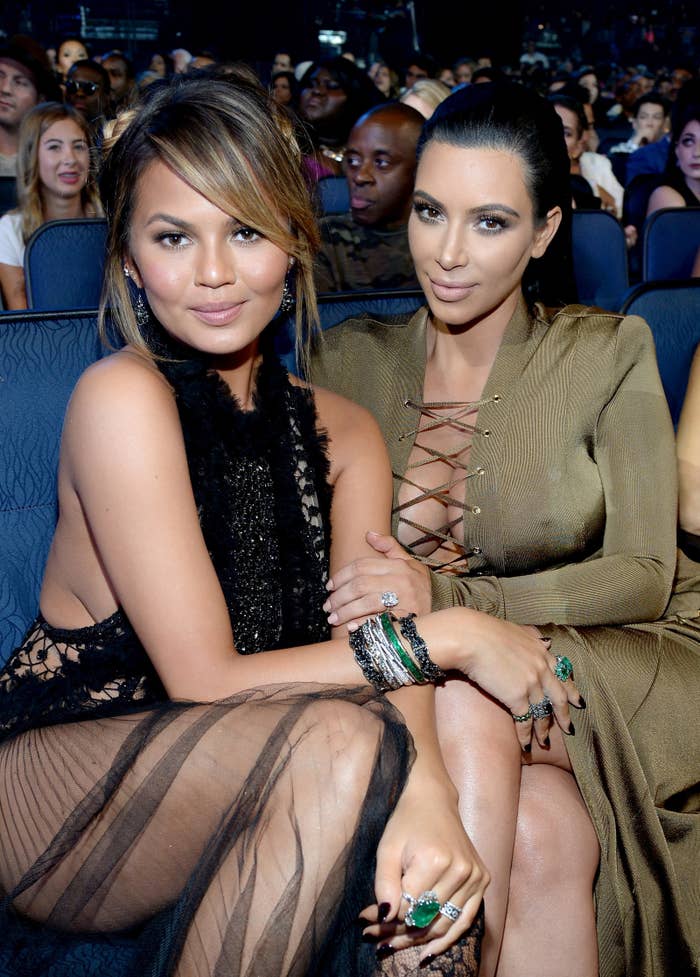 ...So much so that she sent Kim flowers the very next day!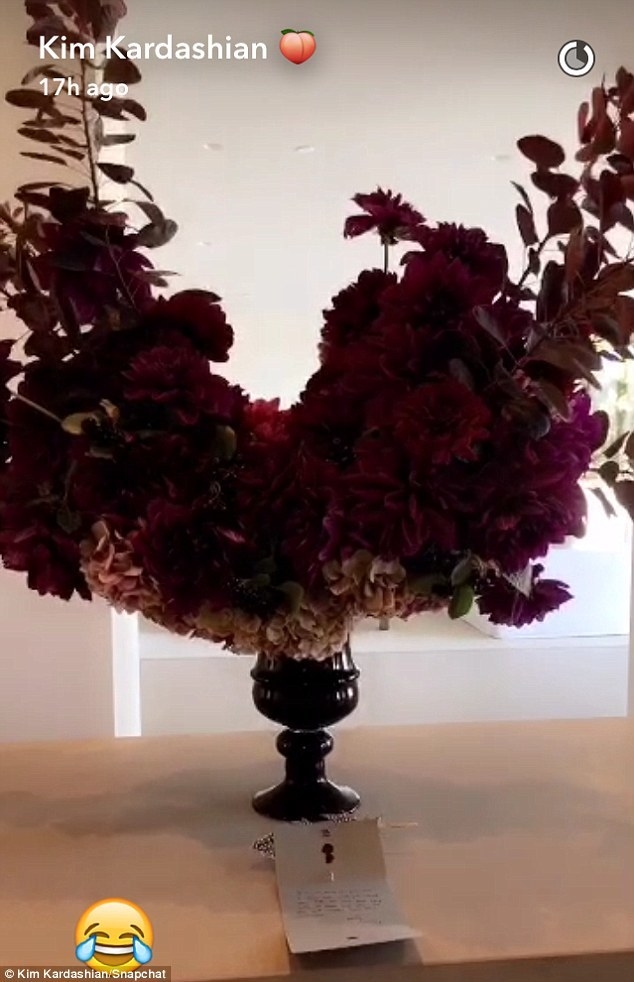 And the note could not have been more perfect: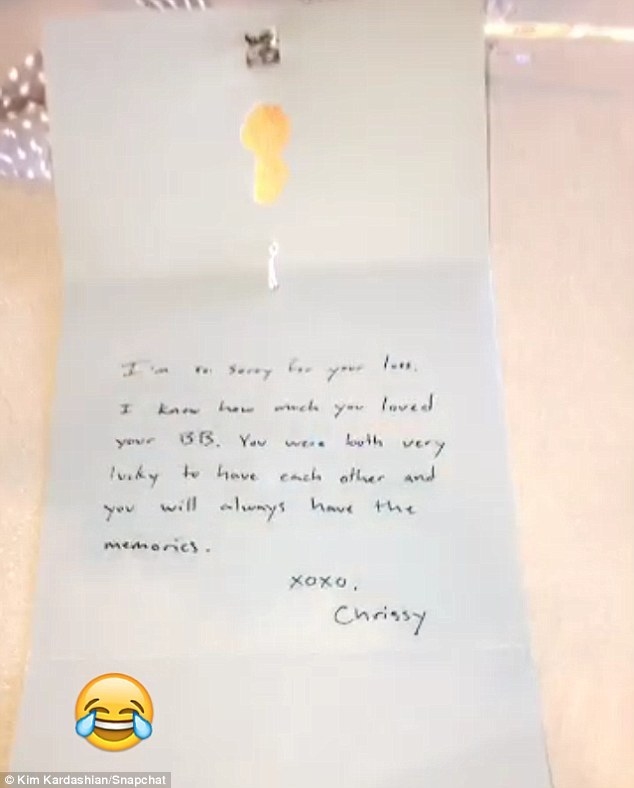 Chrissy Teigen — the friend we ALL need and deserve.