Chrissy Teigen Just Shut Down A Fitness Blogger Who Tried To Diss Pizza
Fighting the good fight.
Chrissy Teigen is undeniably one of Twitter's most *important* celebrities for SO MANY reasons.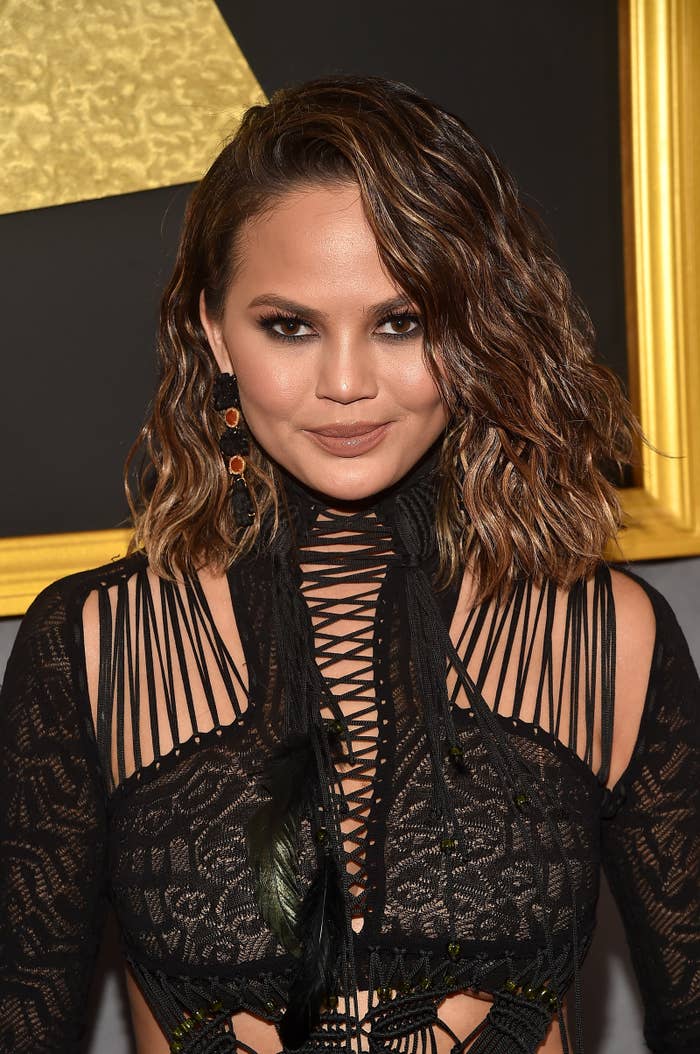 She's quick to call out bullshit:
And she takes ZERO prisoners: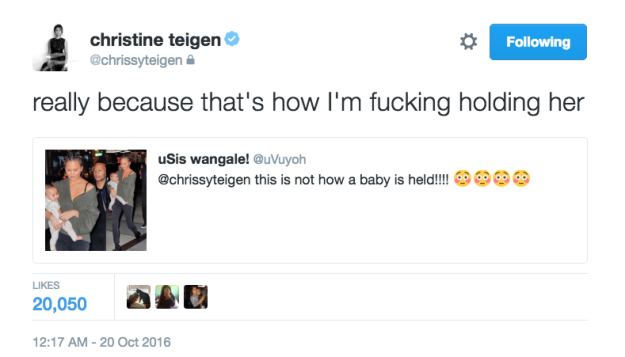 People on Twitter definitely appreciated Chrissy's response:
Moral of the story? If you come for pizza, you come for Chrissy.