It's a Christmas miracle!!!
Back in October, Chrissy Teigen and John Legend announced that they were expecting their very first child together and for obvious reasons*, people LOST THEIR SHIT.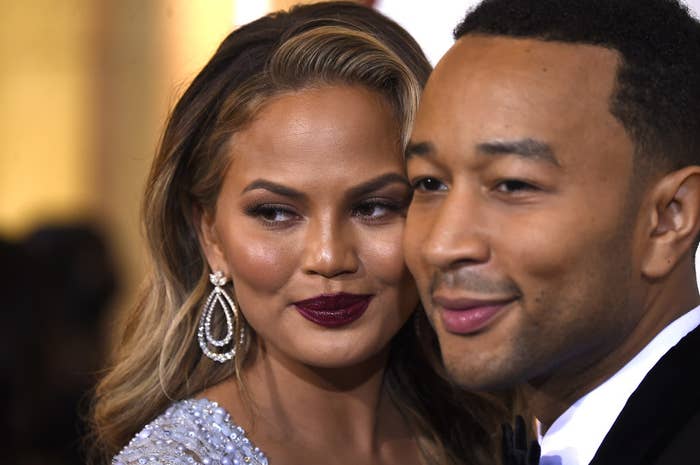 And now, the couple have given us yet ANOTHER heart attack, revealing the sex of their unborn child the night before Christmas Eve. So what is it, you ask?
Chrissy took to Instagram on Wednesday praising her Vogue Thailand cover (HOW gorgeous is she?!) and just so happened to drop some ~other~ exciting news.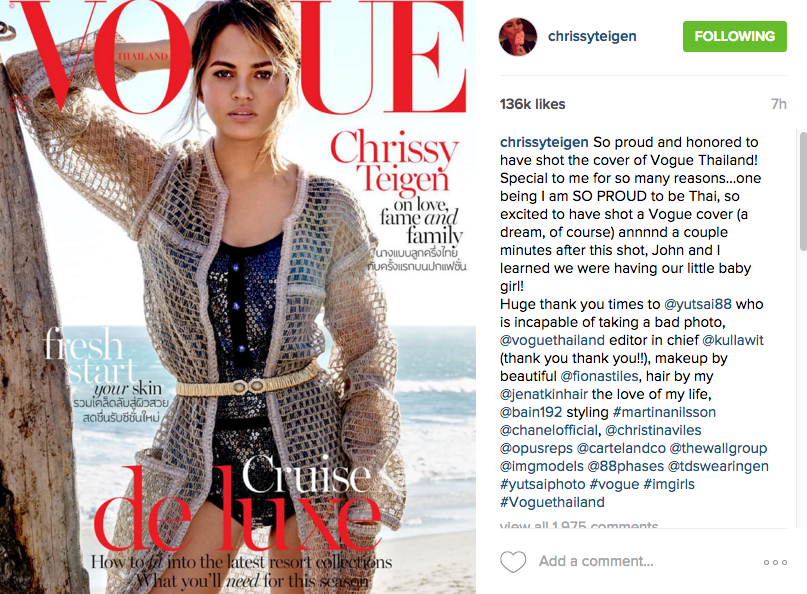 And now, people on Twitter are losing their damn minds.
You know what this means, right? A mini-Chrissy!!!