ICYMI: Queen Beyoncé completely out-Bey'd herself during the premiere of her HBO visual album, Lemonade, and while the music and filming were incredible AF, there was one thing that CANNOT go unnoticed...
HER GRANDMA'S RECIPE FOR ACTUAL LEMONADE.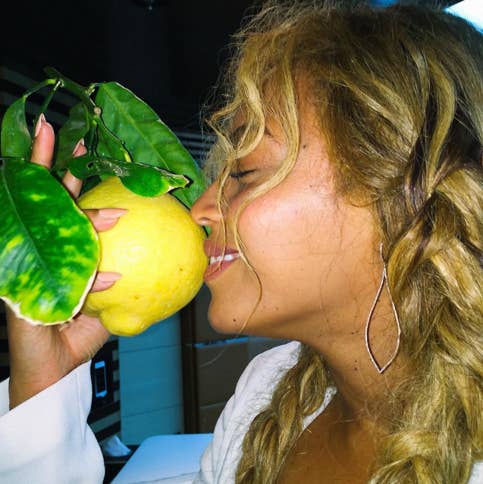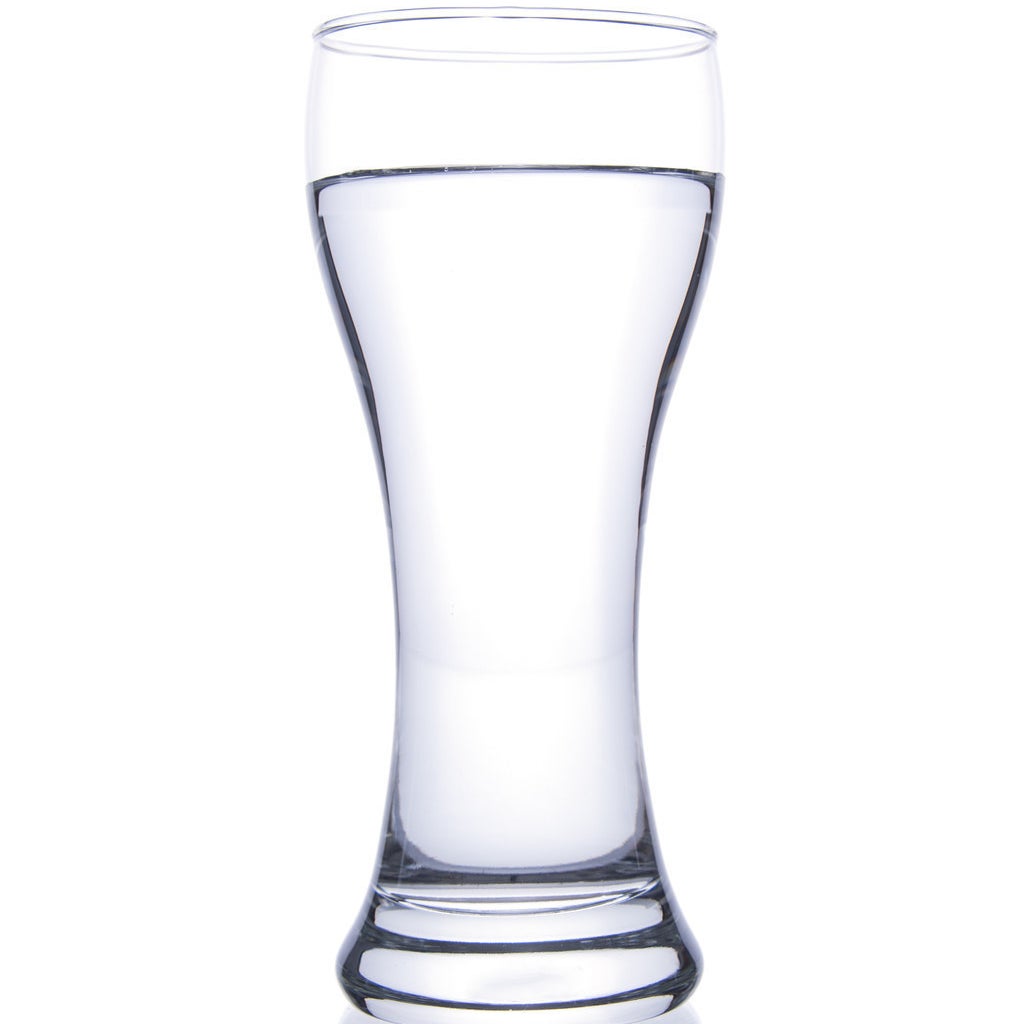 🍋 1 pint water
🍋 1/2 lb. sugar
🍋 8 lemons
THINGS YOU'LL NEED
🍋 A zester
🍋 2 jugs
🍋 A clean napkin
PREPARATION
🍋 First, pour 1 pint of water into a large jug. Then, add 1/2 lb. of sugar and the juice of eight lemons into the jug of water. Next, zest half a lemon and add to the jug. Stir.
🍋 Once mixed, gently pour the water from one jug, then into the other, making sure to do this several times.
🍋 Finally, strain through a clean napkin.
Enjoy!!!!!!!!!!!!!!