15 Things You're Gonna Want To Bring To College That No One Tells You About
Simple life-enhancing things that will make your dorm experience better.
3.
Easy to Slip-on Shoes (Non Flip-Flop)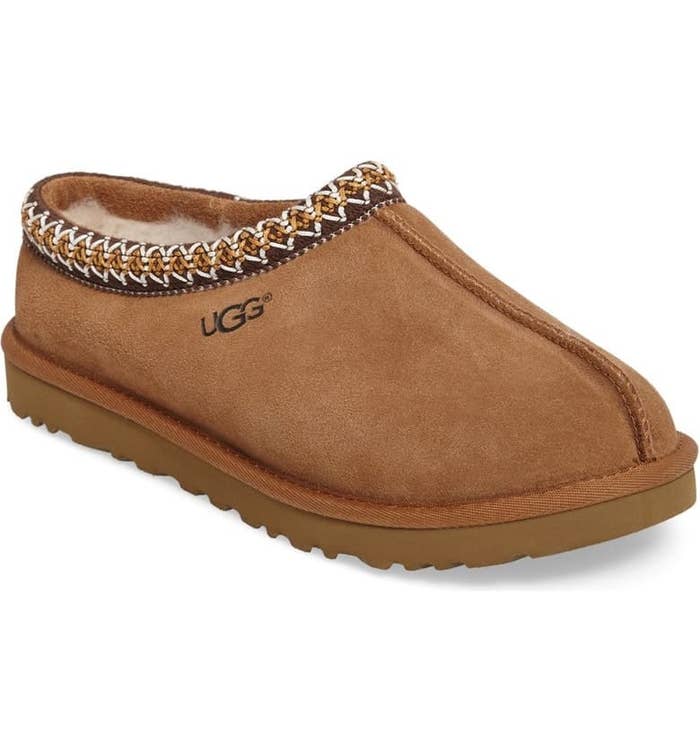 15.
And Ambiance Lighting
What are some college staples you didn't realize you needed until you got there? Let me know in the comments!