Sia Is Donating Proceeds From Her Eminem Track To LA Gay Center
"I feel powerless. I thought slim shady had been put to bed."
Sia recently came under fire on Twitter for collaborating with Eminem on his new album.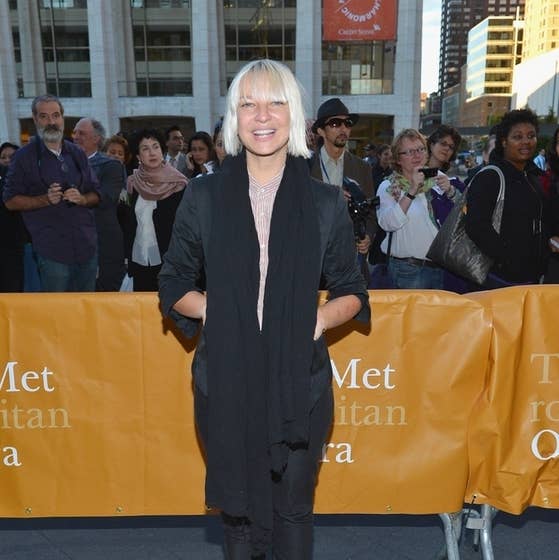 Songwriter and editor Keo Nozari confronted Sia about her collaboration with the rapper on Twitter, prompting thoughtful responses from her.







Yesterday, SheWired reported that Sia will be donating proceeds from the collaboration to the LA Gay and Lesbian Center.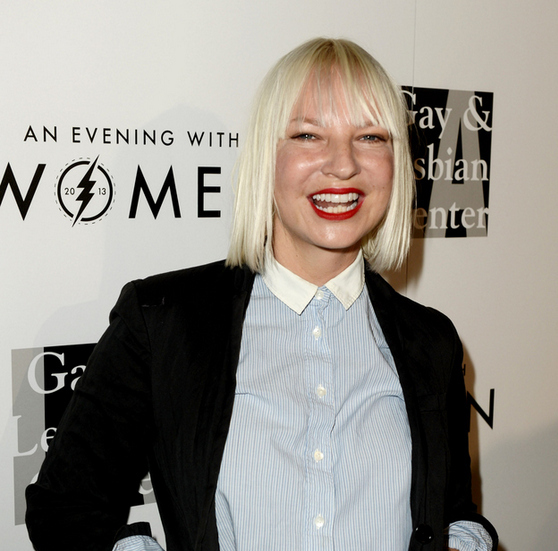 Although it is unconfirmed, the donations are said to benefit many parts of the center, including its 50-bed shelter.