1.
Alia Shawkat and Ellen Page are pretty close.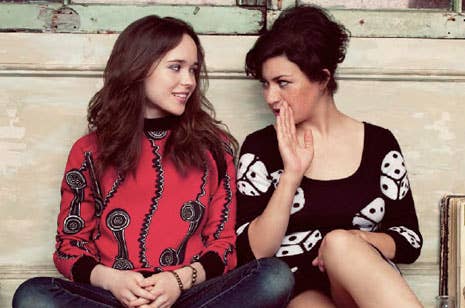 2.
They always have a very exciting time together.

3.
They do beautiful things together.
4.
They seem to have a really fun time in museums.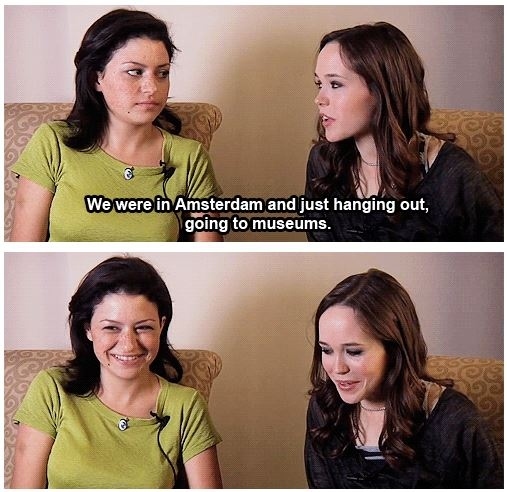 5.
They have similar interests, like SPORTS.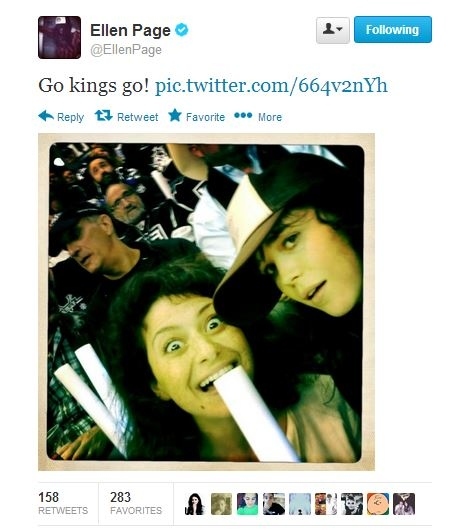 6.
Ellen really likes to tweet about Alia.
7.
She thinks Alia's adorable.
8.
Which is good, because Alia thinks Ellen is cute.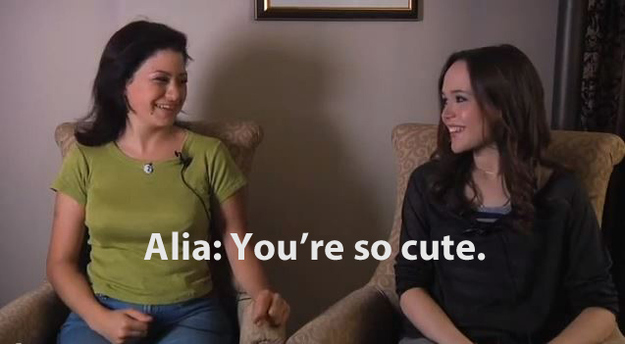 9.
THIS COVER: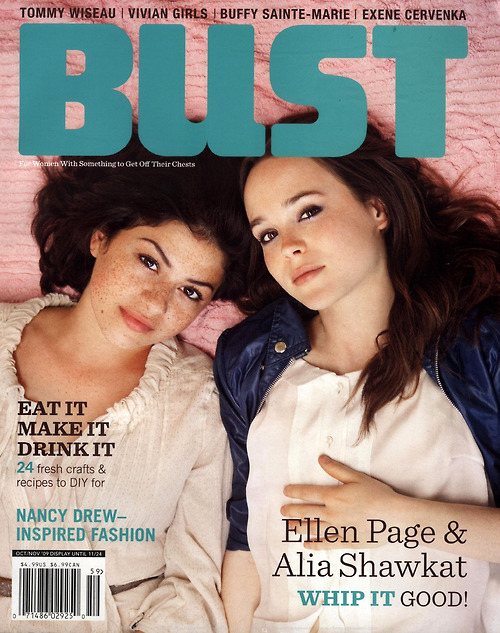 11.
And they both look great wearing plaid: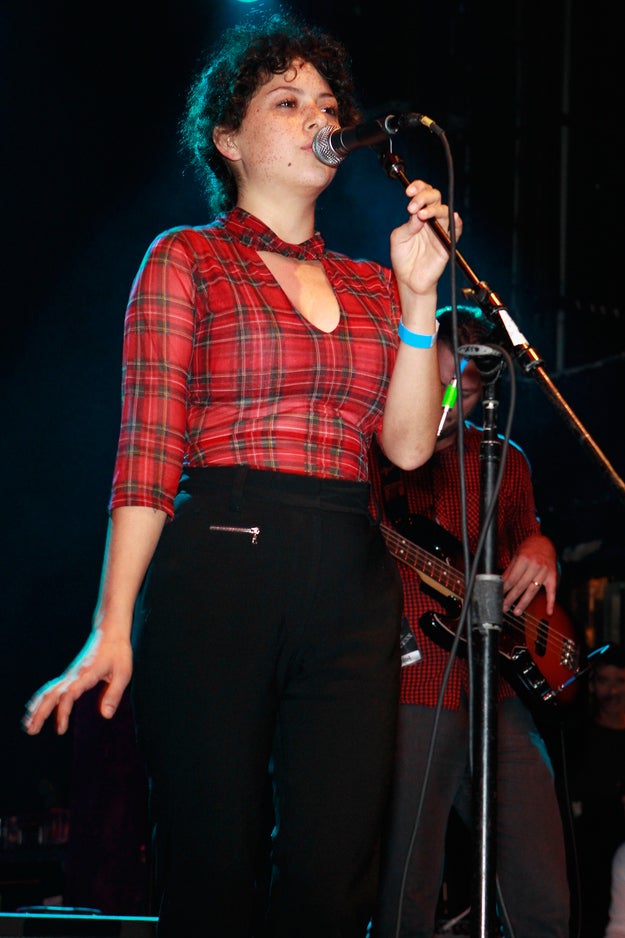 That alone should be enough of a reason why they should date.
12.
AND they both look great in formal wear.
Can you imagine how great they would look attending a red carpet event together dressed like this? CAN YOU?
13.
Ellen will always make sure to protect Alia from other people.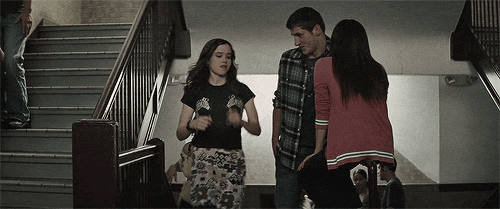 Which is good, because as we all know, Alia was sadly turned down by Tegan Quin.
14.
They are extremely passionate about each other.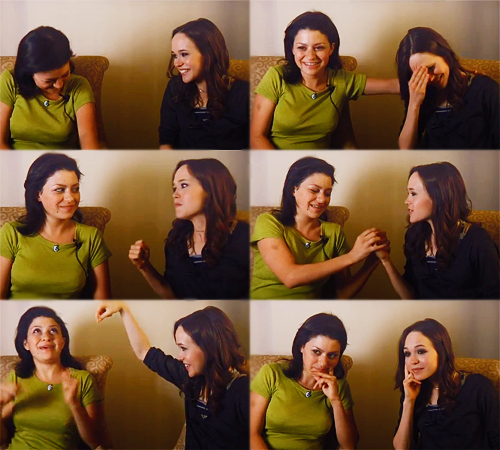 15.
Because: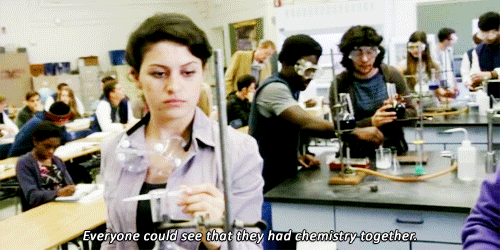 Seriously.