The Laramie Project is a play about the reaction to the 1998 murder of Matthew Shepard, a gay student.
The drama club at Ottumwa High School in Iowa was scheduled to perform this play in the upcoming school year.
The drama club proposed it because it presents an important message about bullying.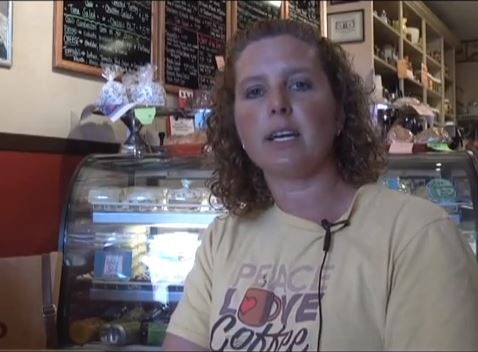 The play takes direct quotes from interviews -- quotes that illuminate every day violence as well as the hate crime that happened.
FATHER ROGER SCHMIT: Don't – don't – don't, um, (Pause) don't make matters worse… you think violence is what they did to Matthew – they did do violence to Matthew – but, you know, every time that you are called a fag, or you are called a, you know, a lez or whatever…

LEIGH FONDAKOWSKI: Or a dyke.

FATHER ROGER SCHMIT: Dyke, yeah dyke. Do you realize that is violence? That is the seed of violence. And I would resent it immensely if you use anything I said, uh, you know, to – to somehow cultivate that kind of violence, even in its smallest form – I would resent it immensely. You need to know that.
However, the principal of the school is prohibiting the students to put on the play.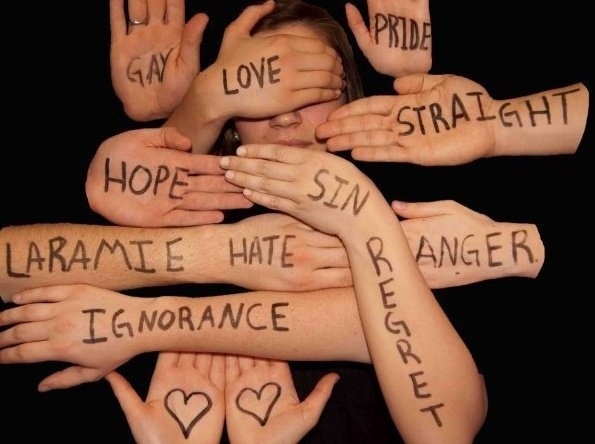 This decision is not explicitly about the message of the play, but about "family friendliness." The superintendent agrees: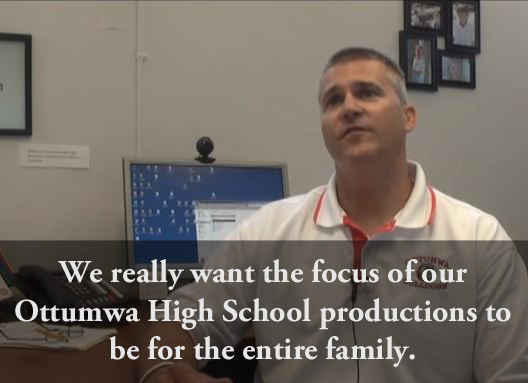 HBO also produced a film adaptation in 2002.
The show is often performed by high schools, in fact.
It's helped raise awareness in many places. In the UK, actually, it is an official material for education for students aged 14-16.
So why can't Ottumwa High School perform it??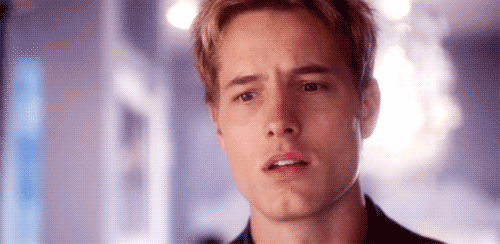 The Drama Club isn't taking no for an answer, though.
They've taken it to the community and to their parents. Drama Club secretary Jordan Young told the Ottumwa Courier, "If the administration sees it's not just the theater department that wants to do it, if they're not going to listen to the theater department, maybe they'll listen to the other [community] people ready to ... go to bat for us with the school board."
Keep fighting the good fight, Ottumwa Drama Club.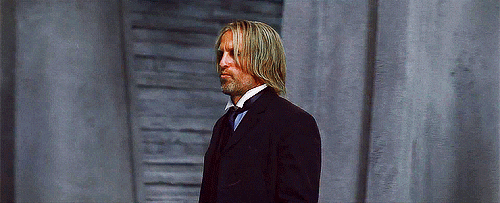 Looks like there are no comments yet.
Be the first to comment!