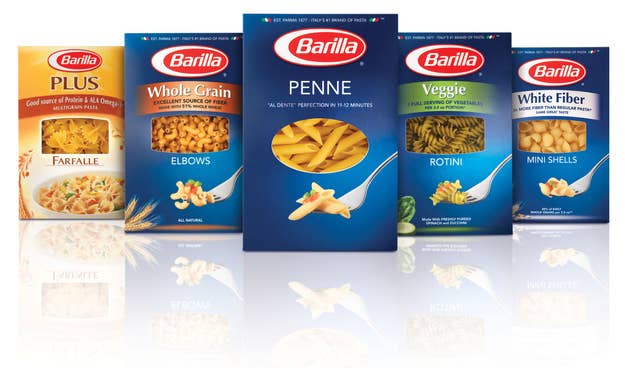 In an interview yesterday, Guido Barilla, chairman of Barilla pasta, declared that he would not feature gays in ads.
We won't include gays in our ads, because we like the traditional family. If gays don't like it, they can always eat another brand of pasta. Everyone is free to do what they want, provided it doesn't bother anyone else.
Right, because that doesn't bother anyone.
Some people were bothered, so Barilla explained his opinion [emphasis added].
With reference to statements made yesterday, I apologize if my words have generated controversy or misunderstanding, or if they have hurt the sensibilities of some people. In the interview I simply wanted to highlight the central role of the woman in the family.
Although Barilla has repeatedly declared that he respects the "freedom" of gay people, activists are calling for a boycott of Barilla pasta.
As Aurelio Mancuso, president of Equality Italia, said, "We accept his invitation to not eat his pasta."
UPDATE: Barilla US has issued an apology over Twitter and Facebook.