When we were growing up, there were very few out characters in TV and movies. But maybe there was more of a representation of queer figures than we realized.
1.
Spongebob from Spongebob Squarepants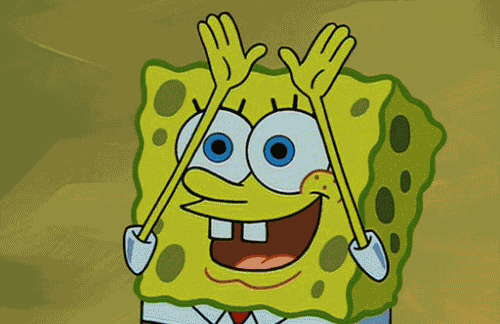 2.
Darlene from Roseanne
3.
Phil and Lil from Rugrats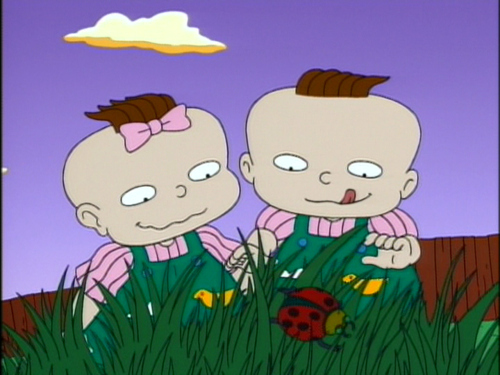 4.
Nakoma from Pocahontas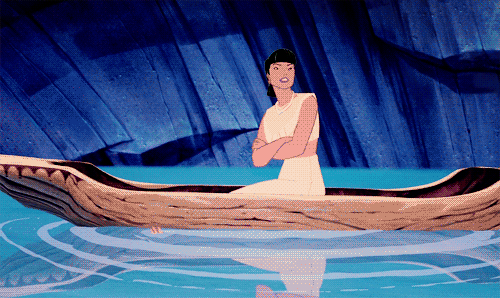 5.
Shawn from Boy Meets World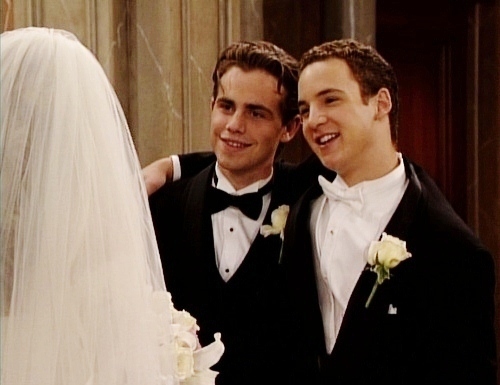 6.
Jules from Bend It Like Beckham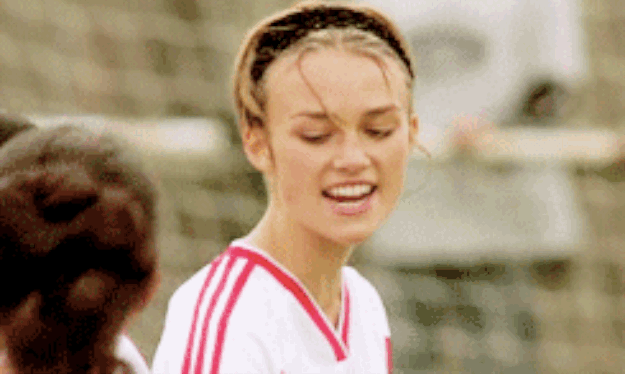 7.
Daria from Daria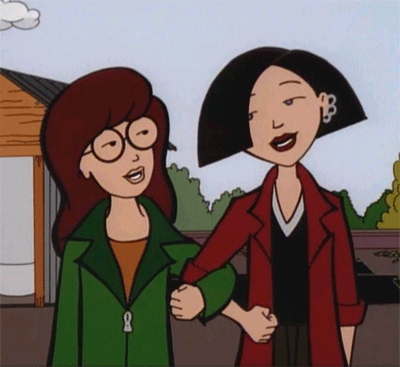 8.
HIM from Powerpuff Girls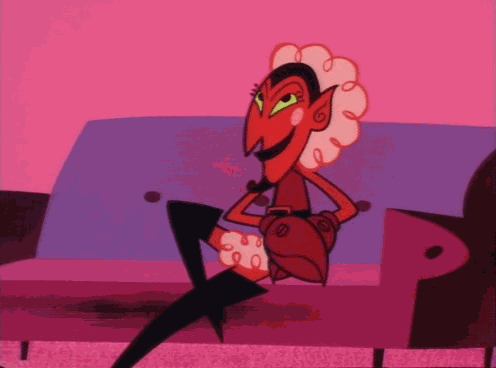 9.
Lisa from The Simpsons
10.
Kuzco from The Emperor's New Groove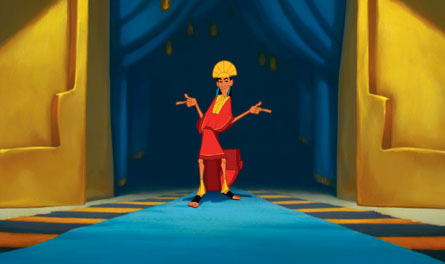 11.
Sailor Neptune and Sailor Uranus from Sailor Moon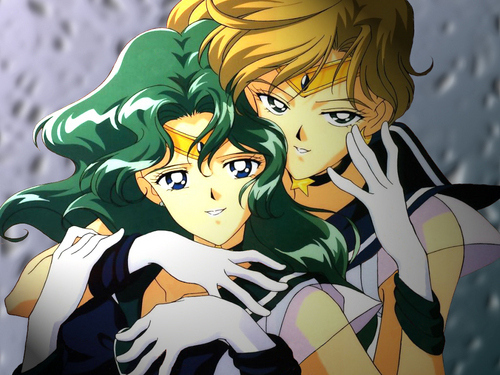 12.
Bugs Bunny from Looney Tunes