This post has not been vetted or endorsed by BuzzFeed's editorial staff. BuzzFeed Community is a place where anyone can create a post or quiz.
Try making your own!
The True Meaning Of Friendship
Some of these pictures will make you laugh, some will make you cry, and some will make you say awwwww. But they all will remind you how much you need your friends.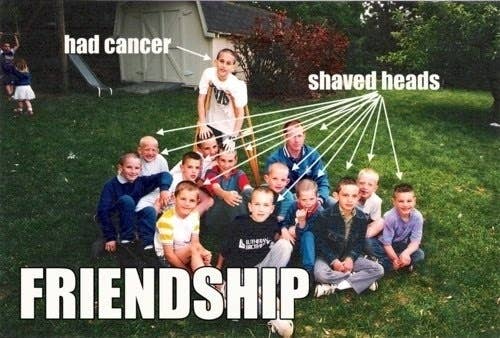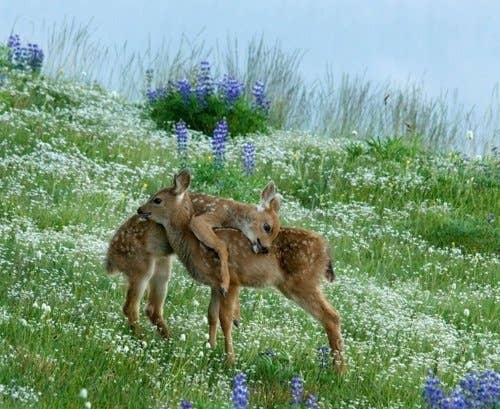 Friendship is when people know all about you but like you anyway,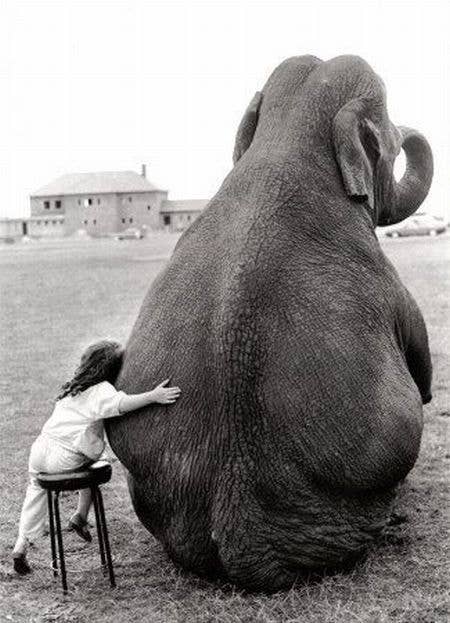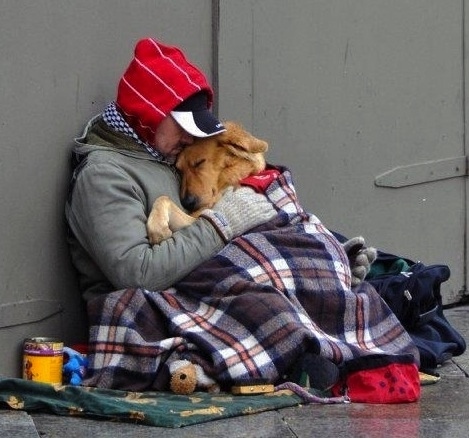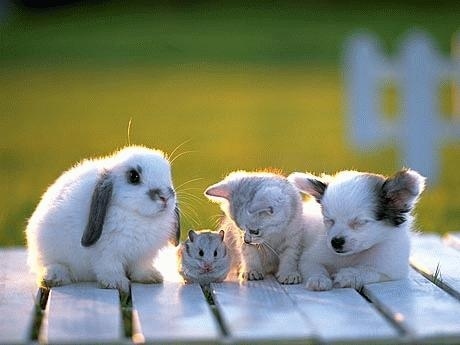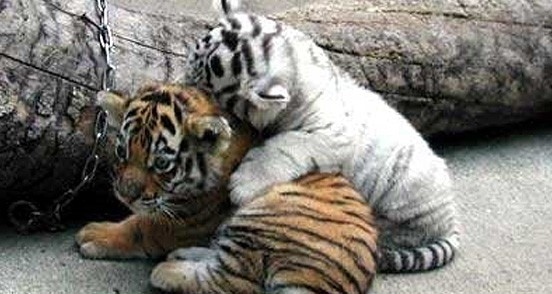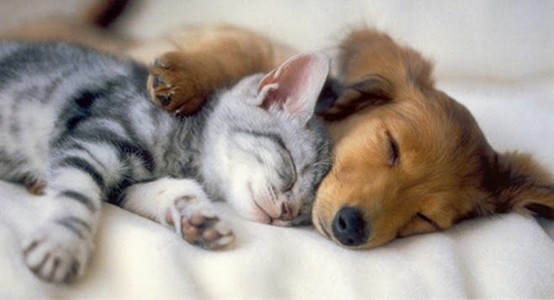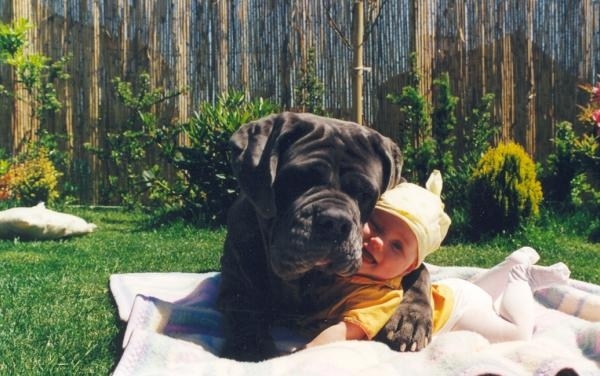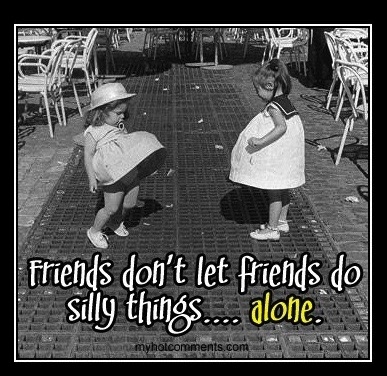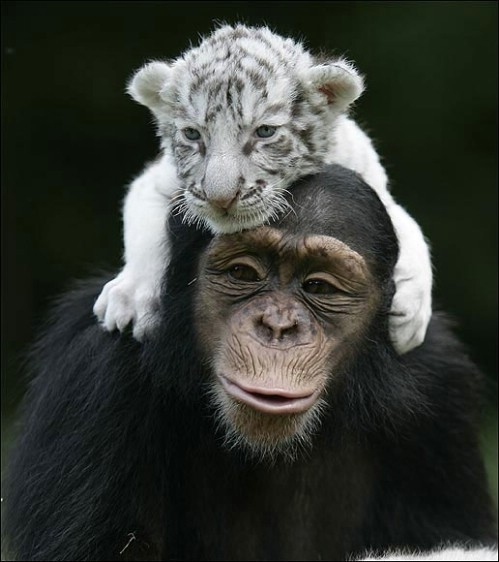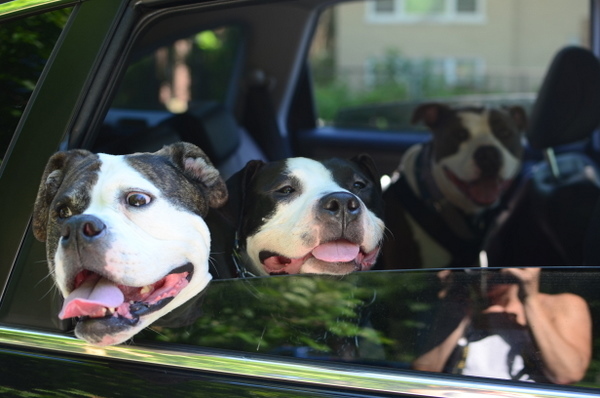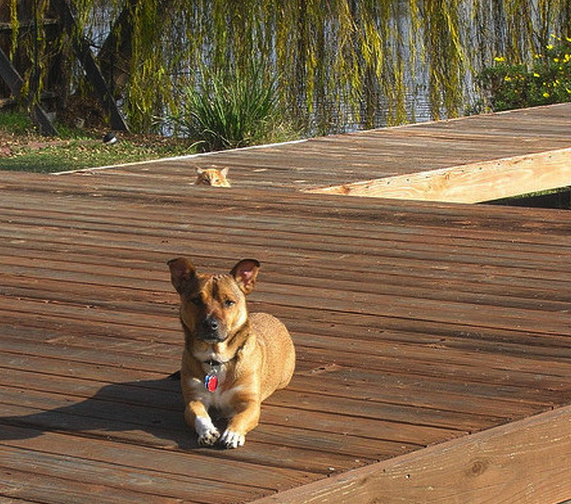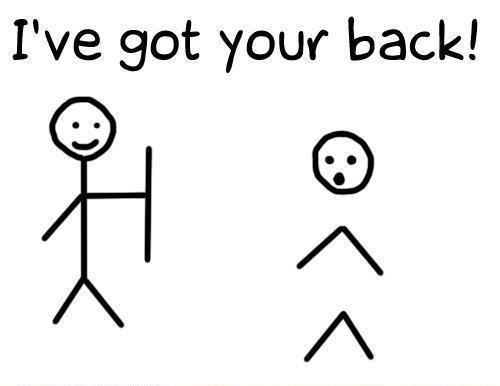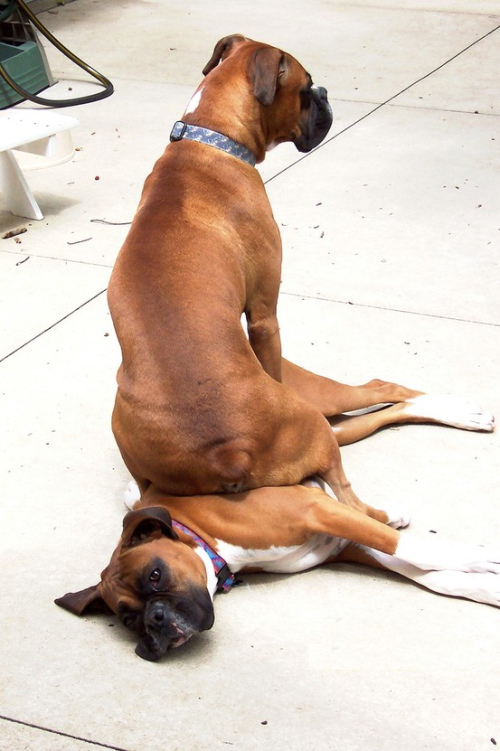 Friendship isn't about whom you have known the longest... It's about who came, and never left your side.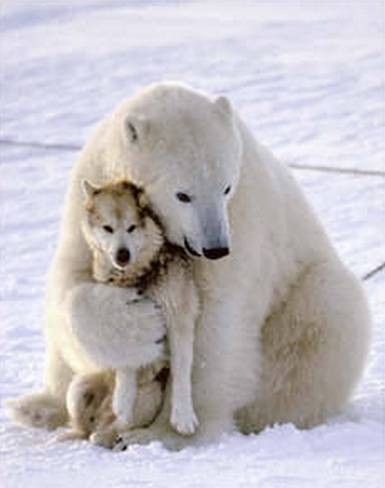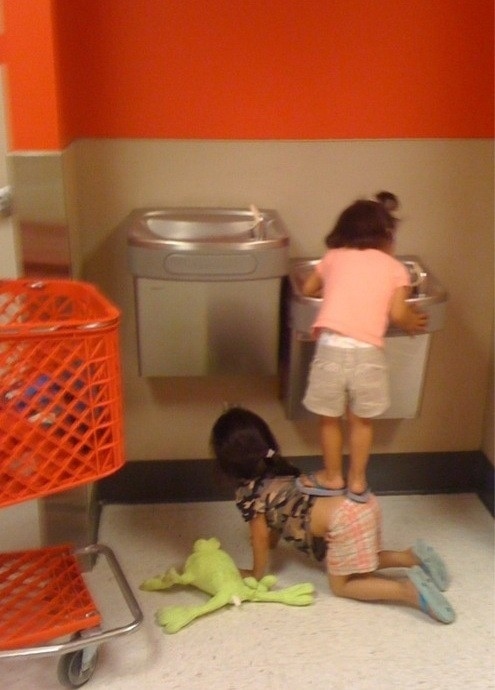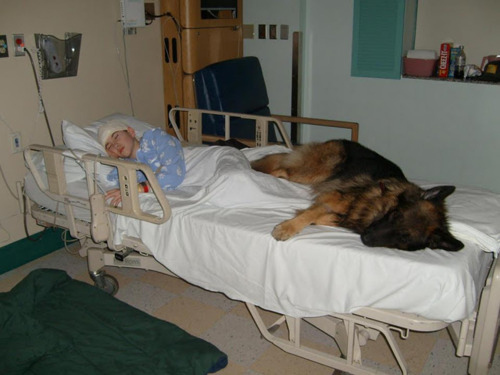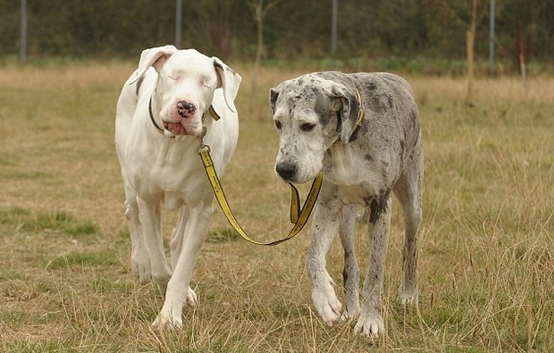 Friends pick us up when we fall down, and if they can't pick us up, they lie down and listen for a while.