1.
Wait, I actually need to know how to use Excel?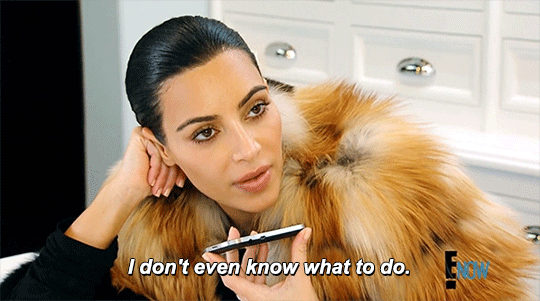 2.
So like, whose snacks are those in the kitchen?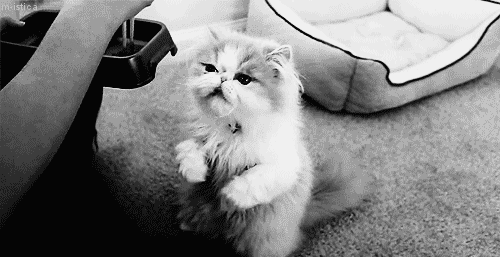 3.
Has everyone heard me listening "Hungry Eyes" through my headphones 14 times today?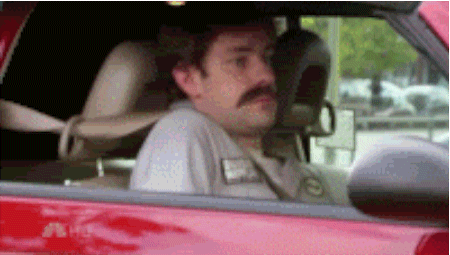 4.
Are all my coworkers talking about me on IM?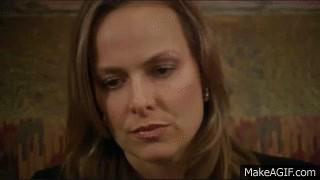 5.
So what's the deal with PTO, and how soon is too soon for me to use it all?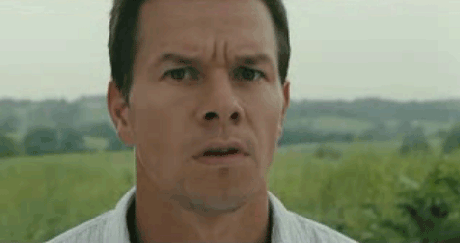 6.
What's the dress code here? Are sequins cool or...?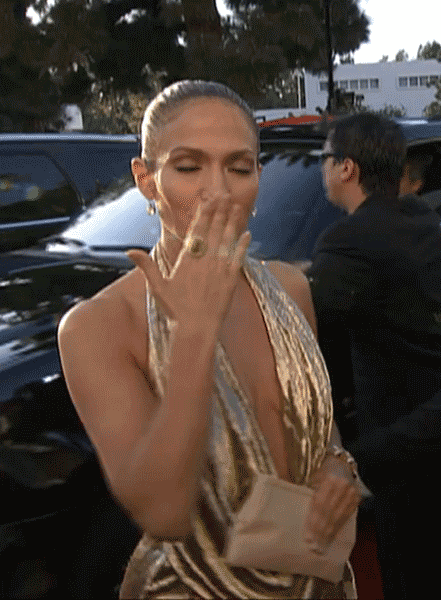 7.
Please god, tell me these people aren't monitoring my Internet history.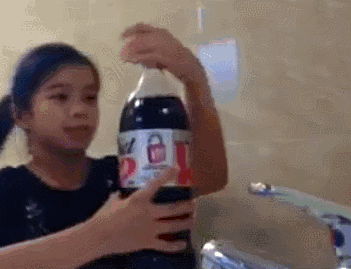 8.
Do I have to make small talk with everyone I see in the break room? Like, every time?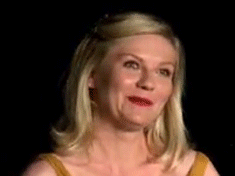 9.
When should I start showing my coworkers the real me?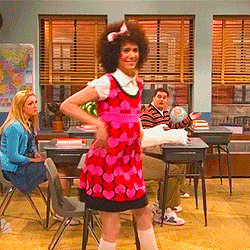 10.
Is dying from lack of sunlight a thing?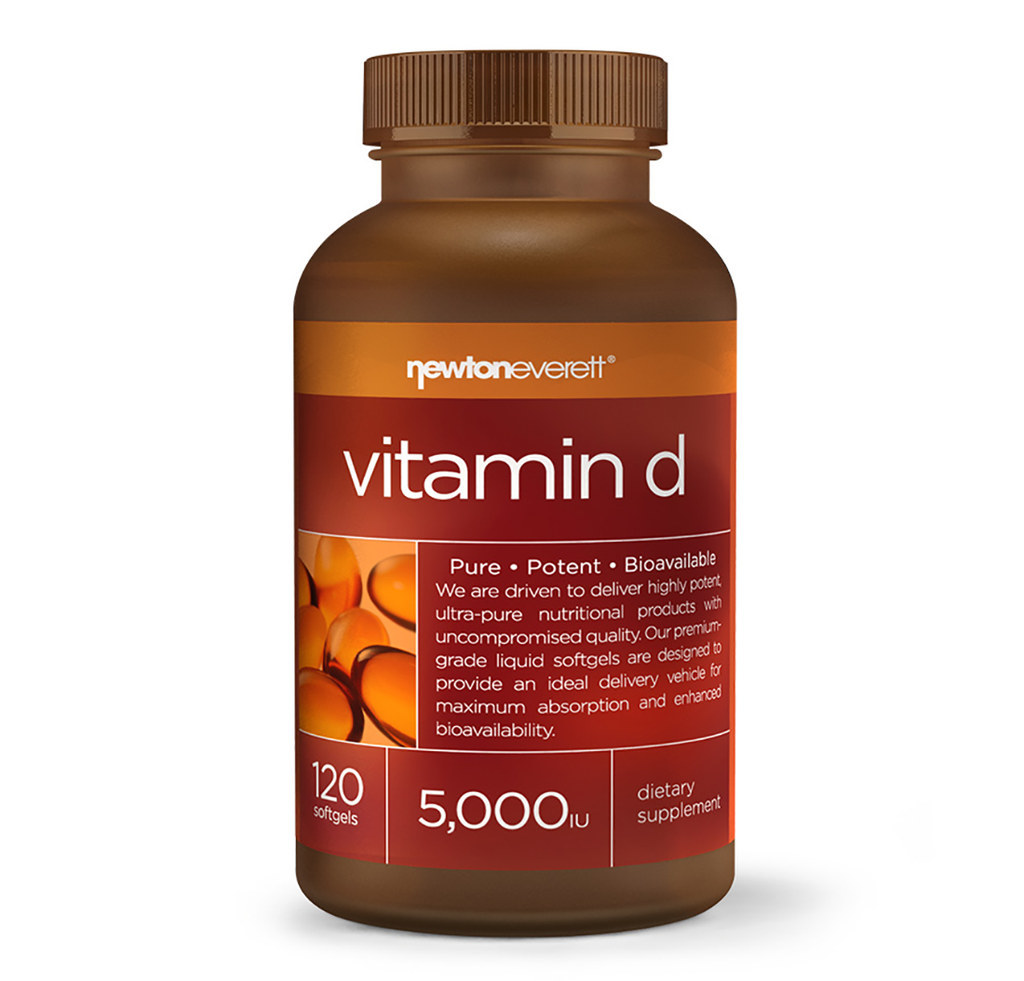 11.
Am I the only one who needs a three-hour nap after lunch everyday or... you guys good?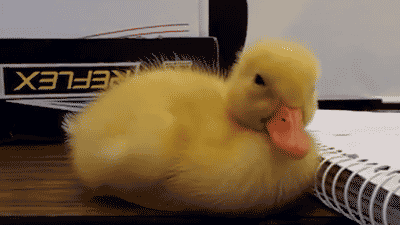 12.
Please stop asking me what I did over the weekend.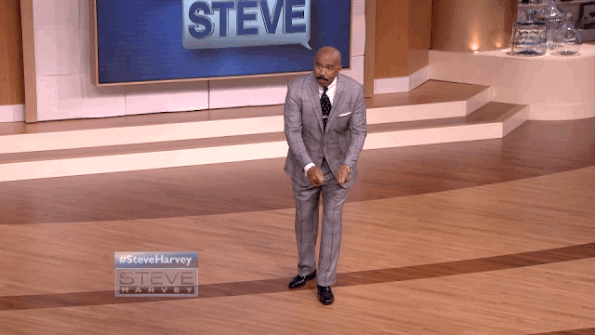 13.
Um does anyone know how to fix this printer or...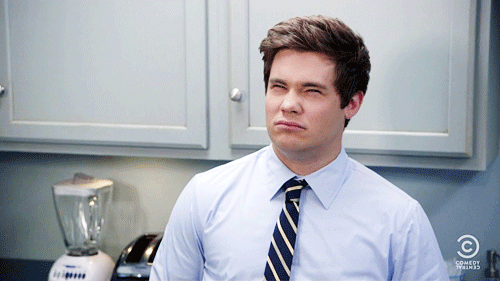 14.
Thank god it's Friday! And thank god I have a job!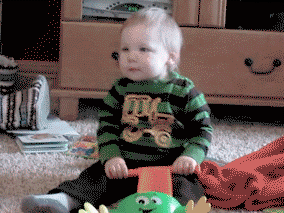 This post was created by a member of BuzzFeed Community, where anyone can post awesome lists and creations.
Learn more
or
post your buzz!