Conhecido pela animação La Maison en Petits Cubes, que ganhou o Óscar de melhor curta-metragem de animação em 2008, Kunio Kato lançou em 2002 a série The Diary of Tortov Roddle (Aru tabibito no nikki), uma aventura de toques surrealistas.
Durante sua viagem sobre as costas de um porco de pernas longas, Tortov Roddle descobre cidades e povoados curiosos.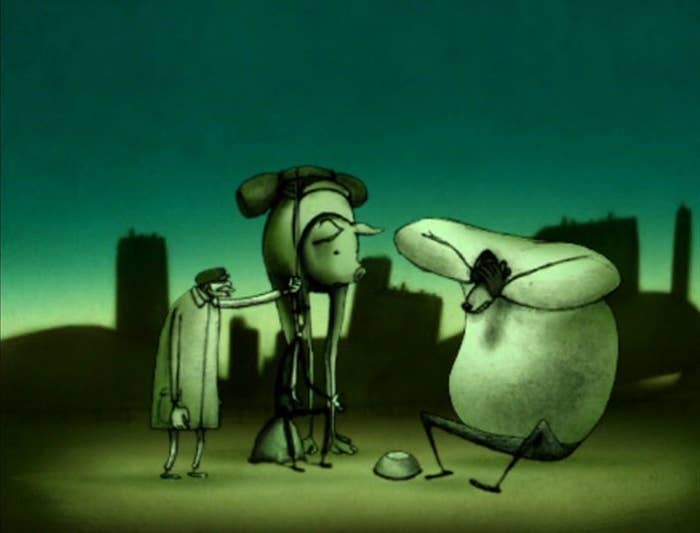 Aliás, não seria exagero dizer que o porco de Tortov Roddle é inspirado nos elefantes de Salvador Dalí, bem como suas paisagens desérticas parecem ter sido reinterpretadas na animação de Kunio Kato.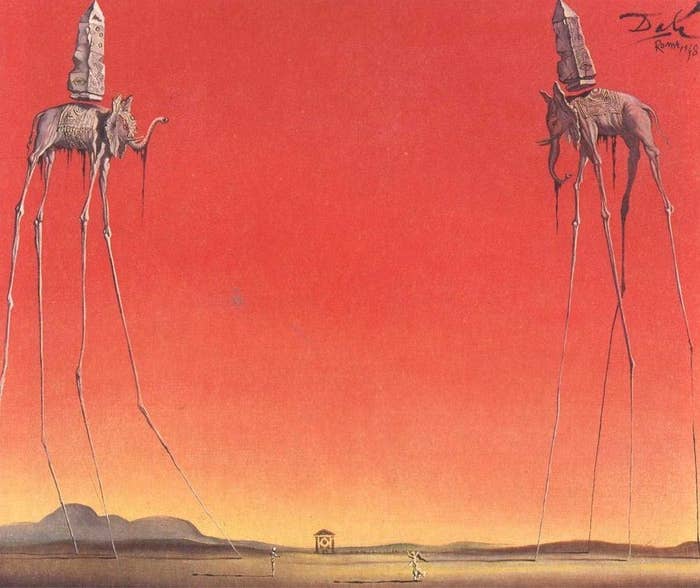 Mas em vez de optar por tons quentes, o diretor japonês segue uma paleta mais próxima de outro artista surrealista.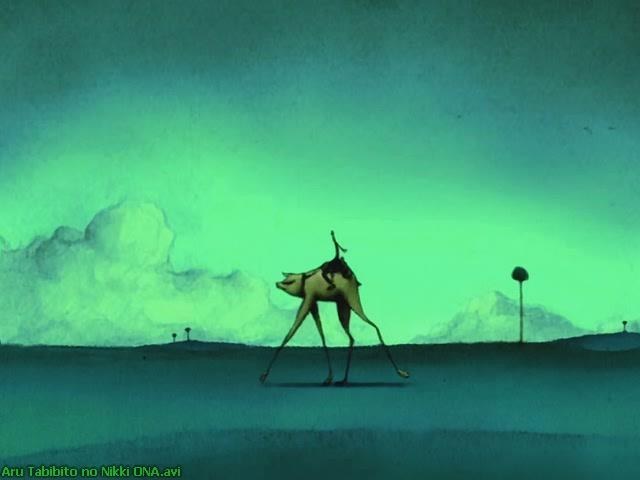 Durante sua fase melancólica, o pintor italiano Giorgio de Chirico combinava tons de azul e amarelo para que o céu, enfim, terminasse em um verde também dominante em The Diary of Tortov Roddle.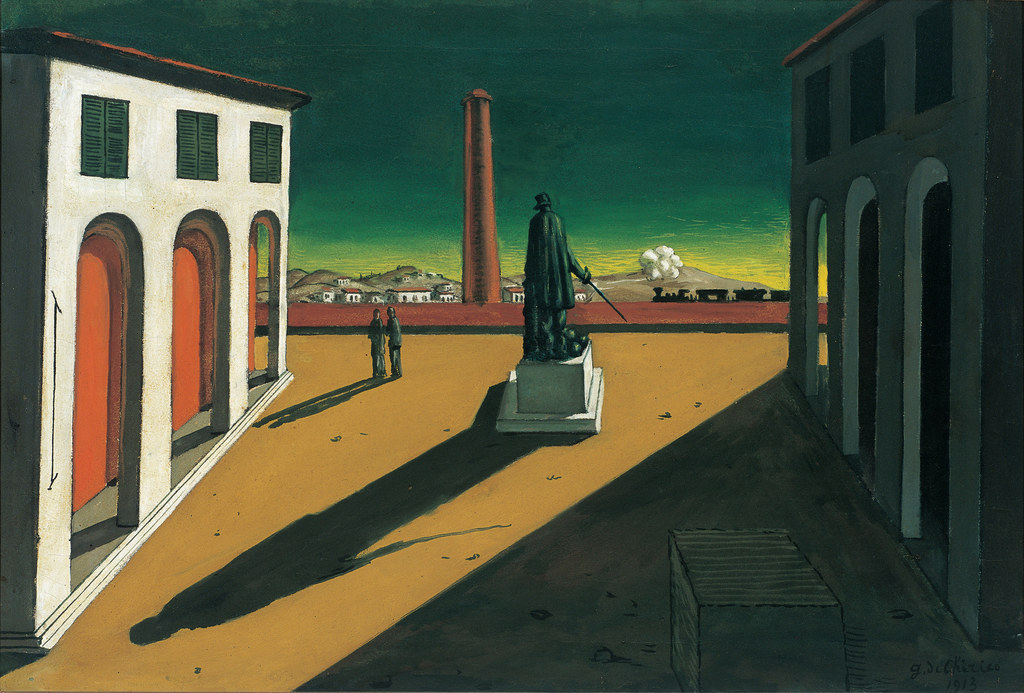 Com coelhos que viajam para a lua, cidades que flutuam sobre as costas de sapos e pesadelos que crescem como bolhas negras, The Diary of Tortov Roddle traz a inocência das animações de Hayao Miyazaki ao mesmo tempo em que brinca com o absurdo.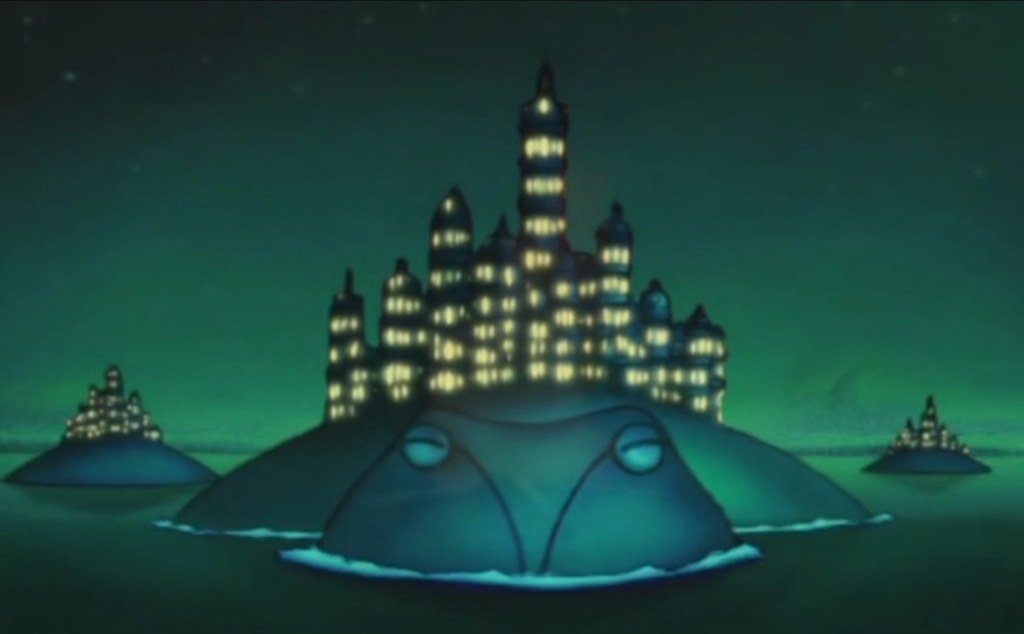 Originalmente produzido para a internet em um esforço solo de Kunio Kato, a série de seis episódios conta com mais três extras incluídos no DVD.