Ok now before we start I would like to briefly discuss the controversy surrounding this year's Academy Awards. I'm not going to get too much into to it, but I will say that everyone that was nominated deserved to be nominated, but not everyone who deserved a nomination was nominated. I do think some of the nominees were not as deserving as some people who were not nominated oops.
Anyways let's get into this year's garbage.
Alright, now for the categories of best supporting actor and actress, I think I can wholeheartedly say that no one cares about these awards.
Best Actress
Jennifer Lawrence - Joy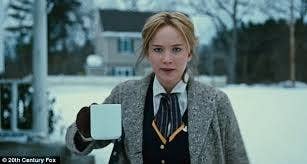 Charlotte Rampling - 45 Years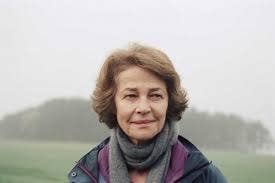 Cate Blanchett - Carol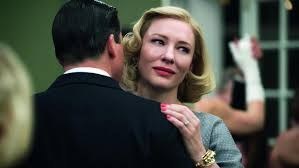 Saoirse Ronan - Brooklyn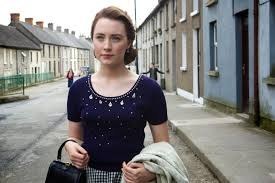 Brie Larson - Room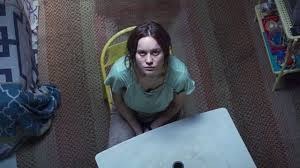 Bryan Cranston - Trumbo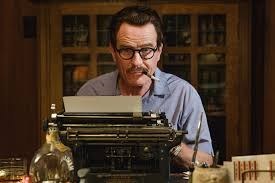 Matt Damon - The Martian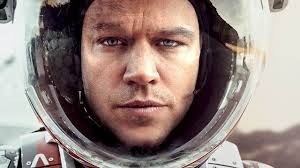 Michael Fassbender - Steve Jobs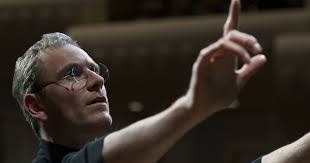 Eddie Redmayne - The Danish Girl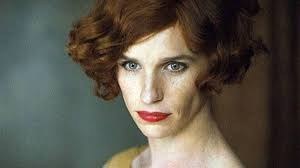 Leonardo DiCaprio - The Revenant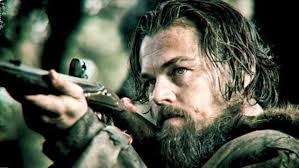 Brooklyn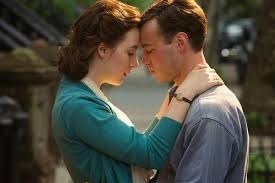 Bridge of Spies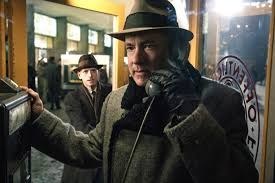 Room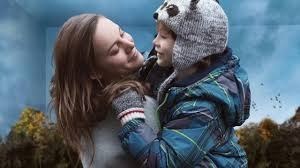 The Big Short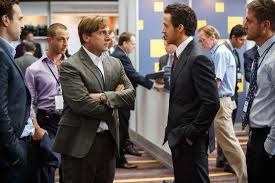 Mad Max: Fury Road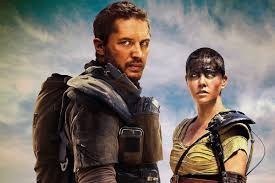 The Revenant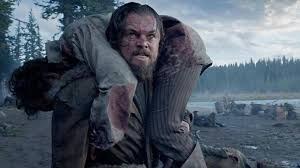 The Martian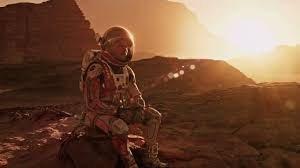 Spotlight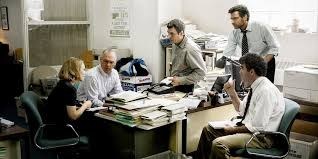 Watch the 88th annual Academy Awards ceremony, hosted by Chris Rock, Sunday at 7e/4p on ABC.