Sitting down with Entertainment Weekly on Tuesday, Tom opened up about how the process of shooting his upcoming series, The Crowded Room, took a huge toll on him mentally.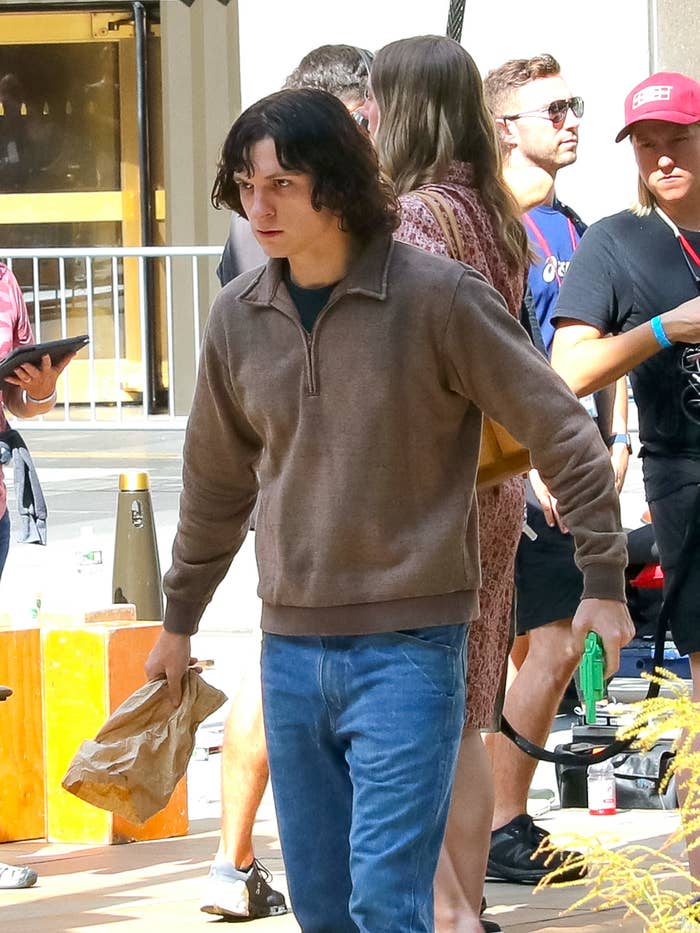 In the forthcoming Apple TV+ show, the 26-year-old is set to portray an antisocial young man, Danny, who is arrested after being mistaken for the culprit of a shooting.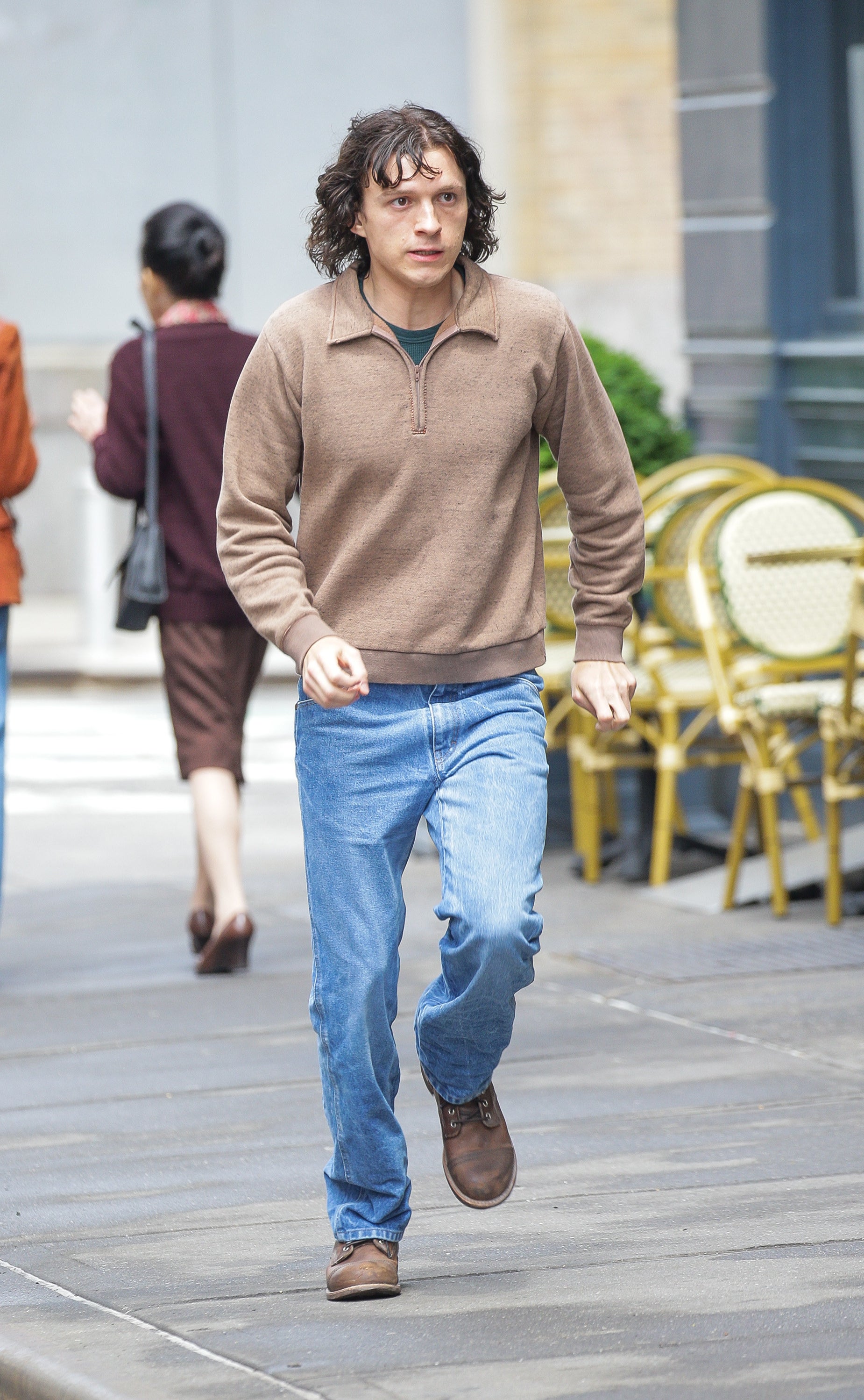 Discussing the series with EW, Tom described it as "an insight into the power of the human mind" and "the ways in which we can deal with trauma."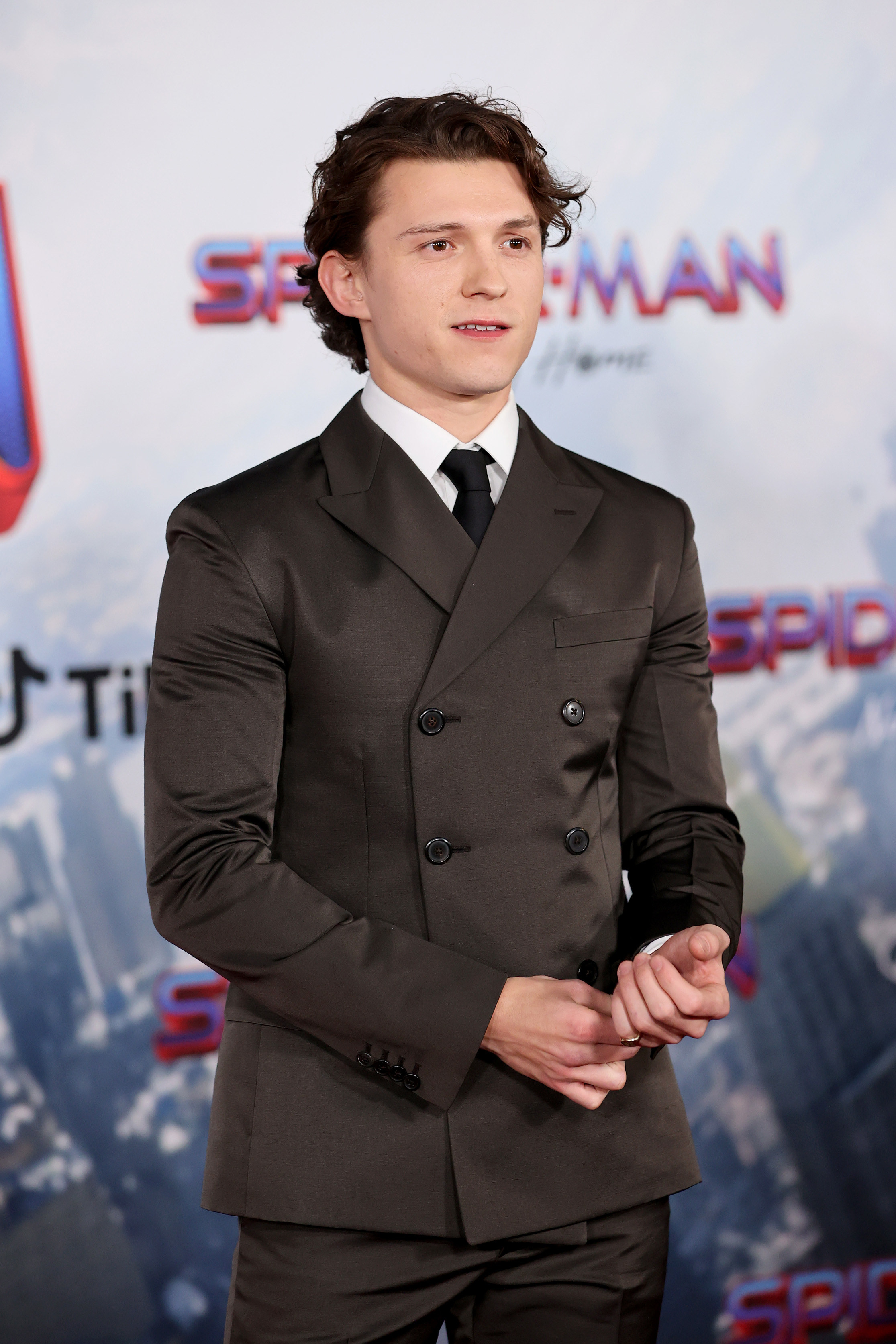 "It's a show that will take you on twists and turns," he said. "You'll never know where you are or what's going on — and then it will all come to a miraculous conclusion toward the end."
"It's a story about heartbreak. It's a story about love. It's a story about betrayal. And, most of all, it's a story about a young kid's determination to survive," he added.
Then, Tom went on to discuss how The Crowded Room's heavy subject matter had a huge impact on his mental state in real life.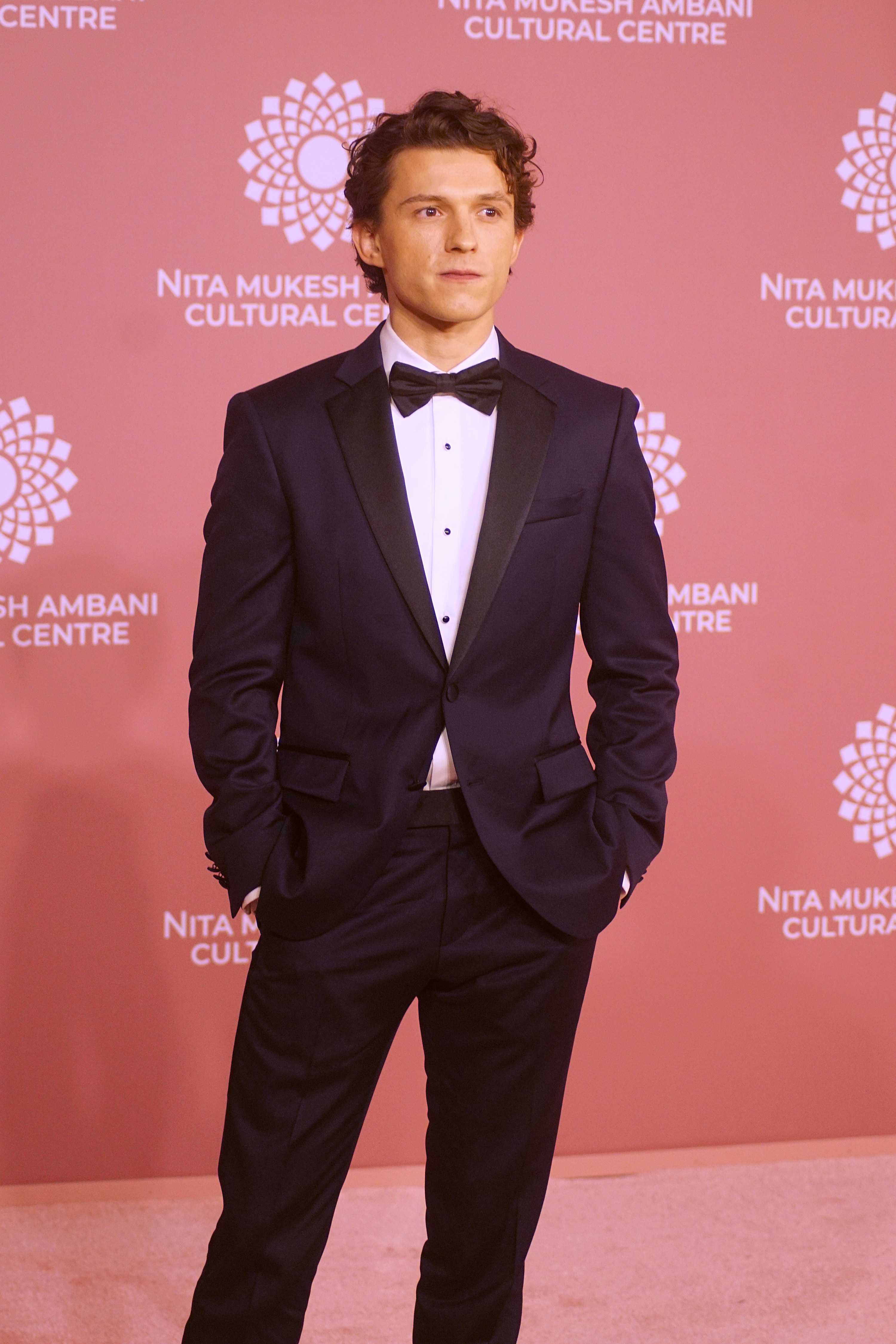 "I'm no stranger to the physical aspects of the job doing the whole action-movie thing," he said. "But the mental aspect, it really beat me up, and it took a long time for me to recover afterwards, to sort of get back to reality."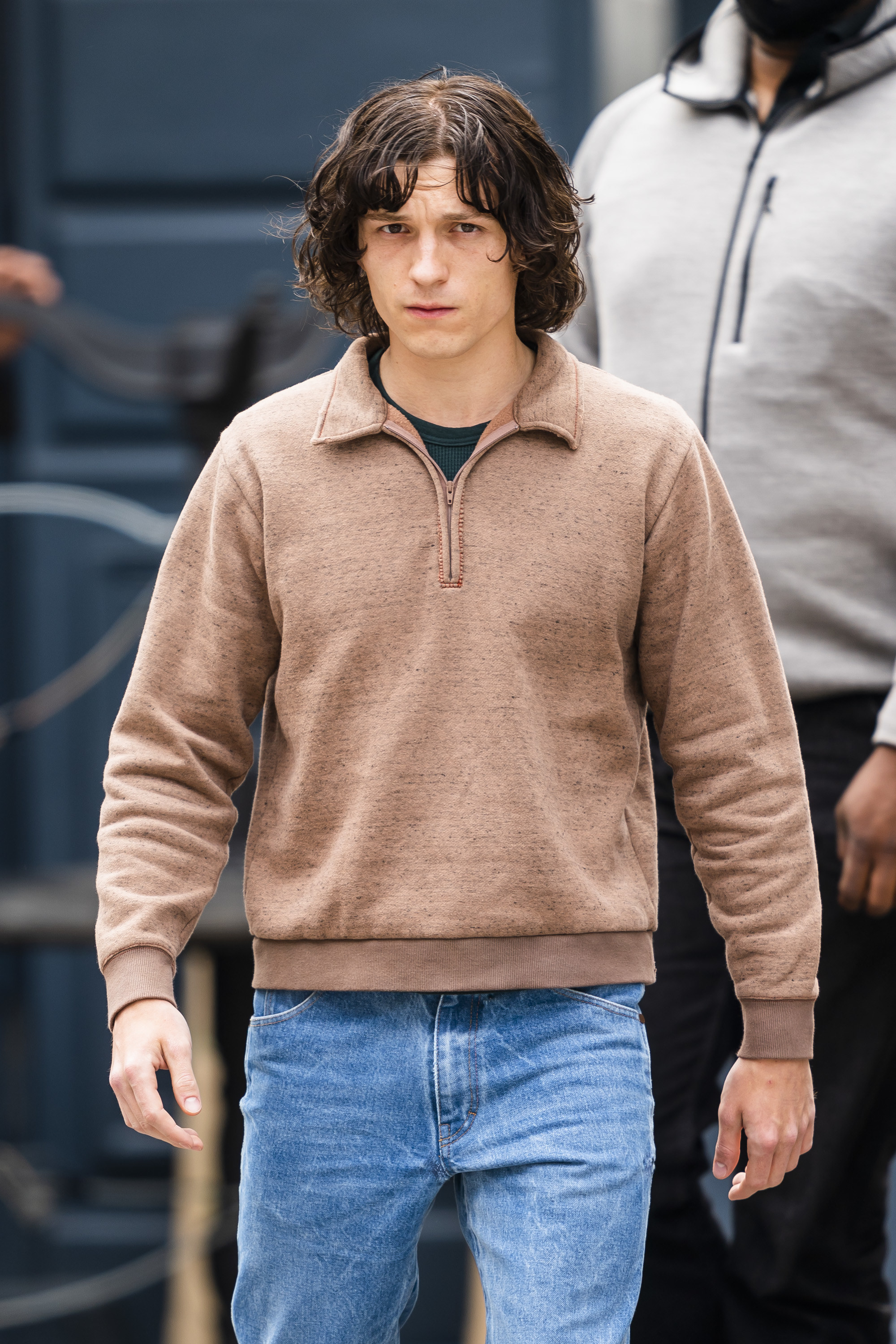 "I was seeing myself in [Danny], but in my personal life," Tom added, before going on to reveal that he found himself having "a meltdown" over it.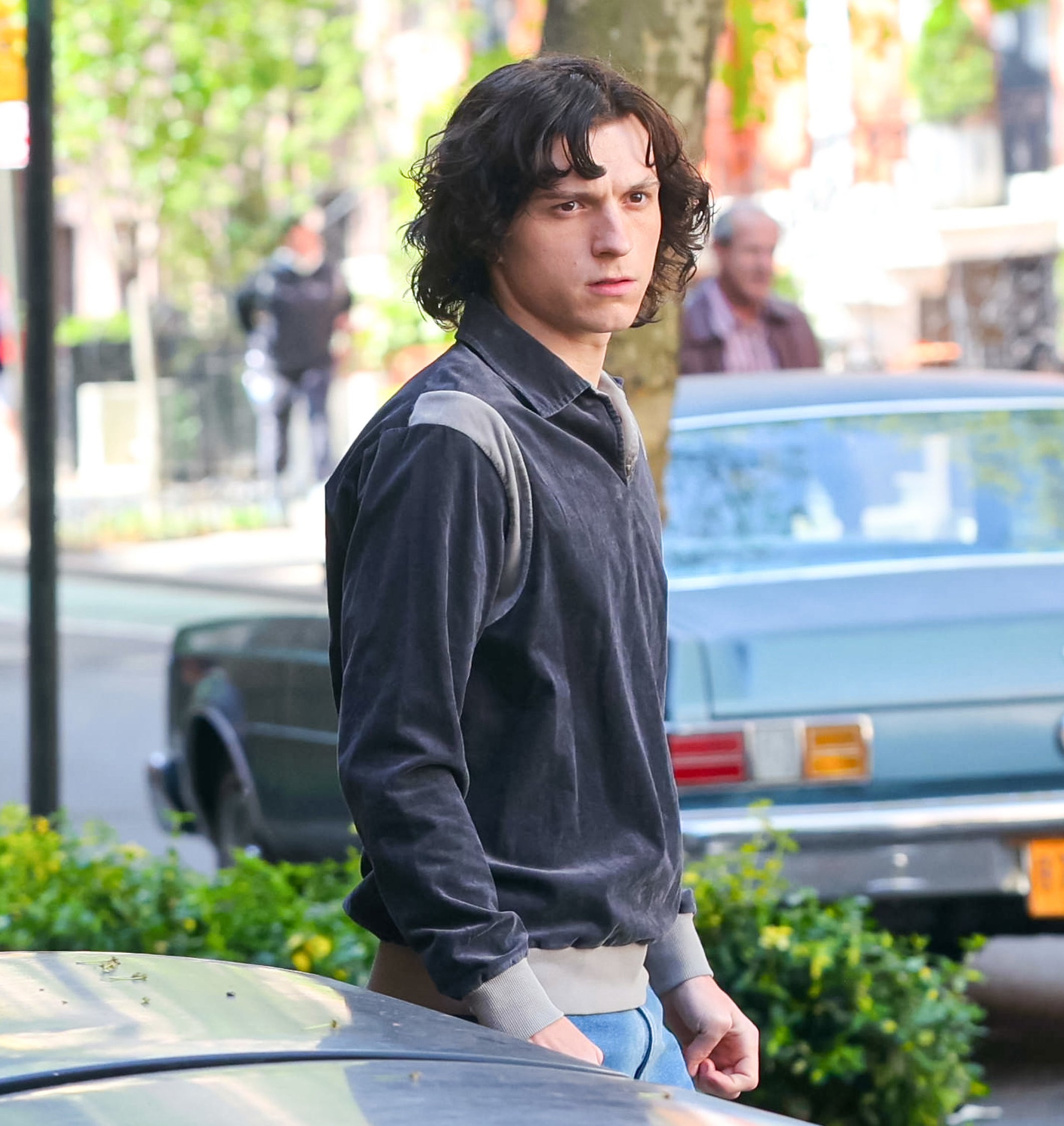 "I remember having a bit of a meltdown at home and thinking, like, 'I'm going to shave my head. I need to shave my head because I need to get rid of this character,'" he said. "And, obviously, we were mid-shooting, so I decided not to. ... It was unlike anything I've ever experienced before."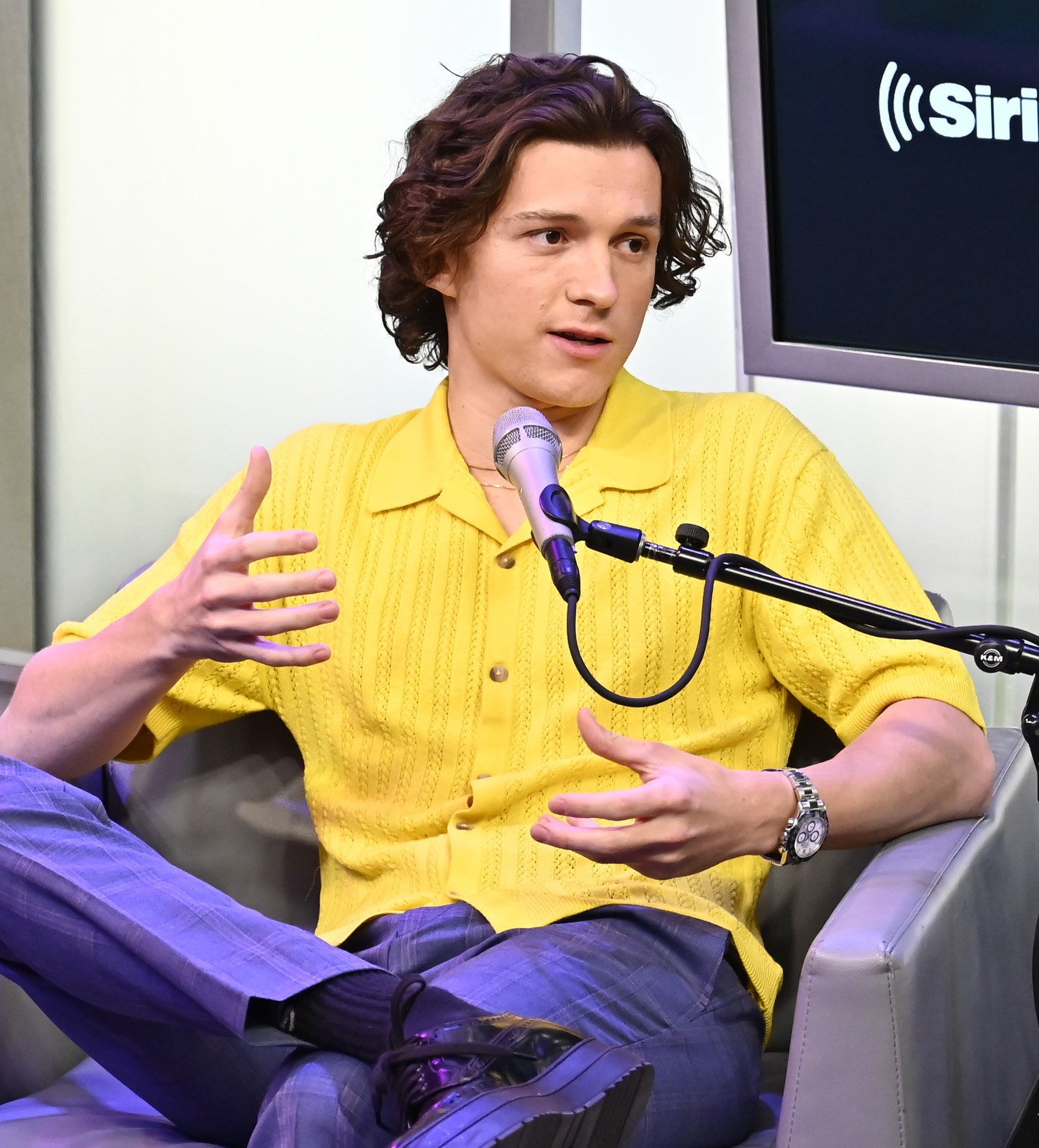 As a result, Tom — who has been sober for over a year — revealed that he reexamined his mental health and consequently became aware of his own "triggers."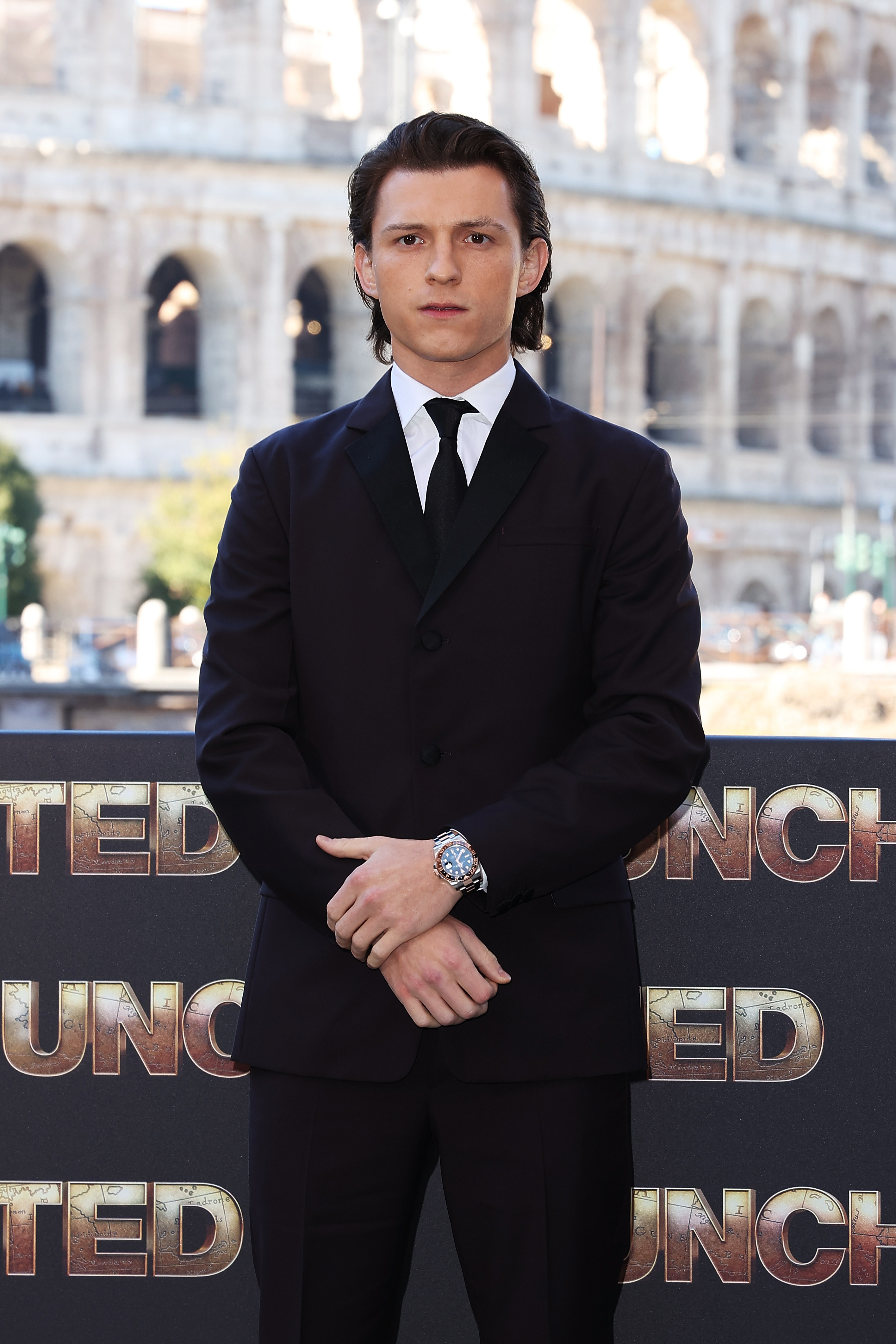 "Learning about mental health and the power of it, and speaking to psychiatrists about [Danny's] struggles, has been something that has been so informative to my own life," he said. Tom briefly noted that this was especially the case when it came to "recognizing triggers" and things that "stress [him] out," with Entertainment Weekly citing social media as an example.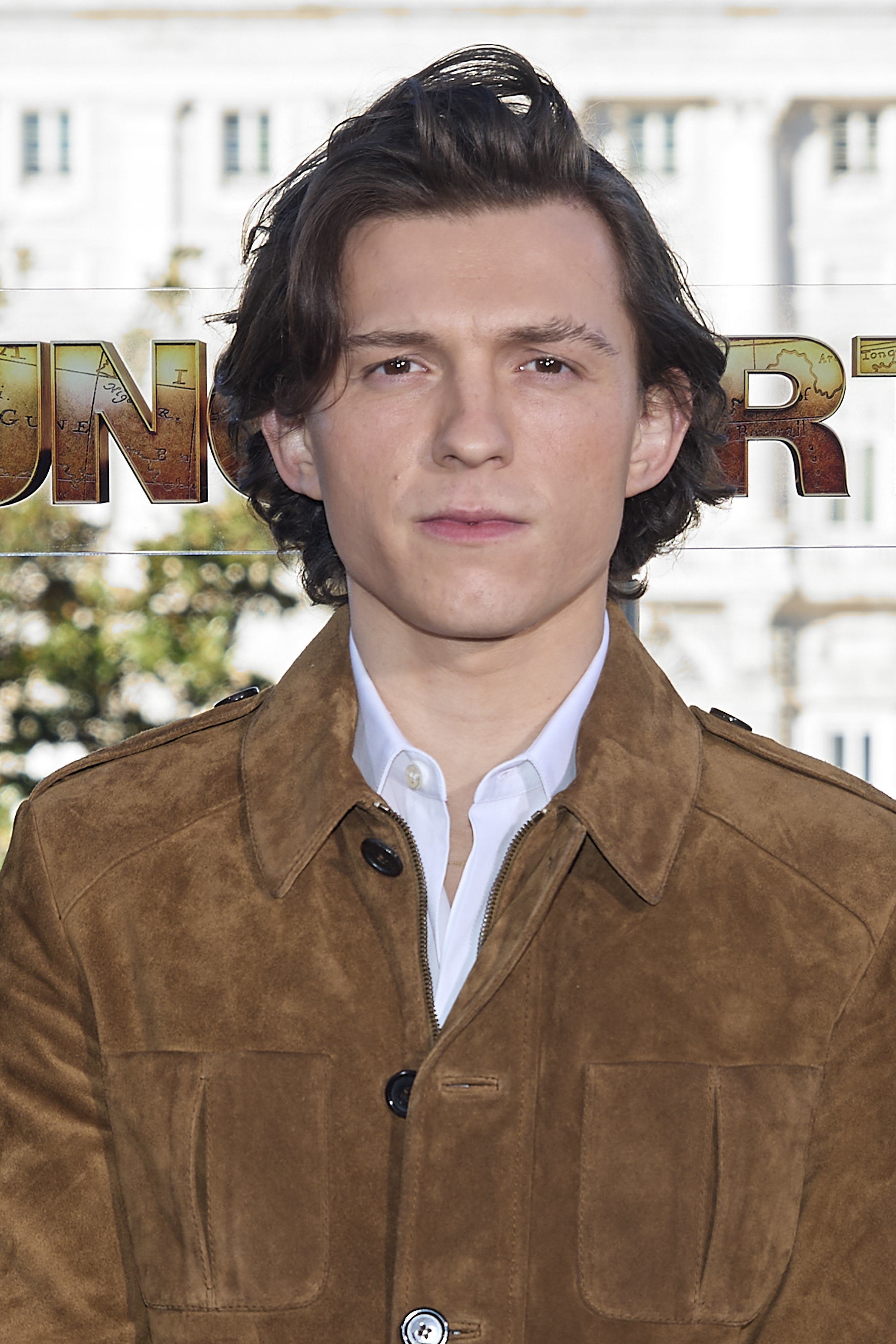 Last year, Tom explained that he'd chosen to take a break from social media after finding Instagram and Twitter to be "overwhelming."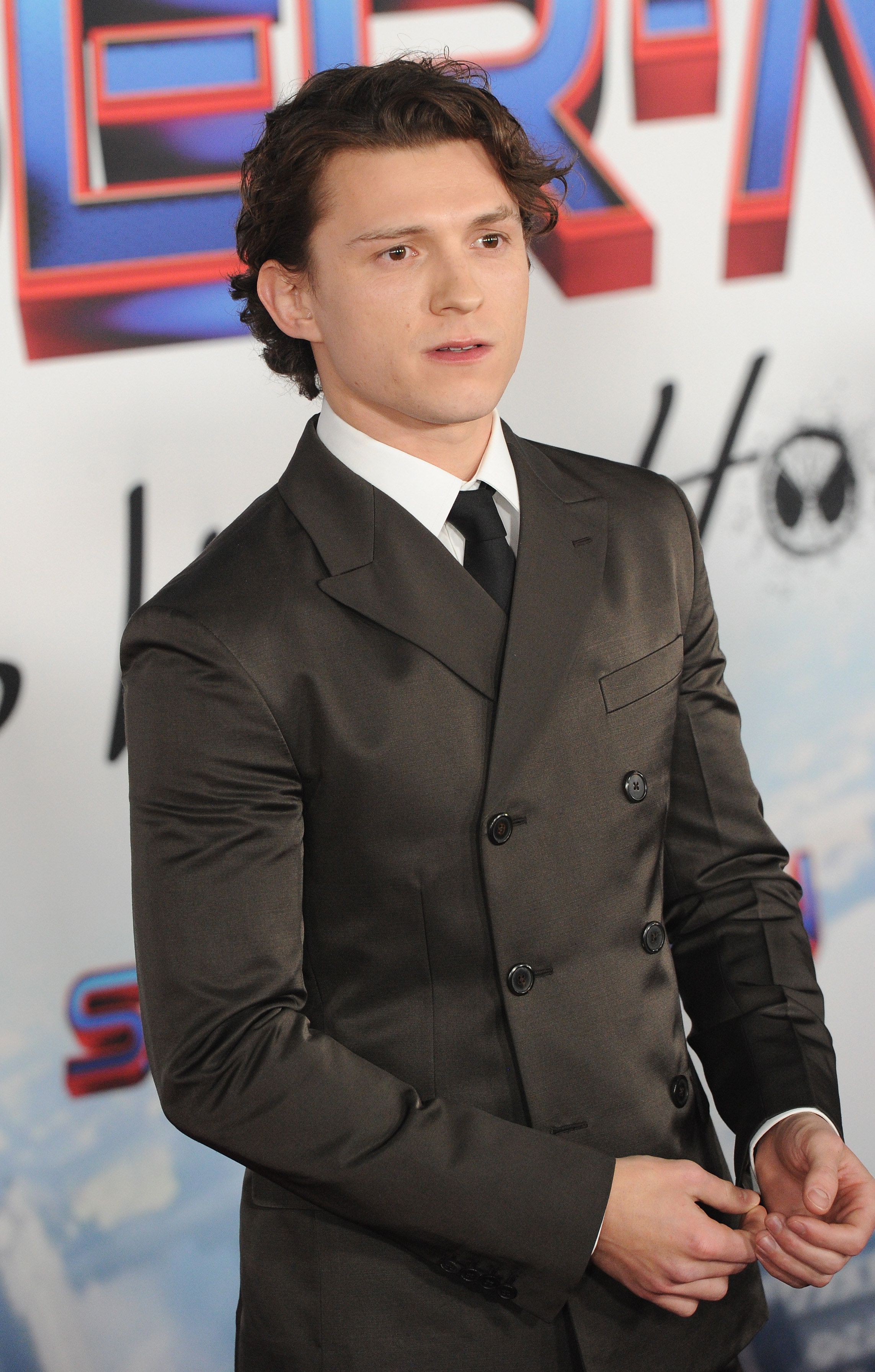 "I have taken a break from social media for my mental health because I find Instagram and Twitter to be overstimulating, to be overwhelming," he shared in an Instagram video.
"I get caught up, and I spiral when I read things about me online, and ultimately, it's very detrimental to my mental state, so I decided to take a step back and delete the app," he said.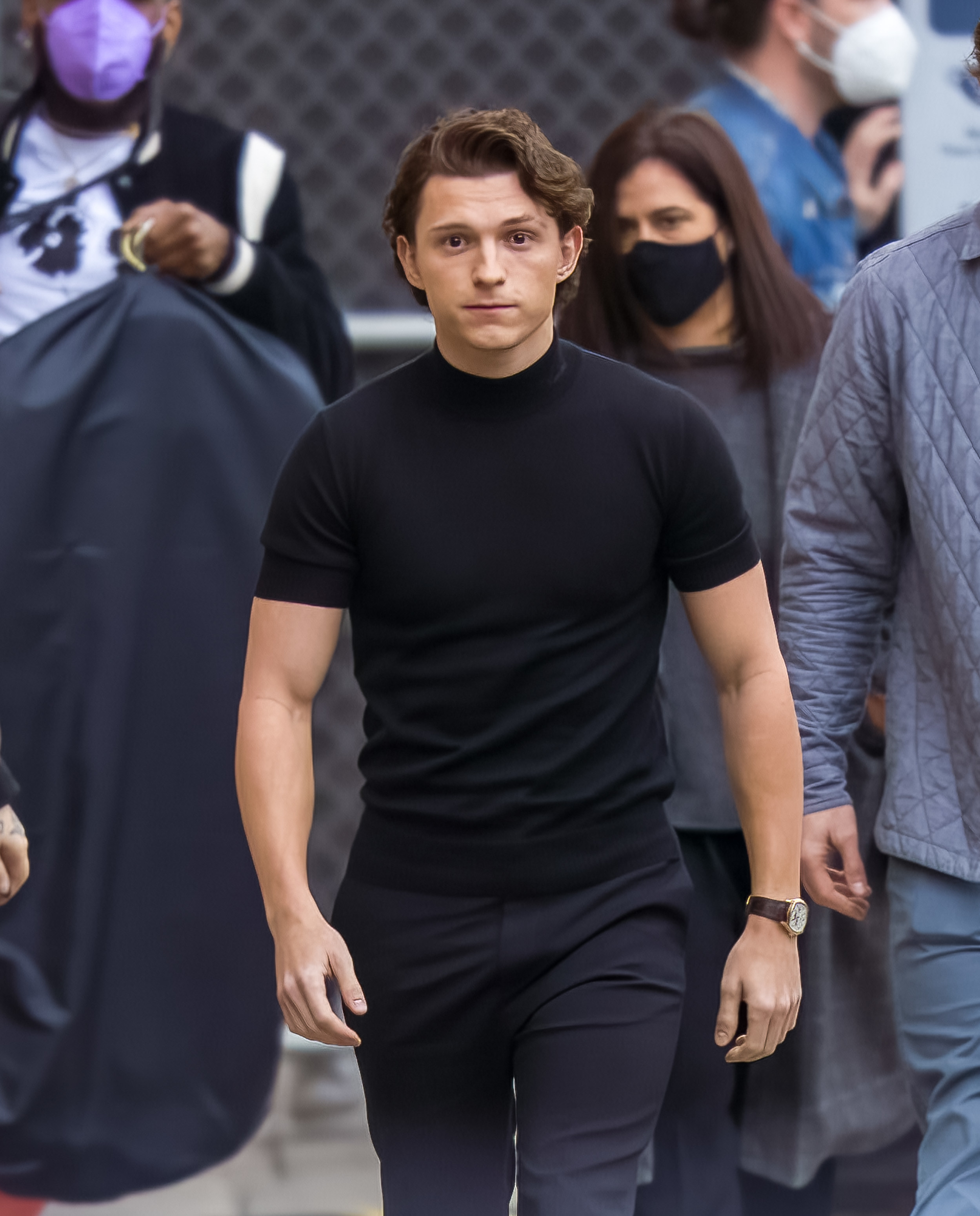 "There is an awful stigma against mental health, and I know that asking for help and seeking help isn't something that we should be ashamed of, but it is something much easier said than done," Tom added.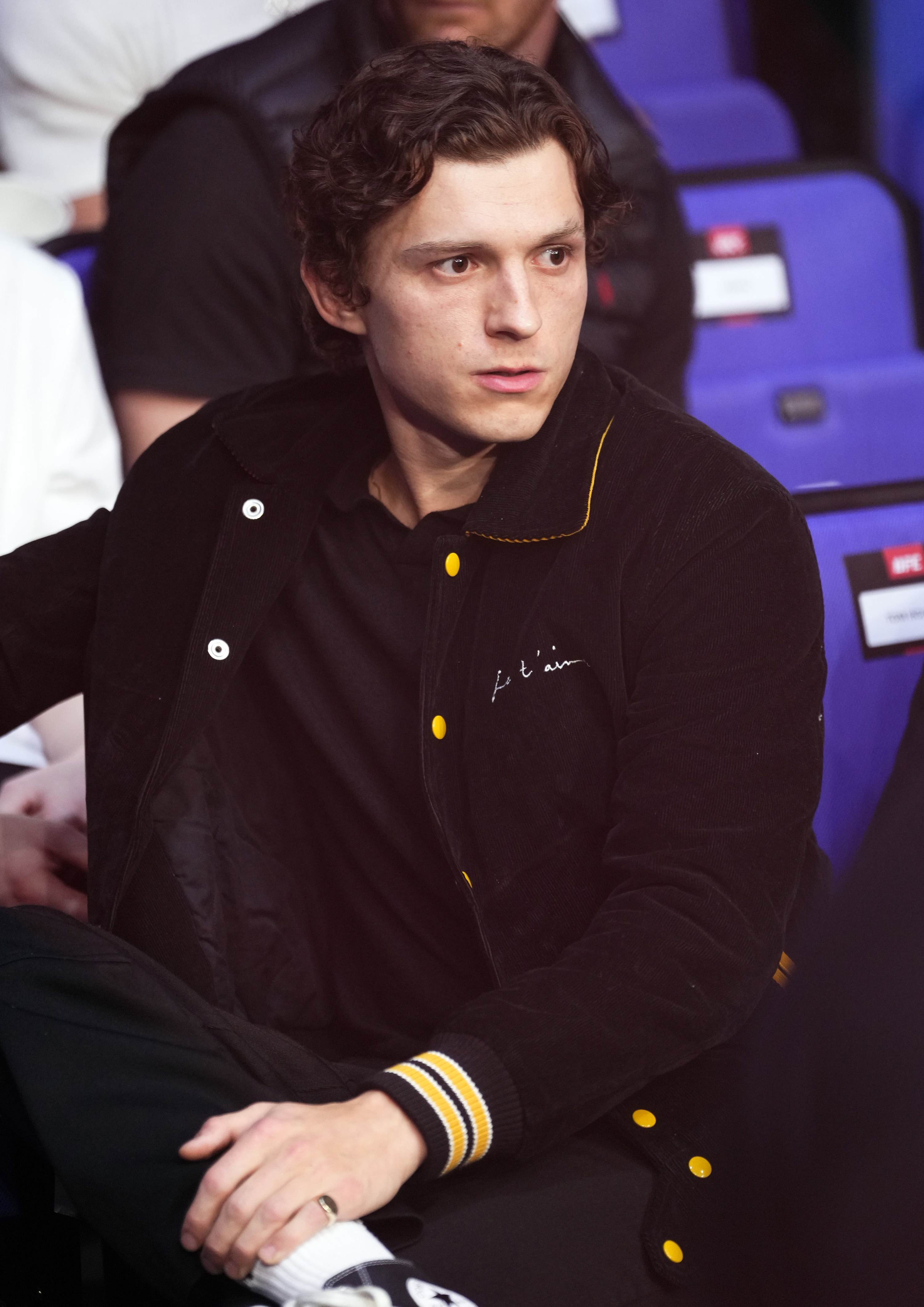 The video was met with heaps of support from an array of fans and fellow celebrities, including Justin Bieber, who commented, "Love you man."
Now, Tom hopes that his upcoming series will help inspire viewers to "have more respect and more sympathy for people who are going through mental health issues."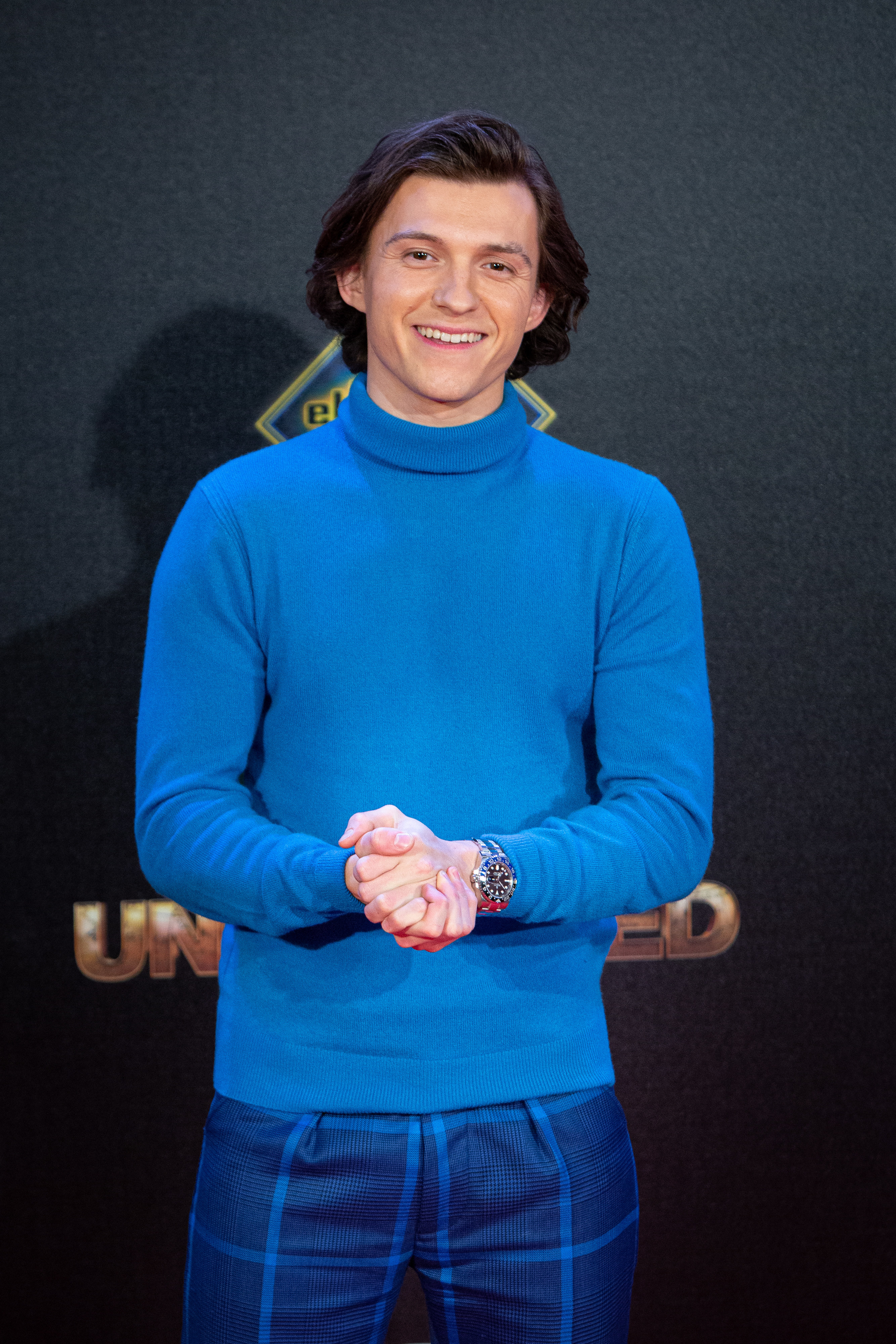 "I hope that people will feel educated about the powers of mental health, the struggles, [and] our incredible abilities to survive," he told EW.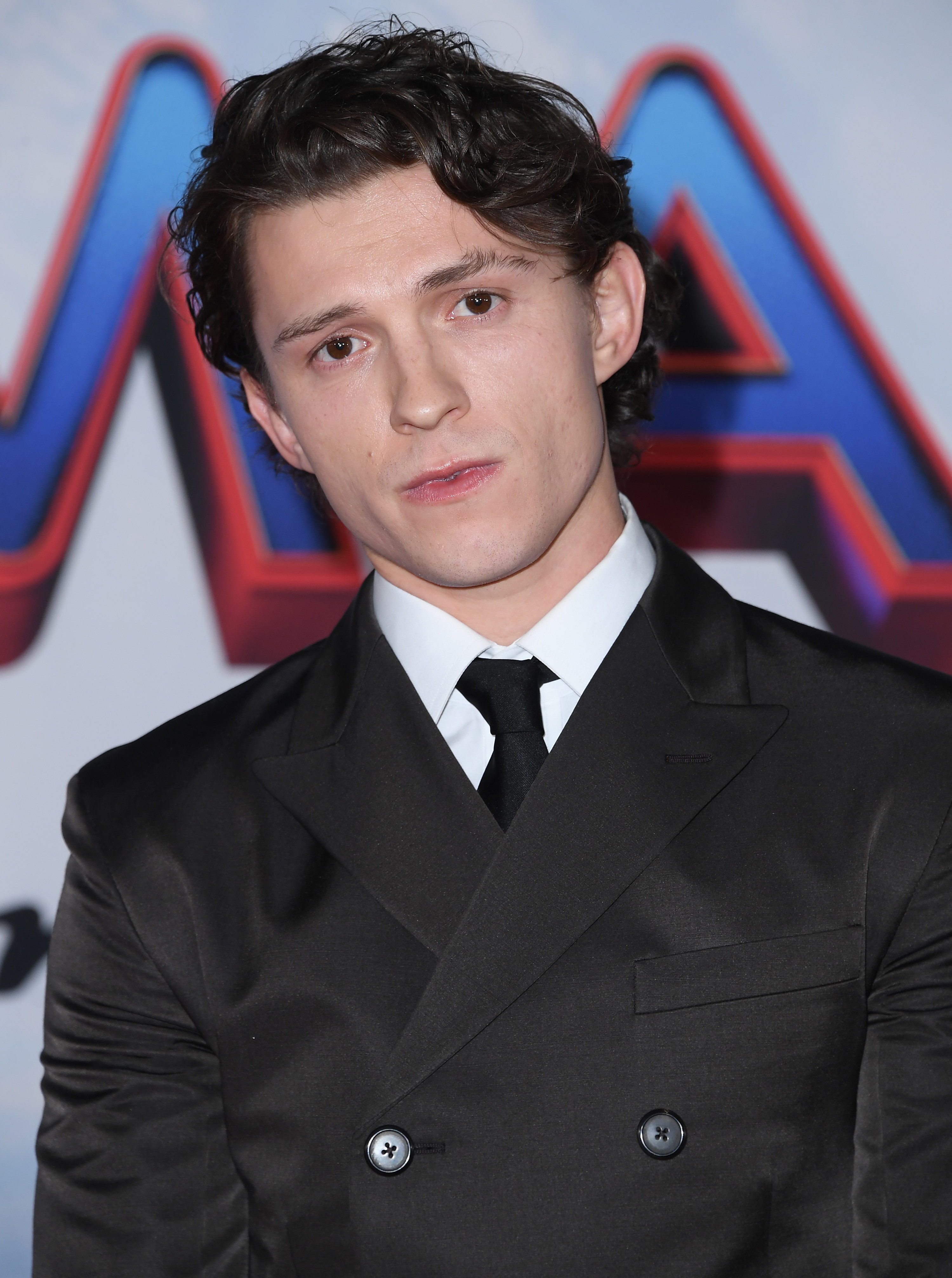 The first three episodes of The Crowded Room will be available to stream on Apple TV+ on June 9.