Earlier this week, Jennifer Aniston announced that she's partnering with Pvolve, a functional fitness company that is renowned for its resistance-based equipment.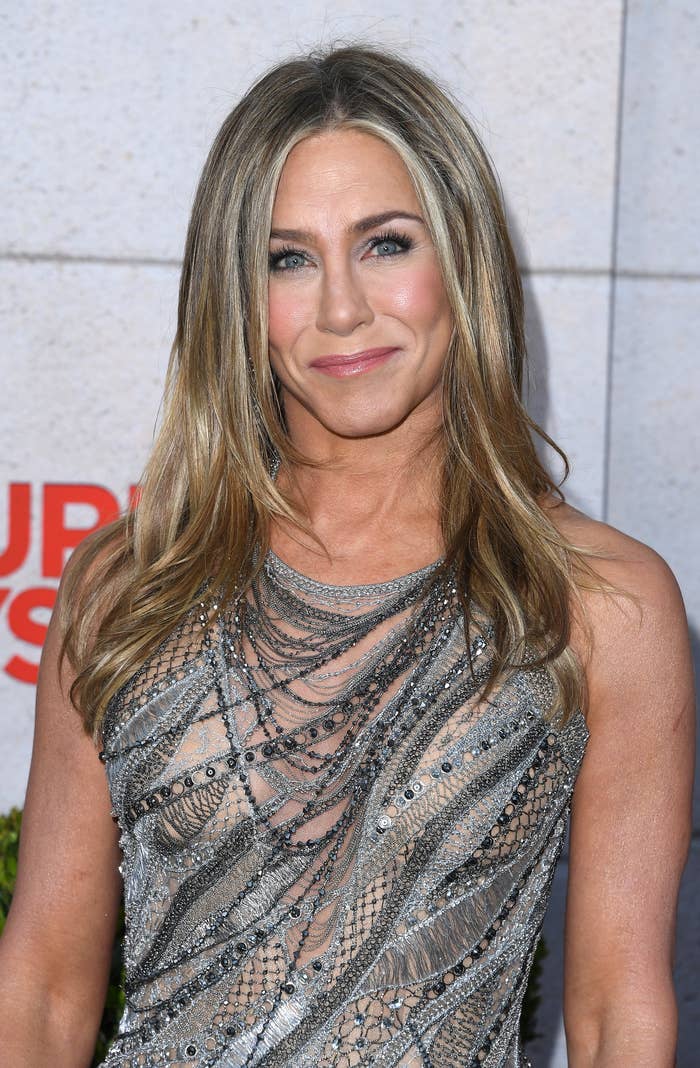 "I'm officially part of the @pvolve fam," she wrote on Instagram alongside a video of herself working out. "SO proud to support our female founder and the beyond talented trainers. This is one of my favorite workouts… and I'm so grateful for the team and excited for what's to come."
Jennifer was first introduced to Pvolve by a friend in 2021 after she suffered a severe back injury in late 2020 from a "really hard workout."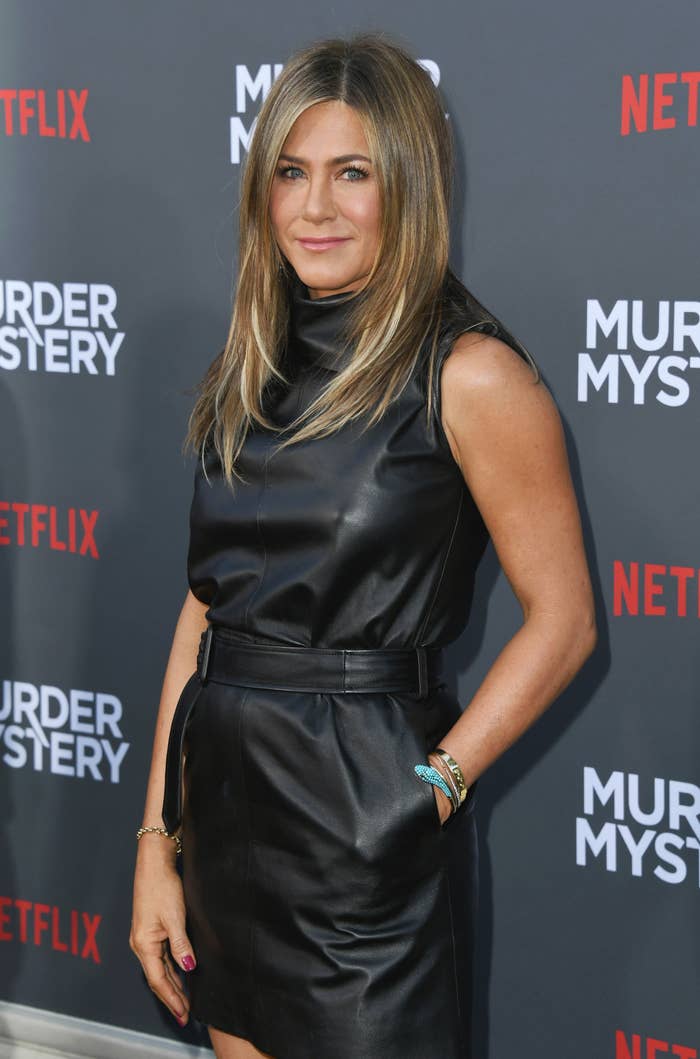 "I tried to get up and couldn't," she previously shared. "I literally fell to the floor and ended up having to go get an MRI. Sure enough, I had a 9-mm bulging disc, which is really intense. So, my whole workout had to change."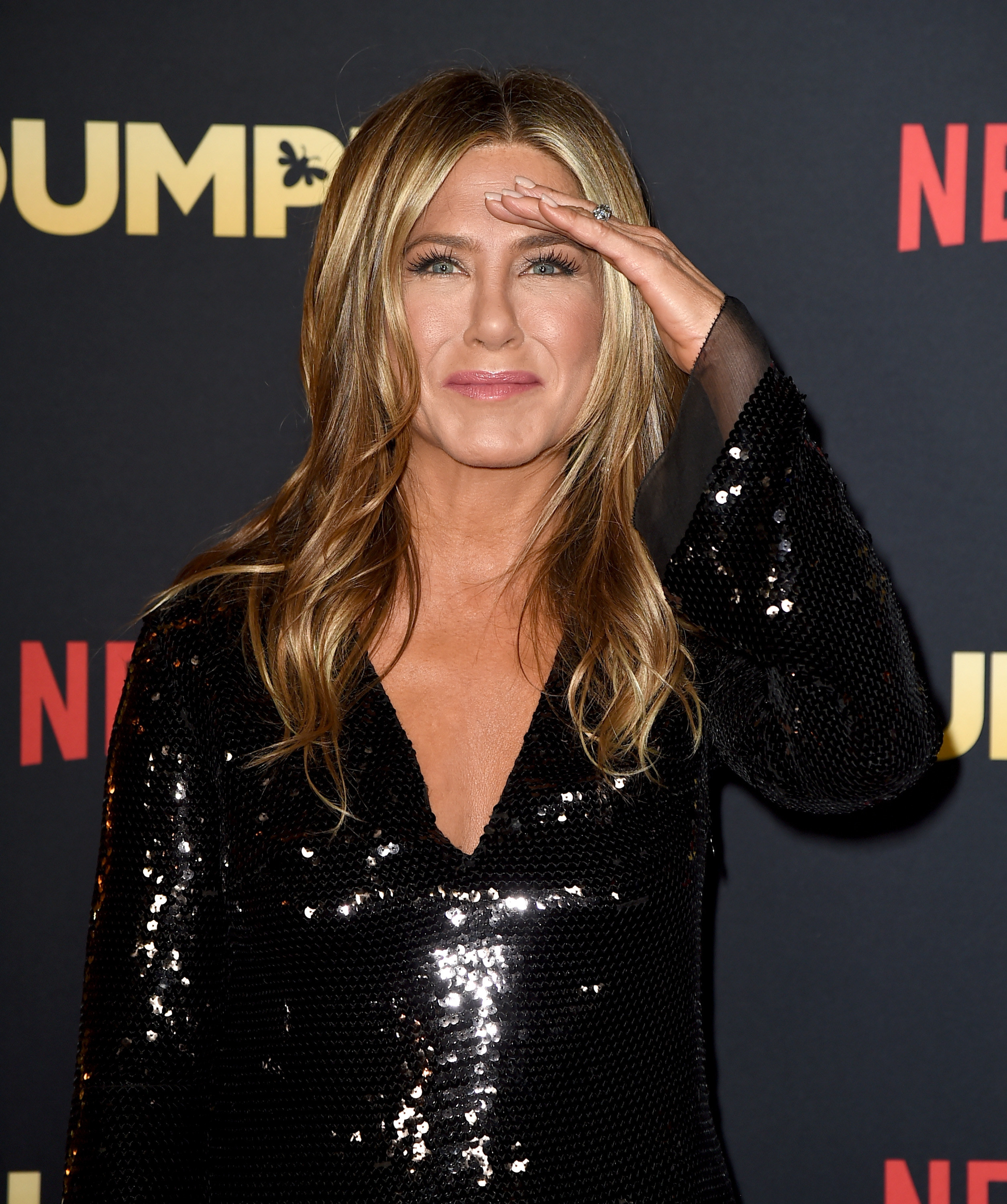 Now, sitting down for a candid chat with Vogue this week, Jen, who is 54, opened up further about how her attitude toward working out has "absolutely evolved over the years."
"I had to retrain my brain," she shared. "It used to be pounding, pounding, pounding. You had to get 45 minutes to an hour of cardio; otherwise, you weren't getting a workout."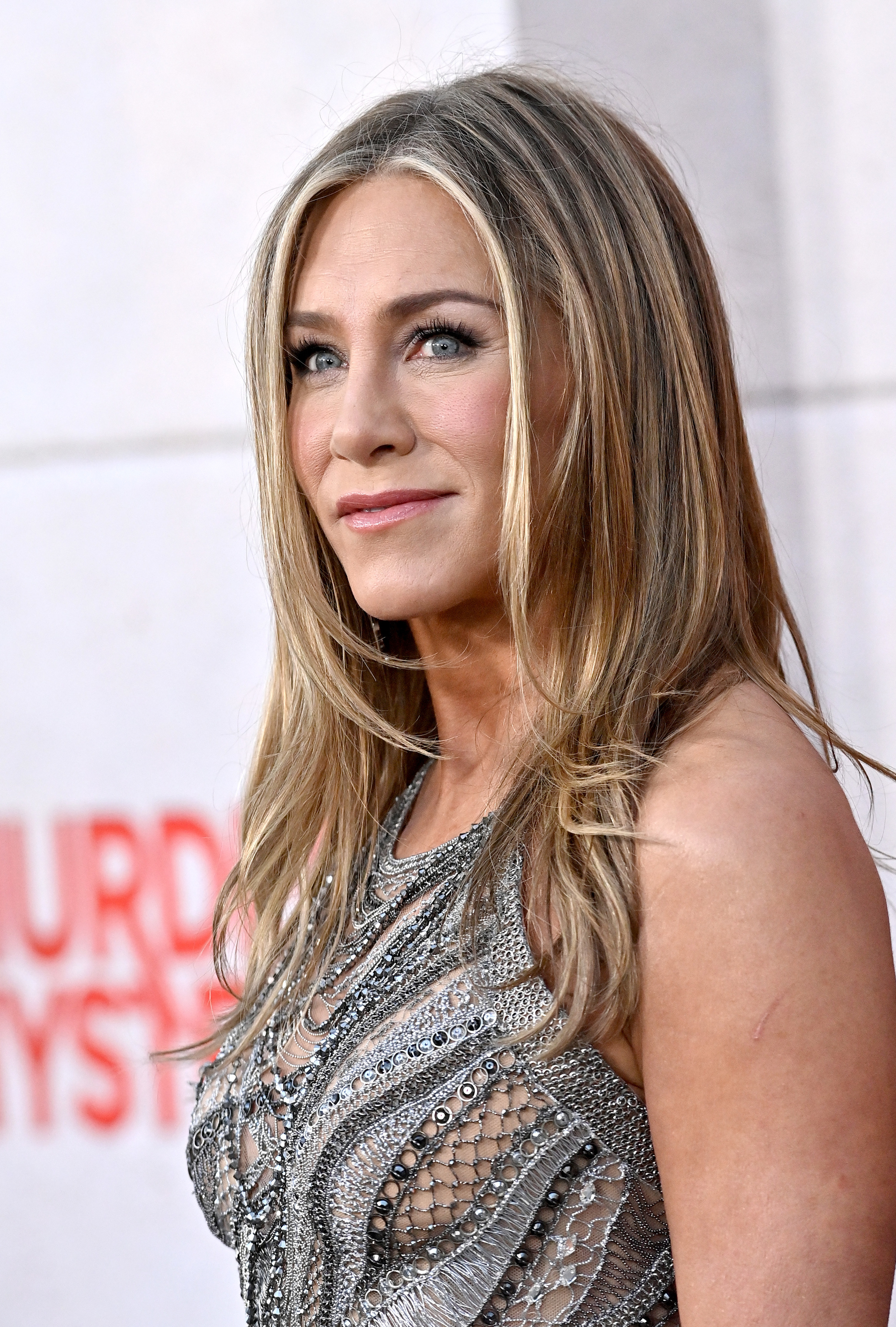 "Not only do you stress your body, you burn out — who wants to do that at all?" she added.
Interestingly, this comes just days after Jennifer revealed that her past unhealthy relationship with fitness resulted in her getting completely "burnt out."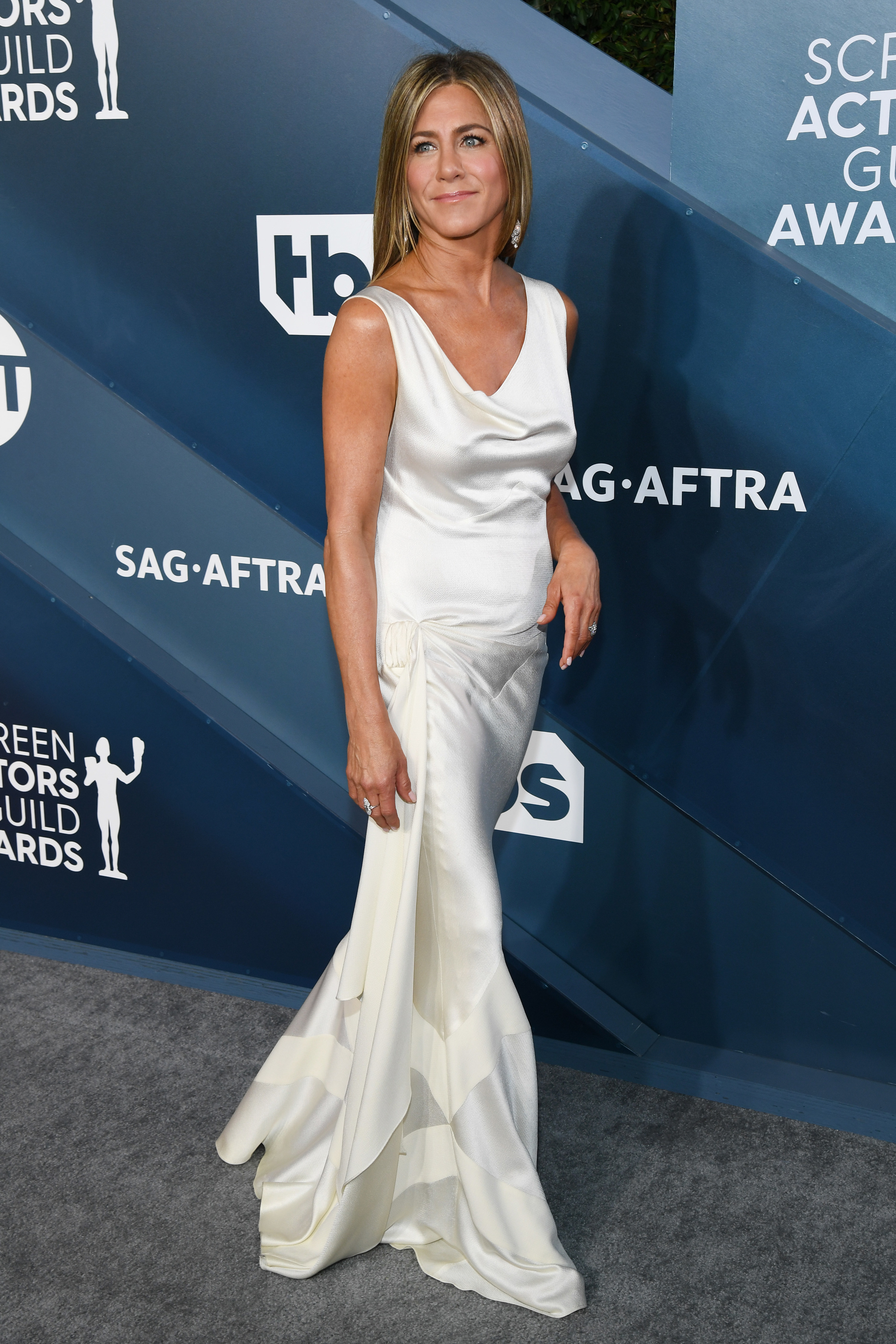 "When you're in a mindset of, 'I need to do 45 minutes of cardio or I won't get a good workout,' it's daunting," she told InStyle. "I believed it for so long. I just burnt out and broke my body."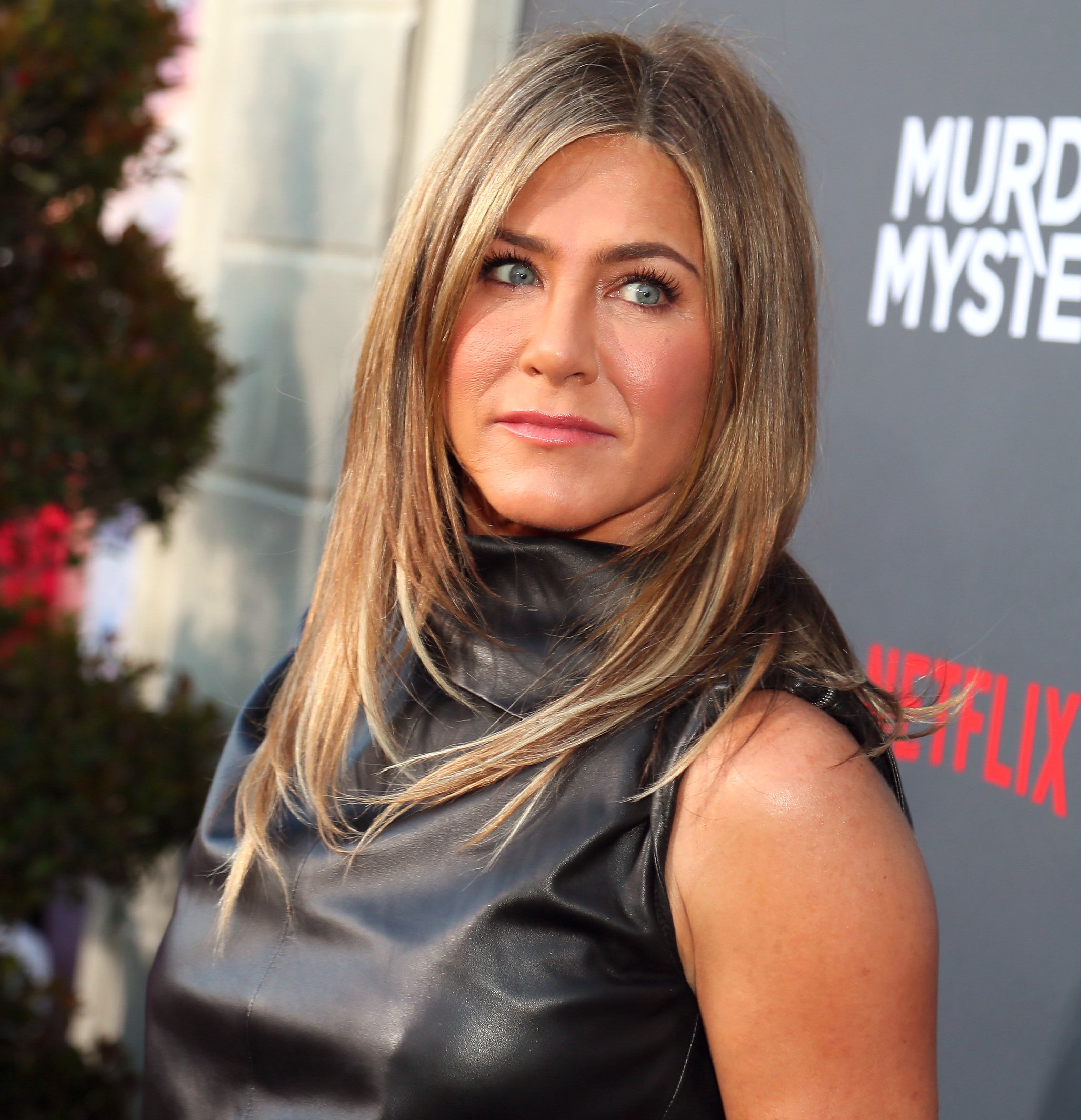 Jennifer went on to reveal that her therapist wound up giving her a physical Barbie doll covered in tape in order to demonstrate all of the injuries she'd sustained from working out excessively.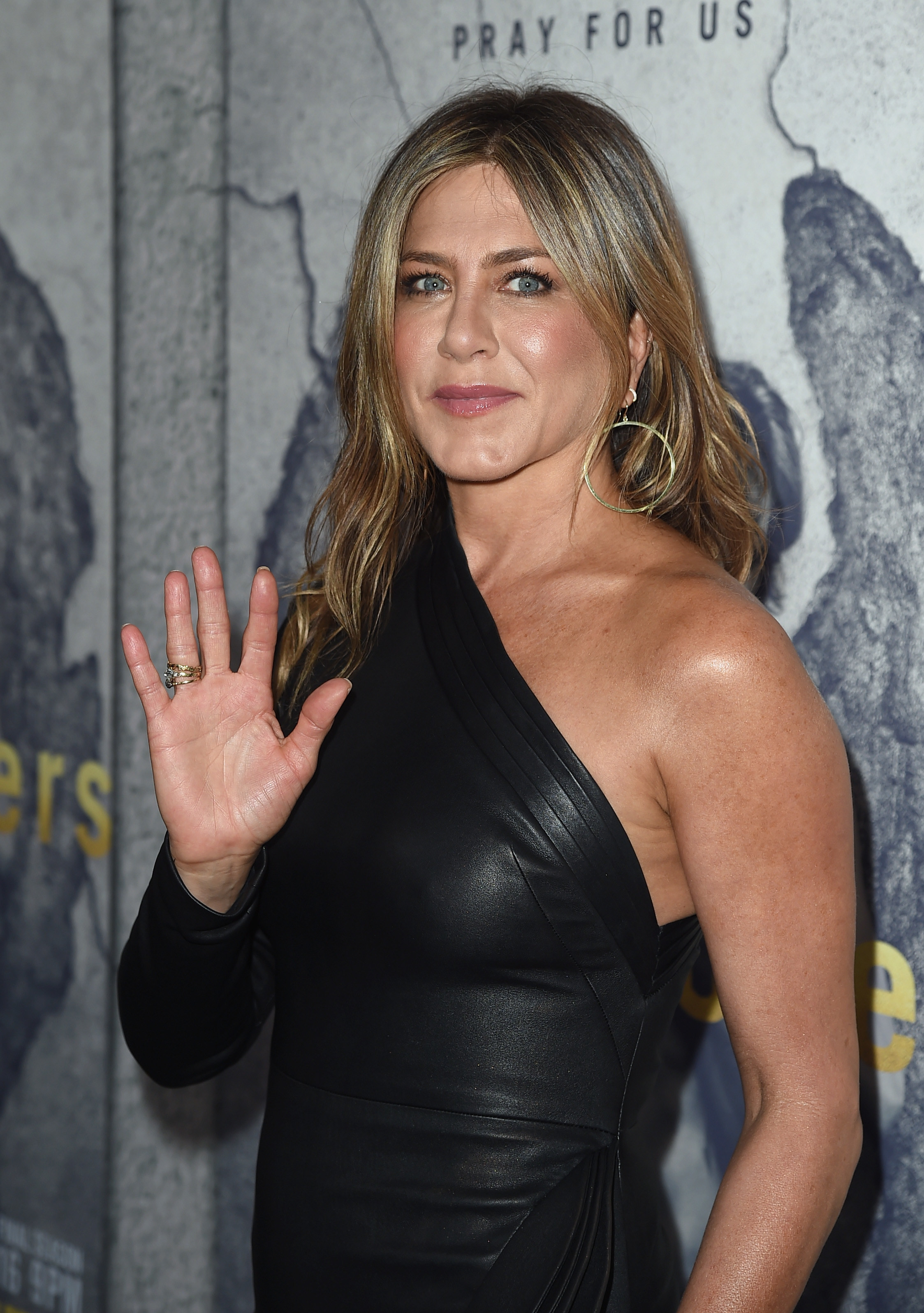 "My physical therapist gave me a Barbie doll that's covered in Kinesio tape," she said, noting that its purpose was "to show every injury" that she's had "in the last 15 years."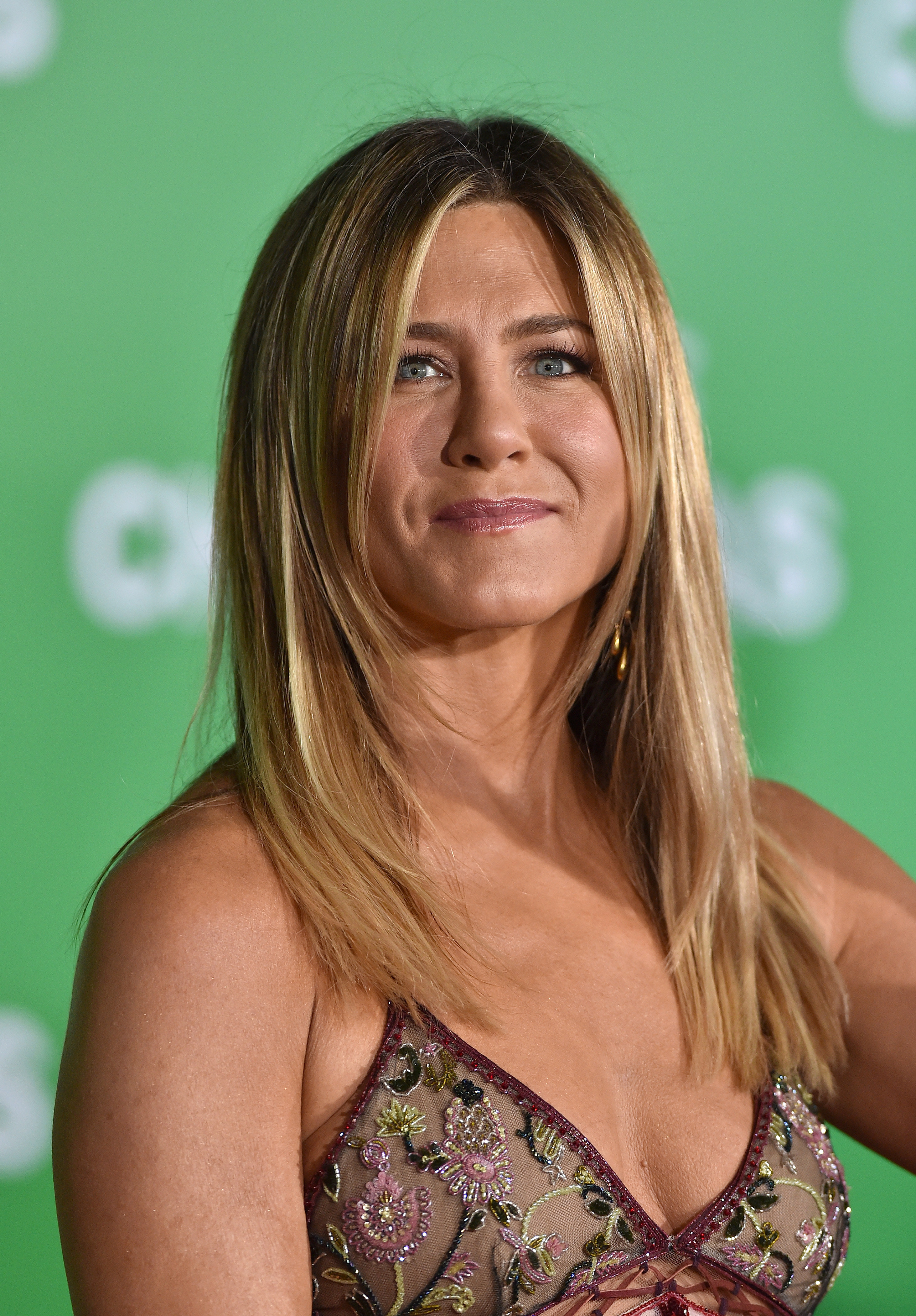 Elsewhere during her latest Vogue interview, Jennifer wound up discussing her opinion on being told she looks great for her age.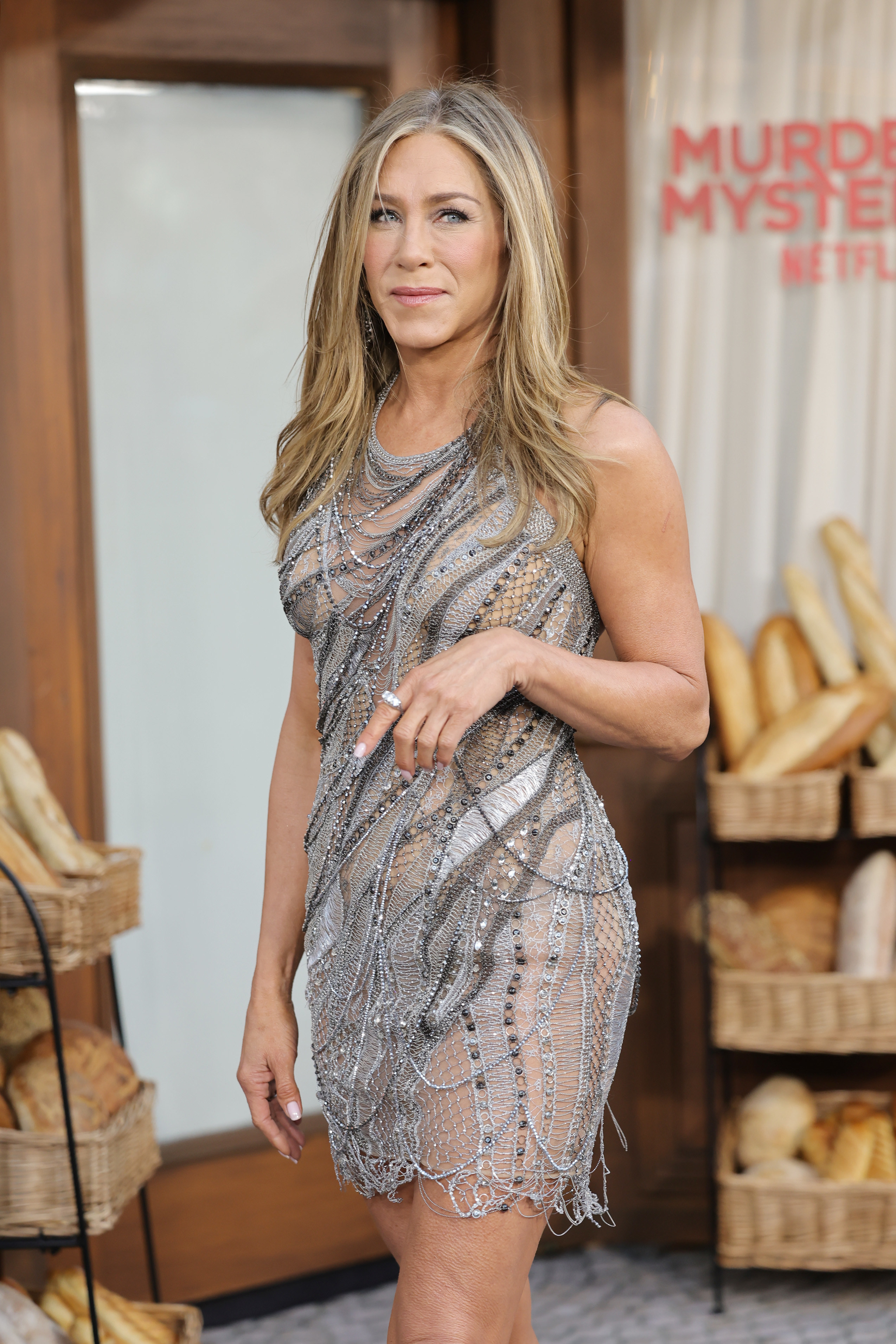 With the interviewer noting that the apparent compliment "you look great for your age" should actually be "you look great — period," Jen admitted that the former phrase really annoys her.
"It drives me bananas, I can't stand it," she said. "That's a habit of society that we have these markers like, 'Well, you're at that stage, so for your age... I don't even understand what it means."
And Jennifer also noted that she's in a much better headspace and physical shape now than she was in her 20s.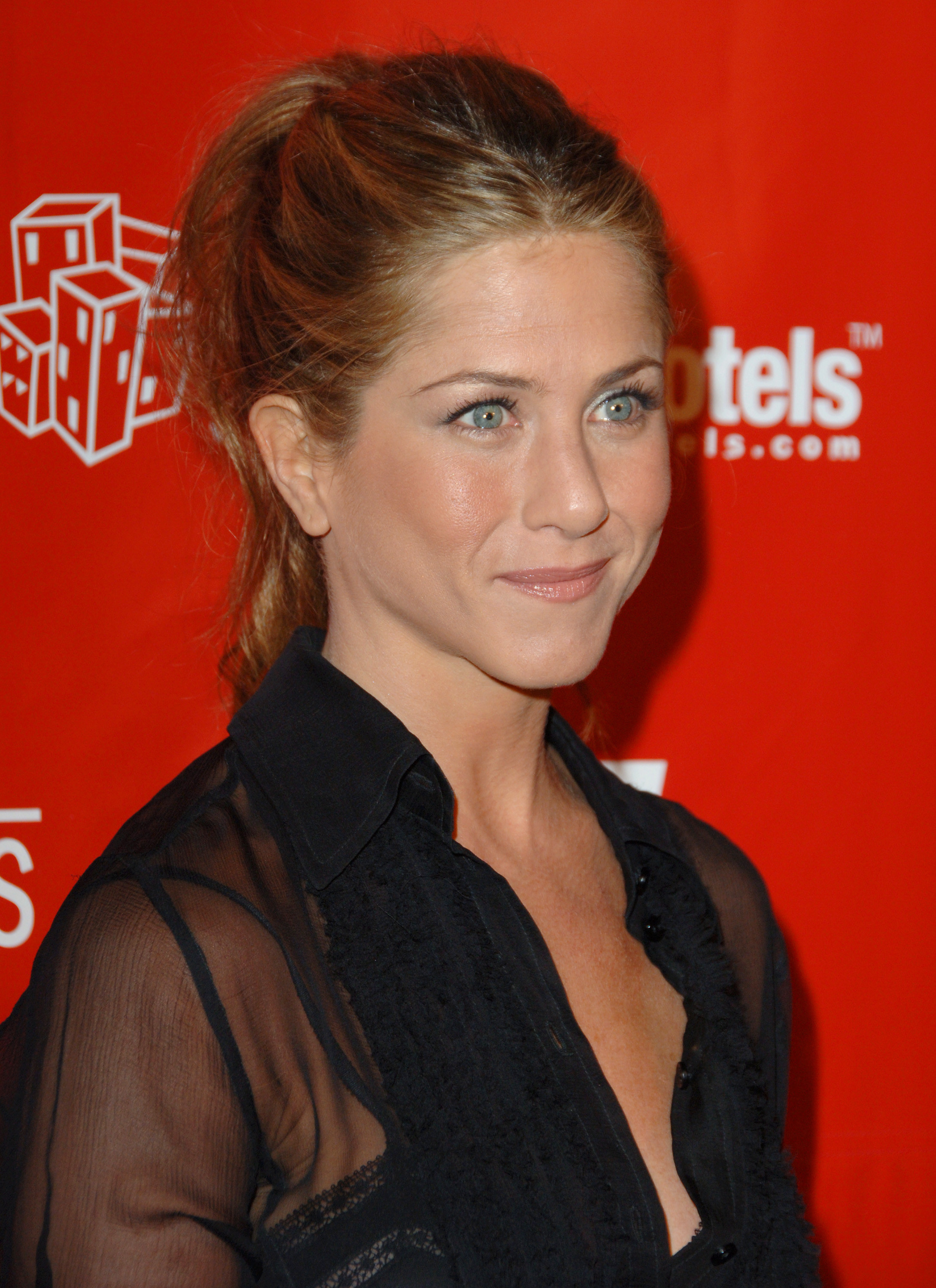 "I'm in better shape than I was in my 20s. I feel better in mind, body, and spirit. It's all 100 percent better," she said.