So, we all love Gabriel Iglesias! Also known as "Fluffy," the Mexican-American comedian kept it real when he sat down with Pero Like to talk about a wide variety of subjects, and it was awesome:
Fluffy opened up about the worst job he ever had.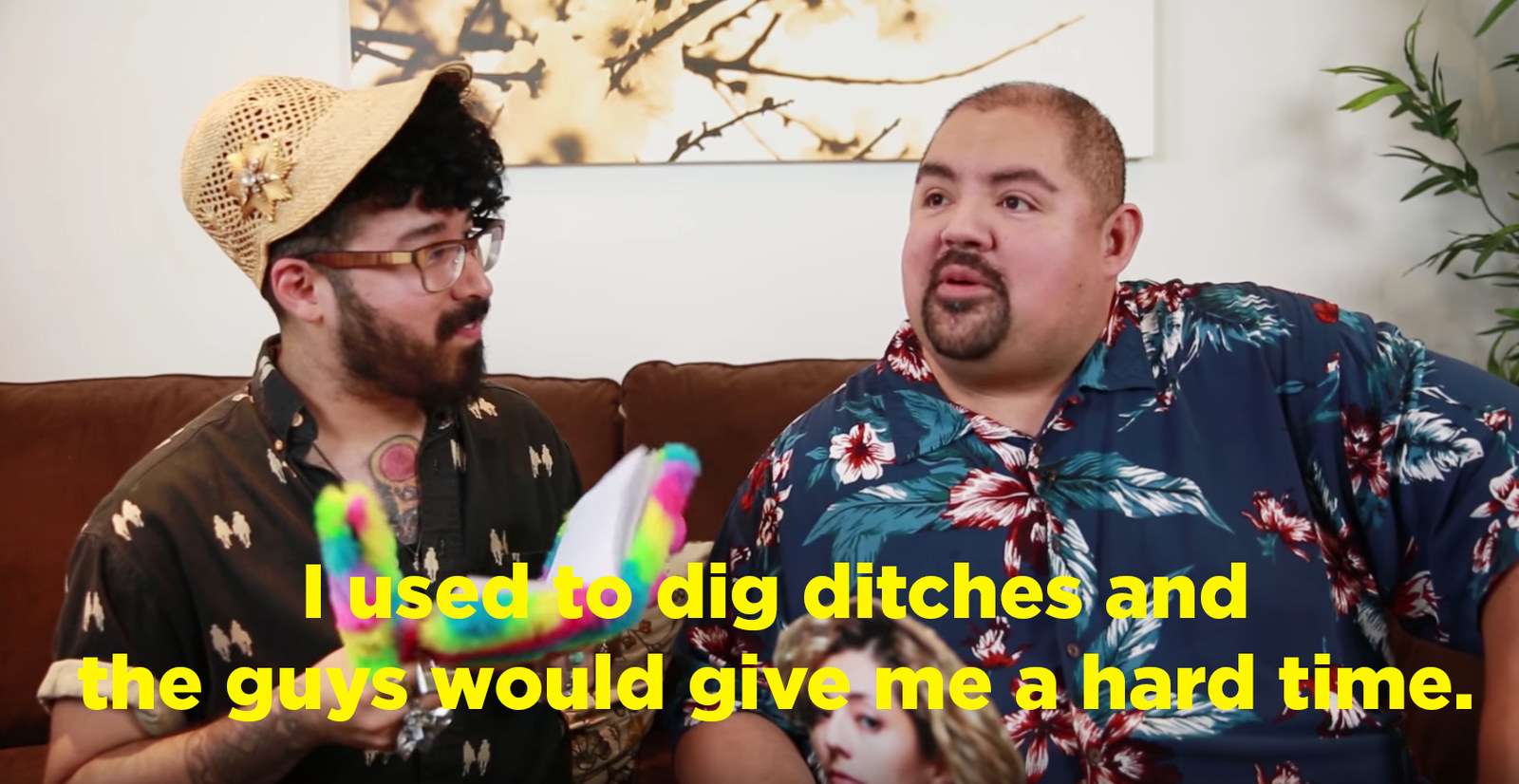 He graced us with his nose picking habits.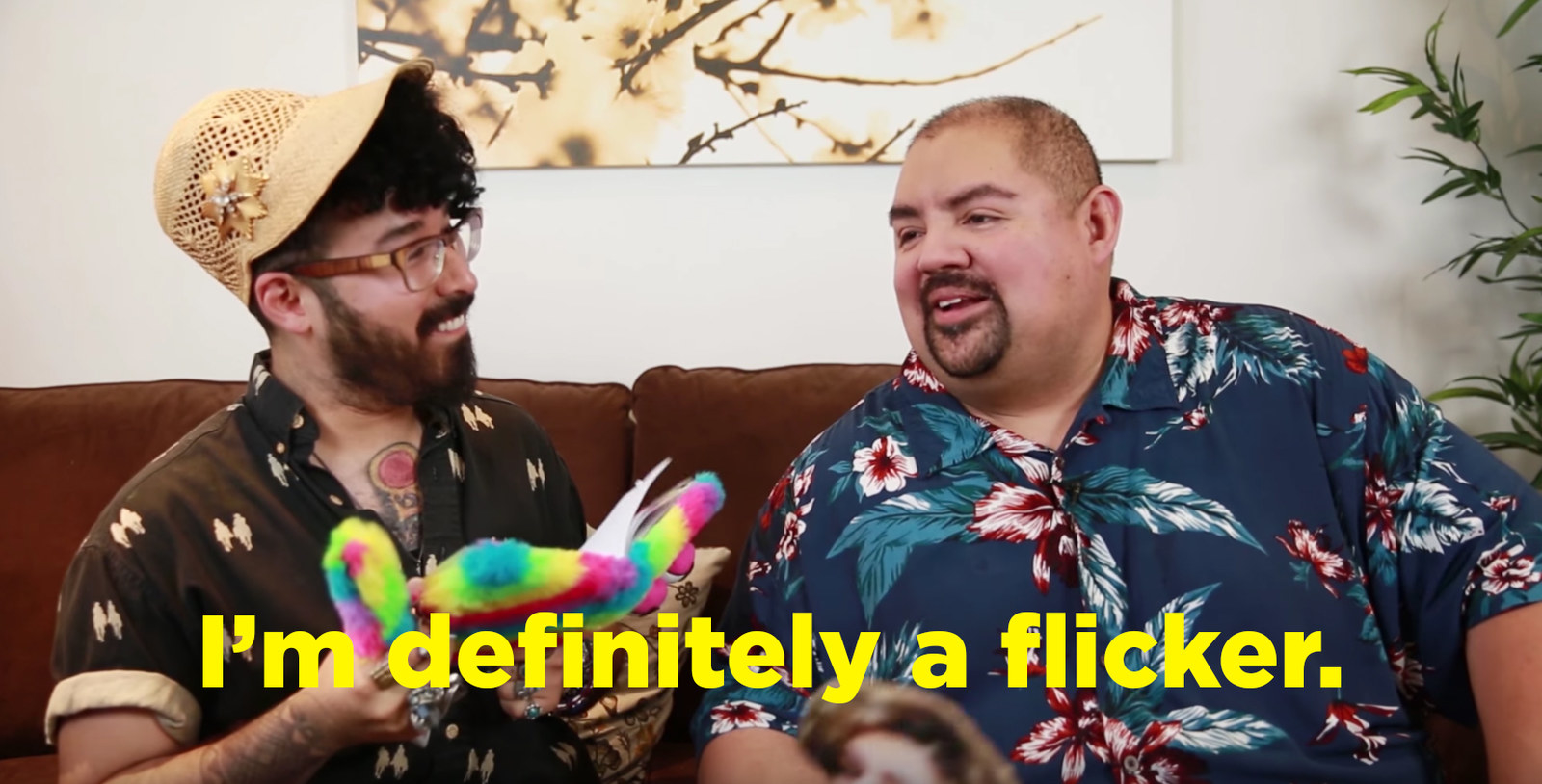 And he was involved in a delightful conversation about...~sizes~: