This is Akua Agyemfra, a 20-year-old humanities student at York University in Toronto, Canada.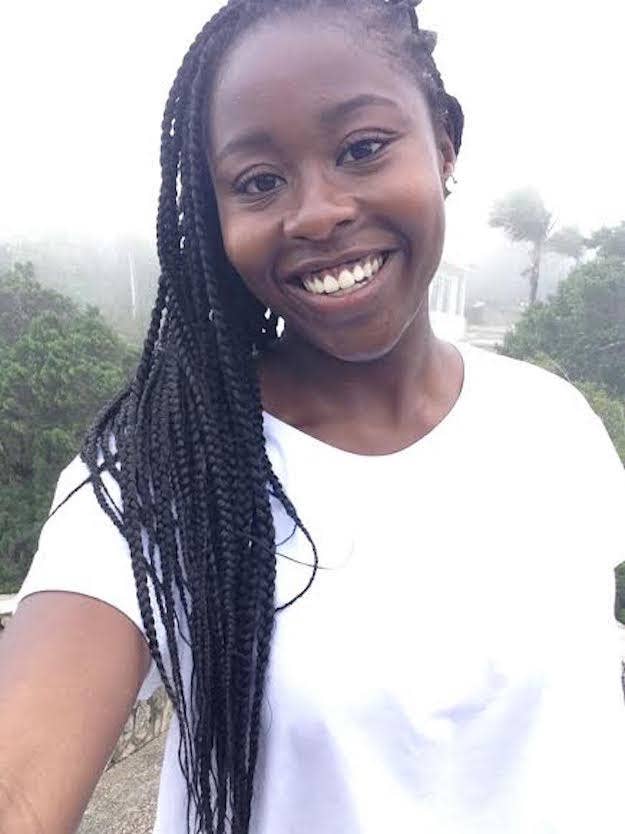 She recently got a job as a server at a Jack Astor's restaurant in Toronto.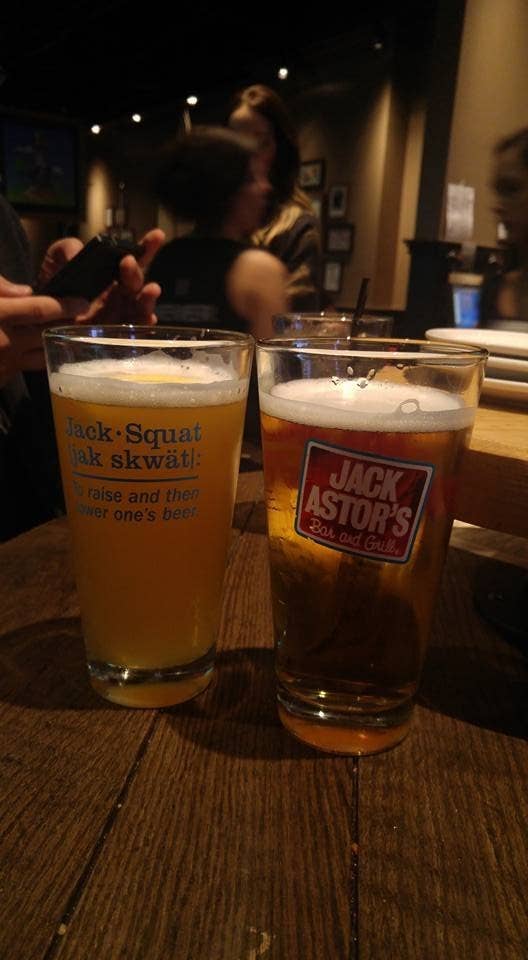 She was on her third day of training last Tuesday when she said she was sent home for wearing her hair in a bun much like this one.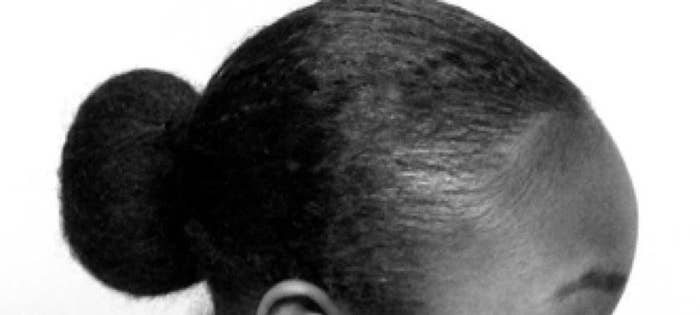 Agyemfra had just begun her training session when she said the assistant general manager of the restaurant told her she was not allowed to wear her hair in a bun, citing company policy. She said the manager explained it must be worn straight down.
Agyemfra said the manager said she expected servers to "look like you're going to the club, not coming from one."
She said she took her hair out in the manager's office to show that her natural hair couldn't fall straight. But she said the manager still sent her home.
"I was like, 'Ok I understand' and I just left," she said.
"I'm not a confrontational person," she said. "Then I realized when I went home that it was a violation of my rights. You can't send me home based on my hair."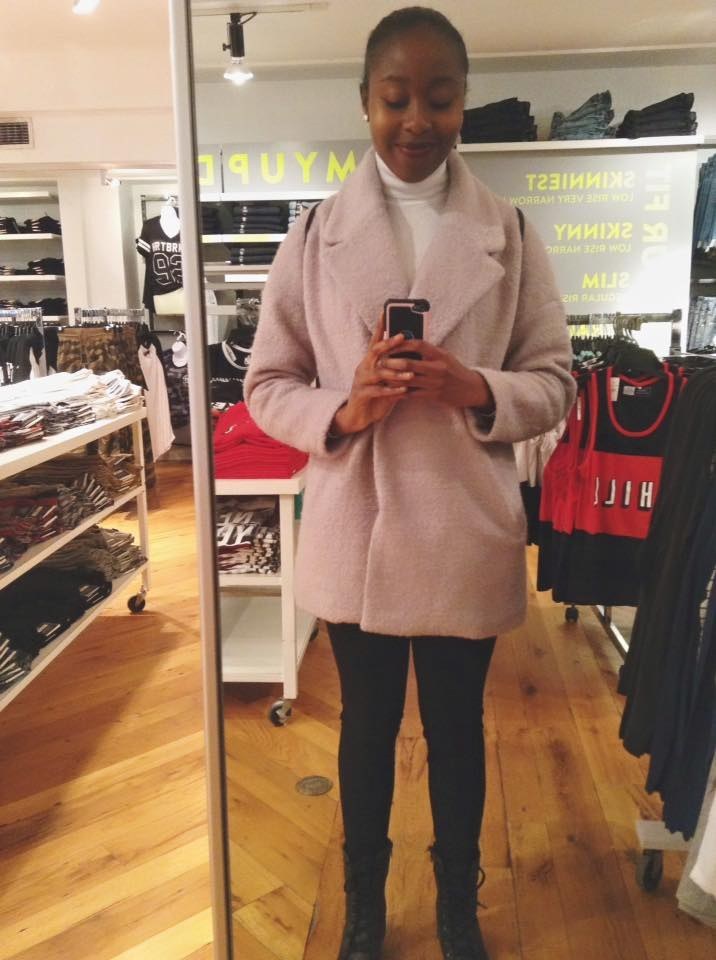 Agyemfra quit her job at the restaurant, calling its dress code discriminatory. She said her hair is a source of pride in her Ghanian identity.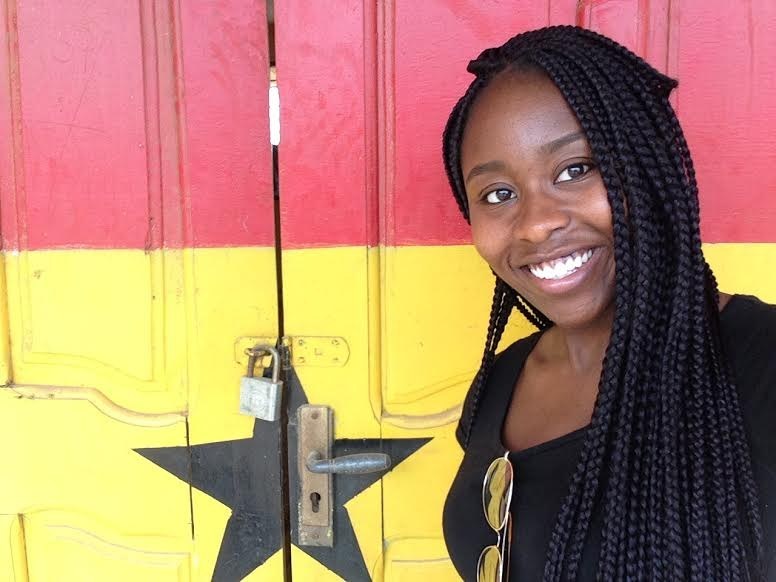 Agyemfra was born in Canada, but her parents immigrated to the country in 1994.
"We are who we are," she said. "We can't change our natural selves."
She added that her hair "grows out, not down, and it's very hard to comb out all the time."
"I personally choose to braid it down sometimes or wear out in a bun," she added. "I refuse to be discriminated against because of my hair. That's my DNA. I cannot change that."
She said she has not heard from the restaurant since she left.
Jack Astor's spokesperson, Kathryn Long, told BuzzFeed News she would not confirm details of Agyemfra's story, but that she was aware Agyemfra had quit over the dress code.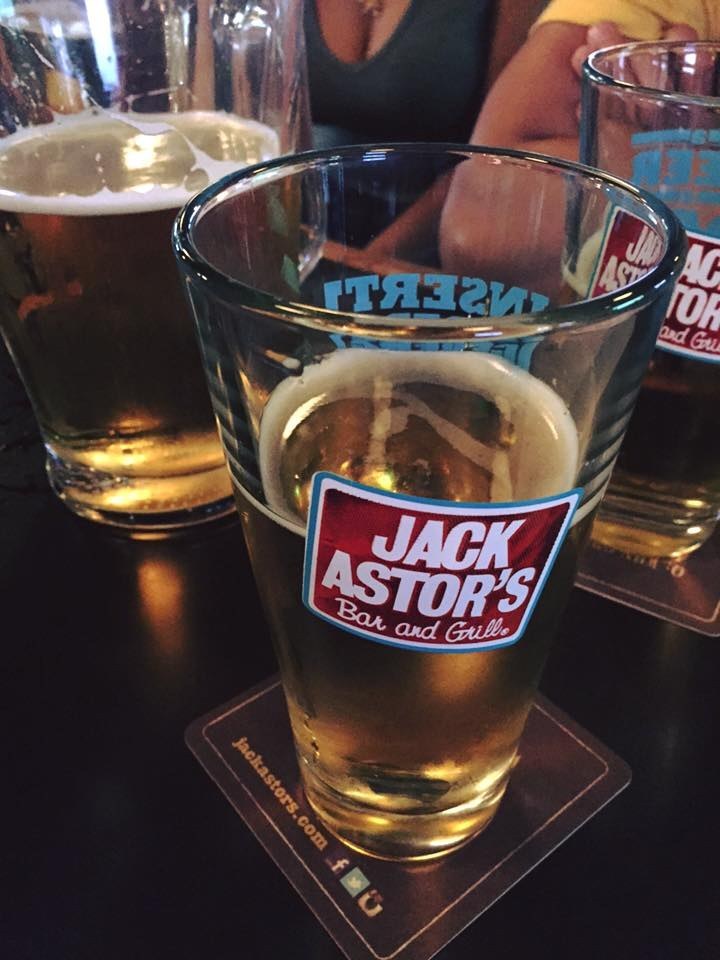 She declined to provide BuzzFeed News with the company's dress policy citing "competitive reasons." But she said the company gives servers the option of wearing their hair down or "up in a 'stylish up-do.'"
Long declined to clarify the company's understanding of a "stylish" up-do.
She added that the company "seeks always to treat every man and woman in our employ with the highest degree of respect and dignity."
After Agyemfra's story spread across Canadian media, Long said the company opened a "confidential channel through which any employee can share their views on our policies – without fear of consequences - with senior management."
Agyemfra has no plans on returning to work at Jack Astor's. She called for corporations to end similar policies in order "to include all women" in their employee ranks.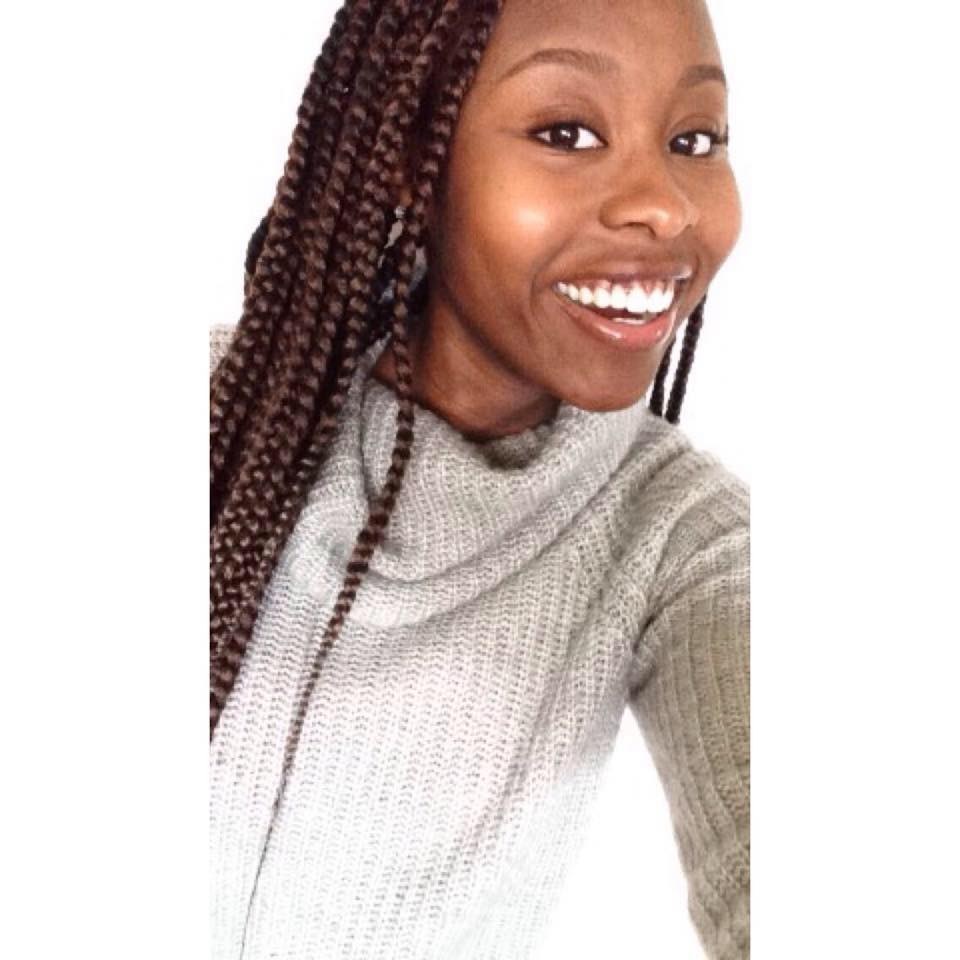 "People who are uneducated about black hair are misinformed about how black women wear their hair," said Agyemfra. "They are unaware of the process we go through to make our hair straight."
She said black women often spend hundreds of dollars and hours in order to straighten their hair it to fit "European standards."
"My natural hair is healthy and fine," she added. "It's only recently that society has been welcoming natural hair as even Caucasian women have adapted to hairstyles like cornrows and box braids. But we still have a long way to go and my experience proves that."