For most people, being locked up is a grimy, awful experience. But Christian Willoughby, a 34-year-old carpenter in Grimsby, England, decided the Grimsby Police Station wasn't so bad.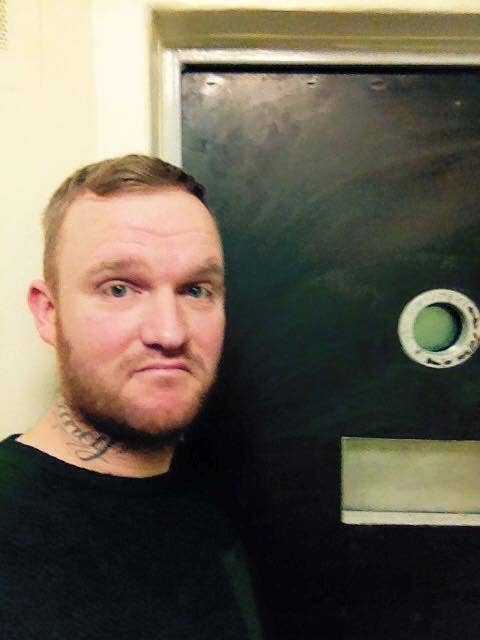 Willoughby gave the police station's holding cell a stunning four-star review on its Facebook page on Wednesday. It would have earned more stars if the "all-day breakfast" weren't so bad, according to Willoughby's post.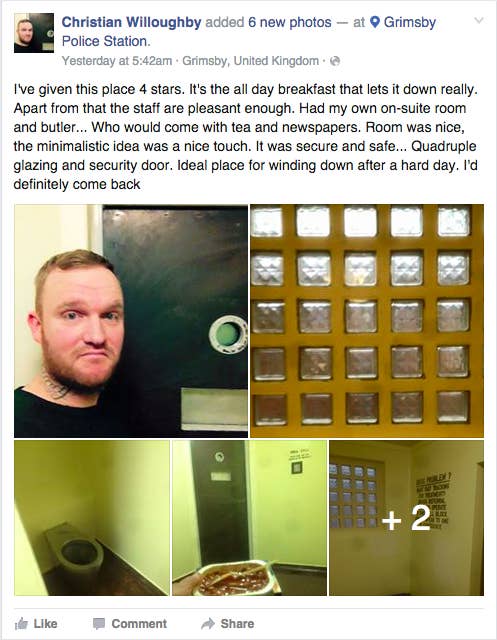 Willoughby told BuzzFeed News he handed himself in for questioning Wednesday at around 7 a.m., but he wouldn't disclose the nature of the alleged crime. He only said it was "minor."
People being held in the station's cells are not allowed to have cell phones. But Willoughby managed to sneak his phone into the cell by hiding it in his boxers.
"I only took [the] phone in to pass time," he said.
During his four hours in his cell, he decided the "room was nice." He thought "the minimalistic idea was a nice touch," according to the review.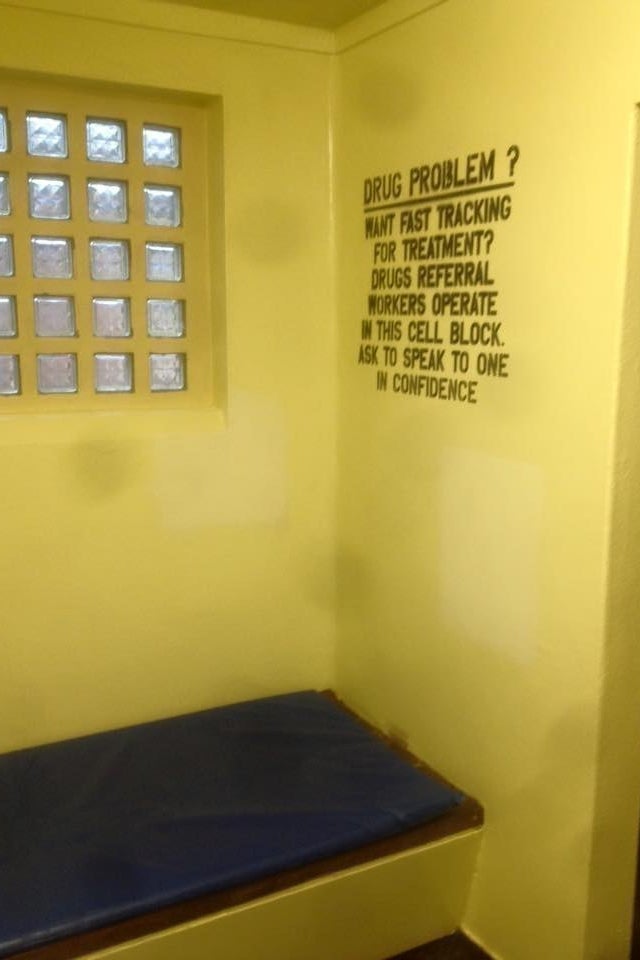 He told BuzzFeed News that the staff were actually quite friendly and accommodating. He said they brought him a newspaper and tea.
Willoughby described the room as "secure and safe" with "quadruple glazing and [a] security door."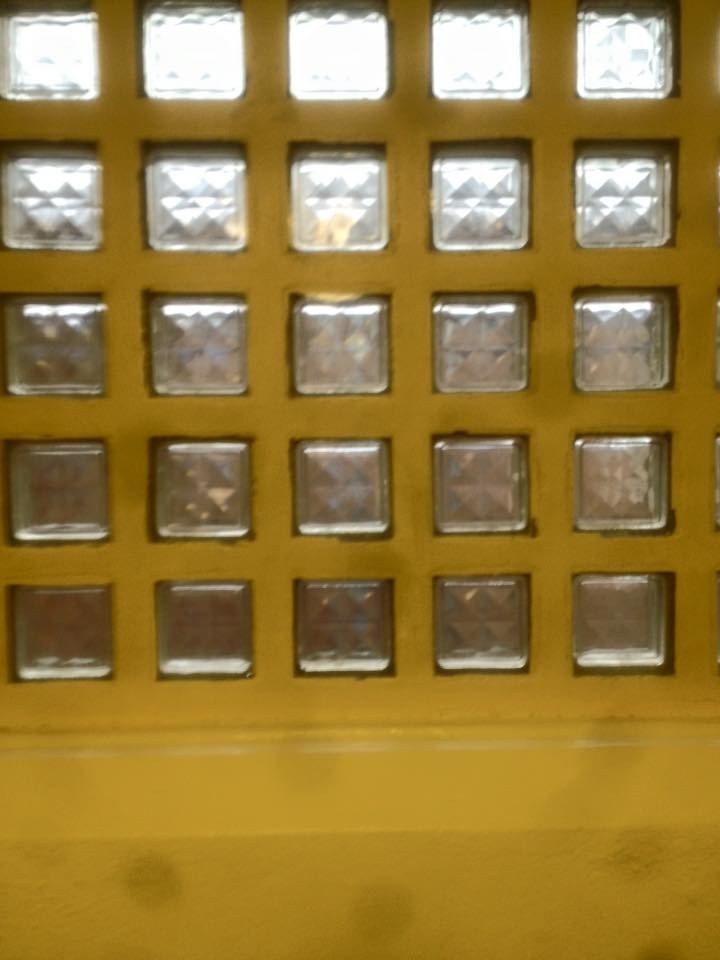 "Ideal place for winding down after a hard day," he wrote. "I'd definitely come back."
The only caveat was the "all-day breakfast," which is intended to be a traditional English breakfast. But Willoughby was not impressed with the station's version.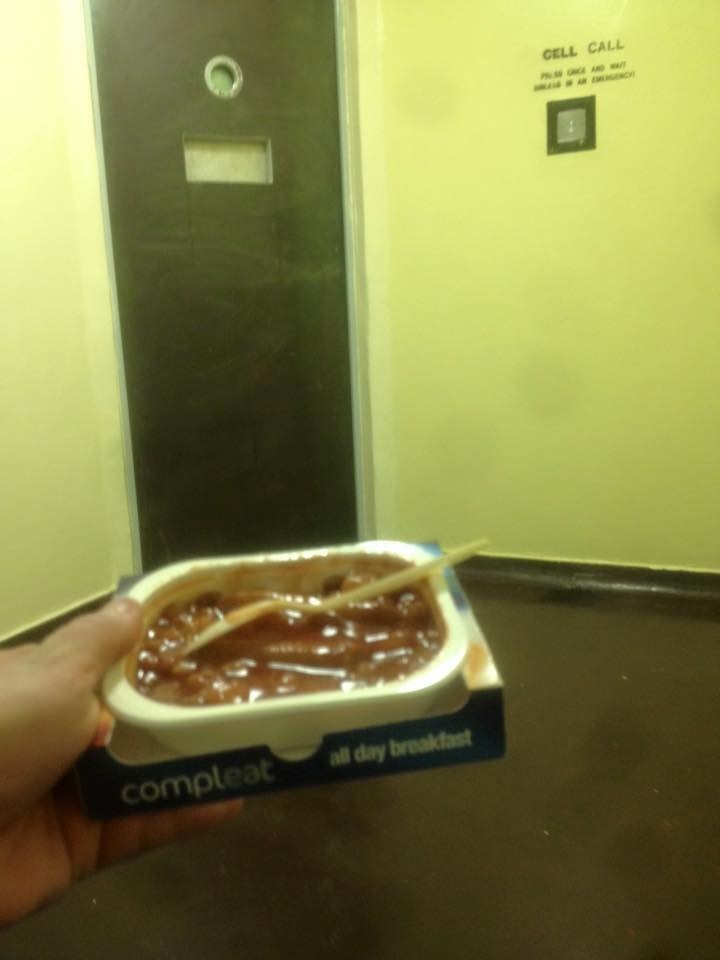 "It was meant to be beans and tomato sauce," he said. "But it was a runny liquid. It didn't taste like anything at all. The sausages were just slimy sticks. There were a couple bits of potatoes, but it was not really a breakfast."
Willoughby said he ate it anyway.
Willoughby said he was just "making light of a bad situation" by posting the review.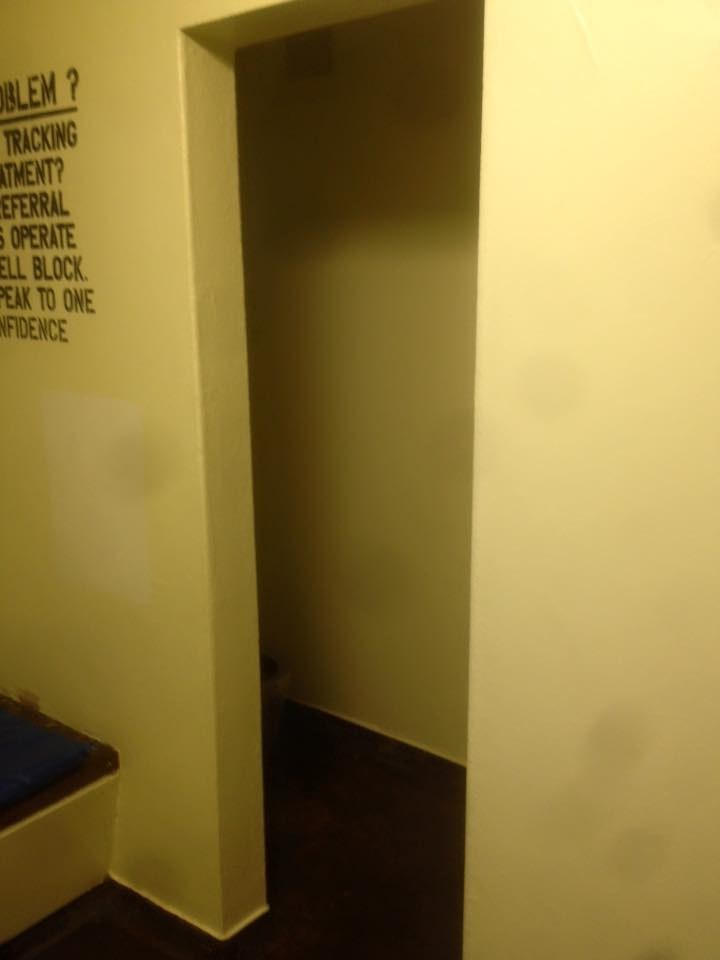 "I don't think it's [meant] to be a place you'd find inviting," he said. "It's not a place where you'd enjoy. I was just having a laugh."
Willoughby's review on Facebook has received over 2,250 shares since it was posted Wednesday morning. He said he's been getting messages from all over the country from people who said his review made their day.
The only people who aren't laughing are the Humberside Police, who run the police station.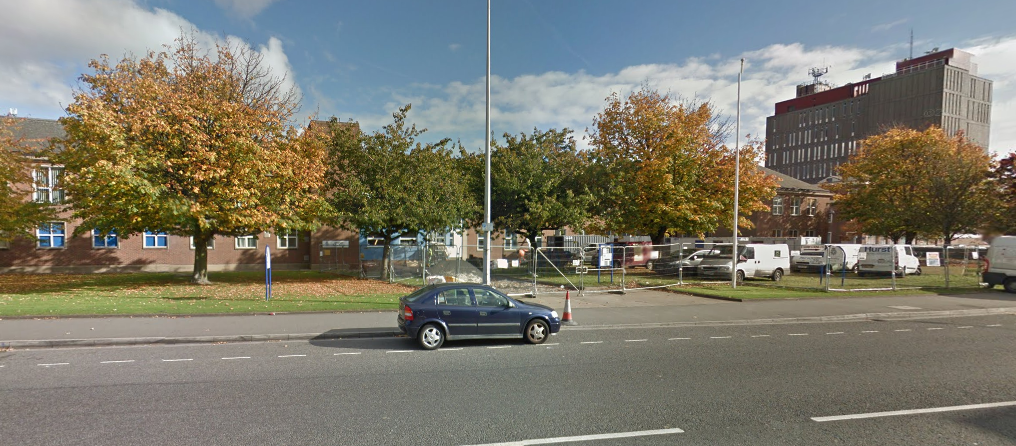 The police force is investigating the incident.
"We take any such breach of security and detainee safety extremely seriously," said Chief Inspector James Glansfield in a statement to BuzzFeed News, "and will be carrying out a review of our detainee management to identify any lessons learned and prevent further reoccurrences in the future."
As for Willoughby, he said he "definitely recommends" the station's holding cells.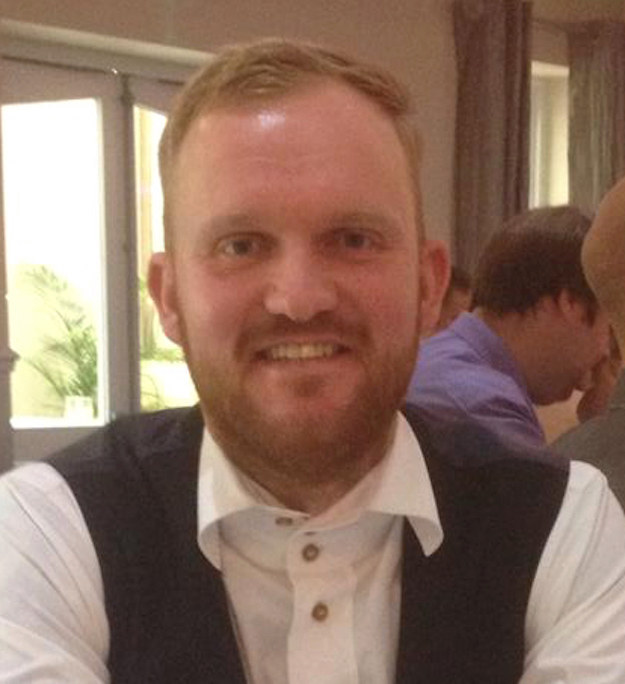 "It was a genuine review," he said. "At the same time it was a laugh really, but in a way it was genuine."
CORRECTION
Willoughby was kept in a holding cell at a police station. An earlier version of this story mistakenly referred to the cell as a jail.